Posted On: Jul 10, 2018
Why You should Be Advertising Your Music on Spotify
Spotify is the biggest music streaming platform in the world, and one of the fastest growing apps with 160 million monthly active users (MAUs) in 61 countries globally. Until recently, advertising with Spotify was out of reach for many smaller companies due to their $5,000 minimum spend. With the beta launch of the Spotify Ad Studio, you can now run targeted audio and visual ads for as little as $250. . Artist Manager/Label Owner Nigel P. Jenkins dives into why you should consider advertising on Spotify.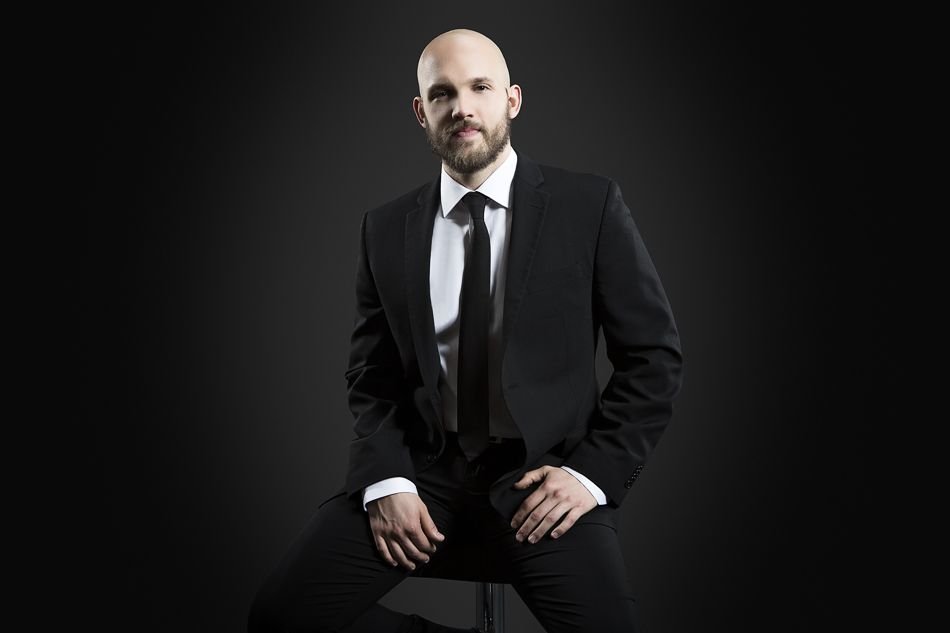 First, you get to reach people in an environment where they are engaged and listening. Most of us have gone blind to traditional sidebar and banner advertising, but when we're listening to music we are fully immersed and more likely to recall what we have heard. In a 2017 Nielsen Media Lab study, they found that audio ads increased ad recall over traditional display ads by up to 24%. How would you like 24% more leads or purchases from your ad spends?
Secondly, consumer behavior is changing drastically. The 2017 Nielsen Music 360 study found that 90% of the population listens to music, and does so for an average of over 32 hours per week. That's a lot of audio intake! Even more striking is that 41% of listening time was on streaming services compared to only 24% of listening time being on terrestrial and satellite radio (think your local commercial radio station, or Sirius XM).
Streaming has overtaken traditional radio formats in a big way, and will only continue to grow as the primary form of music and audio consumption. Meet your customers where they are – on Spotify.
Thirdly, the results from your ad campaign on Spotify are measurable. You'll get a clear report at the end of your campaign showing how many people heard your ad, how many people clicked through to your landing page, and how many conversions it drove. You can use this information to analyze the effectiveness of your campaign, and make changes for the next time.
If you think you're ready to start advertising on Spotify, here are some of the most important things to remember when creating your ad campaign:
Understand your audience – tailor your ad creative to their tastes and location. Consider using background music that matches the genres or moods you target, or mentioning the city you are targeting in your ad: "Hey, Toronto!"
Be clear and memorable – get to the point, stay on message, and have a clear call-to-action. Ads with a clear call-to-action have 3x as many clickthroughs as ads without one.
Create high quality audio and visual content – using high resolution visuals and balanced audio will create a more pleasant user experience and will help to drive your clickthroughs and conversions.
As one of the first users to have an advertising account on the new Spotify Ad Studio beta platform, I'd be more than happy to answer any questions you might have about Spotify advertising. You can reach me at: nigel@laughingheartmusic.com
This article was originally posted here.