Tallinn Music Week 2018
From 2-8 April 2018 Tallinn Music Week will be celebrating its 10th jubilee. TMW's core is the new music festival that offers a multi-genre mix of artists from the Baltics, across Europe and beyond. The line-up, spanning from outsider mavericks to chart-pop acts and from folk innovators to classical musicians, is put together on the basis of artist submissions by a broad team of Estonian music experts and event promoters.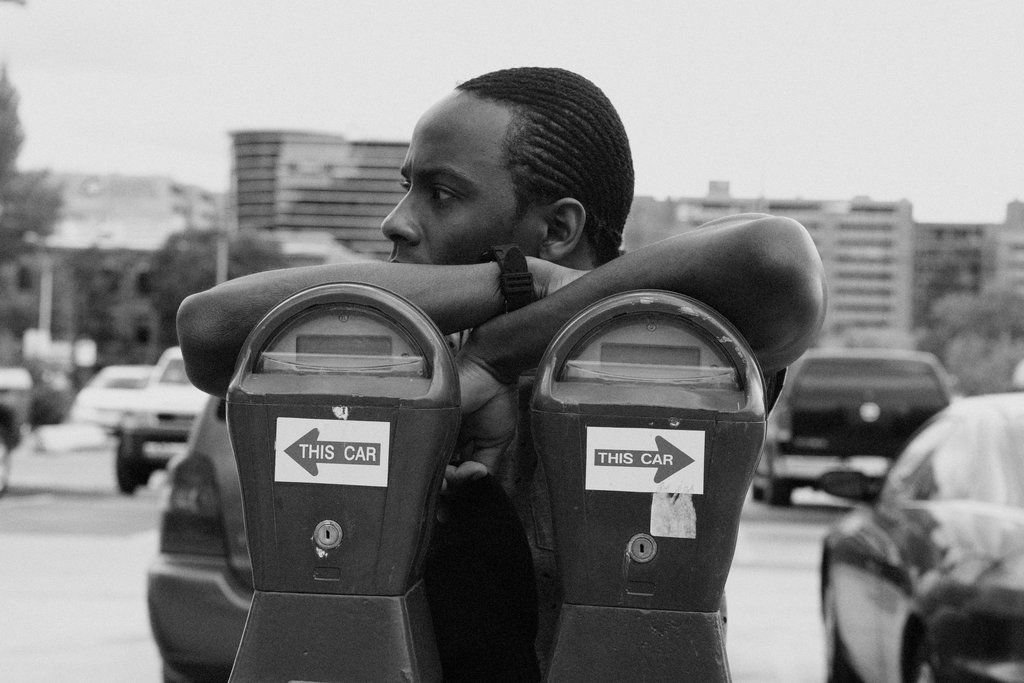 Arlo Maverick (AB)
Arlo Maverick is an Edmonton-based hip-hop artist that has celebrated many recent successes. Some of these accomplishments include awards and nominations (WCMA/EMA); critical acclaim from accredited music sites in Canada (Exclaim/HipHopCanada.com) and the US (Rap Reviews/Pop Matters); showcasing at Breakout West (Canada) and Zandari Festa (South Korea); headlining the 40th Annual North Country Fair's Friday night main stage (Canada); and national campus radio chart activity that landed him at #1 on Canada's weekly hip-hop charts and #3 on the US weekly hip-hop charts.
Arlo Maverick's sound explores Jazz, EDM, and Soul yet identifies itself as hip-hop. Writing from his personal experiences, Arlo Maverick connects with his fans one song at a time. Be it songs about the innocence of falling in love, confronting one's inner demons, or the struggles of making ends meet, Arlo Maverick's music is as much about moving his audience physically, as it is about moving them emotionally. Stepping away from hip-hop's tradition of just an MC and a DJ, Arlo Maverick incorporates this hip-hop staple with his live band, HFO. With influences like K-Os, The Black Keys and The Roots, Arlo's live show is a fun, energetic and interactive experience where the audience is freed of their inhibitions to exist in the moment. Arlo Maverick is currently preparing the release of his sophomore album, Soul Merchant in early 2018. You can catch Arlo Maverick during FOCUS Wales 2018 at:
SCHEDULE
Thursday 05.04 - 21:00 - Made in Canada - Sinilind
Sunday 08.04 - 00:10 - TMW Hip-Hop Night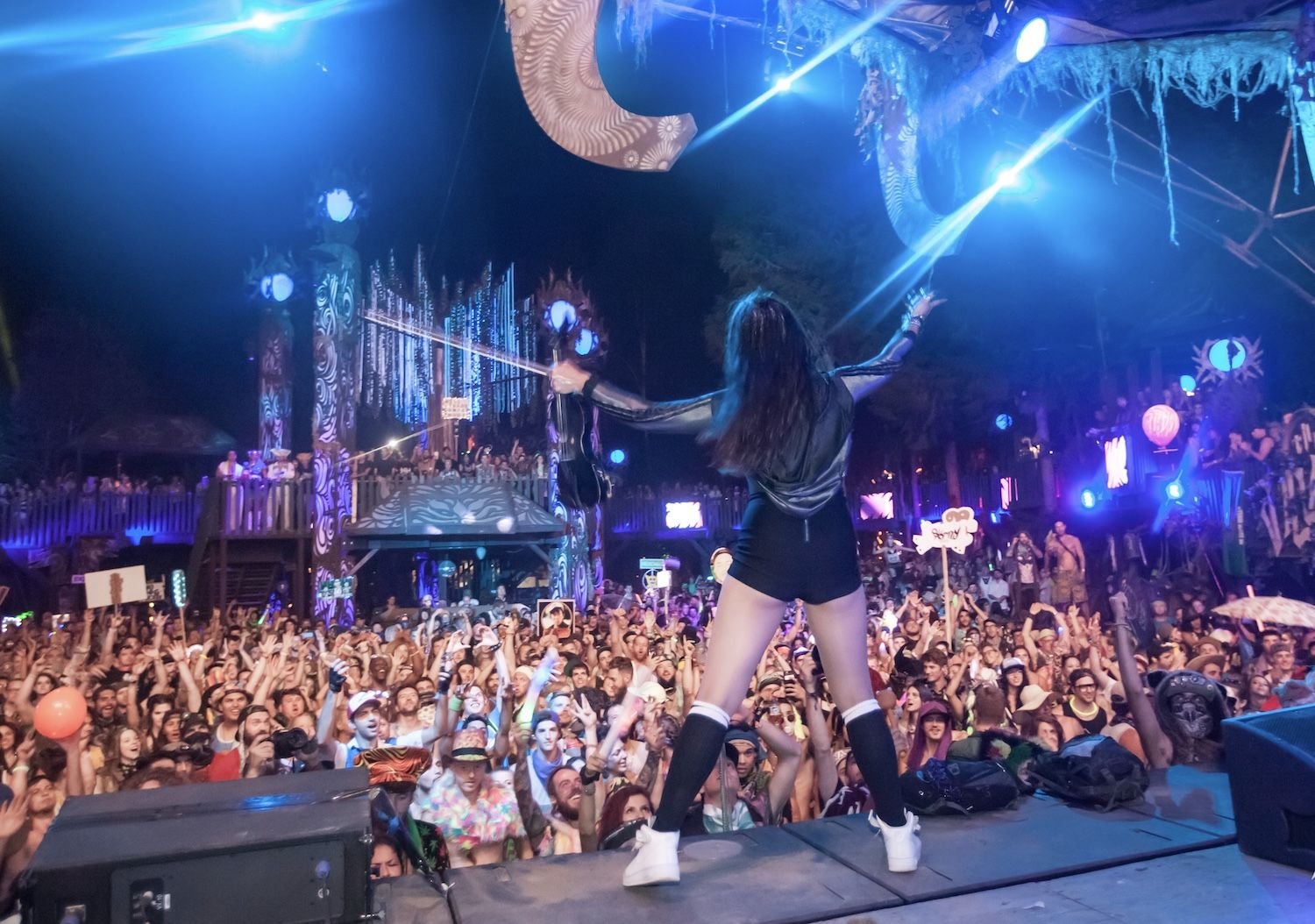 Kytami (BC)
Having been trained as a classical violinist from the age of four, there is no doubt Kytami has mastered her skills on the instrument. Known for creating a musical symbiosis between her performance and her audience, Kytami has dipped her violin's bow into numerous genres during her widespread musical career. She has appeared in festivals worldwide, was invited to speak and perform at TedX Victoria and received the 2013 Western Canadian Music Award for Electronic/Dance Album of the Year.
2017 kicked off with a bang for this violin diva with the release of the long-anticipated "Renegade" album on East Van Digital. She also appeared on select dates with Dubstep superstar Datsik on the Ninja Nation tour. Accompanying a gritty bass-heavy backing, Kytami flawlessly merges the electronic/DJ world with a no-nonsense, magnetic performance on the violin that combines elements of drum n bass, dubstep, hip hop, and punk rock, to create an unforgettable live experience.
SCHEDULE
Thursday 05.04 - 19:30 - Made in Canada - Sinilind
Saturday 07.04 - 01:15 - TMW DnB Night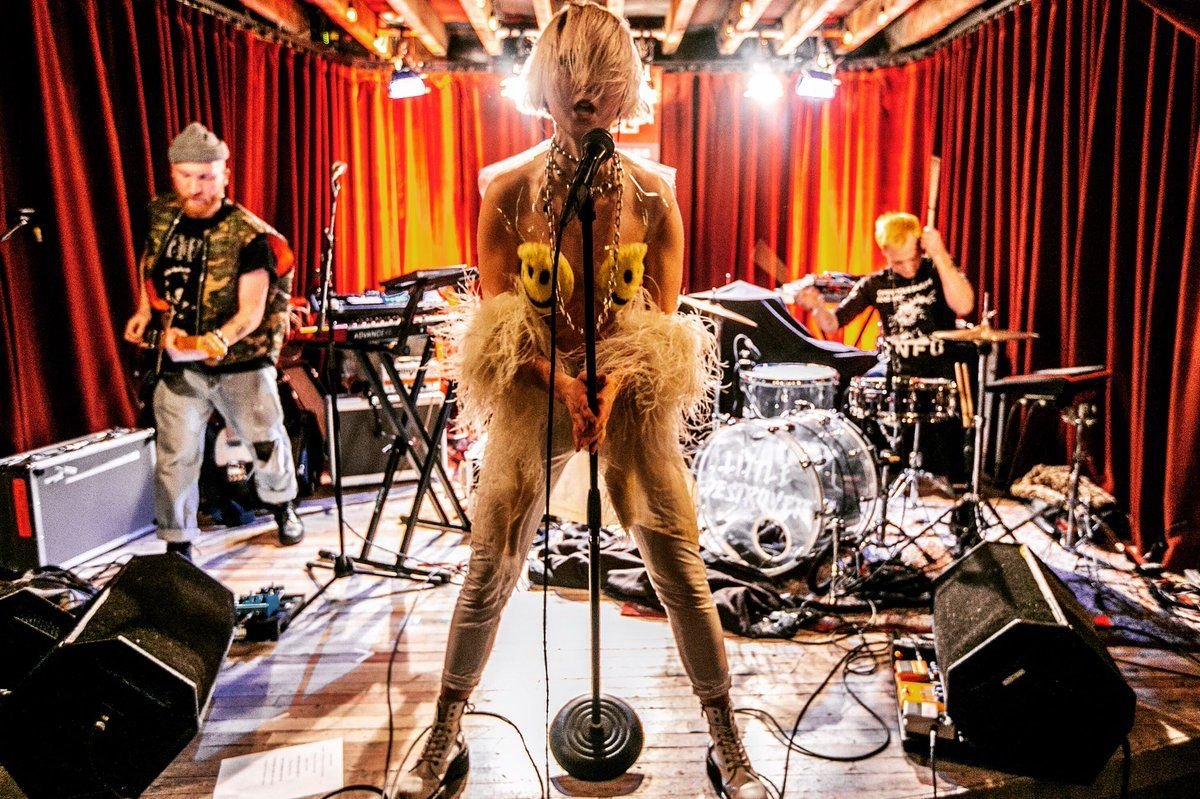 Little Destroyer (BC)
Little Destroyer has this great ability to write danceable pop hits that are tempered with a healthy dose of melancholy. Their new track, and namesake, "Little Destroyer" puts this talent on display in the best possible way. A few weeks ago, the Vancouver based trio release the video for said track and it is a perfect visual accompaniment to the song. Directed by Connor McGuire, with the concept by himself and the band, the clip plays out like a scaled down Black Mirror episode. Lead vocalist Ally Sheldan is featured in between bits and bursts of pixilation and loading failures, at one point covering up her face with makeup that immediately makes her indistinguishable from her surroundings. Is it the idea of people getting consumed and swallowed whole by their use of technology? Is our worlds fast paced information cycle collectively wearing us down, as told by the lyric, "I need to crash", and making us indistinguishable from each other? Whatever the intent, Little Destroyer have created something here that is interesting, emotionally satisfying and ultimately, extraordinarily human.
SCHEDULE
Thursday 05.04 - 22:30 - Made in Canada - Sinilind
Friday 06.04 - 20:30 - Raadio 2 Stage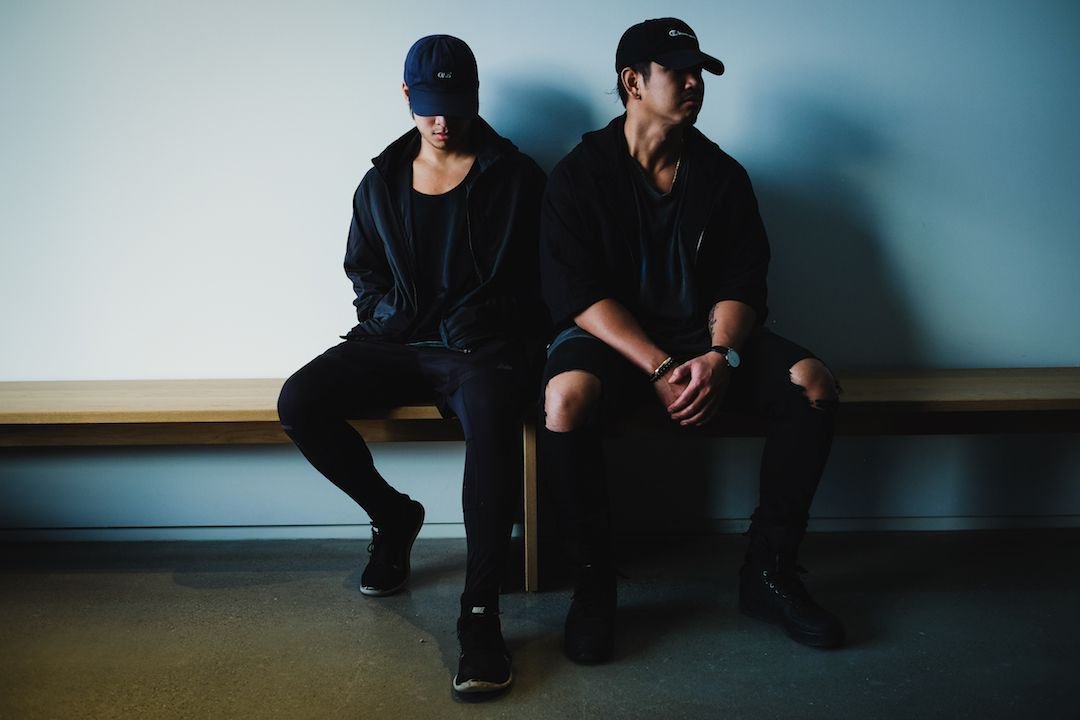 Samurai Champs (SK)
Samurai Champs is an emerging recording and performing R&B/hip-hop duo. Consisting of new-wave rapper Jeah and dark-soul/R&B singer Merv xx Gotti, the duo draw influence from their Southeast Asian heritage while taking pride in their urban-Canadian identity. Blending Jeah's versatile rap vocal delivery with Merv xx Gotti's emotional R&B vocals, the duo create a smooth, yet dark coalescence of modern hip-hop/R&B.
Within the past twelve months since the release of their debut EP, Crayons EP, Samurai Champs have risen as one of their province's most prominent hip-hop/R&B artists. Recorded and mixed by former Urban Heat/Universal In-House Producer, Miguel Dey, and mastered by Colin Leonard, mastering engineer behind Bryson Tiller's US Billboard 200 debuted #1 album, True To Self, and Migos' US Billboard Hot 100 #1 single, "Bad and Boujee", Crayons EP combines the contemporary Canadian hip-hop/R&B sounds of Toronto-based label, OVO Sound, with the soulful minimalism of L.A.'s future-soul collective, Soulection.
SCHEDULE
Thursday 05.04 - 20:15 - Made in Canada - Sinilind
Saturday 07.04 - 21:00 - Sume Festival Night