Posted On: Sep 13, 2018
Announcing, so many more speakers and workshops…
With one month out to BreakOut West make sure you book your flights, download the app, sign up for one on one mentor meetings and check out all of these newly announced workshops and speakers …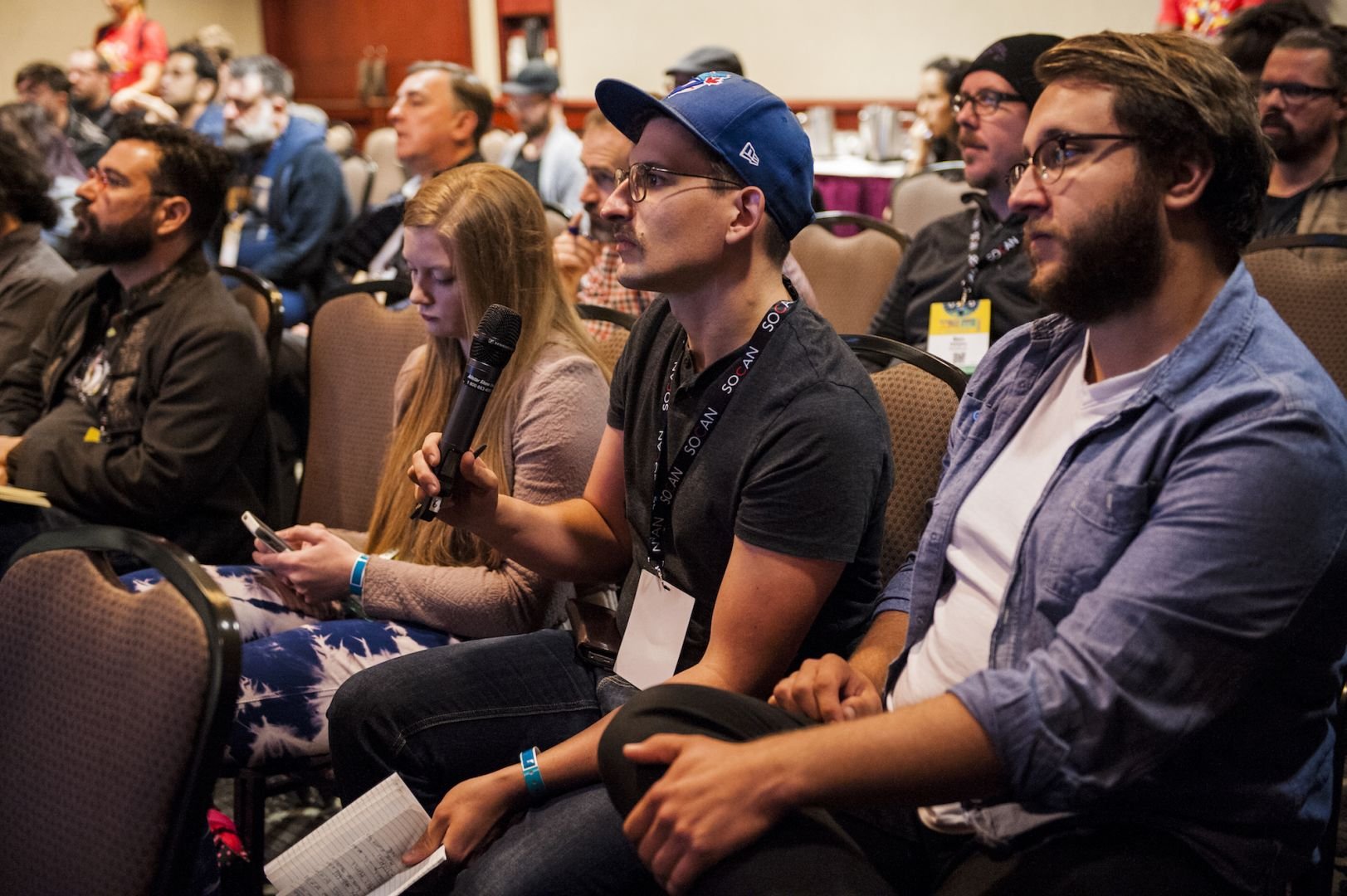 Announced today; one dozen new sessions covering topics such as; Hip-Hop Career Development, publishing, labels, building your team, royalty payment streams, touring Canada, the uniqueities of fench markets and a special international session on breaking into the Scandinavian market. Also catch an intimate interview with Alan Reid, hosted by CBCs Odario WIlliams and sign up to have your social imprint adjudicated by top industry professionals world-wide in the Growing Your Audience Session.
Last but certainly not least, make sure you grab bunch with us Sunday for a State of the Industry Session focussed on a dive into the diversity and social change conversation; taking a forward looking search at how current issues are and will continue to shape our industry.
Descriptions, schedule and speaker details can be found HERE.
More One-on-one mentor meeting sessions have also openned up so check back HERE to sign up now.
Still to come
Creative BC interactive sessions and one on ones and announcement of the Slaight Music Wellness Room. Stay tuned…
If you haven't registered for BreakOut West 2018 yet, go HERE now!
SEE YOU IN KELOWNA