Posted On: Feb. 21, 2022
Featured Artist - Sinzere
Sinzere is a Rap/Soul artist from Calgary, Canada. For her, music serves as a vessel she uses to inspire people through her cutting-edge lyrics, and deep cinematic sound. Sinzere is inspired by many different styles of music, everything from Queen Latifah, Notorious BIG and Jay-Z, to James Brown, and Canadian rap royalty, Drake. With an immense appreciation and diverse ear for music, Sinzere is intent on building something that is completely her own, yet also pays homage to the golden era of Hip Hop.
Sinzere is transparent with her listeners - her music is raw, gritty and created with the intent to inspire her fans. Her lyrics are witty and go against the grain, she stays true to the idea that storytelling comes from the heart.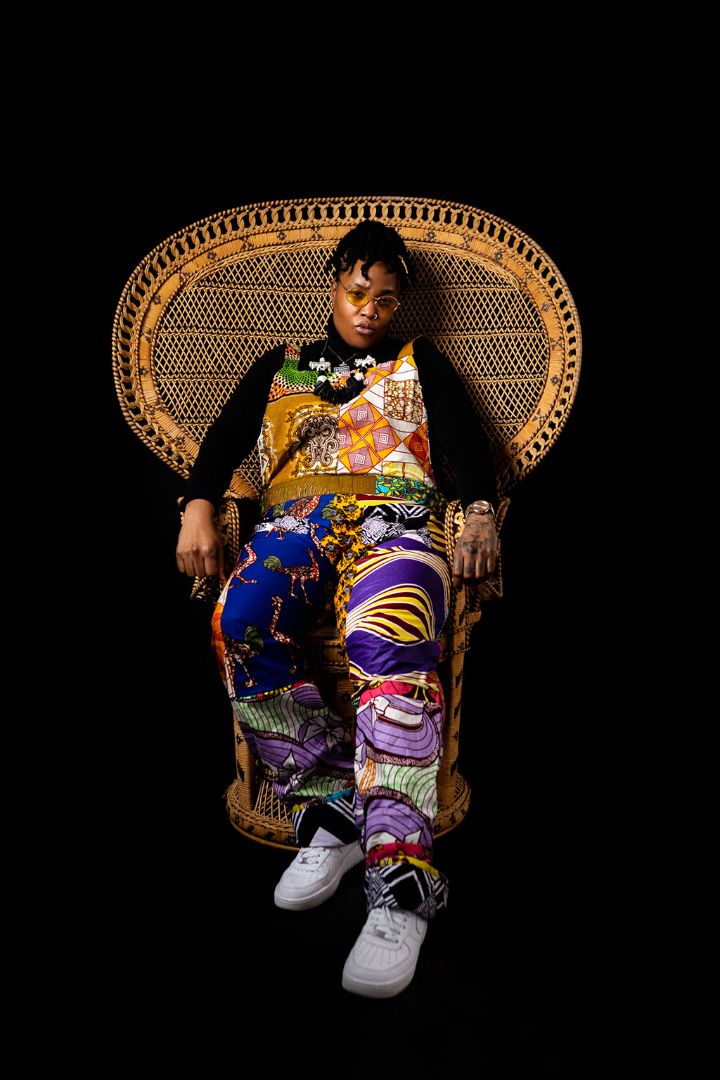 2021 would prove to be Sinzeres most impactful year to date. Landing sync licensing placements on CBC's "The Block", season's two and three of CBCs "Diggstown", and writing and performing on a Sport Chek commercial. Sinzere has been featured on major publications such as, Complex, The Calgary Herald, Shifter Magazine and Virgin Radio Calgary's local feature Friday.
She's an absolute force to be reckoned with on stage, named Sled Island Music Festivals Spotlight Artist in 2019. Sinzere has opened up for Hip-Hop royalty such as Rakim, KRS-ONE, Raekwon, Rick Ross, and Cordae to name a few. The highlight of her performance career however, was sharing the stage with artists such as Manilla Grey and Grandtheft at the 2021 Badlands Music Festival.
After releasing four EPs, and a variety of visuals in 2020-2021, Sinzere shows no signs of slowing down, releasing her debut album "Tabula Rasa" spring 2022.
1. What is the coolest show you have ever played?
It's a toss up between Cordae at the Palace Theater and Badlands Music Fest 2021
2. How do you keep yourself healthy and happy working in music?
It's important to take time away from music for myself. I make it a priority to pour into "me" the same way I pour into Sinzere. That could look like meditation, reading, going to a river or traveling to a new country.
3. What is the biggest challenge you've experienced in getting to where you are?
Overcoming my own fears and perceived limitations. When you've been in it for so long it's easy to lose yourself at certain points.

4. What is the best part of your life that isn't music related?
The best part of my life that isn't music related is my beautiful family. My partner and I share a 9 year old daughter who is absolutely amazing.

5. What is the best advice you have been given in the music business?
The best advice I've been given is never burn bridges with anyone. You never know who someone may be or who they may know.