Posted On: Jul. 25, 2022
Speaker Announcement:
Netherlands at BreakOut West 2022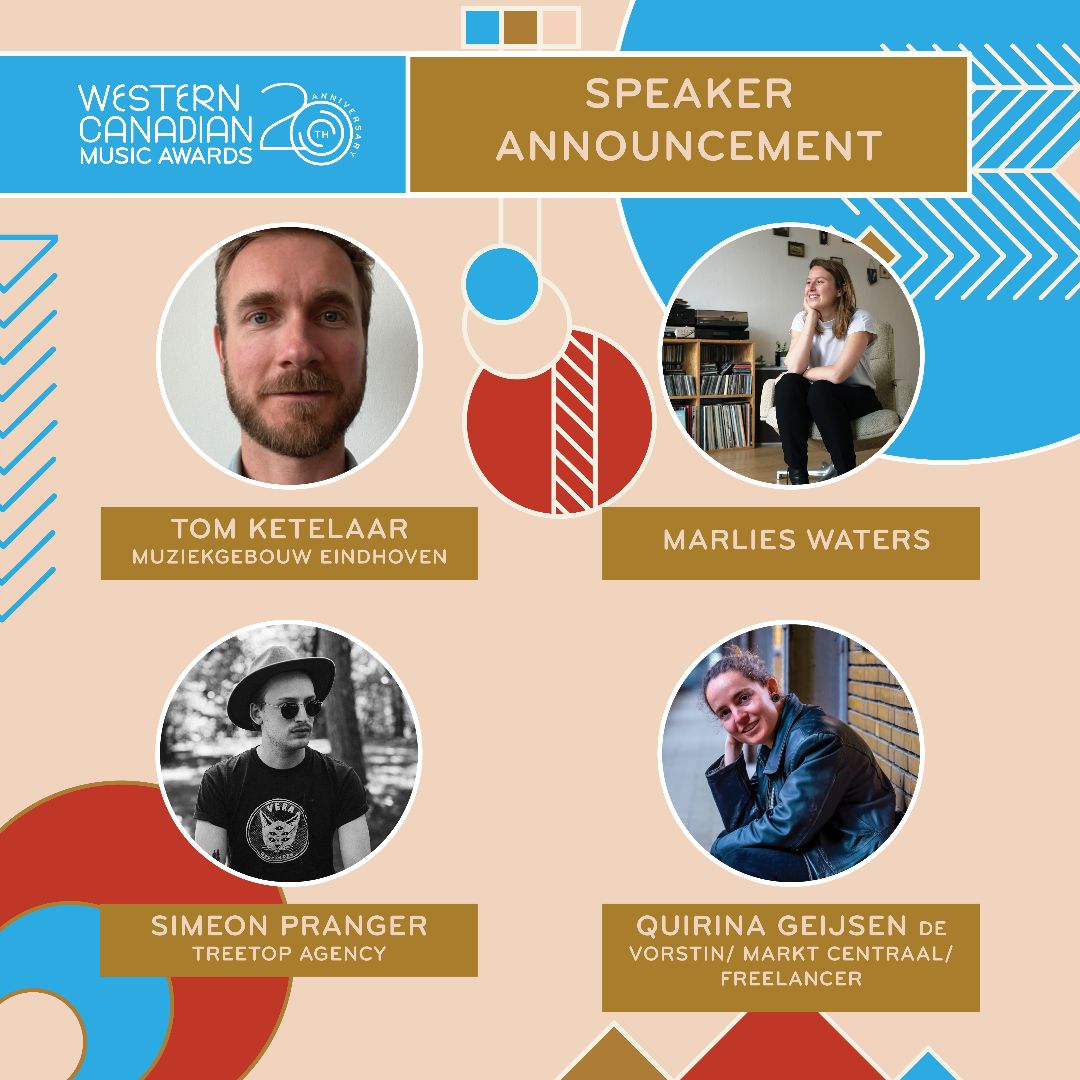 BreakOut West is your portal from the west to the rest of the world. As territories open up again to showcasing and travel, now is a great time to learn the ins and outs of the most vibrant export markets for Canadian music.
The Netherlands can feel a bit like a Utopia from the outside. The Netherlands ranks among the highest in the world in health, and physical activity, the biggest exporter of flower bulbs by a substantial margin. Bikes outnumber people in Amsterdam, and it is notorious for its legalized recreational drugs including its famous space cakes. It's small but mighty, being one of the most population-dense countries in the world means it can be a vibrant touring circuit with less travel time and it borders. If Europe is in your strategy, the Netherlands should be on top of your list.
Discover Dutch delegates and more at BreakOut West 2022.
REGISTER FOR BREAKOUT WEST 2022
Meet a few of the Dutch Delegates attending BreakOut West 2022
Tom Ketelaar - Muziekgebouw Eindhoven
Tom has over 15 years of experience as a promoter, booker and festival organizer in the live music industry in The Netherlands. He has been working with both domestic and international artists at concert promoter Greenhouse Talent and is now Head of Program at Muziekgebouw Eindhoven, one of the most respected concert halls in the Netherlands.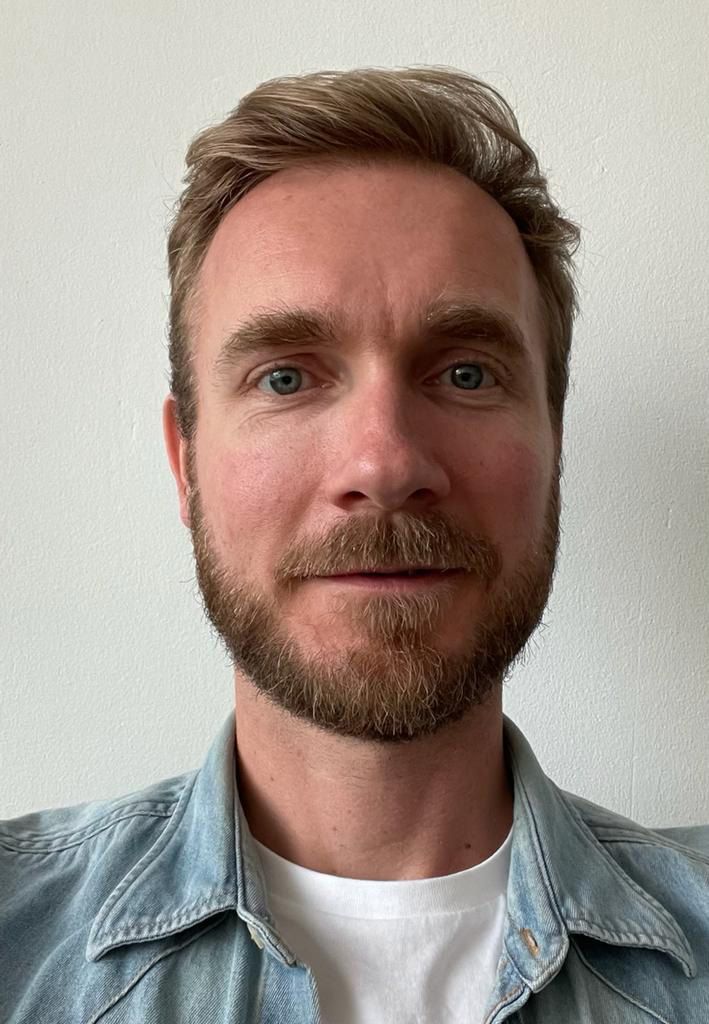 Marlies Waters - PR
Started working as a teenager in a local record store. My destination in music was then defined. By the age of 21 I became the publicist for a Benelux record label called V2 Records and worked with labels such as Beggars, Domino, Cooperative Music, Warp, Daptone, !K7 etc. In 2013 I moved to Warner Music to work as label manager Benelux for ADA (Alternative Distribution Alliance).

Mid 2015 I decided it was time for something new and exciting and started my own business. I provide management, marketing and PR on a freelance basis. My roster contains Cate Le Bon, Nils Frahm, Amenra, Dehd, Primavera Sound Barcelona, Dour festival, Tinlicker, Milky Chance and many more.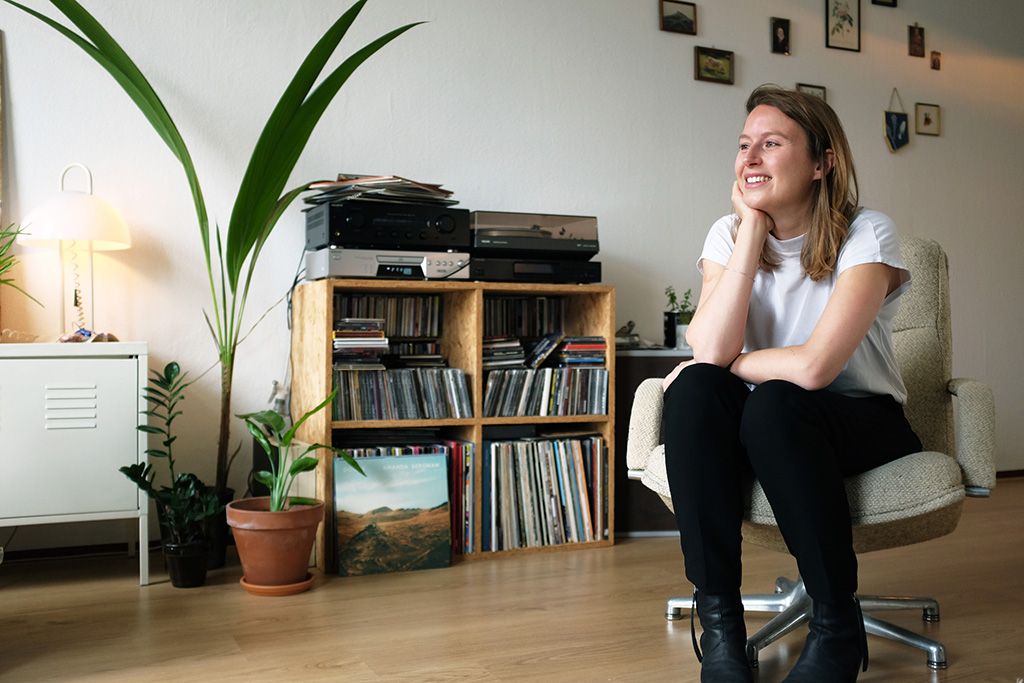 Simeon Pranger - Treetop Agency
Treetop Agency is a booking agency based in Utrecht/Amsterdam, The Netherlands. Founded on February 16th 2015 out of a passion for finding the perfect match between artist and atmosphere, the Treetop vision is borderless. We are proud to represent an eclectic roster of artists from 19 different countries, including Canadian artists Altameda, Scenic Route To Alaska, St.Arnaud and The Secret Beach.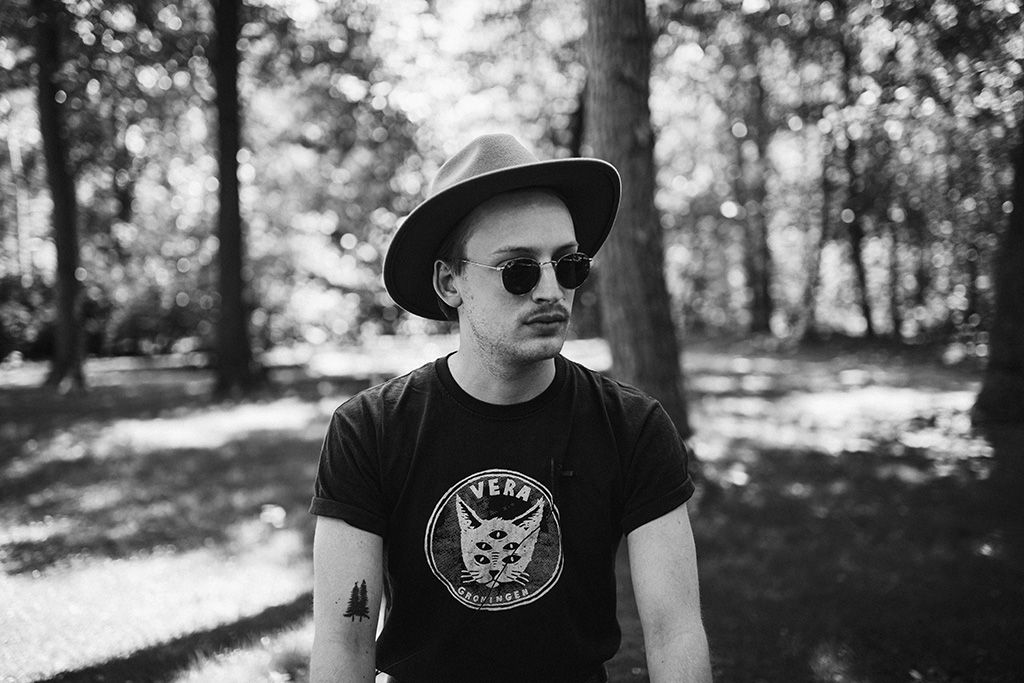 Quirina Geijsen - De Vorstin/ Markt Centraal/ Freelancer
Quirina is a dutch promotor working for venues like De Vorstin (Hilversum) and Markt Centraal (Amsterdam). She focuses on the development of regional talent in her programs. With her background in anthropology and journalism, she's interested in subjects like women in hiphop and the experience of ultimate freedom that is the moshpit.