Posted On: Jul. 21, 2019
Submissions are now open for the SOCAN Song House at BreakOut West October 2-6th, in Whitehorse Yukon.
Submissions close Friday, August 2, 2019.
Twelve songwriters will be selected to participate in this 2-day interactive songwriting workshop led by renowned professional songwriter Stephen "Koz" Kozmeniuk. Participants from Western Canada will be selected to participate based on their songwriting skill and will gain valuable insight into the craft of writing a hit song. This initiative aligns with SOCAN's A&R strategy to help members with craft development reach new heights in their careers.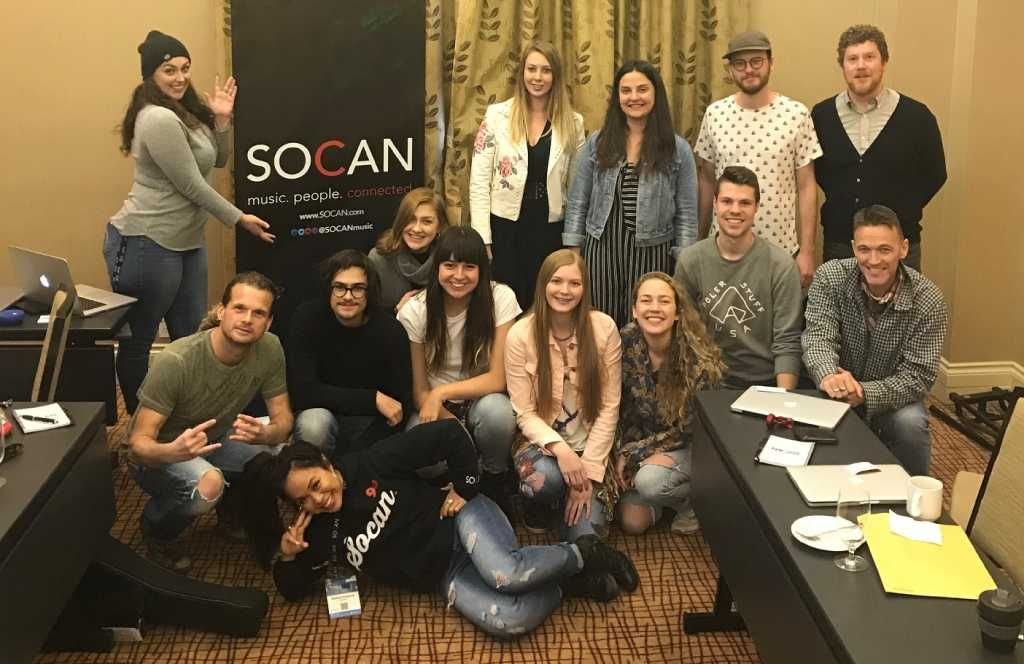 Songwriter participants must meet the following criteria:
· Must be a current SOCAN member
· Must be a WCMA member, or, a member of one of the six Western Canadian Music Industry Associations (Alberta Music, SaskMusic, Manitoba Music, Music BC, Music Yukon, Music NWT)
· Must be available to participate October 2-6 at BreakOut West, in Whitehorse, YK.
· Must be dedicated to taking their songwriting craft to the next level
Submissions will be evaluated based on following criteria:
· Songwriting
· Rationale for how SOCAN Song House fits your development plan
For more information, please contact:
Racquel Villagante
Artist & Repertoire Representative
A&R Team - Membership
FEATURED PRESENTER
Koz is a Grammy-winning Canadian producer, songwriter & multi-instrumentalist, based in Toronto, His production credits and writing collaborations are notably broad, ranging from co-writing and co-producing "The Blacker The Berry" (one of the highlighted singles off Kendrick Lamar's Grammy winning album "To Pimp A Butterfly") to Madonna, Dvsn and PartyNextDoor, to producing much of breakthrough artist DUA LIPA's acclaimed self titled album alongside developing newer projects such as Banners (Island U.S) of which Koz co wrote and produced the album showcasing a much more "Live/ instrumentation" approach to his sound. Koz's aptitude and versatile ability to work across a wide range of genres makes him one of the most exciting and engaging writer-producers out there right now.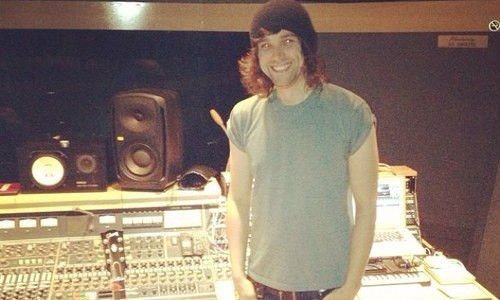 ABOUT SOCAN
SOCAN is a rights management organization that connects more than four-million music creators worldwide and more than a quarter-million businesses and individuals in Canada. More than 150,000 songwriters, composers, music publishers and visual artists are its direct members, and more than 100,000 organizations are Licensed To Play music across Canada. With a concerted use of progressive technology and unique data as well as a commitment to lead the global transformation of rights management, with wholly-owned companies Audiam and MediaNet, SOCAN is dedicated to upholding the fundamental truths that music and visual arts have value and creators and publishers deserve fair compensation for their work. For more information: www.socan.com