Posted On: May 16, 2021
5 Tips On Pitching Your Music
For Coverage In The Bandcamp Daily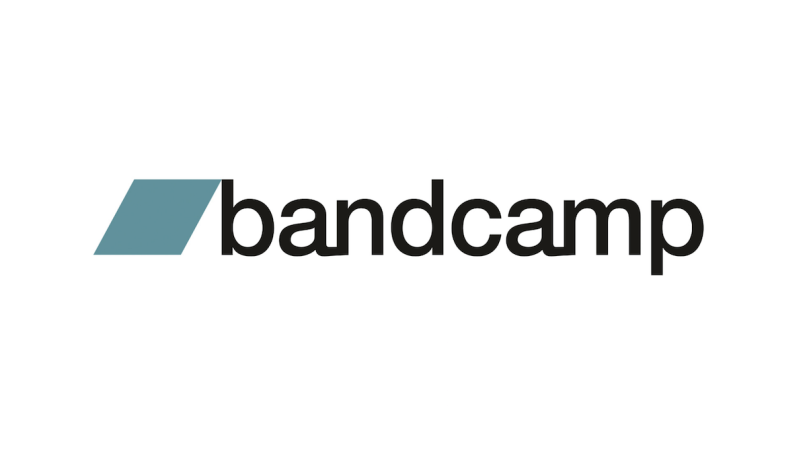 Bandcamp Daily is the guide to the artists, fans and labels on Bandcamp. Being selected as a featured artist in the Bandcamp Daily can greatly help you be introduced to new music fans and grow your global audience. Andrew Jervis from Bandcamp outlines five easy steps you can take to increase your chance of being included in the music round up.

1. Upload your release to Bandcamp — We much prefer you send us your Bandcamp links over any other link and, with our magical admin powers, we can see draft and private pages, so please send a Bandcamp URL when you pitch us. Send us your pitch 8-9 weeks before the release date for consideration for a full feature - this gives the best chance of lining something up.

2. Dial in your album page — add a custom header and background image. Add your merch. Tag your music with the appropriate genres and sub-genres. Add interesting liner notes that tell your story and maybe shine a light on the music community you come from. Add lyrics, song credits, a photo, and bio. We love this stuff and so will your fans. This is your opportunity to tell your story to a wide community of music-loving fans, so it's important to include as much info as you can and to make your album page look as good and unique as your music sounds.

3. Properly prep your pre-order — make sure that when you set the release live for pre-order that at least one track is streamable/downloadable. We can't feature albums if there isn't any music to hear and you will miss out on the powerful viral nature of fans recommending music to other fans on Bandcamp if there's nothing streaming. All articles in the daily feature embedded players so that fans can listen to the music whilst they read about it.

4. Get to know our writers — pitches can come directly to editorial or via our freelance writers. We have several monthly columns, so if you can identify the writers that cover your kind of music it's another angle worth pursuing.

5. Albums vs Singles — Against the industry norms, albums still sell singles by a long way on Bandcamp. This doesn't mean you shouldn't pitch singles, we're just more likely to be attracted to album or longer-length releases. Instead of releasing a series of stand-alone singles prior to an album release, you might consider posting an album for pre-order and streaming the singles from it.
100% independent artists may pitch the Bandcamp Editorial team via this link.
Labels and PR companies can continue to pitch as usual.