Posted On: Aug 14, 2018
5 Tips to Pitching Your Music for Film & Television Placements
Have you ever watched your favourite television show and find yourself frantically trying to figure out what the title of the song is that is playing during that intensely emotional scene?
Ever hear a song being played in the background of a film and think, "man, that sounds like it could be one of my songs playing during that café scene?" You are not alone.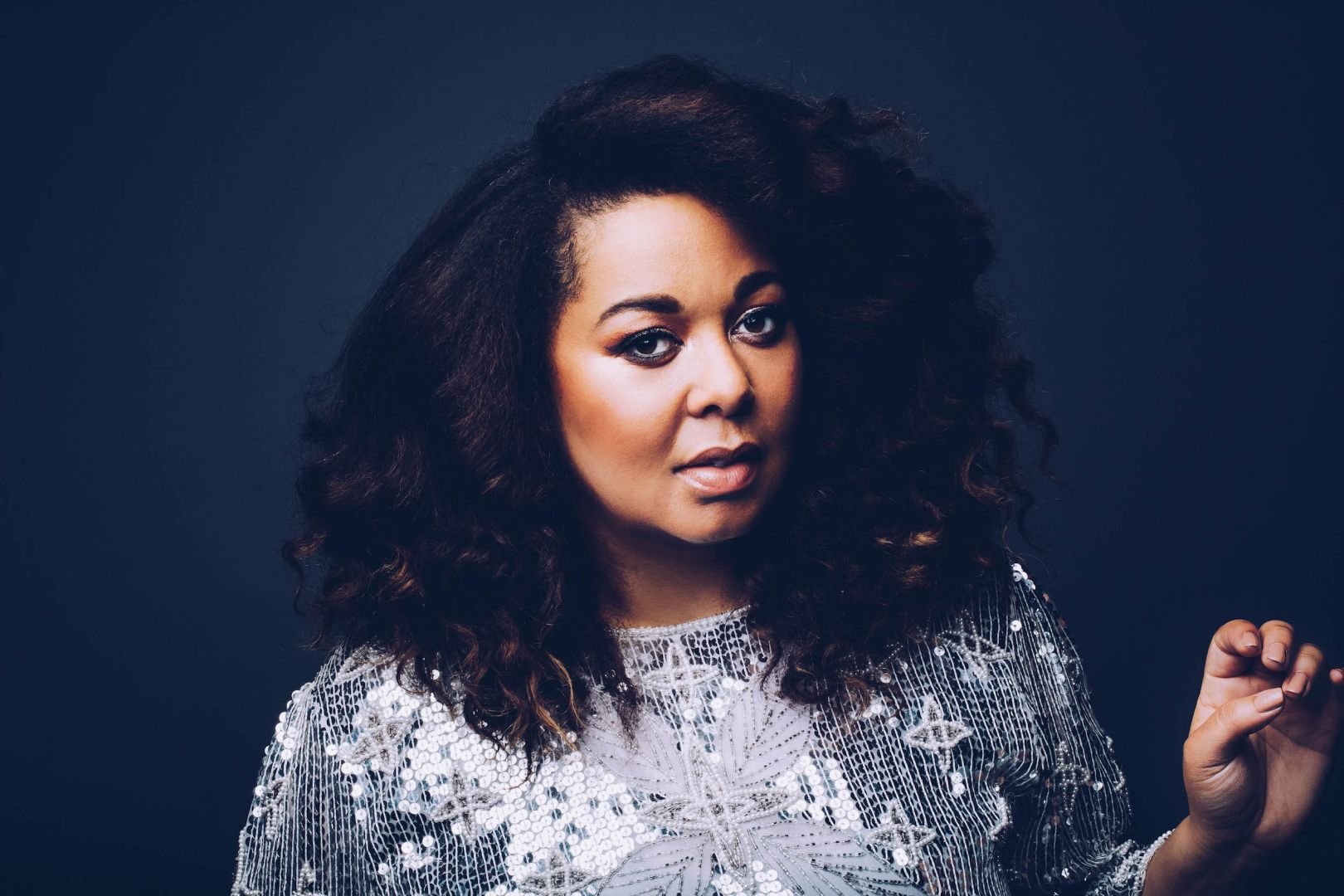 Getting your music placed into film & television is now highly sought after, and has become an important income stream for independent AND major label artists. Not only is there money to be made, but the exposure of having one song placed on a syndicated television show is priceless. Just think of all those eyeballs attached to those earholes, attached to those fingers gripping those smartphones just waiting to shazam you!
As an indie artist who has had some success in this side of the business, with 19 synchs to date (since 2014), I'm going to share some tips that help make the pitching process a bit easier and the different ways you can go about it.
First, who is responsible for all of that rad music you hear? That is the job of a music supervisor.
Music Supervisor: someone with the incredibly cool job of finding music to be used in TV shows, movies, commercials, trailers, etc. And interestingly enough, most supervisors will tell you that they stumbled into this profession as a result of their natural love of music. #lucky
Also note, these supervisors are usually hired directly by the production company to find them music and are typically not the ones with the final say. They provide the goods. Curation at its finest.
SUPER SIMPLE EXPLANATION OF HOW IT WORKS:
TV Show needs music for action scene – Music supervisor finds X number of songs that could work in that ONE scene – they place each song within the scene for context – director/producer/boss man/lady picks the best one.
Got it? Good.
Now that you have a simple understanding of the process, there are a few different ways to go about getting your music pitched for synch.
Publishers: Publishers are in it for the songs, and the writers of those songs. Once you sign a deal with a publisher, not only do they help with collecting all of your royalties and setting you up on co-writing dates, but they also help with pitching for synchs. Publishers are great but might not be necessary in all cases. It all depends on where you are at in your career and if it makes sense, because at the end of the day, they do take a chunk of that coin. $$$$
Music Licensing Company: Similar to how the music supervisor is the curator for the project they're working on, a music licensing company works like a curator for tons of music supervisors.
These companies have been popping up more and more lately as a result of synch becoming such a great way to get that "moneymoneymoneymon-ay – MONEY" and because of this, it's always best to do some research on their history, successes, and current roster. And don't be afraid to contact an act on their roster to ask for their honest advice – they'll most likely give it to you.
These licensing deals can either be exclusive (only they can pitch your music) or non-exclusive (anyone can pitch) and usually for a term of one year to start but it's always best to get an entertainment lawyer to look over everything you sign. Most reputable synch companies will want to exclusively pitch – so that music supervisors aren't getting your songs from 4 different synch houses – because then it becomes tricky knowing who pitched first and who gets the deal..
Why is this a good for option for artists? This is great because the (very good) licensing houses have already developed strong relationships with the music supervisors. The supervisors trust them to send over only the best and to deliver what they are asked for in their briefs. Because at the end of the day, sending a supervisor a rock tune, when they really need a slow jam helps no one.
Licensing houses are also great because they handle all of the paperwork on your behalf and work to get the best deal and sometimes have negotiating power to get the best price for the placement.
The last and most obvious method is that you just Do It Yourself - DIY baby! As daunting as it sounds, the internet has really made it a lot easier for us indies to be able to do it.
IMDB.com is your best friend. Here you can look up crew information for any show, past, present or future. There is usually a music section and there you'll find the music supervisors name. From there, your trusty search engine will help you find their contact info.
Tip # 1 – RESEARCH
Do a bit of research before shooting off your entire catalogue of songs. Like for instance – is the show they're currently working on more hip hop centric? If so - your indie punk band might not be a good fit. Know what the supervisors are working on and be personable. If you like the show – tell them! If you think you have something that might work – let them know why. "Sounds like" helps a lot too, because sometimes they're looking to replace a more expensive major artist song because they don't have the budget – and your sound-a-like could work perfectly.
Overall, be polite and be concise - short and sweet because ain't nobody got time for your entire band history – unless they ask!
AND most importantly NO ATTACHMENTS. Give them a link to stream, and a link to download for free (ie. Dropbox, GoogleDrive, etc).
Tip #2 – INSTRUMENTALS & META DATA
Have instrumental versions of all your songs ready to go - and it's not because
they don't like your voice. Instrumental versions are great in case your lyrics clash with the actual dialogue in the scene – it's an easy way for the supervisor to still use your song and cut to the instrumental version when they need to.
Also have this available wherever you are! I use Dropbox to organize all my songs and their instrumentals, so if needed I can shoot off a download link right from my phone. You'd be surprised how many times I've received urgent emails needing instrumentals ASAP because the supervisors are in the cutting room putting together the finished episode and the vocal gets in the way.
Metadata is the information that gets saved to your tracks – i.e. the title, composers, release dates etc. When saving your songs in iTunes for example, be sure to include the writers, your name and your contact info, because this is one of the easiest way for supervisors to organize their files and then be able to contact you when they need to.
Tip #3 – DEVELOP RELATIONSHIPS
I've had my music pitched by licensing houses and publishers and am currently working the D.I.Y method. All three of these methods are centered around relationships. Over the years I have attended conferences and different info sessions where music supervision was the main topic and presented by actual working supervisors. Take advantages of those opportunities because it's the best way to actually make friends with these curators, because let's face it – they're people too. Don't be an ass. Be their friend. Because then over time you'll be more than just a random email in their inbox – they've become invested in you as a person – just as you are invested in them. Love all around.
Tip #4 – SOCAN
Before you send out any of your music though I would hope you have it registered properly with SOCAN. It is important to have everything registered correctly because when you land a placement, every time that placement airs on TV, anywhere around the world, there is a royalty generated for you.
If the song was co-written it's great to have everyone on board with you pitching. If it's a band and everyone is unpublished – appoint one person to pitch, be able to sign paperwork and collect the fee to distribute to everyone else. It's easier to have one person deal with the supervisor than it is to have five people.
Tip #5 - PATIENCE
The time in between my first music pitch and my first placement was about 7 months. And in those 7 months I had no clue that anything was even being considered. So, my tip to you, is when doing it the DIY route, submit your email, and if you don't hear anything back right away, DON'T TAKE IT PERSONAL.
Music supervisors deal with hundreds of emails a day – so if you did your job correctly and included the appropriate metadata and publishing info (writers, splits, etc) then your music would have most likely been filed away for future use. A polite follow up in a week or two never hurts, but again, be polite and concise.
Good luck and if you have any questions email me at: nuela@nuelacharles.com
Nuela (new-ella) Charles is a JUNO Award nominated alt/soul singer/songwriter/performer/boss lady with a knack for writing great emails.