Posted On: Nov. 29, 2019
5 Unique Christmas Gifts For The Music Fan In Your Life
---
Everyone has a music fan they are shopping for this holiday season. The BreakOut West team has put together five unique gifts to give, which also support emerging artists.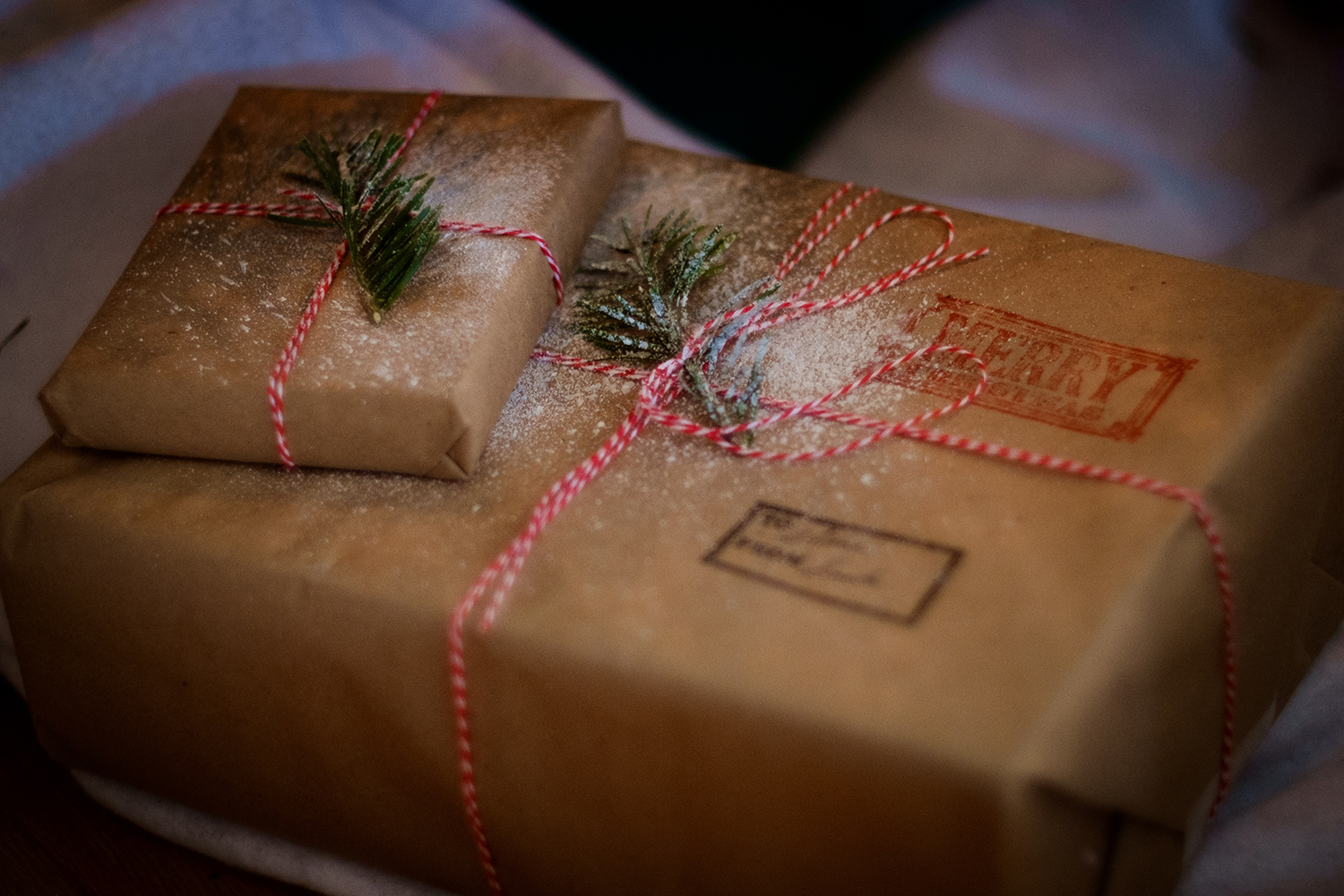 The Refined Listener
There's nothing more relaxing than sitting back with a glass of wine and enjoying an album in its rich entirety on vinyl. If you have a music lover who hasn't already been blessed with a record player, why not be the person they'll be forever grateful for. And, you certainly can't give a record player without any music to play on it! Start their record collection right and make sure to include your favourite western Canadian artist(s) – many indie musicians have their latest releases on vinyl as well as digital in their online store.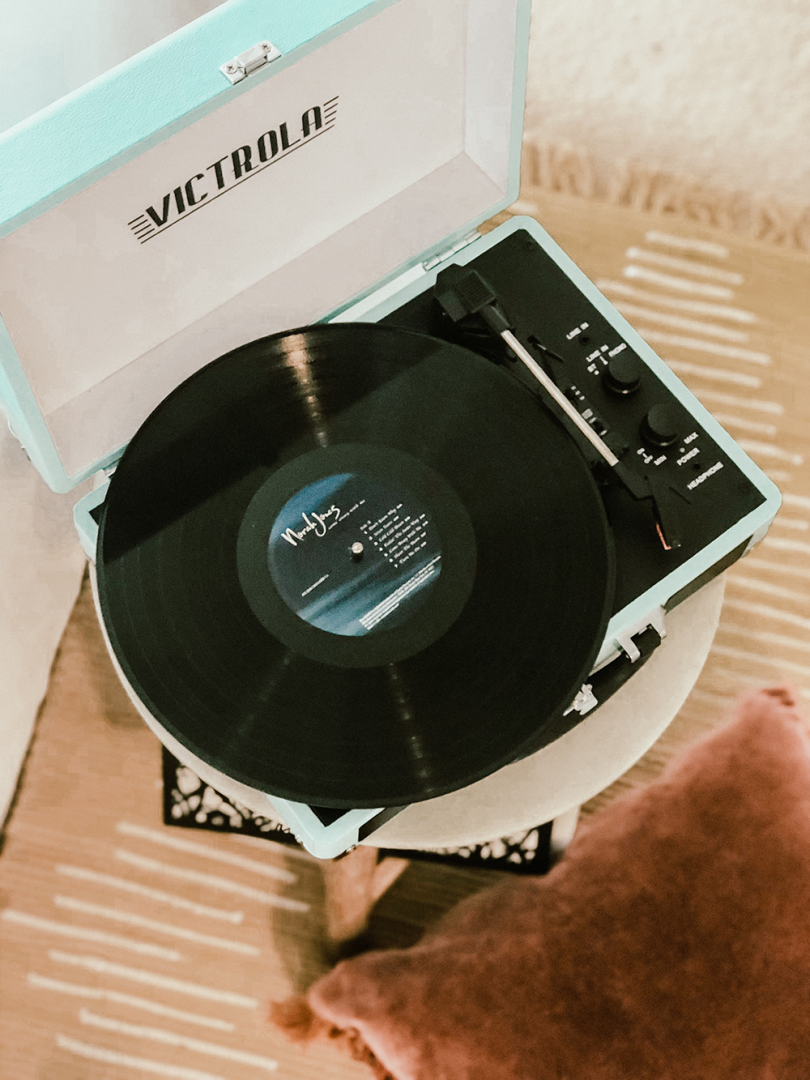 The "On The Go" Music Fan
We live in a digital age and everyone's on the go – we get it. For the music fan that is always moving and traveling, we suggest a quality pair of Bluetooth headphones and a personalized Spotify playlist of great western Canadian artists for them to enjoy. If you haven't discovered our Autumn Collection or Holly & Jolly Spotify playlists yet, they're a great place to get you started.
The Experiencer
Why give music to listen to, when you can give music to experience? Take a look at what western Canadian artists are touring in your area in 2020 and order a pair of tickets to stick in a loved one's stocking. Want an even more unique gift? Take in a show from a Side Door touring artist - guaranteed to be a truly memorable, one of a kind intimate show. https://sidedooraccess.com/shows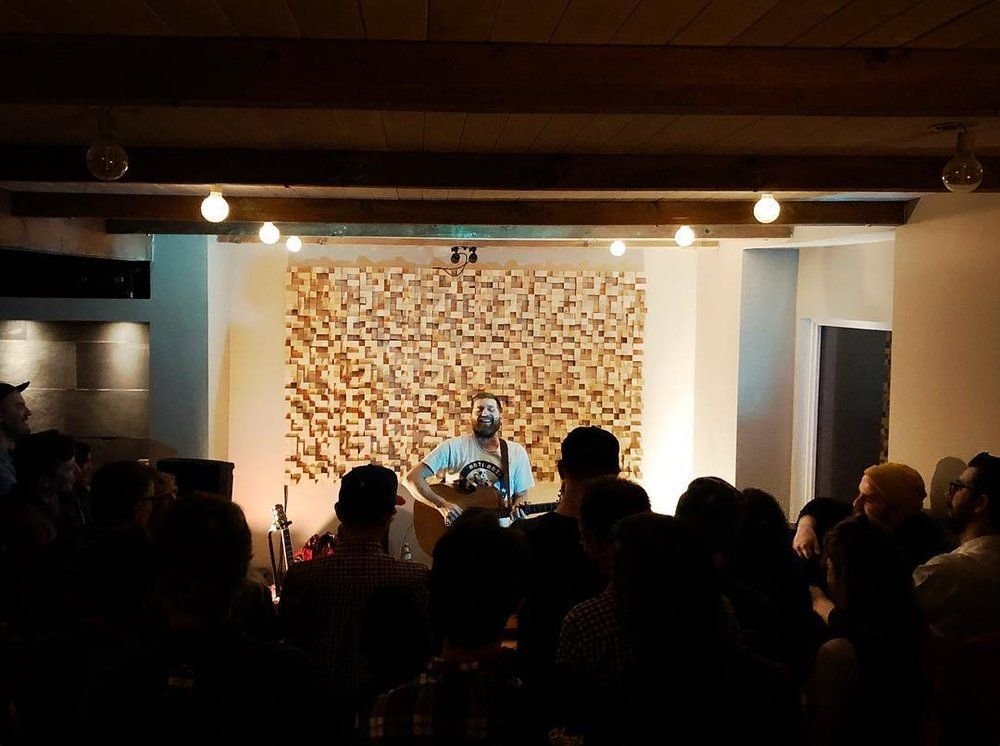 John K Samson at Jillard Guitars
The Meaningful Music Appreciator
Is there a song that has greatly impacted someone you're shopping for? Consider commissioning a custom framed soundwave print. Choose any song and have the song title, artist, and visual representation of the song for them to hang on their wall. Also, buy ordering this print you're supporting artisan artists via Etsy and other online stores.
https://www.etsy.com/market/custom_sound_print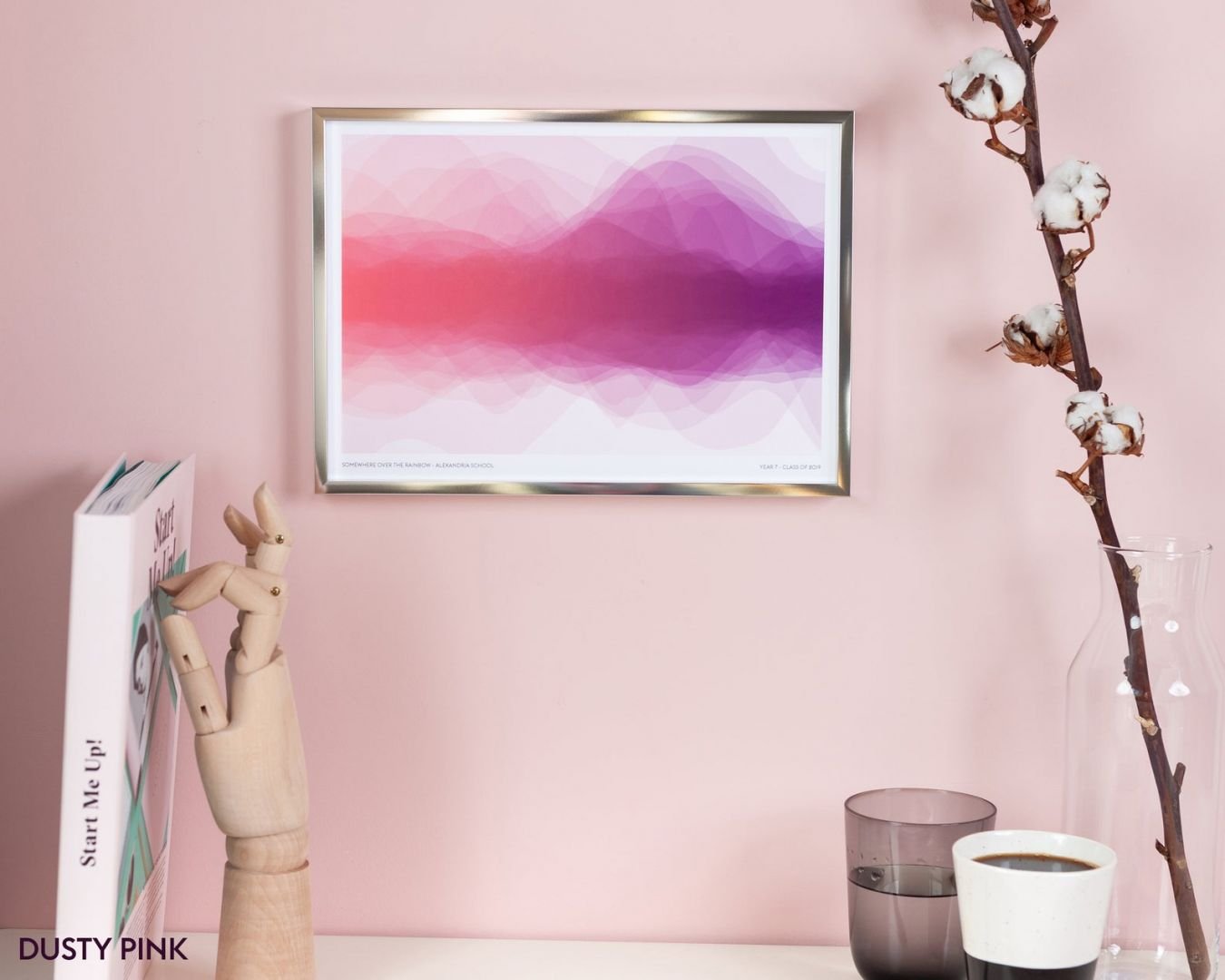 The Emerging Artist
Do you have a budding musician in your network that could benefit from knowledge and mentorship? Gift them an annual membership to your local Music Industry Association so they can have access to informative workshops, panels, and resources. As exciting hiding under the tree as a pair of socks are, but you know what… at a certain age you realize how valuable a good gift of socks really are. And while you're at it, why not register them for BreakOut West 2020 (shameless plug).

However you show those people in your life that you care for them, we here at BreakOut West wish you all a peaceful and enjoyable holiday season!