Posted On: Sep. 26, 2017
55 Hours at BreakOut West​​
BreakOut West 2017 through the eyes of Jonathan Chan, a live music/portrait photographer from Regina, SK.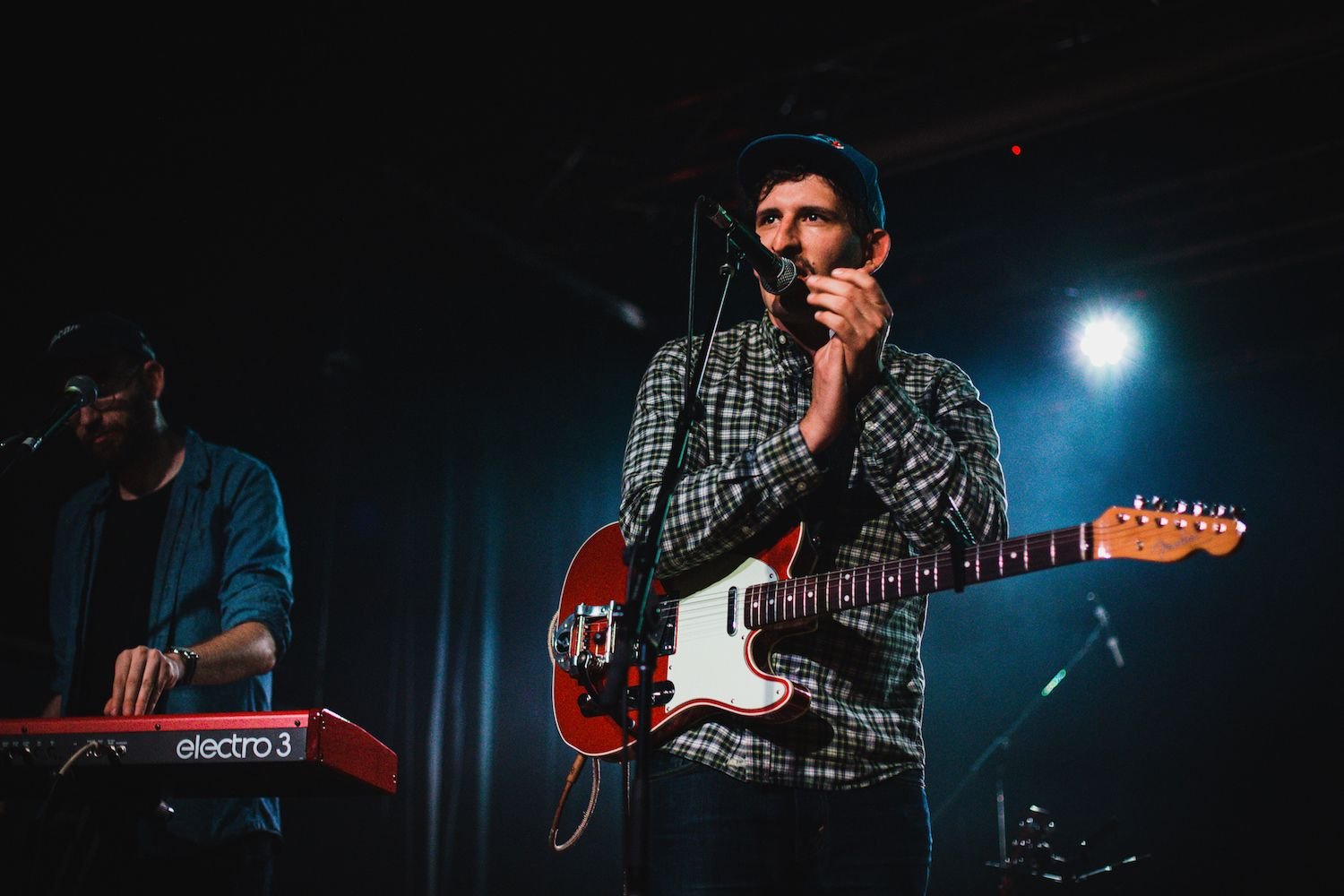 I would be lying if I said that photographing Breakout West was a routine job. Prior to the event, I was given a media pass and instructions to show the festival from 'the photographer's perspective'. With so much happening in a single weekend, I am certain that there was so much more that I could have covered. After 55 hours and 3201 images, I am still struggling to choose one aspect of BOW that was the most interesting to photograph.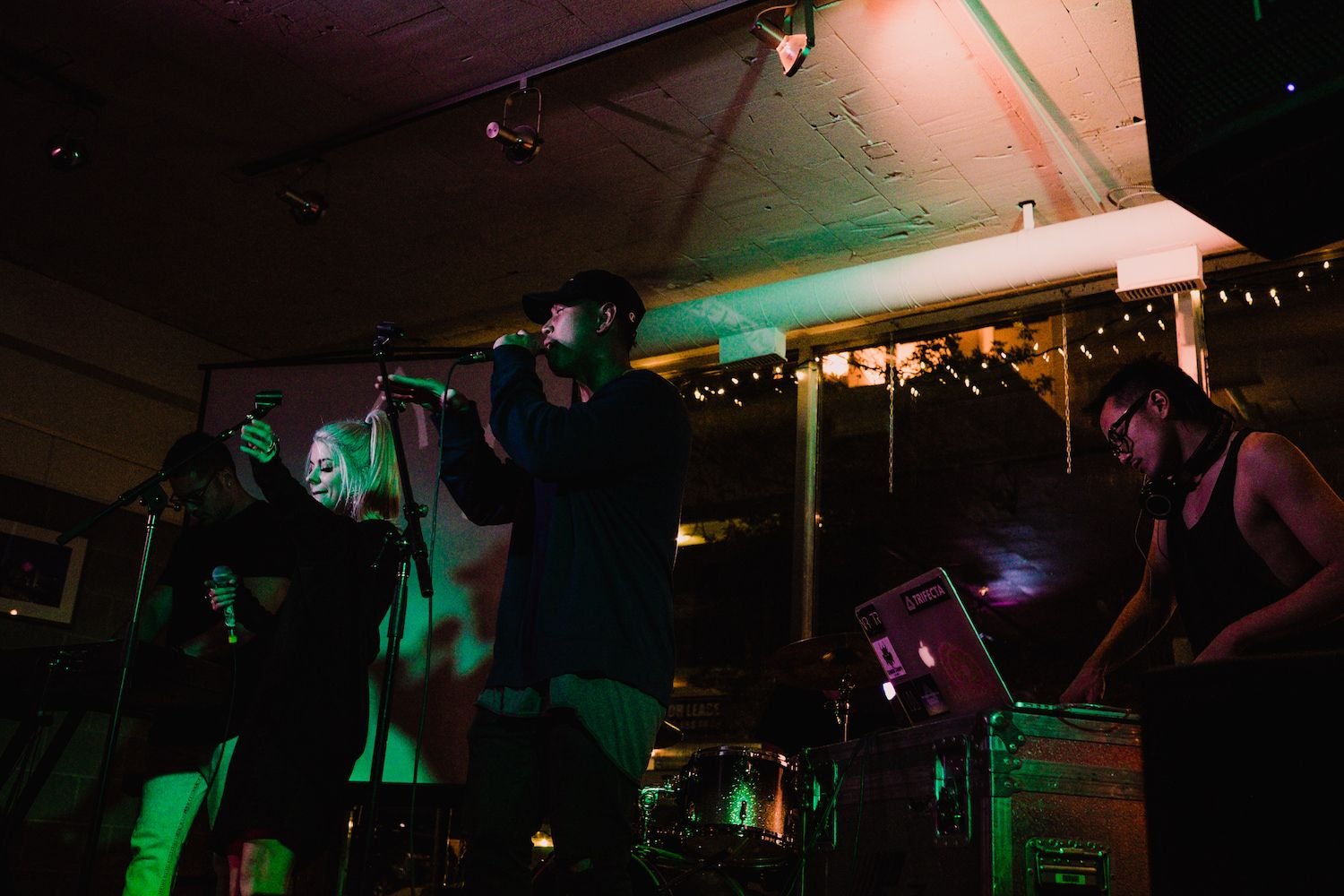 Performances were the first thing that comes to mind, and there were many great ones to see. Breakout West was memorable in its willingness to facilitate an honest performance. Each venue was unique and the lighting wasn't always great. On a given night, the audience could be a handful of dedicated fans or a large crowd of dancing strangers. But when the lineup is as diverse as this one, it wasn't hard to find a good performance. I saw electronic artists in the hotel lobby and hip-hop shows in a wedding hall. Artists came from all over Canada to play their unique brands of music, and I often found myself watching performances from genres that I would normally never think of listening to. These artists deserve more recognition for their ability to stand on any stage and hand the audience their heart.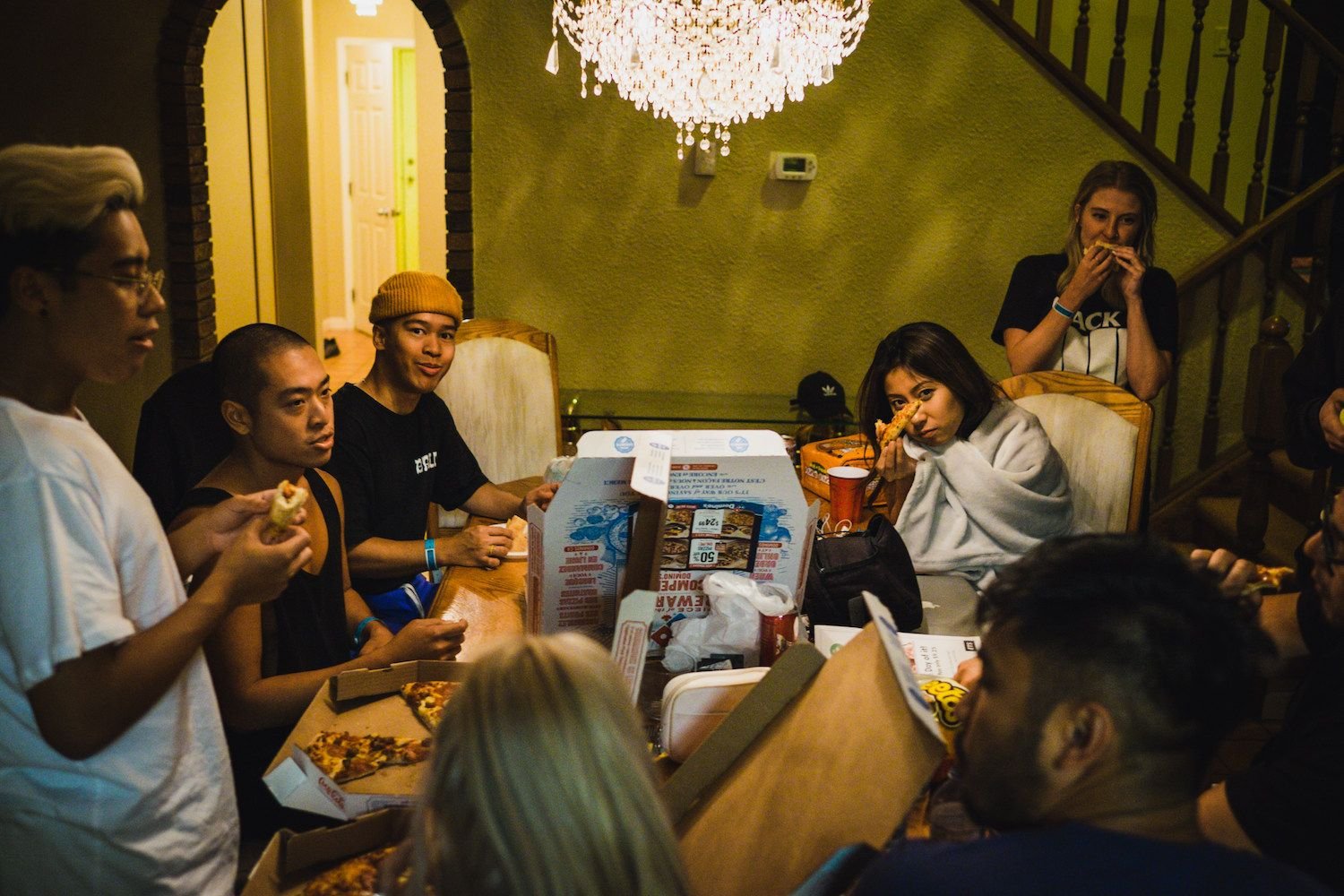 The creative environment of the BOW conference was something that I've never seen before. As a non-musician, attending the conference portion of Breakout West taught me how much work that these musicians put in. Artists of every genre and background came to share their story and connect with their industry. Performers who I was used to seeing on a stage were crowding into conference rooms to learn about things like branding and grant applications. Everyone contributed to an atmosphere where creativity and music was praised and applauded. It is not often to be surrounded by so many artists with the common goal of improving their craft, and it is definitely an atmosphere that no creative could get tired of.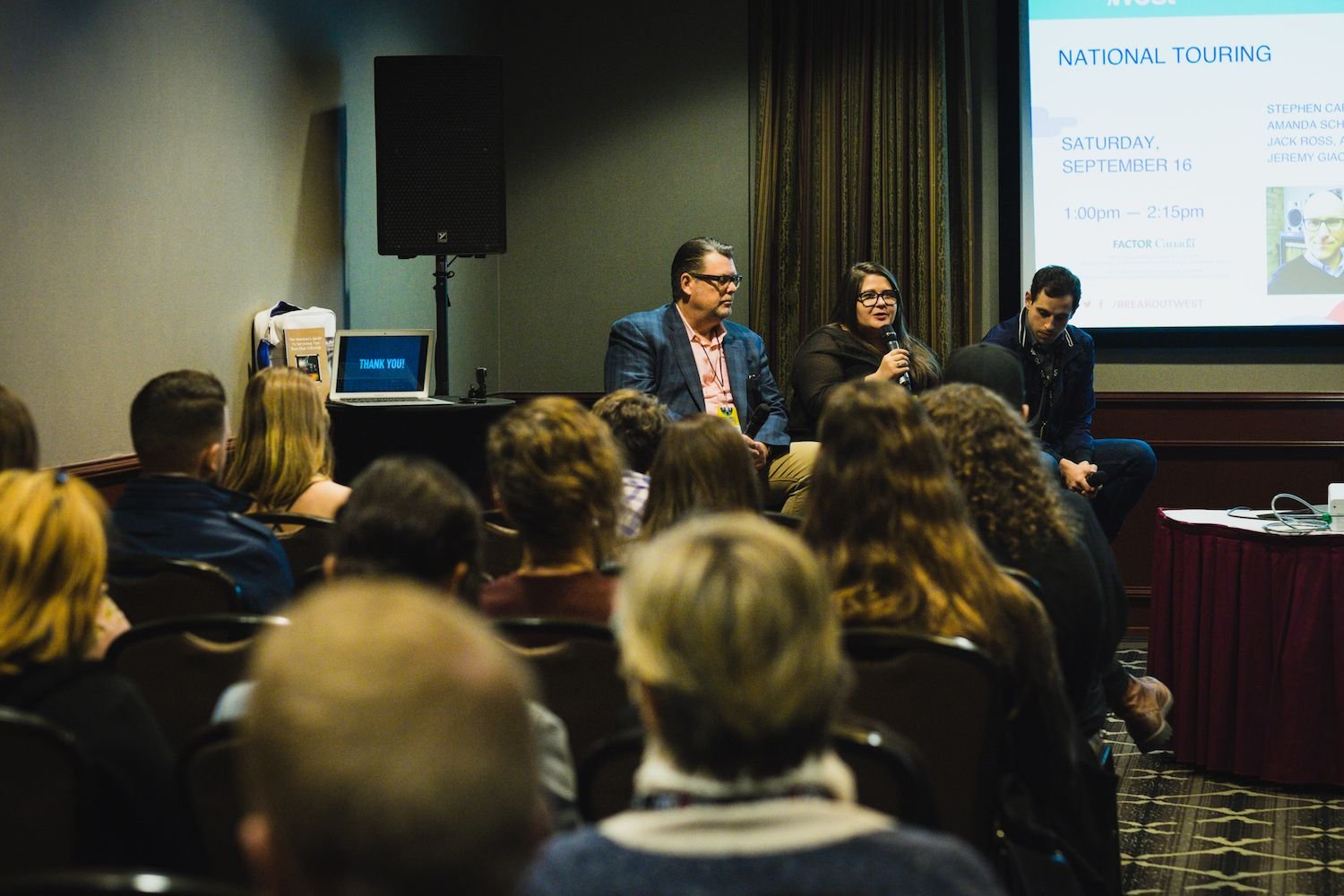 At the end of the day, festivals like this are memorable in bonding with the people that you came with. I was lucky enough to stay with fellow Trifecta artists from Saskatchewan. Over 25 people came together to support their friends at their showcase performances. Our Airbnb became a dorm building for creative types; Hip-hop duo DGS Samurai Champs were staying upstairs, while new-wave/R&B artist LOA was rooming with the BOW ambassador XANA. Spread around the house was the rest of us with our roles to play: DJs, live musicians, photographers, and anyone who could bring a good vibe. Everyone had something to contribute for the performances and everyone was invited for 4am pizza afterwards. Breakout West may have been primarily about the artists, but that doesn't mean that everyone involved didn't have a part in making it memorable.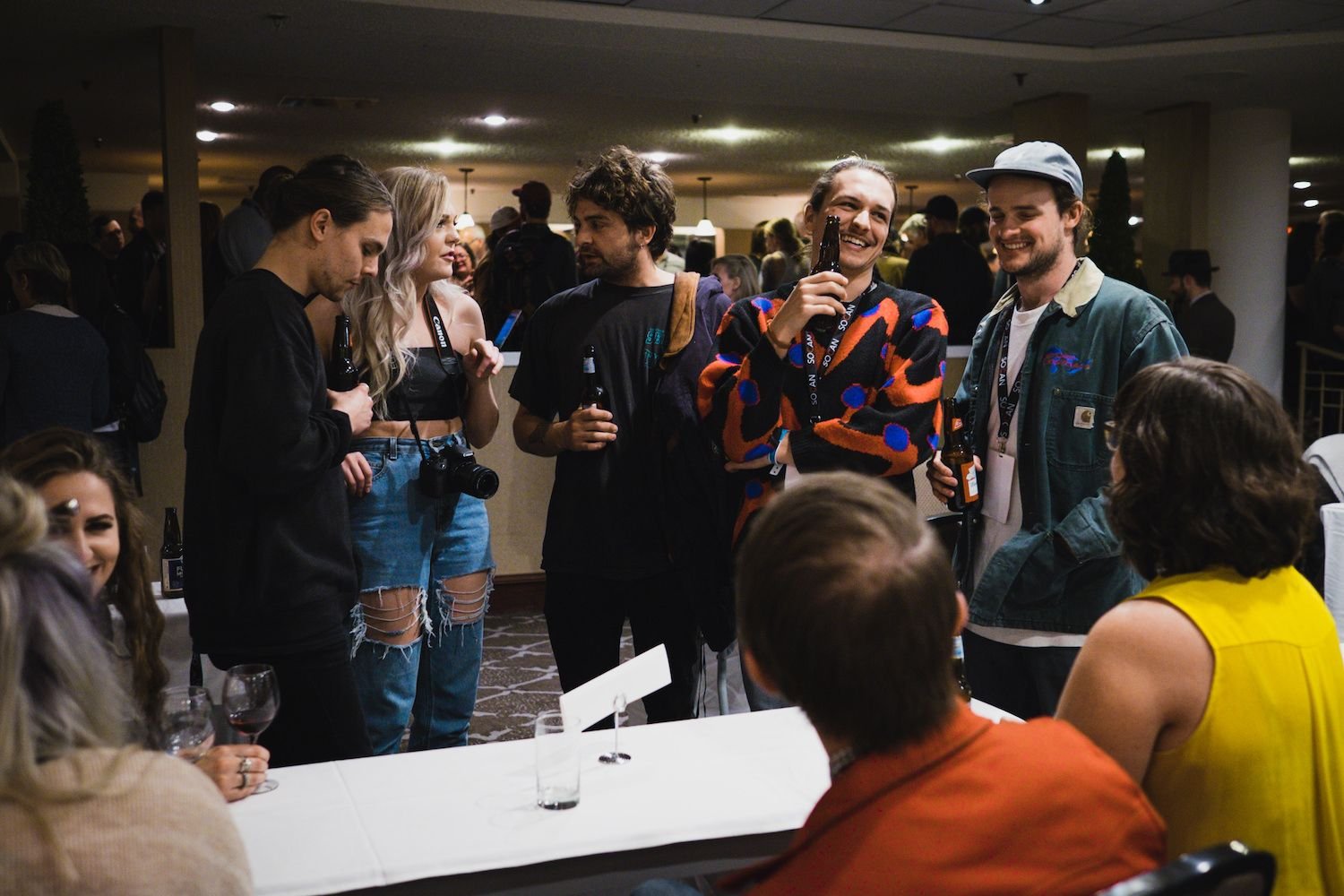 Breakout West was far from the most extravagant of music festivals; I don't think it ever needed to be. Whether it was meeting the artists at a venue or a conference panel, the festival brought together the people wanting to learn and experience what these talented artists do best. I personally found the weekend to be special in the little moments that it provided: hearing tour stories at the conference, seeing bands from opposite genres drinking together, and sleeping on the floor between sound gear and camera lenses. When so many interesting people come together for a common purpose, moments like these are all someone needs to tell a good story.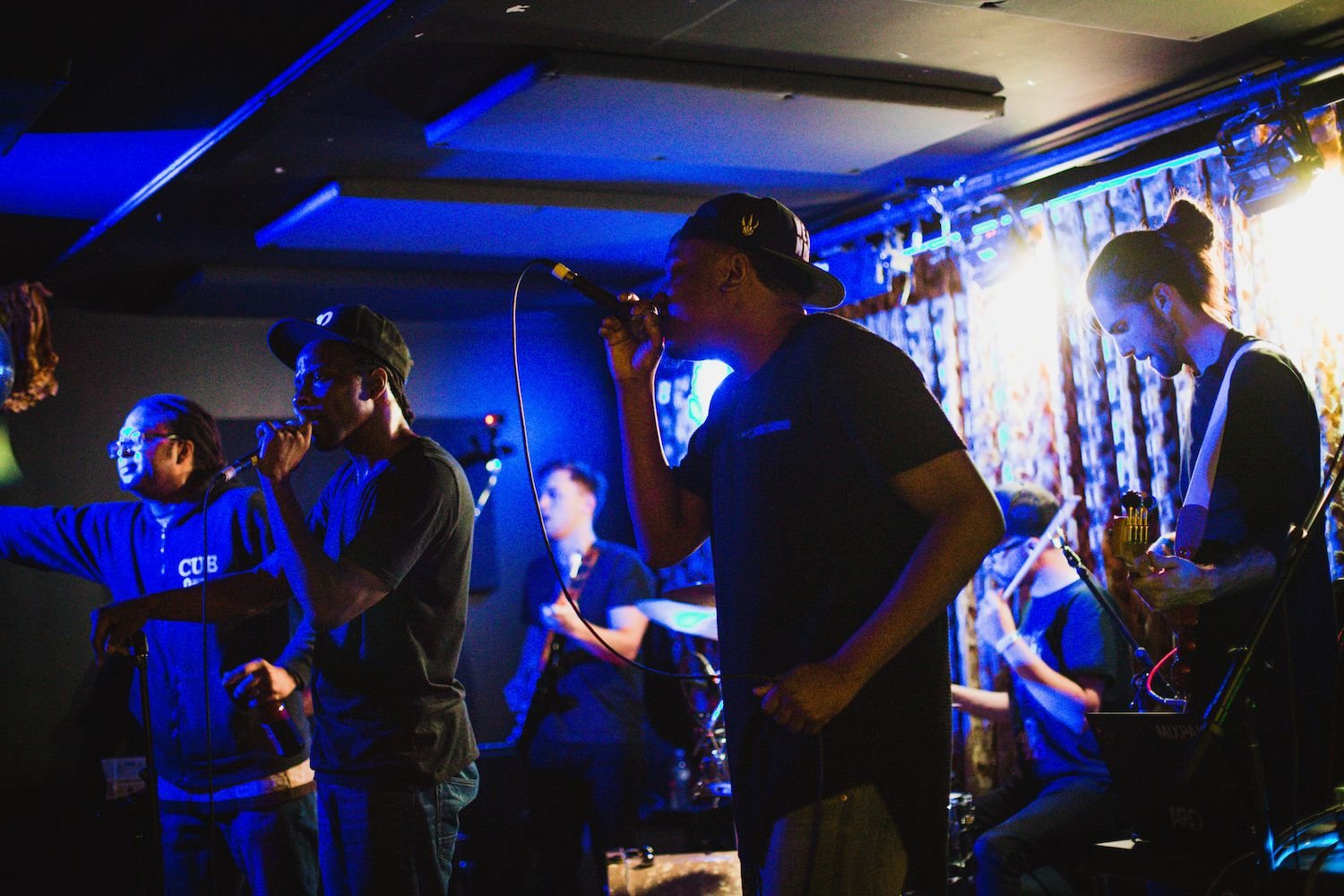 See you in Kelowna.
Jonathan Chan is a live music/portrait photographer from Regina, SK. His work can be found at athirdtime.com Instagram Twitter Facebook