Posted On: Aug. 26, 2020
Announcing the BreakOut West Home Edition Wellness Program
Industry events can create a high stress situation for artists and industry. In 2017 BreakOut West launched Canada's first industry event Wellness Room designed as a sanctuary for artists and industry to use as needed to get away or shut down for a short time and regroup for the needs of a successful weekend. The importance of having healthy habits and routines is just as important in our current global state. The 2020 BreakOut West: Home Edition Wellness Program is a way to find respite during these strange times, stay healthy, and beat the stress with activities you can do right from home!
Learn some Stress Relief Tools
We're all adjusting to a new industry reality, but even though we are at home more than before, it doesn't mean we aren't burning the candle at both ends. We offer some strategies to manage stress by focussing on how we perceive and react to in this session.
Yoga at Home
Join yoga instructor, life coach and musician, Keith Macpherson for this 60-minute yoga sessions including; yoga for beginners, power yoga, Moda yoga and chair yogo practices. In these sessions, Keith will move you through postures and practice types that will support your well being and full body health. These classes are accessible for all skill levels and a great chance to become acquainted with a practice that can really help you connect to your creativity in the present moment. Recommended to dress in comfortable clothes. Have a yoga mat ready, if you have.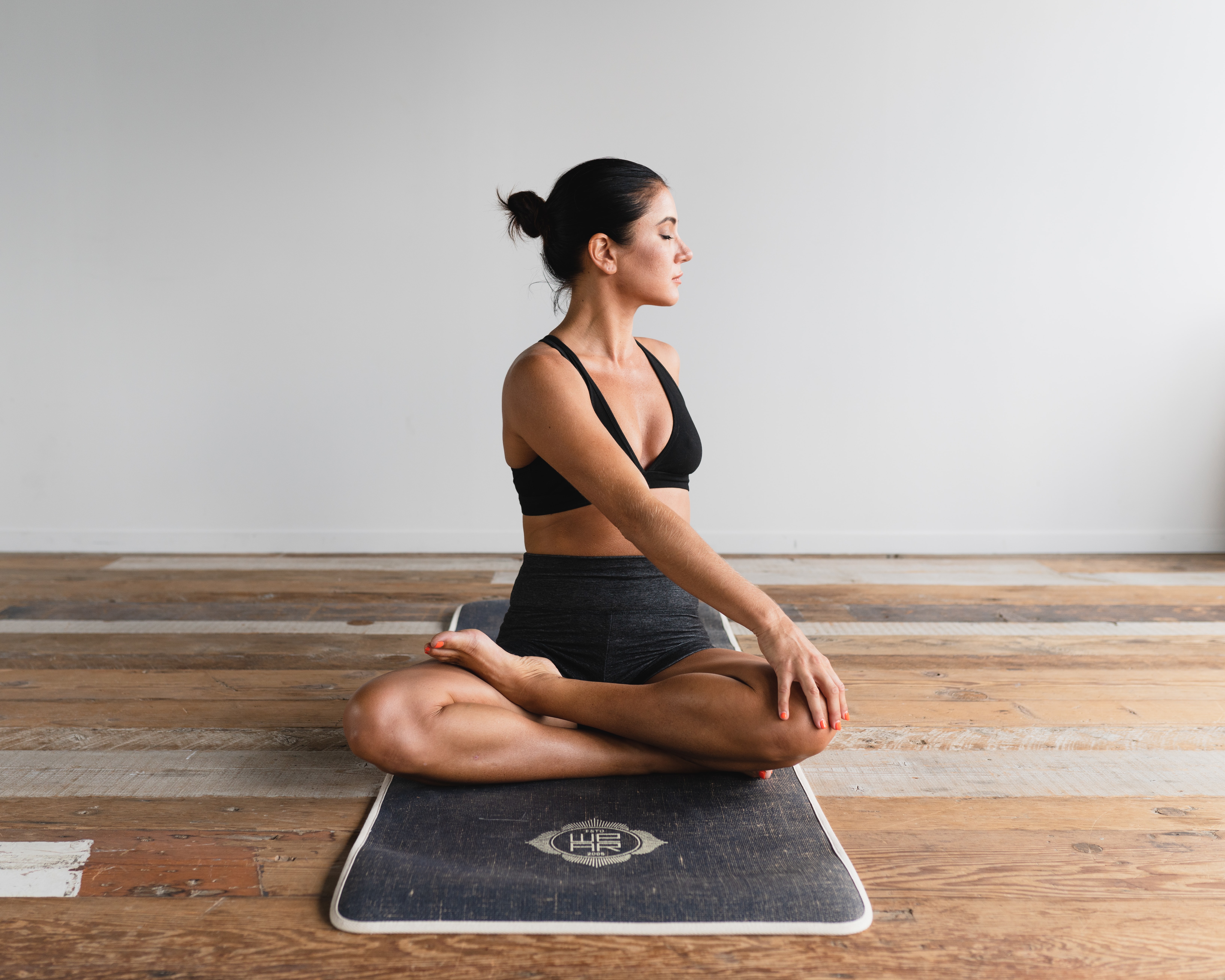 Take a Soundbath
An immersion in sound. 'Bath' in the healing and centring sound waves of crystal and copper sound bowls. Try out this pre-recorded relaxation and focus activity at any time during BreakOut West: Home Edition. Even try it multiple times!
BreakOut West x FIT on TOUR Run Club
Get up and running at BreakOut West: Home Edition with our friends at FIT on TOUR. Join us on our pre-scheduled runs, or feel free to hit the pavement at whatever time in the day fits your schedule. Connect with us on Strava to track your routes, and share your running maps from all around the world using #BOWRunClub on socials!
Make sure you follow FIT on TOUR for health & fitness tips all year round.
Join us at pre-scheduled runs or whenever fits your schedule, and post your times in our Strava Club. Let us know what where you're running off to by using #BOWRunClub on your socials.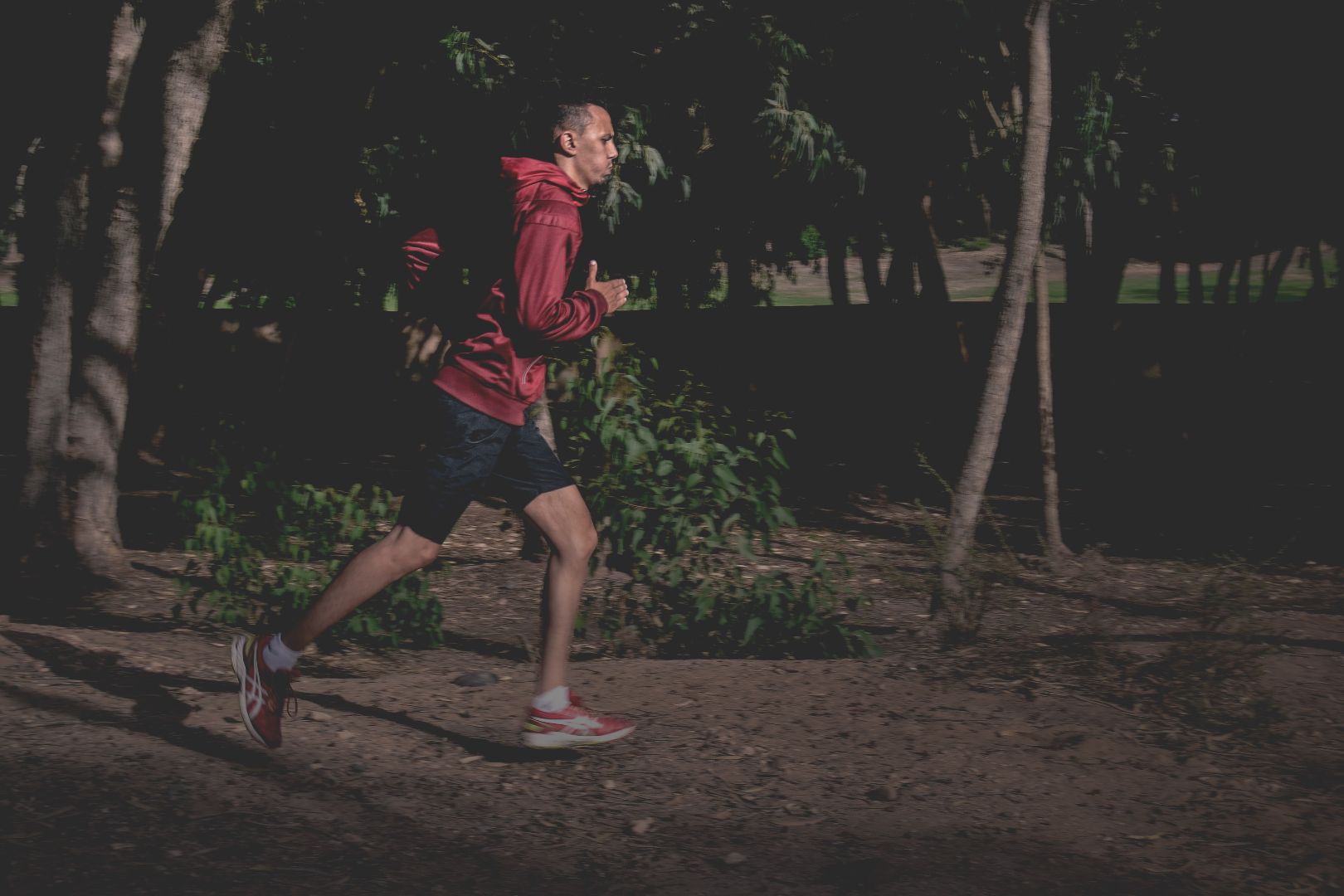 Try out Guided Meditation
These sessions by Amanda Gregoire of All Good Promotion will begin with an opportunity to ask questions and have a general discussion. We will then move into a guided meditation that is for both those who have never meditated before, and experienced practitioners. We will go through a breathing practice that will allow you to slow down and focus and calm the mind. Try to wear something comfortable and have a comfortable seat, cushion or chair.
Access all these wellness opportunities Sept 25 - Oct 9 as part of BreakOut West: Home Edition.