Posted On: Oct. 29, 2018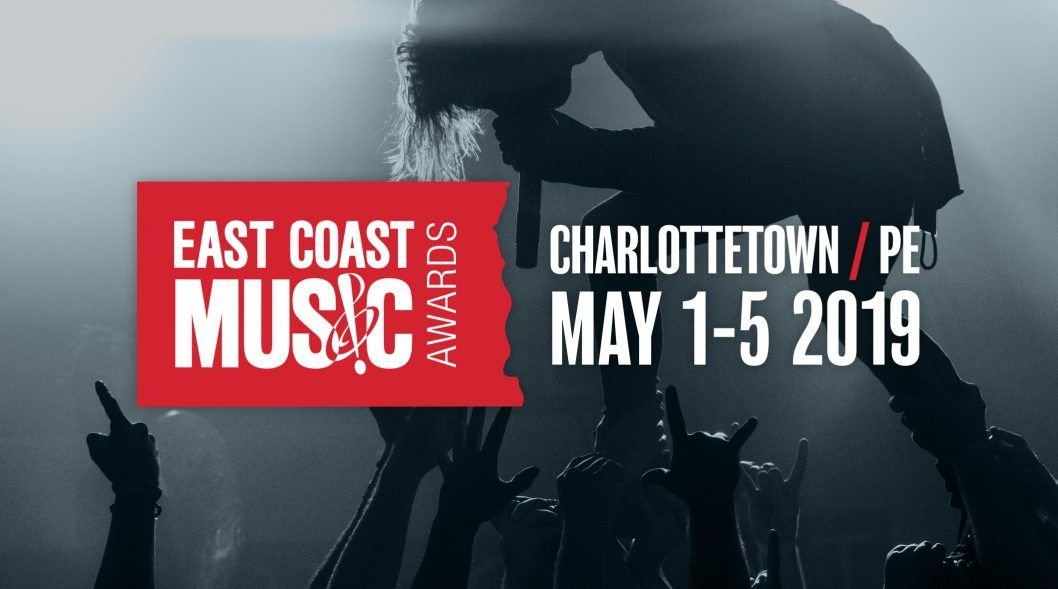 ECMA and BreakOut West Present: The "East Meets West" Spotlight at the 2019 East Coast Music Awards: Festival and Conference
ECMA and BreakOut West (BOW) are excited to partner together to present the "East Meets West" collaborative initiative at the 31st annual celebration of the East Coast Music Awards: Festival and Conference in Charlottetown, Prince Edward Island from May 1-5, 2019.
The ECMAs is one of Canada's premiere music industry trade events and brings together some of the industry's biggest and best minds to lead four days of seminars, workshops, mentorship programs, showcases, and business meetings.
Celebrating its 18th edition, the 2019 ECMA International Export Buyers Program will welcome more than 100 international and Canadian music talent buyers, booking agents, promoters, festivals, event programmers, presenters, music supervisors, sync agents, publishers, publicists, and media from around the world.
The "East Meets West" collaborative initiative is designed to offer reciprocal business opportunities and provides access to new markets for Atlantic Canadian and Western Canadian exporting artists.
Two (2) Export-Ready BOW artists/groups will be selected for two (2) showcase performances at the 2019 ECMAs. Artists of all genres are encouraged to submit via this submission form. Deadline for submissions is Monday, December 3. The successful applicants will be notified by December 14, 2018.
Criteria & Process
Select artists must demonstrate they are export-ready and/or have exporting experience and the ability and team to maximize on this showcase opportunity. Artists must demonstrate current touring experience in the Canadian music market. This partnered initiative includes showcase opportunities at the ECMAs (and BOW), songwriting collaborations and touring opportunities between the two markets.
The ECMA Award and Stages programming committee will make the final selection on which BOW Artists will be involved to showcase at the 2019 ECMAs.
If you have any questions, please contact BOW Festival Manager, Johnny Marlow or ECMA Export Manager Shelley Nordstrom at international at ecma.com