Posted On: Oct. 4, 2017
Attica Riots - Featured Artist
Manitoba's Attica Riots deliver an impactful shot of sonic urgency through rock-solid musicianship and sharp lyricism. It's a sound rooted in buoyant, upbeat alt-rock but bolstered with elements of everything from dance to punk to sticky, straight-up pop.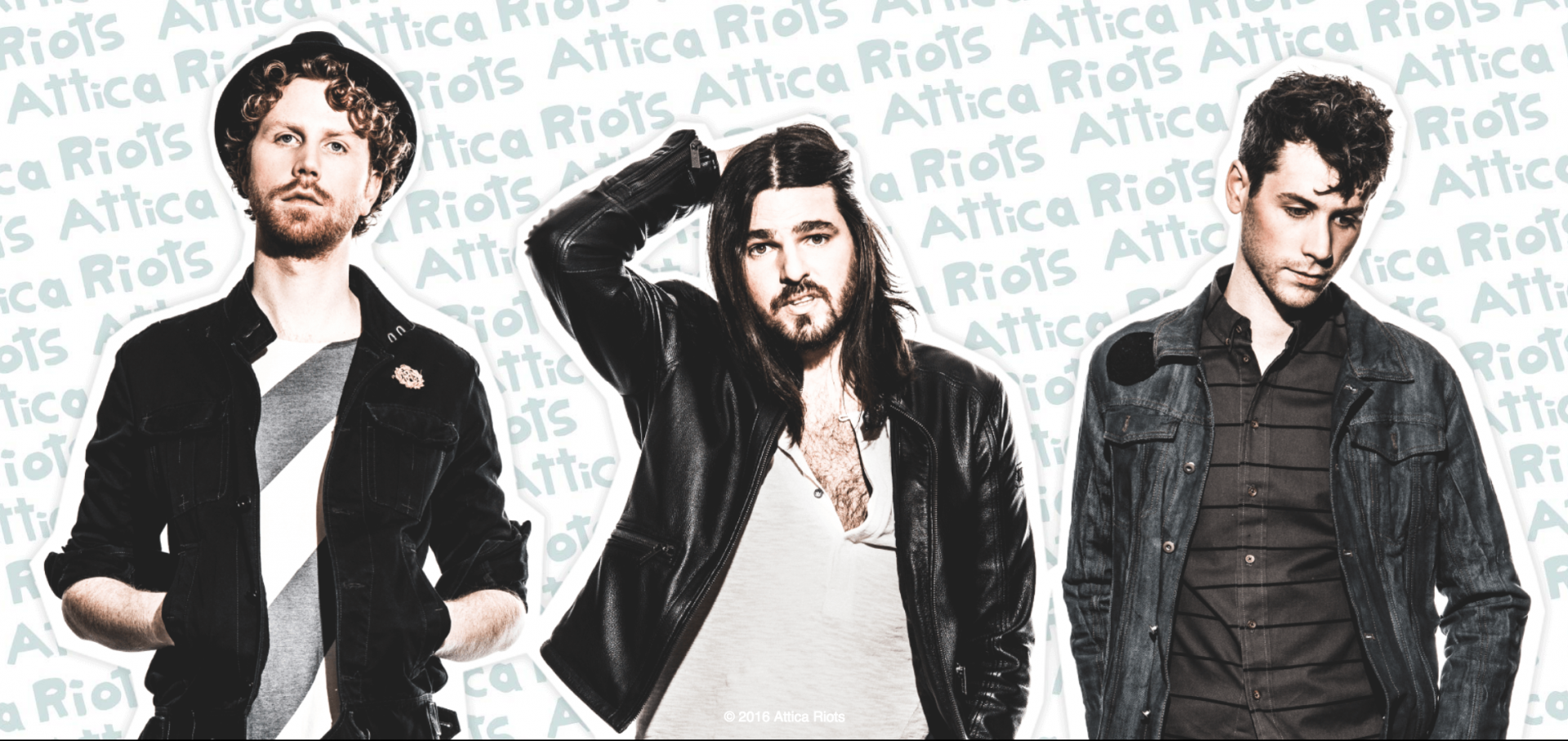 Attica Riots released a self-titled, 4 song EP in 2016, with a full length album set to release early 2018. Here's a look at their latest single, 'No Mistake', filmed for a live session during their time at YouTube NYC.
1) What's the most 'rock star' thing that you've ever done? 
I remember, years back (I mean years), winning a local battle of the bands. There were over 100 applications, and the damn thing went on for weeks - inviting everyone you know and playing for free. We were young enough that none of that mattered though. Anyway, the night we won it, I remember getting onto the roof of our apartment, drinking hard liquor from the bottle and making snow angels in the gravel they had up there. That definitely wasn't the most 'rock star' thing, but it felt the best.
2) What do you like better studio or stage and why? 
I prefer the stage and I always have. And next to that is writing. I've always had good experiences in the studio, it's just never felt as satisfying as playing for people.
3) If you had to give up music – what would you do to be creative? Would doing musicals be bending or breaking that rule? Or maybe I'd take up street magic, like David Blaine.
4) Strangest venue or gig you've ever played? 
Oh man, there's been so many. Being 19, in a pop-punk band sandwiched between two death metal acts was a trip. First bottle ever hurled my way. My brother's way, actually, but I was right next to him.
5) What is the best advice you were given in the music business? Probably something like "Be yourself." or "Live, love, laugh." But I hate that type of amazing advice. A good rule for live shows is, always be professional. I don't mean you have to behave, but show up and play your ass off for anyone who came.