Posted On: Nov. 21, 2021
Back to Live Featured Artist - Khanvict
Surrey-based Asad Khan (aka Khanvict) is an escape artist. His love for lush strings, cinematic swells, and a West Coast bass music punch instantly transport the listener – conjuring visions of desert expanses and dense jungle paradises. The inspiration behind 'Escape', Khanvict's second EP, originated early in the pandemic. Deep in lockdown in Surrey, BC, Asad began a series of weekly livestreams on Twitch which he titled 'Escape'. These free flowing sessions, attracting up to 2,500 viewers on Friday nights, spoke to the collective need for an escape. An escape from the lockdown. An escape from the fear and uncertainty. An escape into a feeling of freedom through music. In that, 'Escape' is the most personal and sophisticated Khanvict effort to date.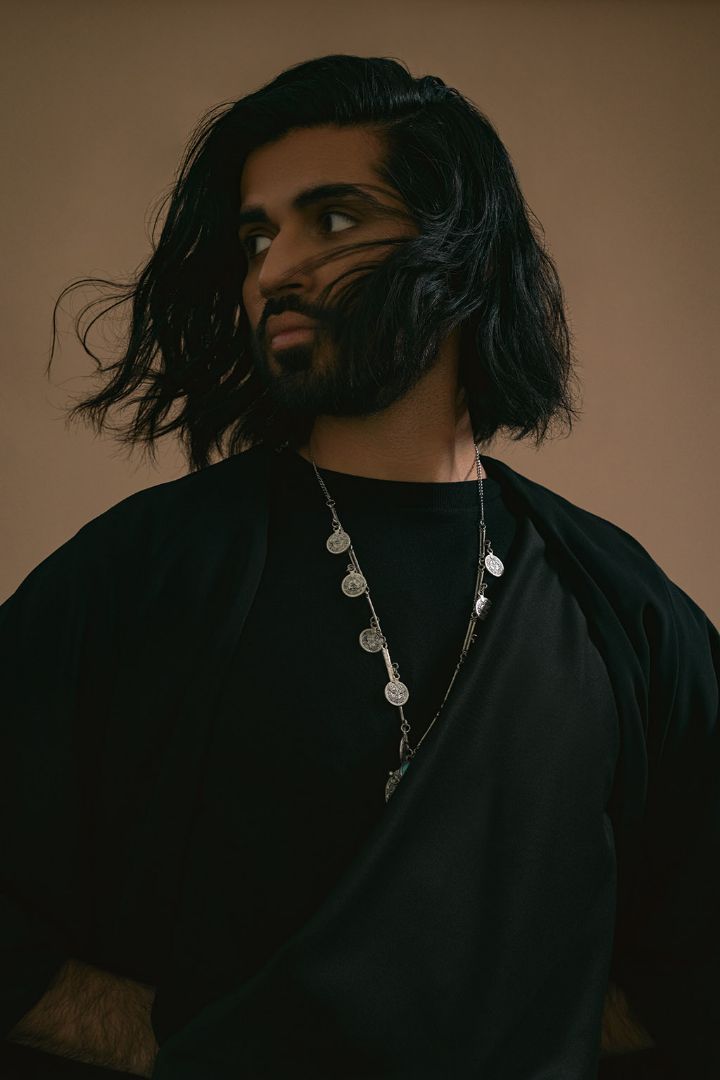 The pandemic was a time of intense creativity and gestation for him, and that is evidenced in the attention to detail paid to production, arrangement, and song writing. Impedance, featuring celebrated violinist Raaginder (LA), brings to mind the minimal desert soundscapes of Zhu. While 'Heavy', the first single on the album, is reminiscent of the bass driven wobble of CloZee or Troyboi. This year has been a big year for Khanvict, hitting his first million streams on Spotify. His recent release, the politically charged 'Closer', has racked up 2.3M plays on YouTube and garnered global press from Rolling Stone to Times of India to The Hindu. Khanvict now has 40K subs on YouTube, 20K on Instagram, and is steady at 50K monthly listeners on Spotify.
What is the coolest show you have ever played?
Playing in front of 10k+ people for Canada day at Victoria would probably be the coolest show I have played so far. Coming to Canada a few years prior as an immigrant I never imagined playing for such a large audience on Canada day, I consider that show as one of my greatest accomplishments
How have you kept yourself happy and healthy in the last two years?
Being locked up at home was difficult on mental health but finding time to create and grow helped me overcome that. I also turned towards meditation and spending a lot of time in nature to help with my creative process and find peace.
How are you preparing for the return of live music?
I have put out an album and a few singles during the course of the pandemic and not got to play those live. I am working on building a stage that will tell a visual and sonic story with my sets. Fingers crossed.

What is the best part of your life that isn't music-related?
I love camping and spending time in cabins in the woods

What is the best advice you have been given in the music business?
Consistent effort and good quality output will always create results