Posted On: Nov. 3, 2021
Back to Live Featured Artist - NARA
As we tepidly emerge from our studios, basement rehearsal spaces, and bedrooms, BreakOut West is highlighting incredible western Canadian artists that you'll be soon be able to see gracing stages in your city very soon.
NARA is a proud 2nd generation Filipina Canadian artist born and raised on Chief Drygeese Territory, traditional lands of the Yellowknives Dene First Nation and the North Slave Métis Alliance (Yellowknife, Northwest Territories). Listen to NARA on SoundCloud.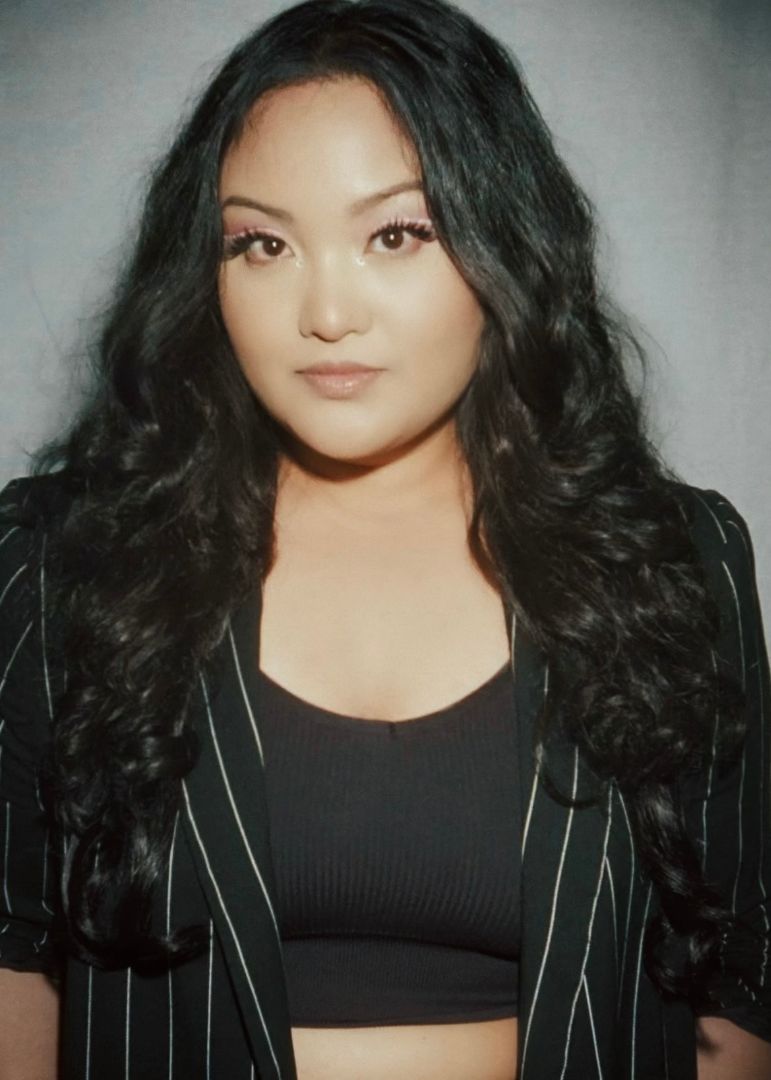 An up-and-coming singer-songwriter, NARA has been making waves in the northern music scene through her unique sound, carried by her sweet yet powerful vocals and melodies ranging from contemporary pop to soulful R&B. Reflecting on themes of heartbreak, love, and everything in between, NARA's music is a manifestation of creating beauty from the broken.
What is the coolest show you have ever played?
Just this past summer I performed at Folk on the Rocks music festival together with my talented friends from One North Recordings. As a solo artist I'm used to performing by myself on stage, but this was hands down the most fun performance I've ever done solely because of the people I was performing with, and the amazing crowd we gathered for the set. It's always an honour to perform with this crew and the energy at this show was unlike any other I've ever experienced.
How have you kept yourself happy and healthy in the last two years?
There's no doubt it's been a challenging past couple of years for everyone, and my experience has been no exception. But I feel lucky to have kept a great group of friends and a supportive family with me through it all. Maintaining connection with my favourite people - though different as it may look nowadays - has been imperative to my health and wellness during this time. I also have a lot of different creative outlets, and I gravitate towards picking up new hobbies all the time. For me, regularly learning new skills and challenging myself has played a key role in nurturing my creativity, which in turn contributes to my overall well-being.
How are you preparing for the return of live music?
We were fortunate enough to have been able to hold a few live music events in the North earlier in the year which was a great opportunity for me to further develop my live performances, see where I could improve, and how I could enhance the performance for future events. Since then circumstances for live music have changed drastically in our region, but I'm taking this time as an opportunity to continue songwriting and to make more music in preparation for future releases and, of course, for Breakout West.

What is the best part of your life that isn't music-related?
Without question, my friends and family. I don't know where I would be without them.

What is the best advice you have been given in the music business?
Don't be afraid to take up space.