Posted On: Nov. 15, 2021
Back to Live Featured Industry - CJTR
91.3FM CJTR, Regina Community Radio is a non-profit volunteer run community organization, providing over 120 hours per week of music, talk and cultural programming on the FM band in Regina. With a minimum of 35% of our content devoted to Canadian Music, The bulk of that is Saskatchewan based artists that would not receive airplay elsewhere in the radio landscape.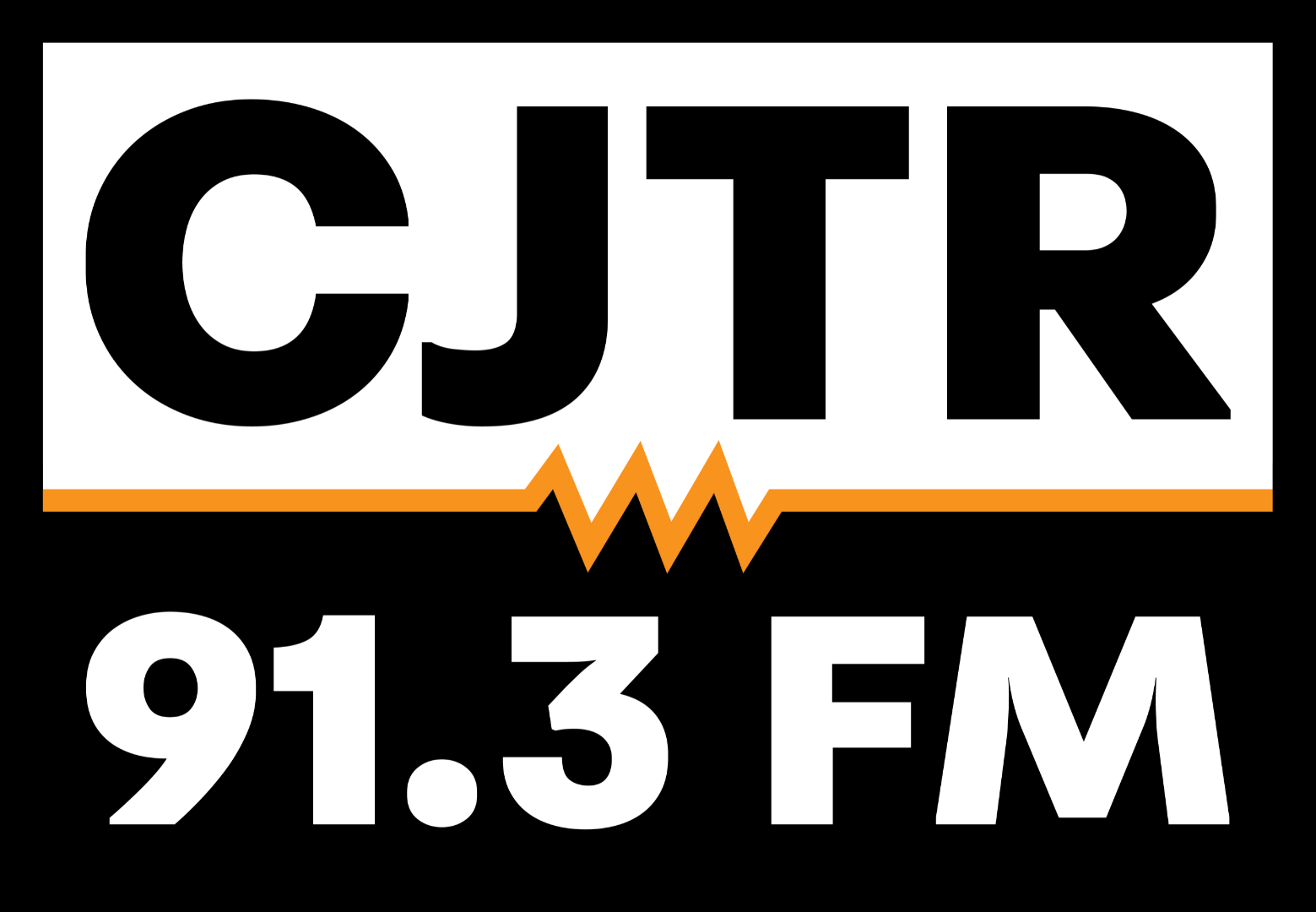 How are you preparing for the return of the live music industry?
Saskatchewan is not out of the woods yet, but as things are returning, we have partnerships and advertising agreements with the various non-profit concert venues in Regina and try to support them through guest spots for artists on our shows, as well as concert listings.
What are you currently excited about in the music industry?
Creative people locked in their homes for an extended period has resulted in something of a mutation that pushes the boundaries of genres we had known and expected. Things are getting W E I R D, and we are here for it!
What is the greatest challenge you face currently, and how can other industry and artists partners help?
Advertise with your local community radio station! It's no secret that Community Radio is desperately underfunded nationwide. As a result, we rely heavily on advertising revenue, which is also in steep decline. As COVID effects the small business community and the arts community, so too are we effected. Some of our dearest and longest running advertisers are pinched by COVID to such a degree that they may never return to our airwaves.
Can you give a shout out to an artist or industry member who is also doing great things in Saskatchewan?
The Saskatchewan Cultural Exchange Society, the operator of Regina's most beloved indie venue, The Exchange, have managed to survive, and things are looking good for them, so things are looking good for the entire Regina music scene.