Posted On: Mar. 24, 2022
Back To Live: Yellowknife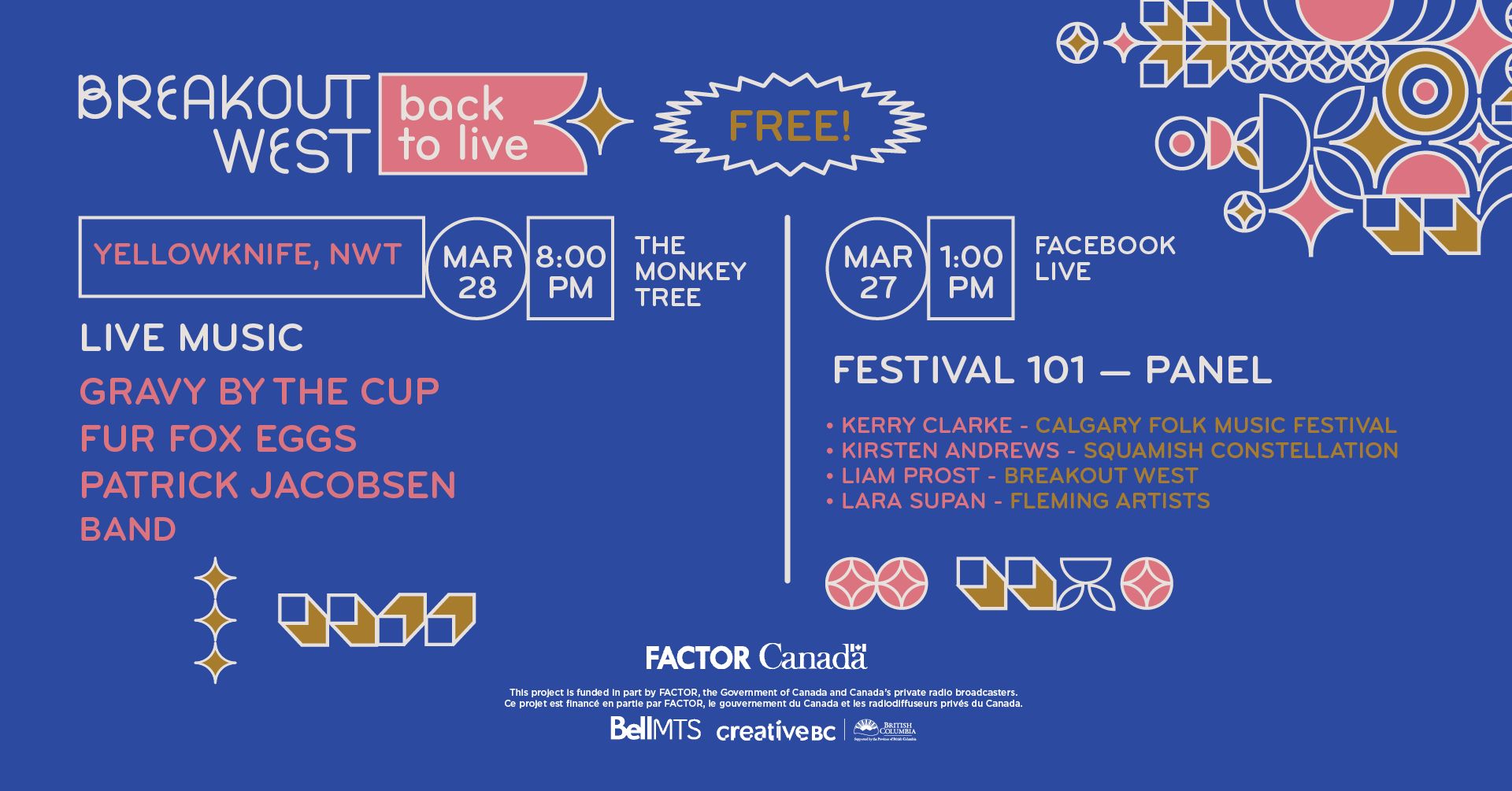 Back to Live wraps up with our final outing supporting our friends at Music NWT! We go live at 1:00 PM MDT on March 27 to do an introduction to festivals featuring festival programmers Kerry Clarke of Calgary Folk Music Festival, Kirsten Andrews of Squamish Constellation, and Lara Supan of Fleming Artists!
BreakOut West is thrilled to be Back To Live! After more than a year off-stage, musicians are finally returning to live performances and BreakOut West is celebrating with a five-week series of concerts, speaking engagements, and digital content from some of the best the western Canadian music industry has to offer.
Watch back to live - Yellowknife
Speakers
Kirsten Andrews - Squamish Constellation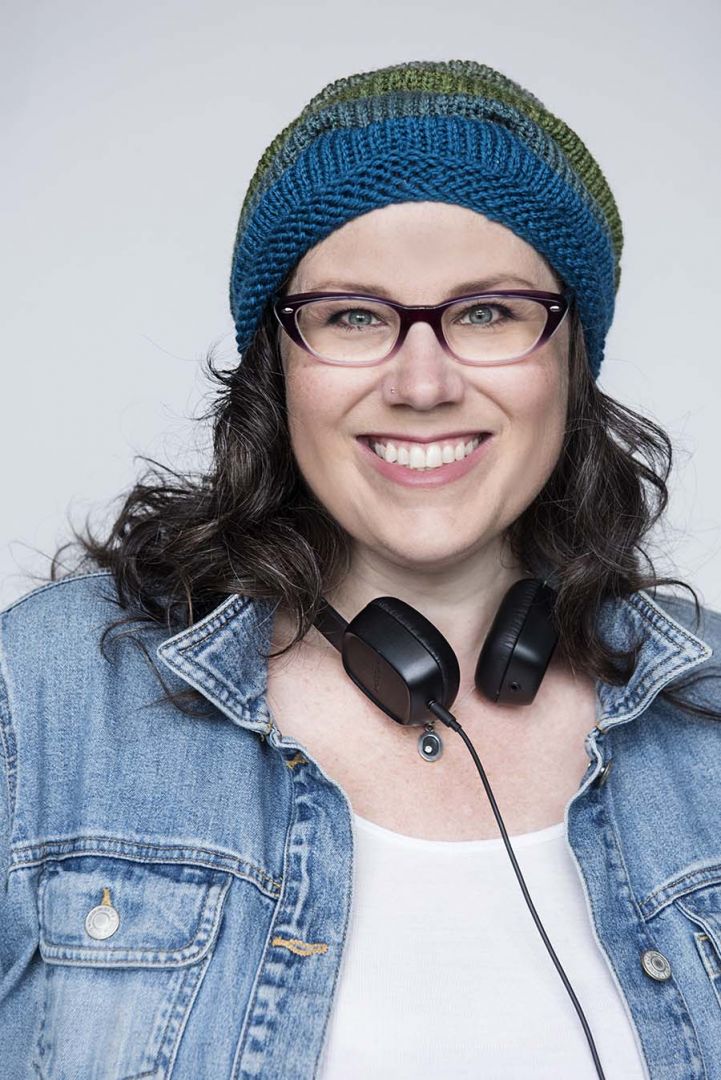 Kirsten Andrews is a co-founder and partner of the Squamish Constellation Festival and has worked as a manager, publicist, event producer and promoter since 1997. She began her career in Winnipeg with Paquin Entertainment. In 2001, she launched Vancouver-based KirMedia Inc. with business partner Sam Feldman, servicing the music, film and television, fashion and literary industries as one of Canada's leading independent publicists for many years. She has worked with a varied group of artists including Tegan & Sara, Diana Krall, Tony Bennett, Norah Jones, Fred Penner, Long John Baldry, John Mann, Tom Wilson, and more. She has worked on events such as Disney's Winnie-The-Pooh International Friendship Festival, The Pan-Am Games, Folklorama – North America's largest multicultural festival, Vancouver's CityFest, and Just For Laughs Comedy Festival. After relocating from Winnipeg to Vancouver in 2001, Kirsten conceived the Western Canadian Music Awards and its music festival, now Breakout West. She is a founding director and sat on the original WCMA board until 2004. She was also a director on the board of Music BC from 2001-2005. After taking a hiatus to raise her daughters, Kirsten returned to the industry in 2016. She is also an experienced journalist, copywriter, and graphic designer.
Kerry Clarke - Calgary Folk Music Festival
Kerry entered the independent music world through community radio 35 years ago. She's the artistic and marketing director of the 43 year 'post-folk' Calgary Folk Music Festival held each July (70 artists on 8 stages), plus programs February's Block Heater indoor festival (38 artists on 5 stages) and an off-season concert series. She's on several non-profit arts boards, has served on AFA, Sask Arts Council and Canada Council juries, is a proud and active member of WRAD (western roots artistic directors), co-founded Rwanda's KigaliUp festival, and produces/hosts weekly radio programs on CKUA and CJSW whenever she's not traveling to conferences and festivals.
Lara Supan - Fleming Artists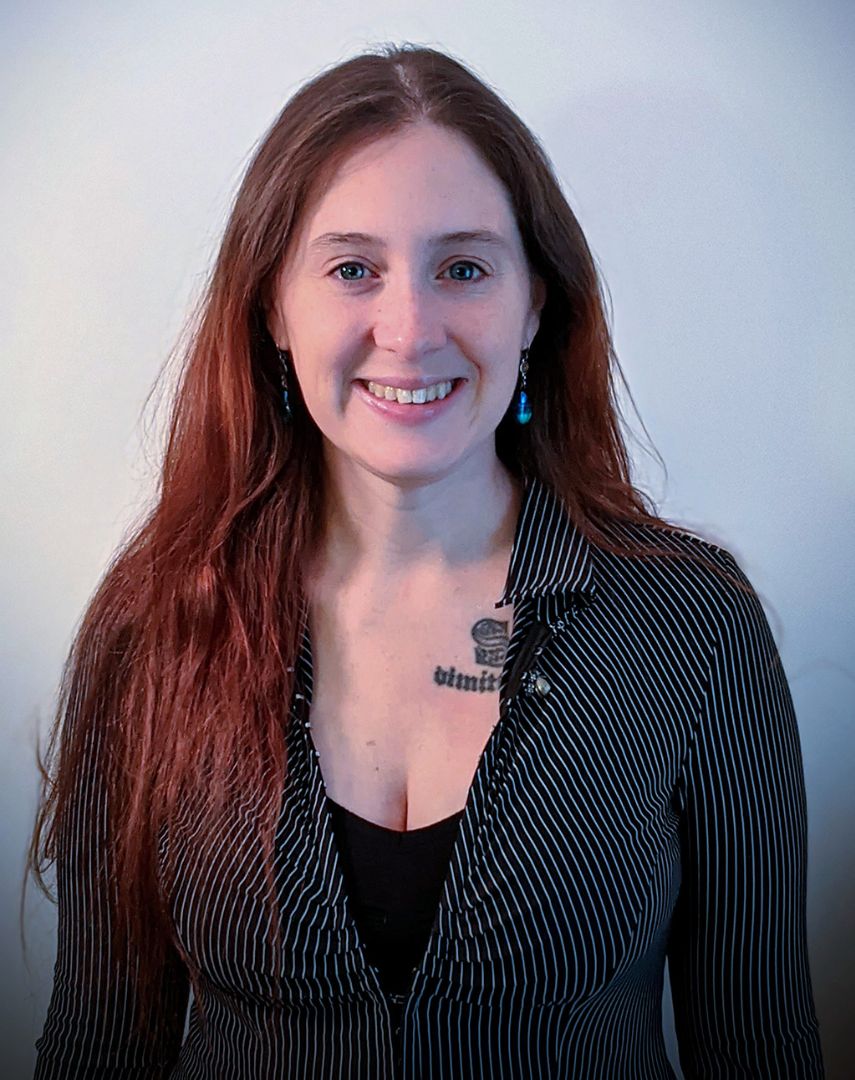 Lara started her career in the live music business as a performing artist, then continued on to co-found and launch the crowdsourcing and crowdfunding platform, RoadNation. She moved on from actively working with RoadNation to co-found a boutique booking agency, Mile One, with music industry veteran Fawn Goodman in 2015. In 2019, she joined forces with Jim Fleming at Fleming Artists and has continued to represent many talented artists for in-person and virtual shows in North America during this unprecedented time in our industry. She is currently the Vice President of the agency. She represents many amazing artists such as Garnet Rogers, Connie Kaldor, Scott Cook, Carsie Blanton, The Sweet Water Warblers, Seth Walker, and others.
Liam Prost - BreakOut West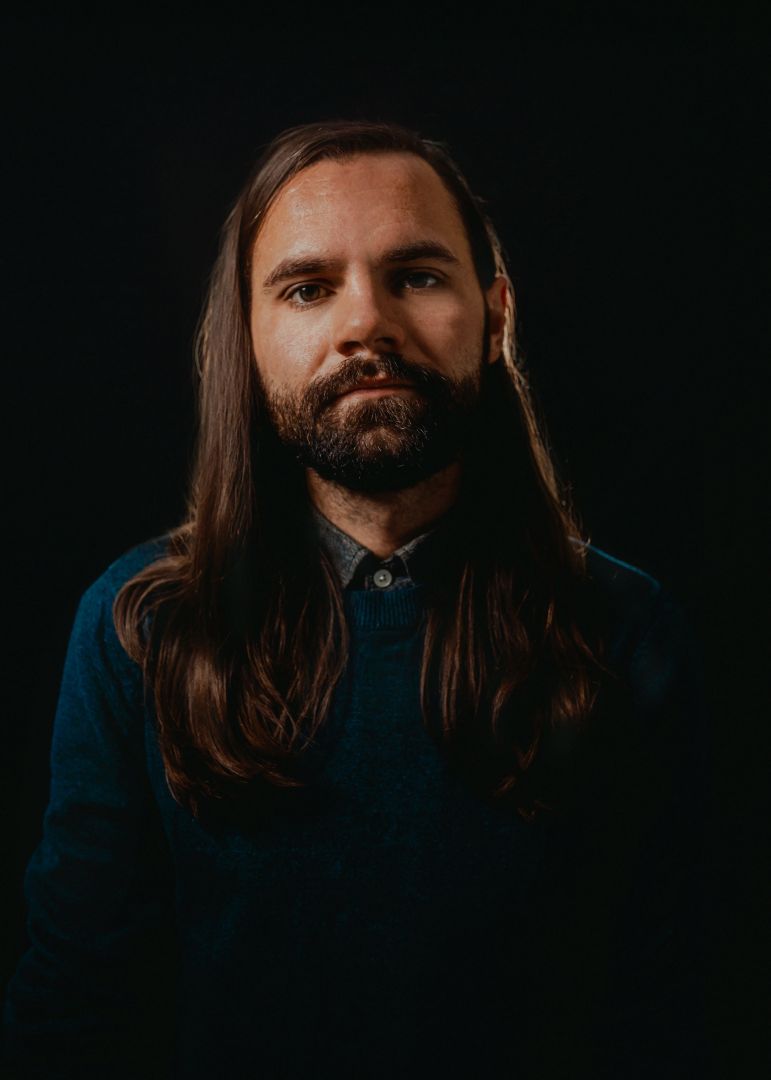 Liam Prost is a music industry multitasker, working simultaneously as Programming Manager for the BreakOut West festival and conference with the Western Canadian Music Alliance, in operations with the Calgary Folk Music Festival over eight years, 10 festivals, and four job titles, and as an independent artist manager with his own company Tamarack Records. Liam specializes in content creation as a photographer, videographer and a writer.