Posted On: May 7, 2019
BreakOut West brings Vancouver Island to Prince Edward Island for ECMAs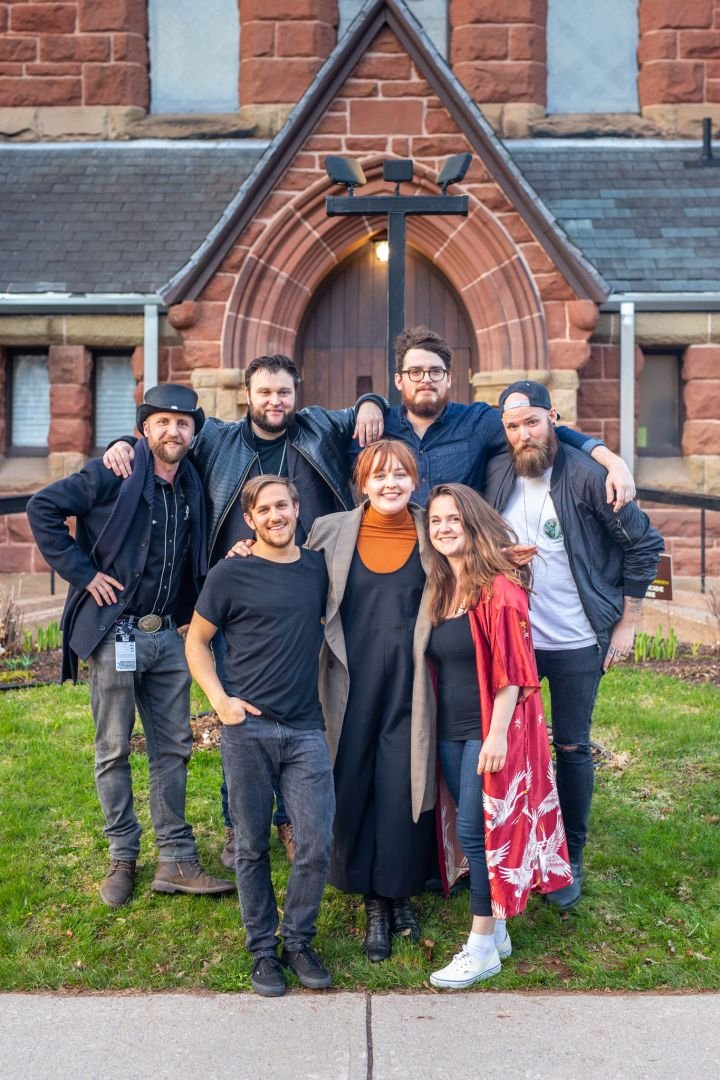 BreakOut West is connecting artists and industry coast to coast, from Vancouver island to Prince Edward Island! For this year's East Coast Music Awards, BreakOut West brought two British Columbia acts to showcase in Charlottetown, PEI, alongside dozens of incredible acts from across the East Coast and Maritime provinces. It was a fantastic week of showcases, conferencing, events, and the ECMA's fantastic Export Buyer's program.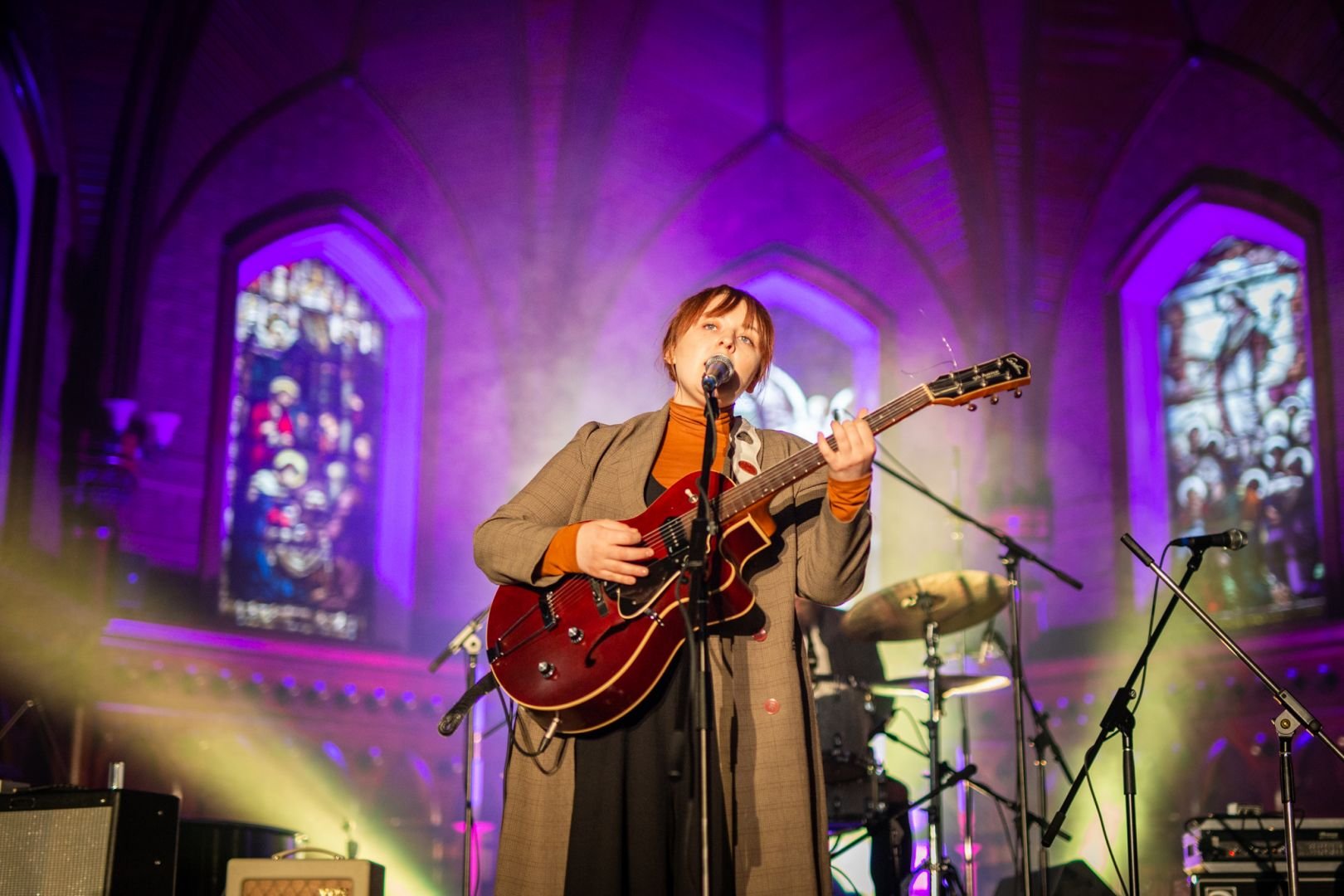 Alexandria Maillot brought us into a reverie at St. Paul's Anglican Church, the almost 200-year-old church an excellent contrast to her contemporary indie-rock ensemble. Her huge, soulful vocals bounced around the massive wooden basilica. Alexandria teased some incredible new songs from an upcoming release, showing a visceral and emotional style unlike anything else at the festival.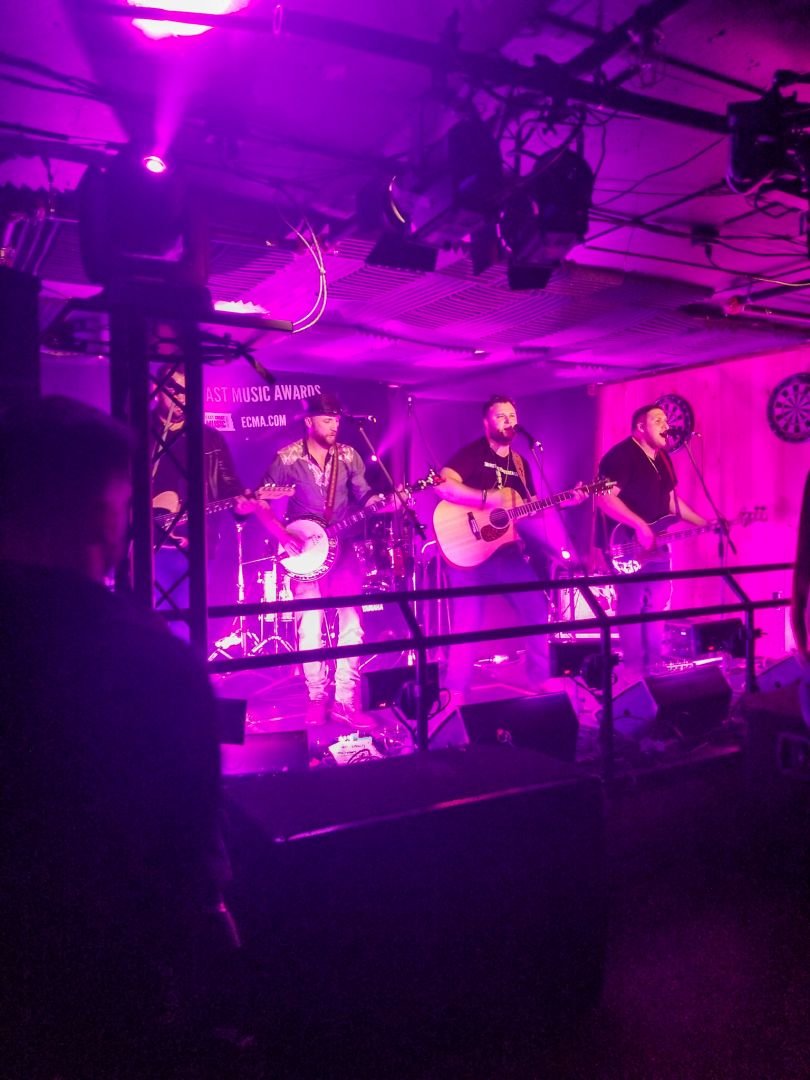 Chris Buck Band brought the redneckin' spirit to PEI, a province who is no stranger to country music, hosting Cavendish Beach Festival with some of the biggest names in the genre. Chris' nostalgic, authentic country flavour was a great counter-point to the more Celtic roots aesthetic the ECMA is famous for worldwide. Chris and his band had such a great time at the festival his band even stayed an extra day to take a cold dip in the ocean Cavendish Beach on Sunday.
We also got to see dozens of fantastic artists from across the East Coast, stay tuned for an announcement of which acts will be heading north to Whitehorse to join us at this year's BreakOut West as part of our East Meets West initiative in partnership with the East Coast Music Association.