Posted On: May 14, 2019
BreakOut West does Canadian Music Week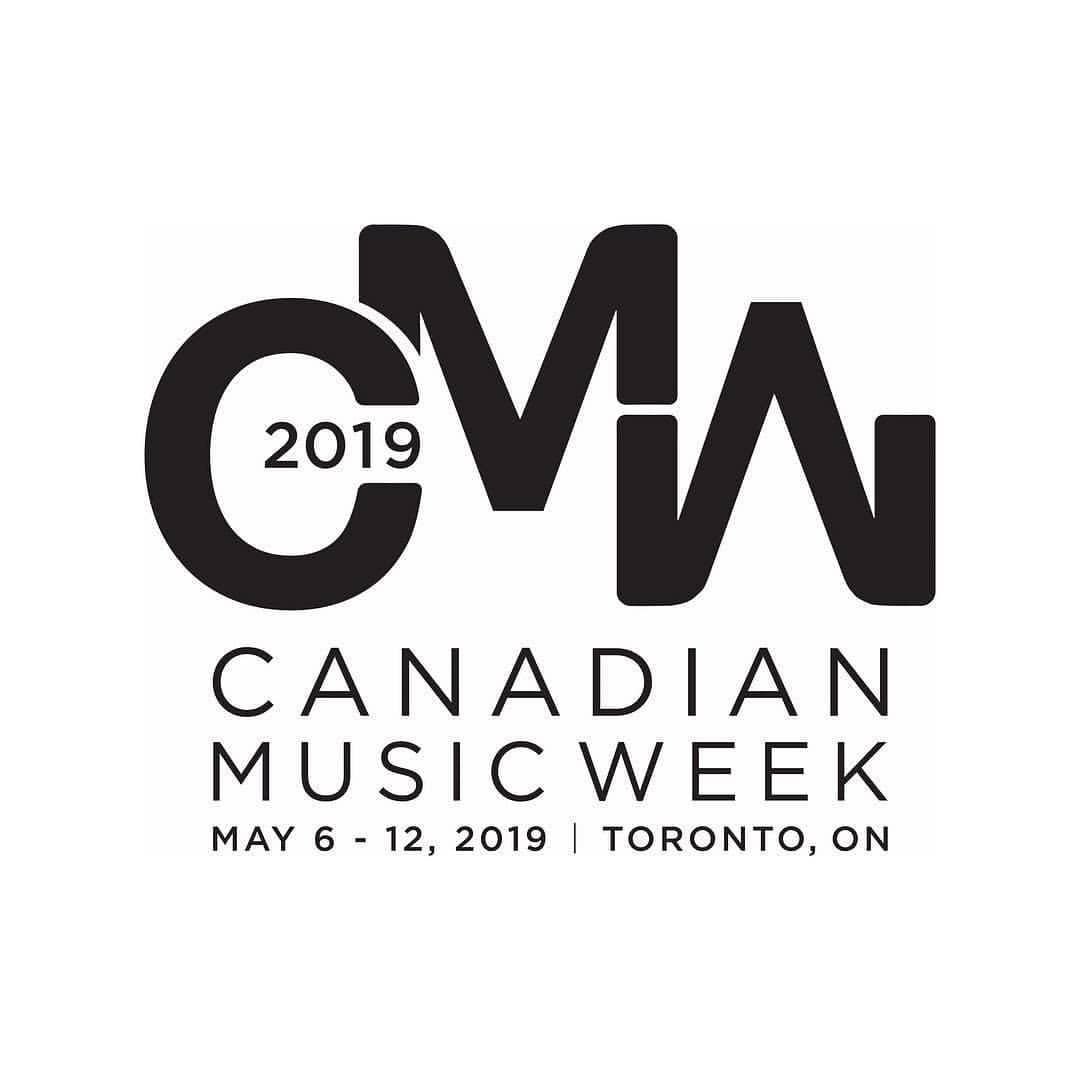 Canadian Music Week was a whirlwind of industry networking, panel discussions, one-on-one meetings, and of course, incredible performances. Dozens of Western Canadian acts flocked to Toronto to showcase their work and meet music industry stakeholders from all over the world. The conference was packed full of content, including live discussions with Dave Grohl of the Foo Fighters and Nirvana and his rock n' roll mom, and a keynote the legendary Robbie Robertson from The Band. The focus territory was South Africa, and festival promoters and artists from the region were out in full force.
We saw as many Western Canadian artists as we could, but there were many we wanted to see, and didn't make it to. Showcase festivals like Canadian Music Week and BreakOut West are a great way to get in front of the industry from other markets. If you were there, make sure to send a follow-up email to all of the delegates you met.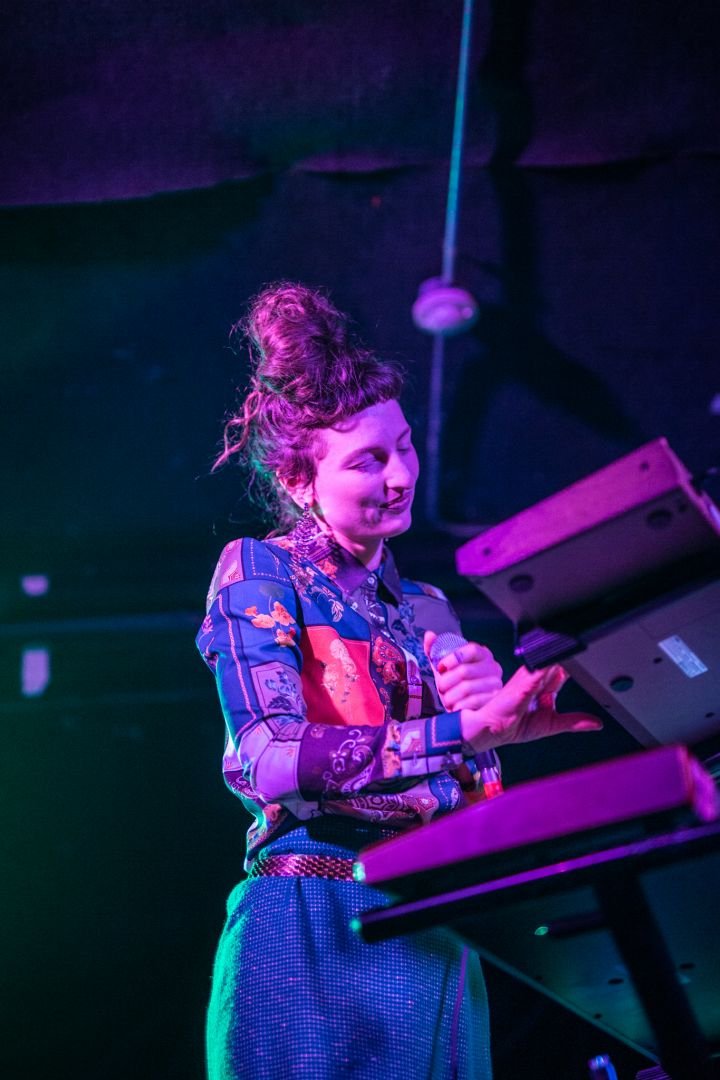 The human voice is one of the most powerful instruments there is and Calgary's Selci knows how to push it to its limits, expounding cleanly over electronic beats, or using a vocoder to modulate her voice into new sonic spaces.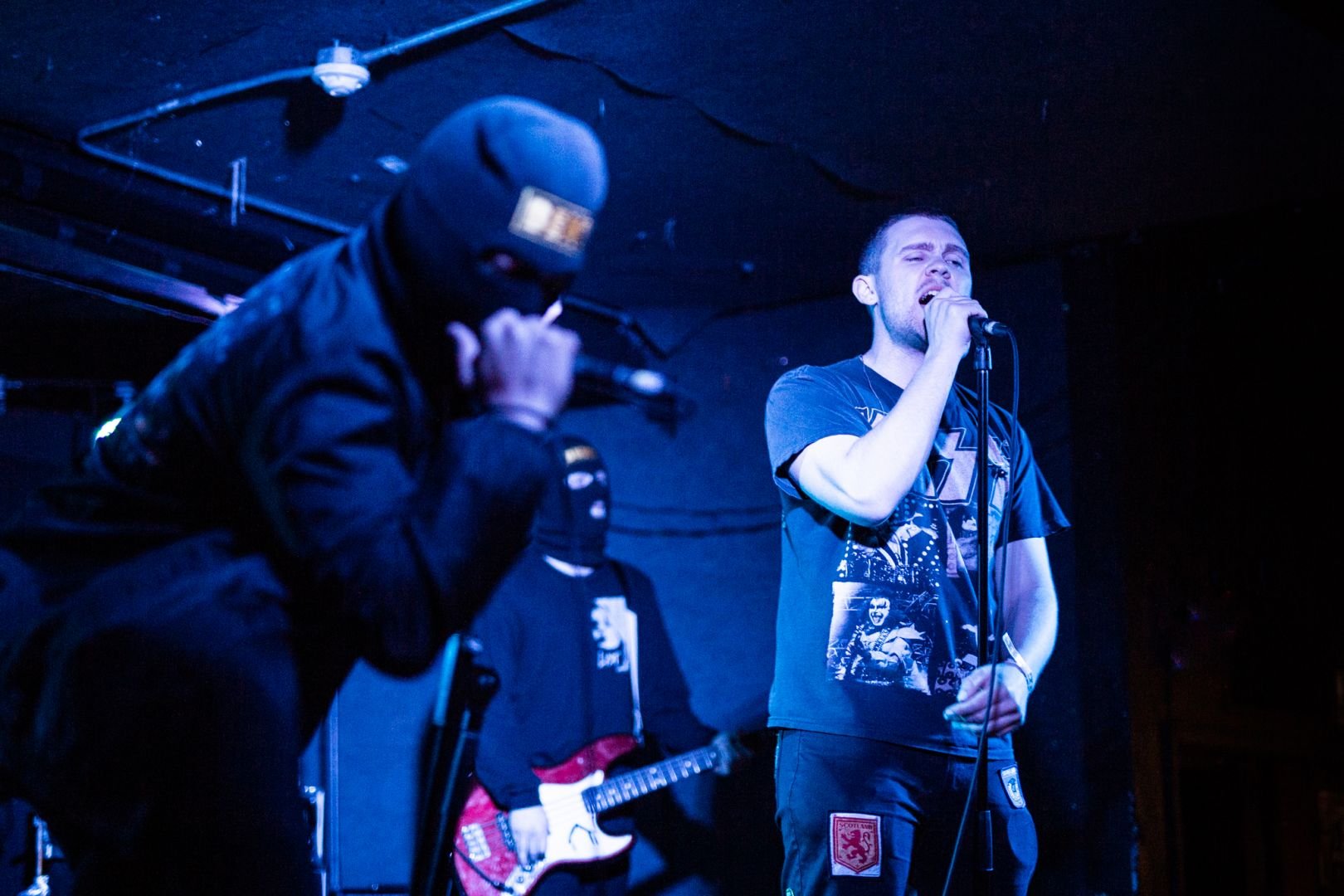 With a band mysteriously disguised in balaclavas with 'Bent' embroidered on them, Saskatoon's Alex Bent brought his dirty and emotional R&B to the Garrison in full force, despite an injured guitar player sitting out the show.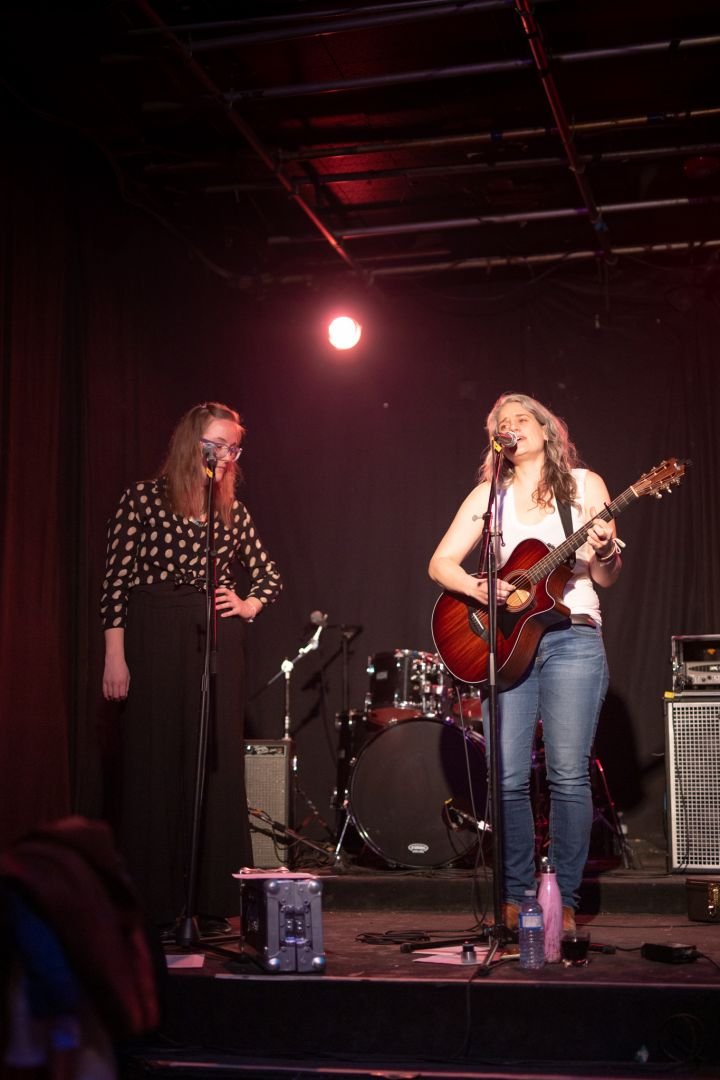 Canmore's charming Ellen Braun brought nostalgia and levity to her set at the Cameron House on Wednesday with a litany of backing vocalists brought together at a songwriting retreat by the Banff Centre.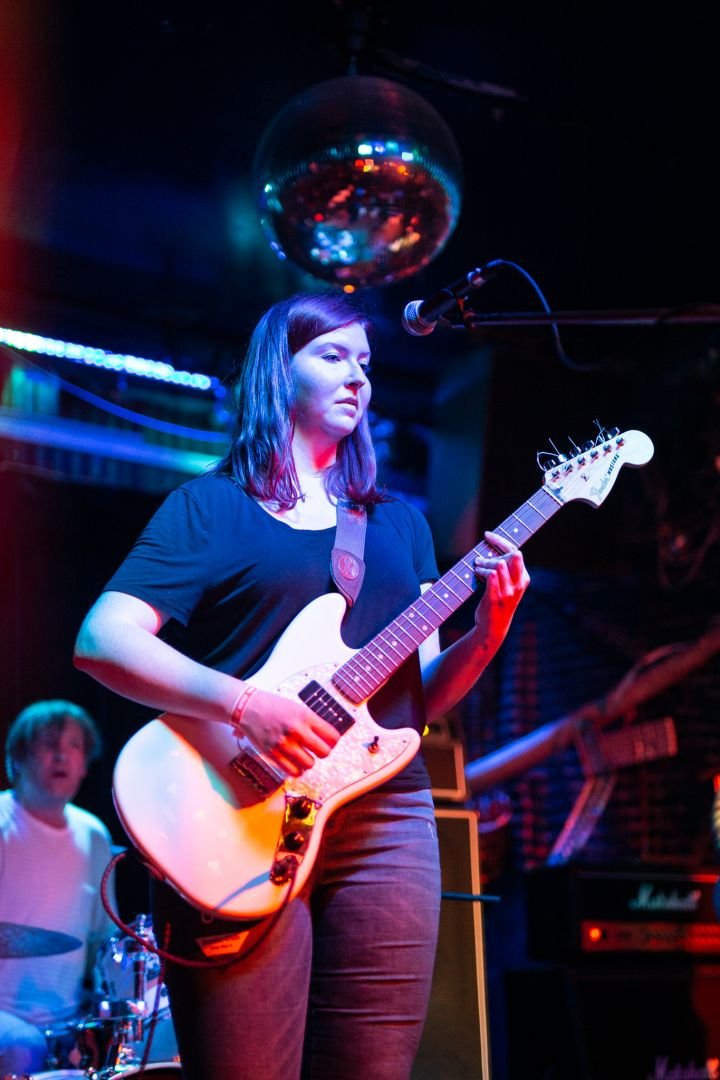 Dreamy guitar-rockers Did You Die? Kept the Bovine Sex Club alive well past our bedtime. A sharp and daring set of songs that earn their volume.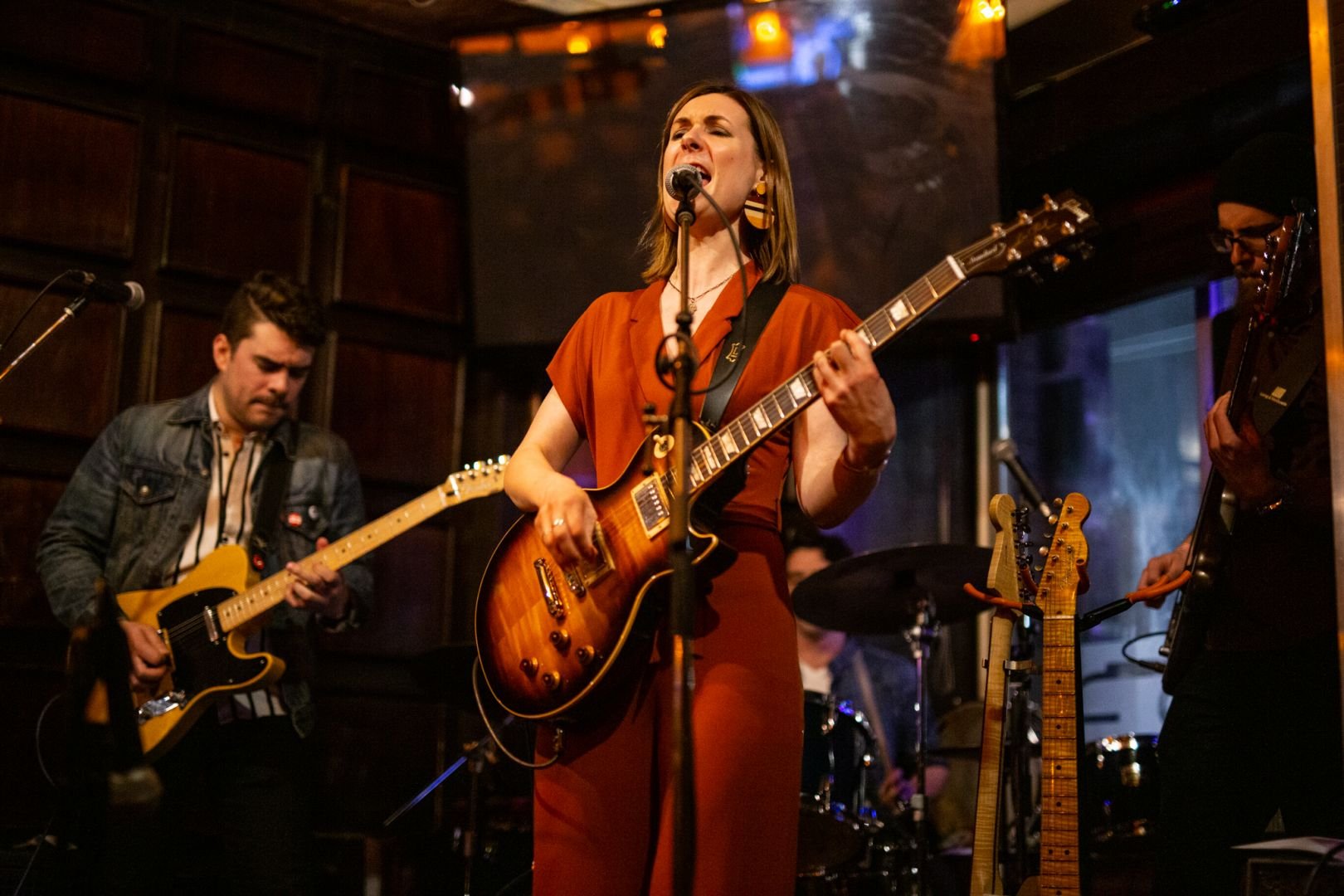 Hot off a Toronto recording session, Edmonton's King of Foxes rocked The Paddock, a smile Irish Pub in West Toronto. Though it was not a typical venue for a rock band, King of Foxes brought swift energy and indie rock vibrancy to a stage that could literally barely contain them.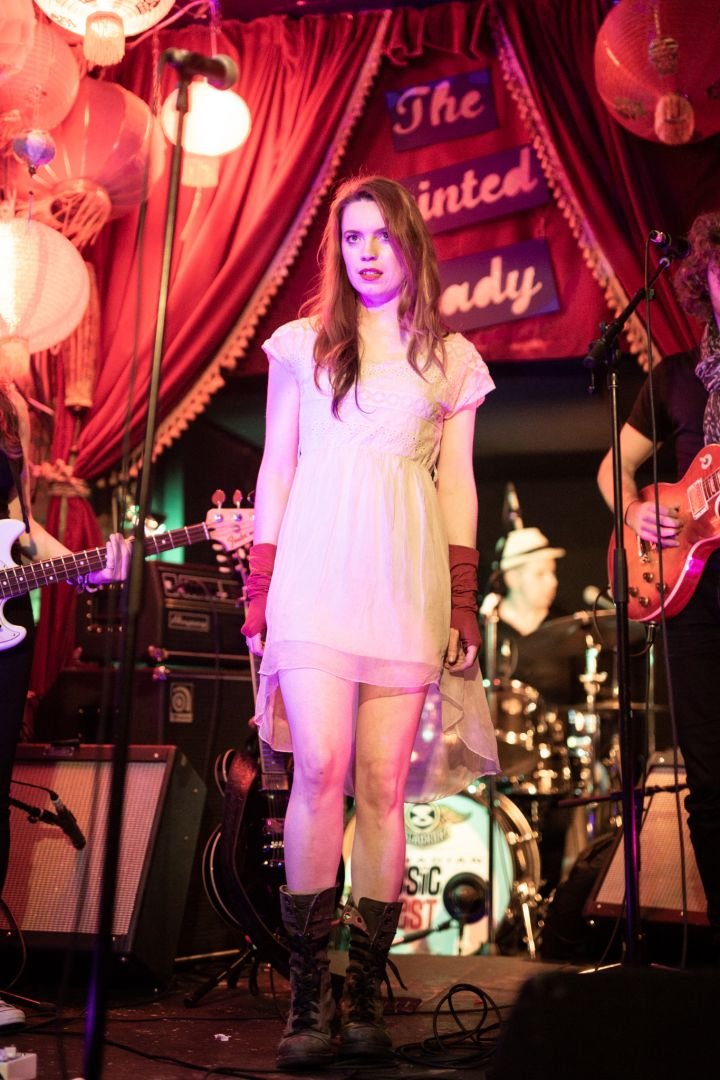 Another Edmonton outfit, 0Stella is the songwriter project of Irish expat Liz Pomeroy, who assembled a band of Canada's Music Incubator album to perform at the Painted Lady. A high-energy blend of folk-rock and pop with a dazzling front-person.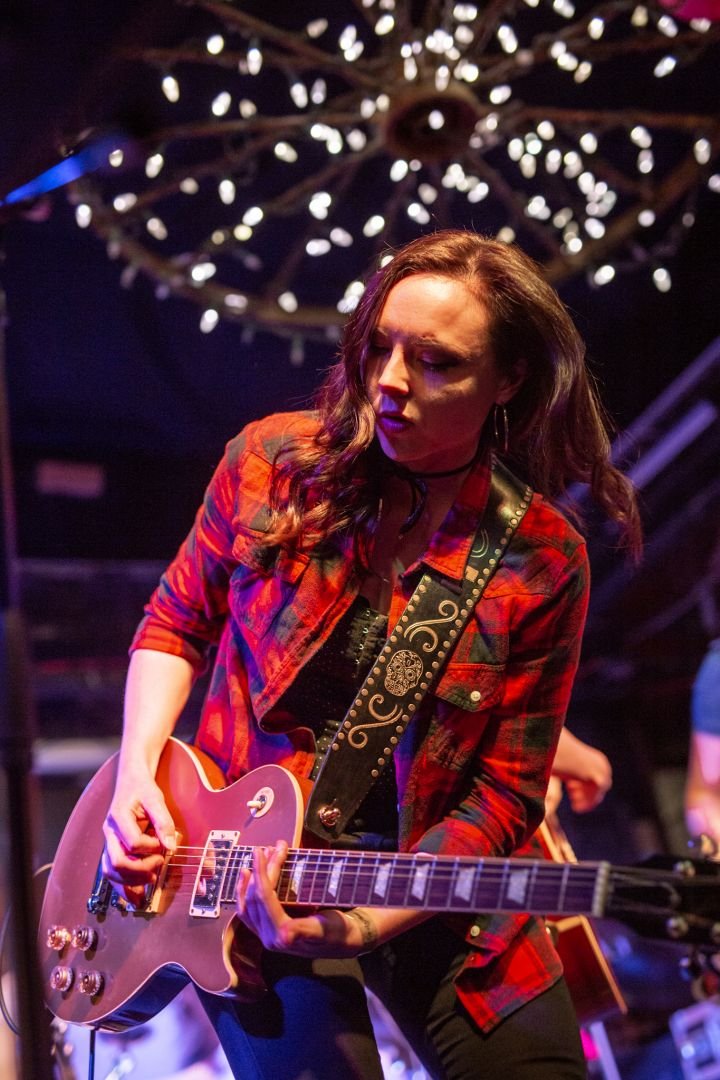 Nice Horse is everything country pop should, clever, fun, and empowering. In a bar with saddles for barstools, Nice Horse were in their element, and we were in theirs.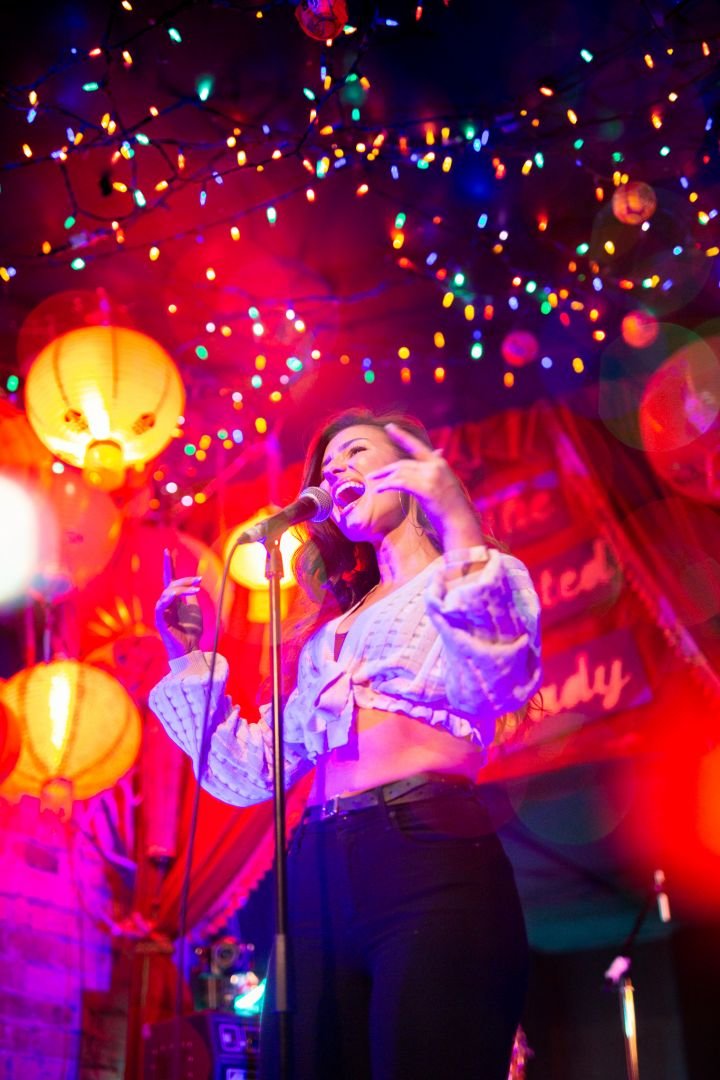 A relative newcomer, the milky-voiced Vancouverite Jade Monet is a captivating R&B singer we cannot wait to hear more from.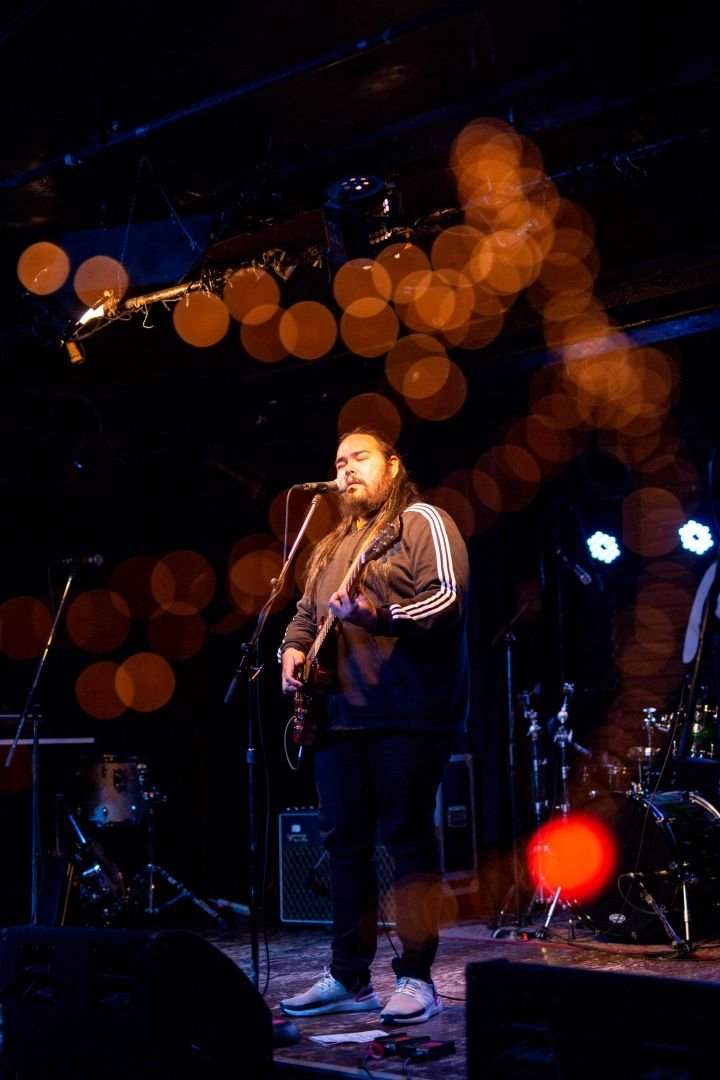 Winnipeg's next-big-thing Sebastian Gaskin did not disappoint, stripping down his smoky electronic R&B into a solo-guitar performance, bringing his potent vocal performance to the front.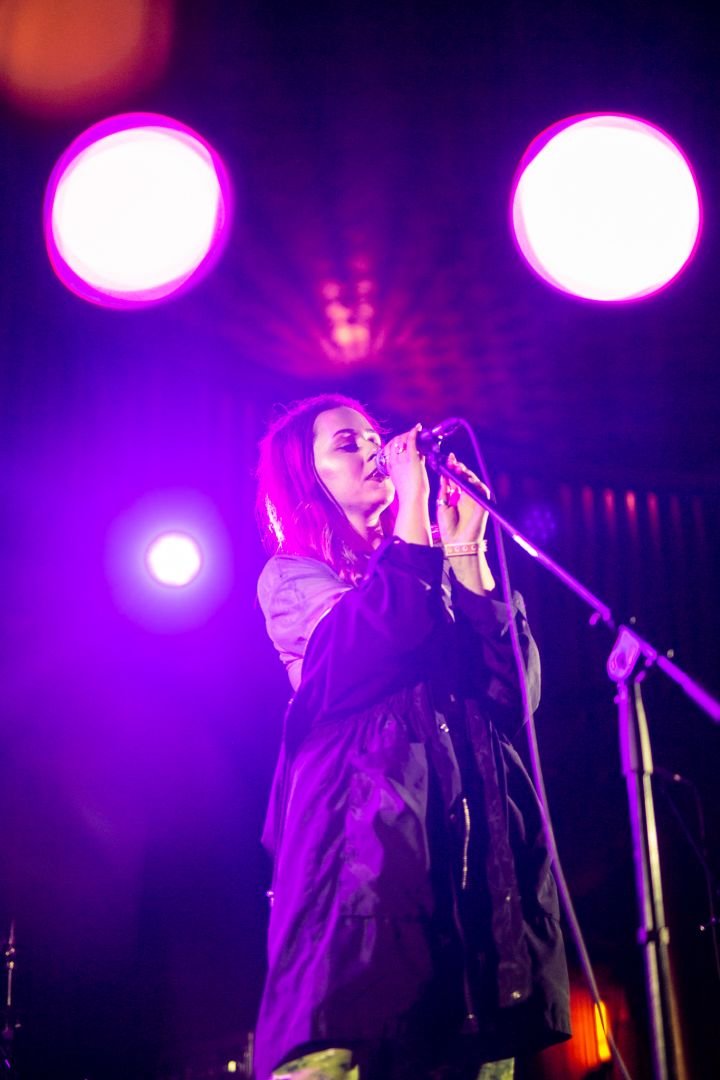 Another Winnipegger, HAVS brought collaboration to her strong urban pop performance, with guest vocalists and rappers, taking turns playing DJ to fill in for an absent member.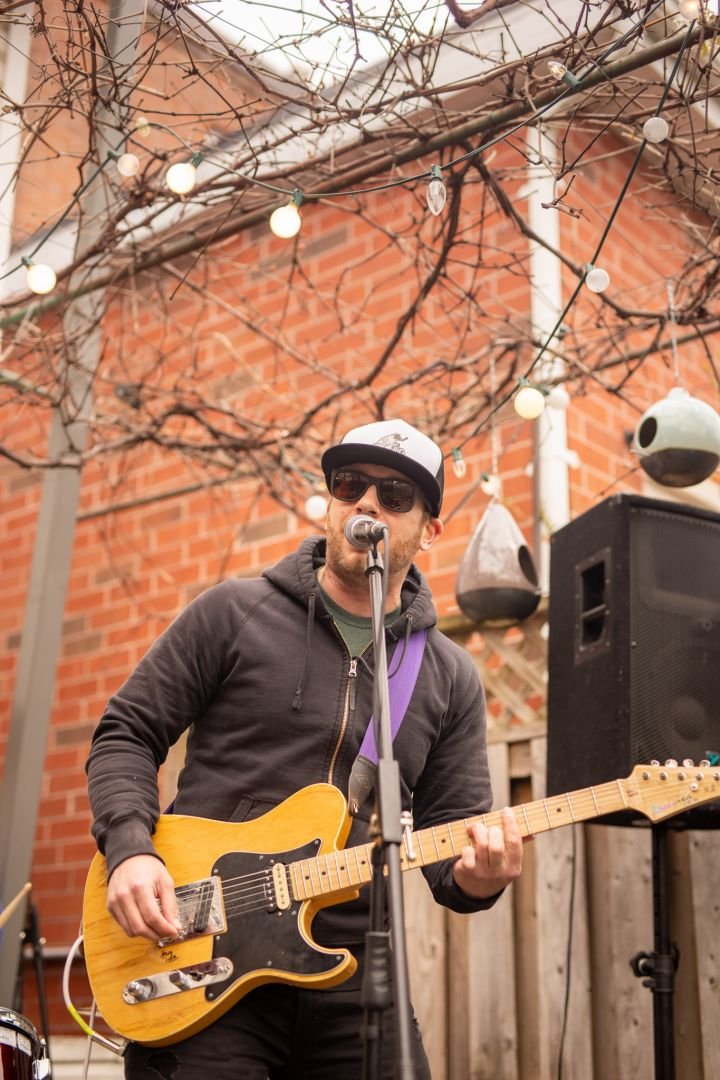 Of all places, we caught Whitehorse rockers Speed Control at a garden party. Though not an official CMW event, the three-piece rocked the backyard like it was a packed venue. These are charming Yukon rockers with clever songs, tight riffs, and huge smiles.