Posted On: Oct. 4, 2021
BreakOut West Does
Norrköping Music Days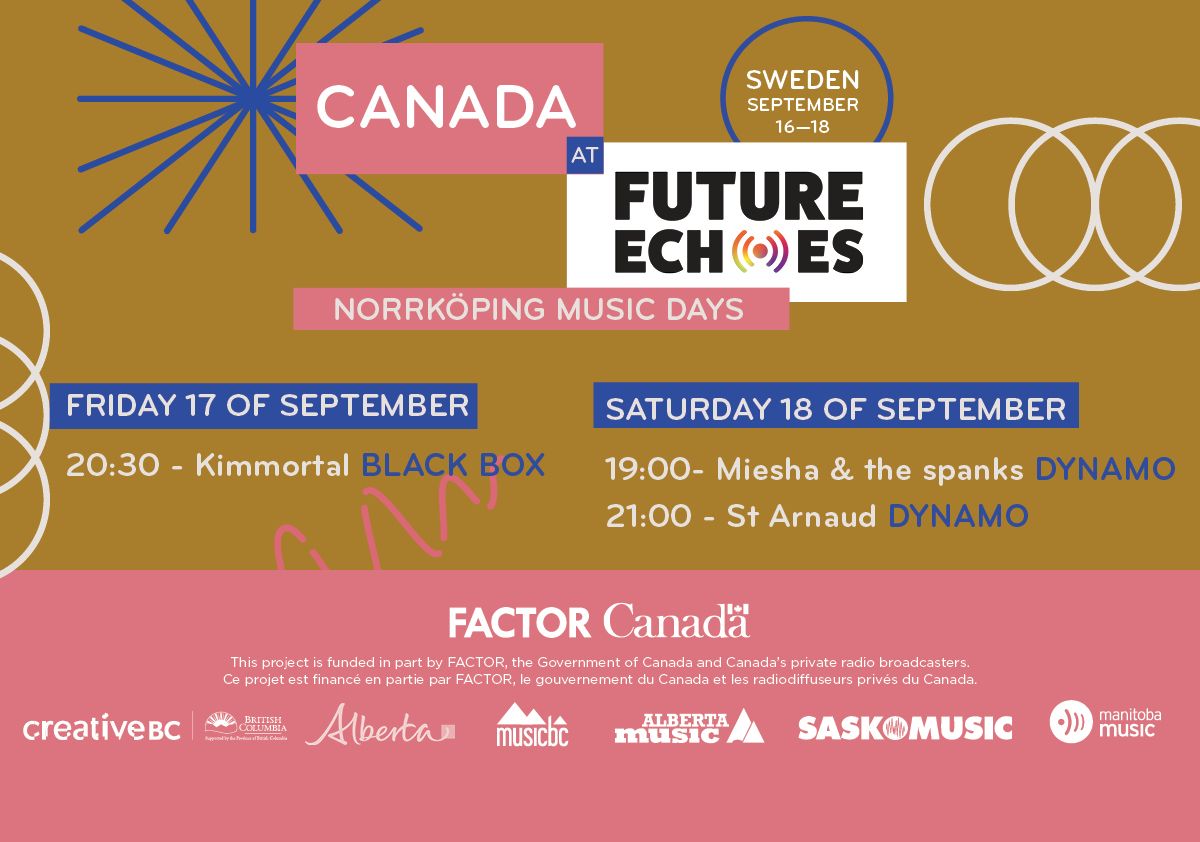 In our first pandemic-era showcase, BreakOut West finally returns abroad with a partnership with Future Echoes. Although the full conference was delayed until February 2022, the original dates were kept for select showcasing artists and an intimate conference with industry delegates.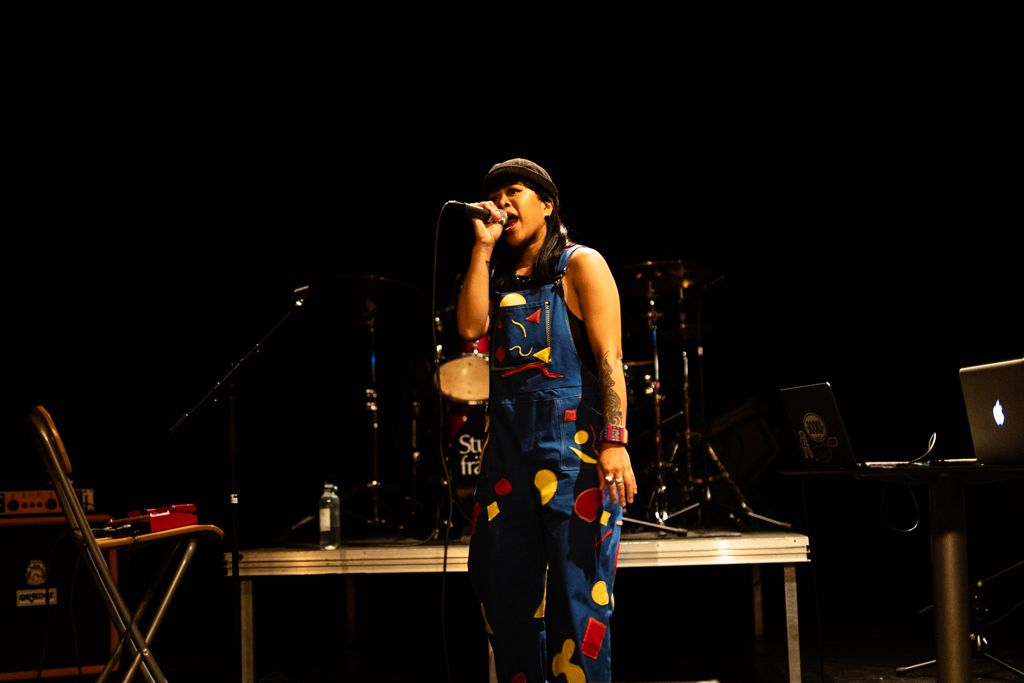 Day 1 featured BreakOut West Executive Director Robyn Stewart speaking about Keychange and the opportunities available to gender minorities. That night, Kimmortal brought down the house at the Black Box with a lively and soulful hip hop set, culminating in a bouncy and empowering pop song about living how you live and loving who you love without external validation.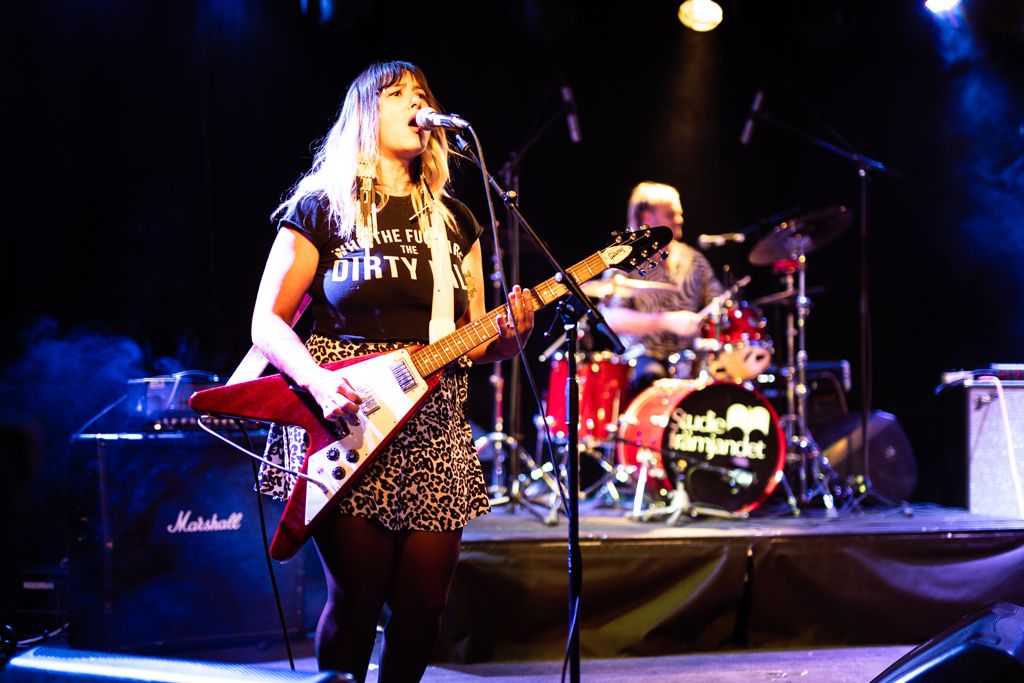 On Day 2, BreakOut West artists Miesha and the Spanks and St.Arnaud both got to play Dynamo. Although the crowd was seated and distanced, Miesha and the Spanks got more than a few headbangers going from their seats, and St.Arnaud had even the furthest seats la la-ing and doot doot-ing along.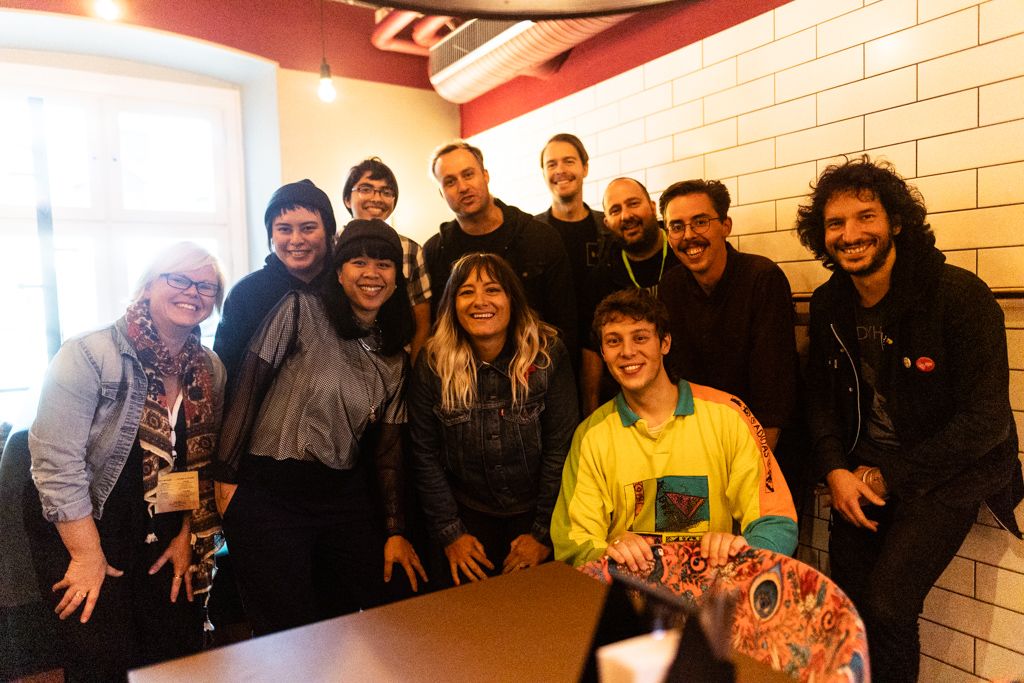 Although a short and distanced affair, the Future Echoes team was very generous and friendly in welcoming the Canadians all the way to Norrköping after a long absence from showcasing. The full festival and conference is slated for February, at which time both venue capacity and our hearts should be full once again. Either way we can't wait to return to this beautiful historical city.