Posted On: Oct. 4, 2021
BreakOut West Does Reeperbahn 2021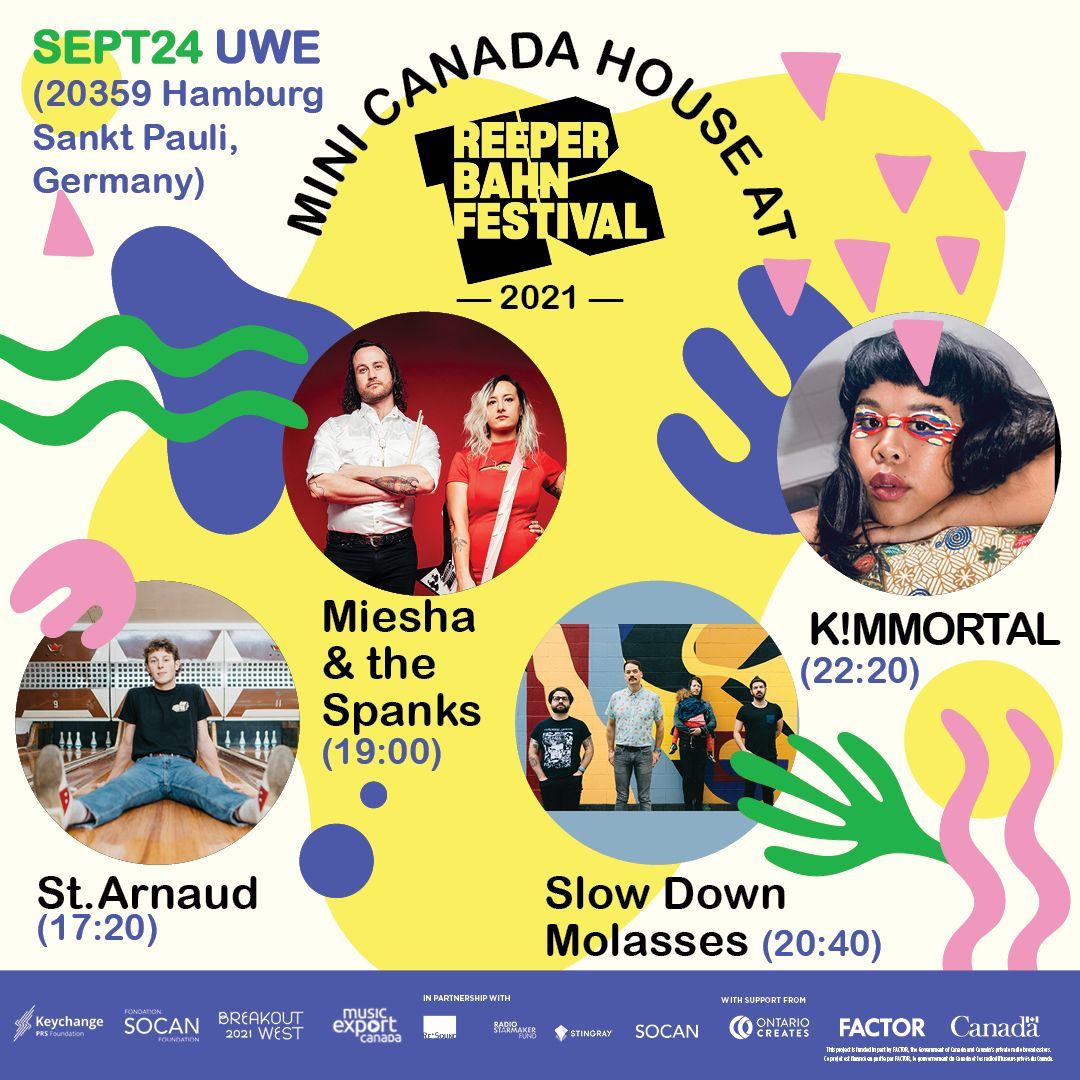 The Canada House at Reeperbahn is a sought-after destination, bringing the great white north straight to the heart of Europe's largest red-light district. 2021 was a return of the full Reeperbahn festival, albeit with a few restrictions. Operating for just one day of the festival, Canada House was all west, all night, with performances from Alberta's Miesha and the Spanks and St.Arnaud, Saskatchewan's Slow Down Molasses, and BC's Kimmortal.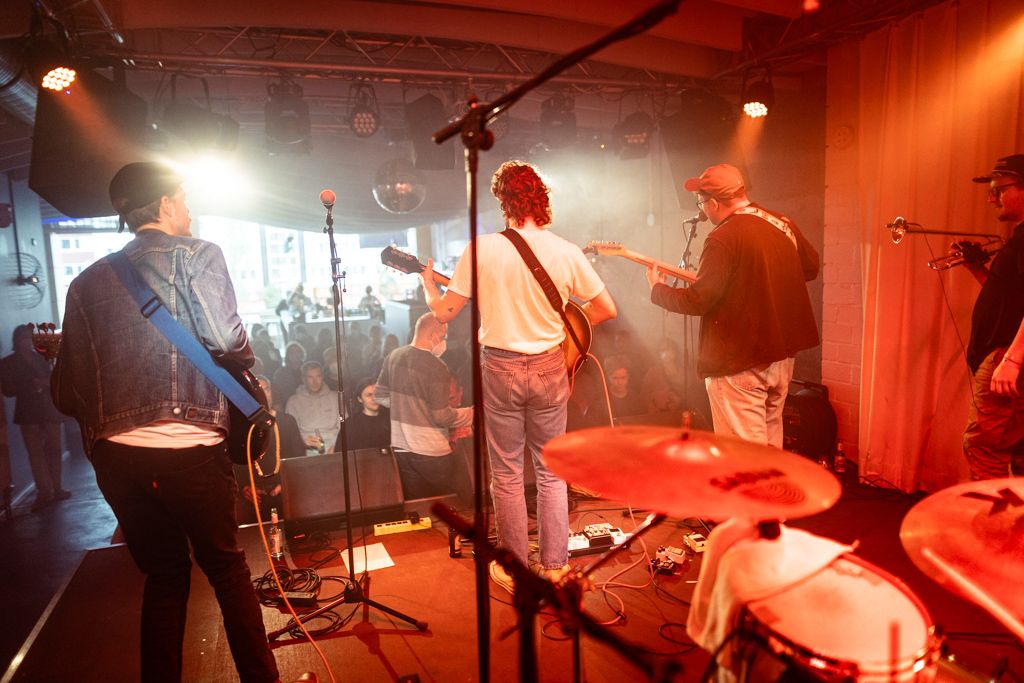 Canada House took off with a performance from St.Arnaud and a lineup down the block. Their sultry '70s soft-rock set was a great kick-off to a warm and inviting night from the folks from the cold North.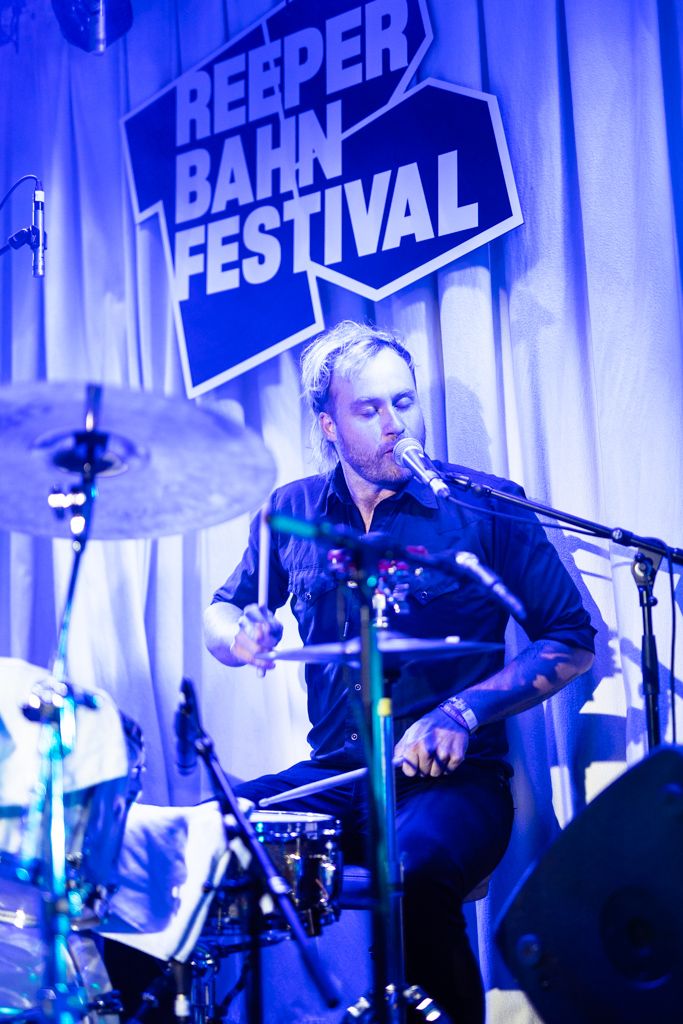 Miesha and the Spanks were next with a bombastic set that had delegates rocking in their seats, even after a polite message played over the intercom asking folks not to move.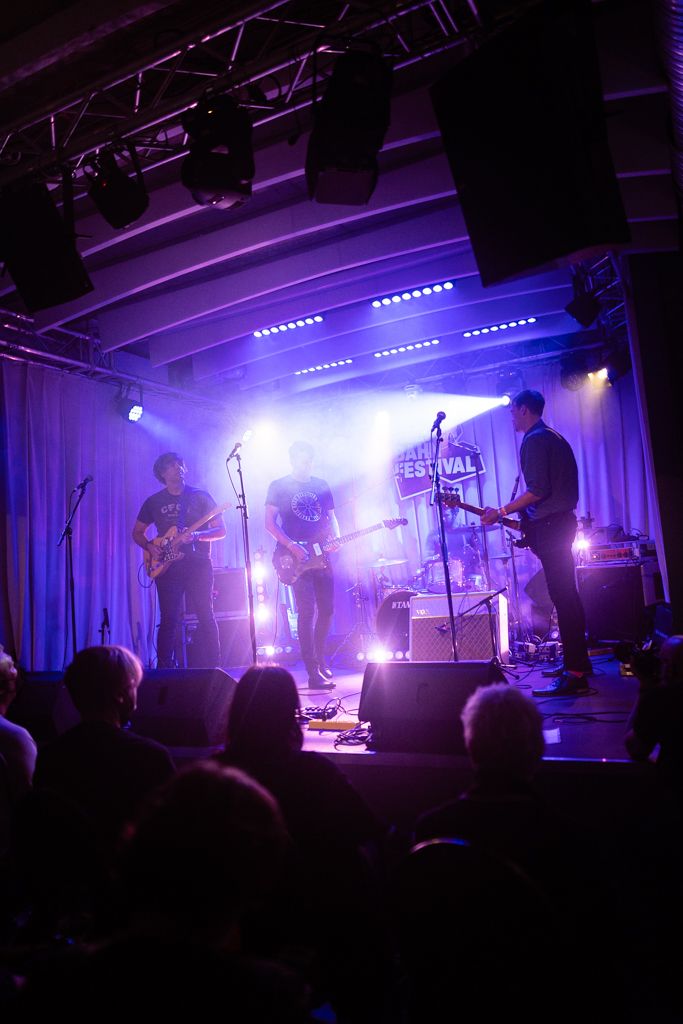 Slow Down Molasses have turned up in recent years, blaring through a violent indie-rock set filled with new songs from their album dropping on October 8. Frontman Tyson McShane's black Jazzmaster guitar got lost in transit, but luckily arrived an hour before the set, just in time for him to slam it against the floor in a noisey and rambunctious set that wowed the Uwe crowd.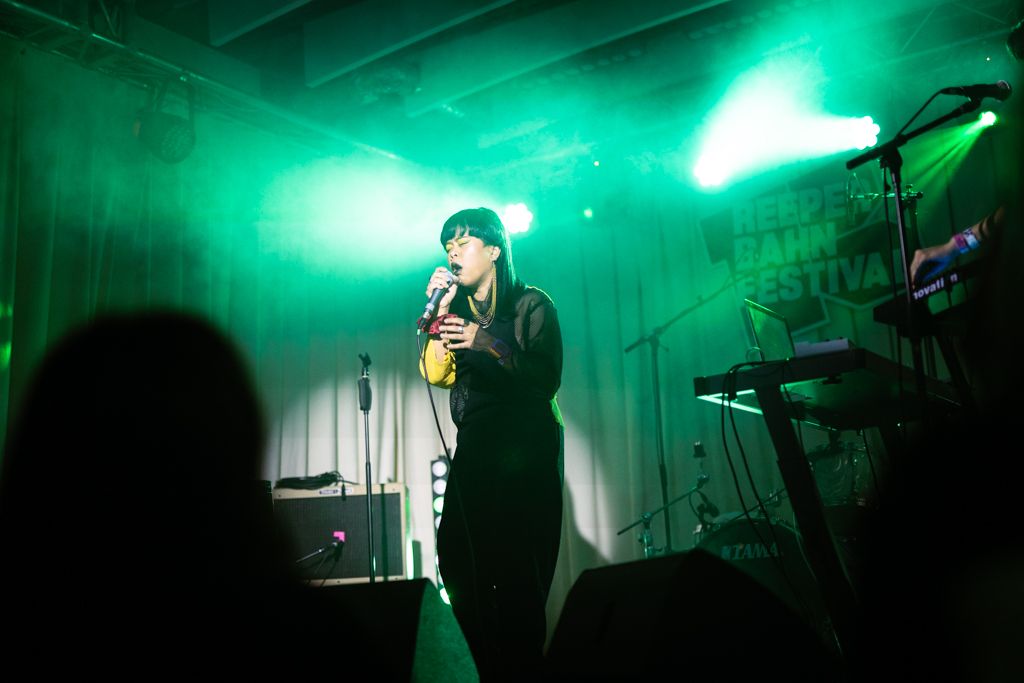 Kimmortal ended the night with a bold set, using the lighting of the venue and a striking costume to add drama and intrigue to her emotional hip-hop set. Keyboardist Ocean laid down beautiful harmonies to bring the festival to a close.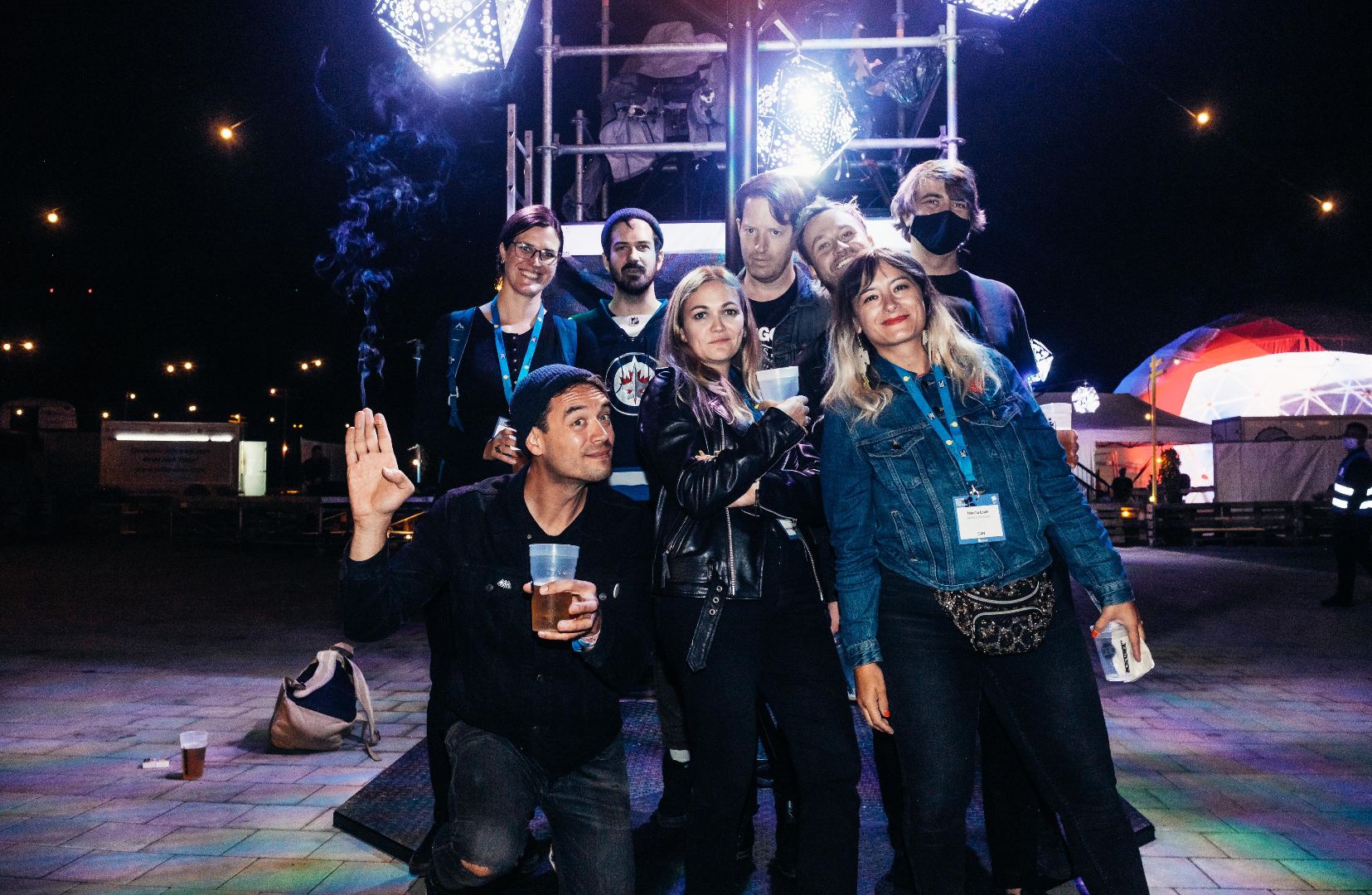 Miesha and the Spanks, Tiny Kingdom, and Slow Down Molasses - photo by Unfolding Creative Photo