Posted On: Jul. 1, 2020
Breakout West Teaser Panel:
Budgeting out of a Crisis
Get a glimpse of what to expect from BreakOut West with an engaging digital panel, complete with BreakOut discussions. Register below to participate in our digital panel taking place on Zoom, July 9th at 1:00 PM CST.
Dive deep into industry knowledge, plus ask your questions and have engaging conversation with our speakers and other attendees during the in-session breakout room discussions. Registration is limited for this free intimate session, sign up today to hold your spot.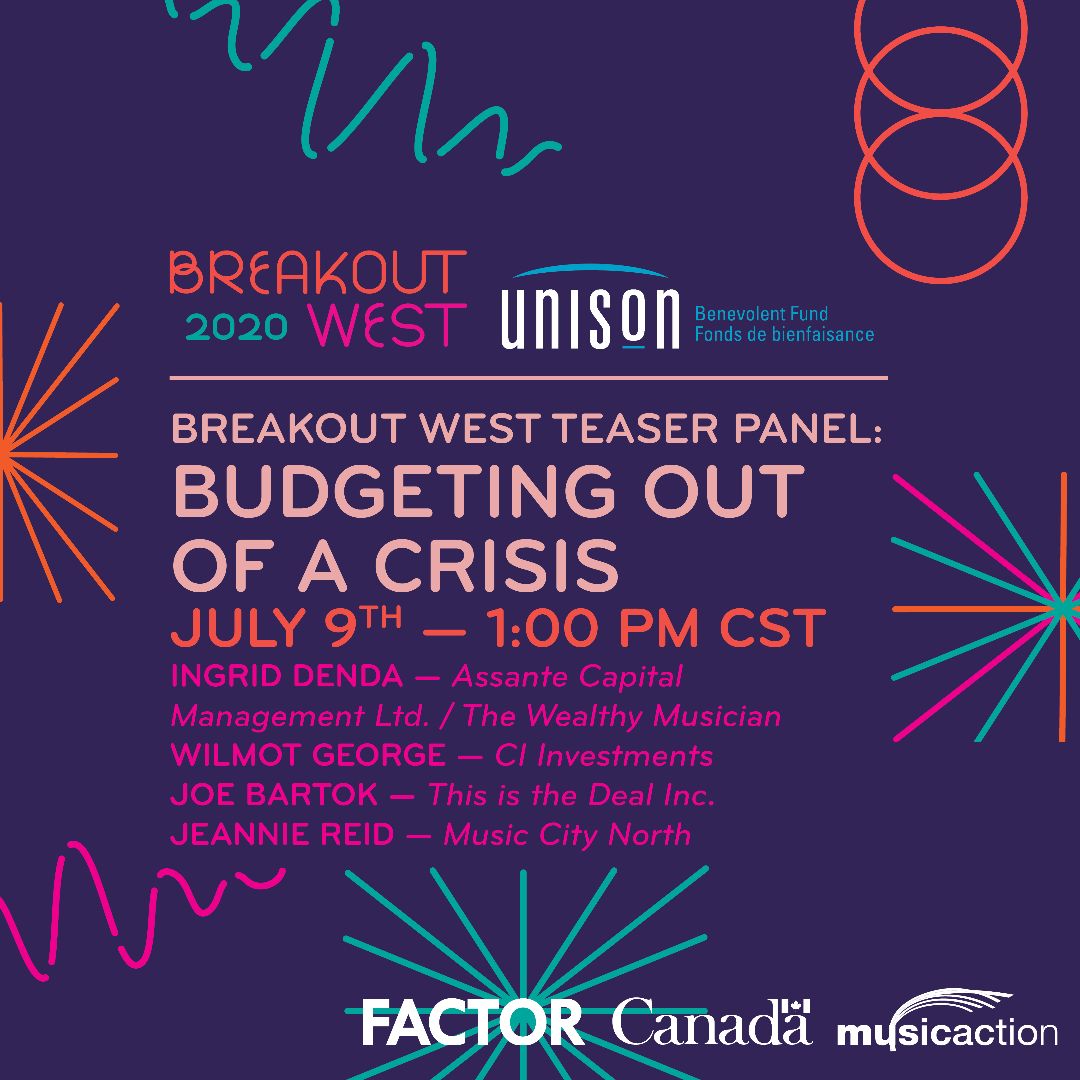 COVID has done a lot of damage to our world and to the fabric of our industry. It's hard to figure a way out of it when it still looms so large, but we need to act now in order to keep our projects from going bankrupt during this challenging season. Our panel of music money experts talk through what resources are available and how to budget your way back into the public when this tragedy has finally passed.
Jeannie Reid - Music City North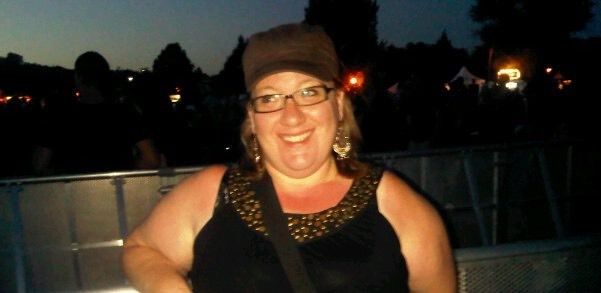 Jeannie is a music industry maven with an expertise in live music programming and production. Jeannie founded Music City North in 2012, and since the beginning she has put on countless shows in Toronto and GTA, booked tours for indie artists, managed a couple of bands, done consultations with new indie artists, was the booking agent for a couple establishments, and hosts several indie music festivals a year.
Some notable artists that Jeannie has worked with throughout her career include Kevin Hearn of The Barenaked Ladies, The Grapes of Wrath, One Bad Son, Stuck on Planet Earth, The Wild, The Lazys, Die Mannequin, Courage My Love, and The Damn Truth. She has also booked shows with Live Nation, securing them opening acts for larger shows including the River Bar at Budweiser Stage.
Along with her work in the live music sector, Jeannie is also the facilitator for the Toronto based music industry group, BS Fridays started by Barb Sedun. Jeannie is also an accomplished writer, whose work can be found in ADDICTED Magazine, a globally read digital publication.
Wilmot George - CI Investments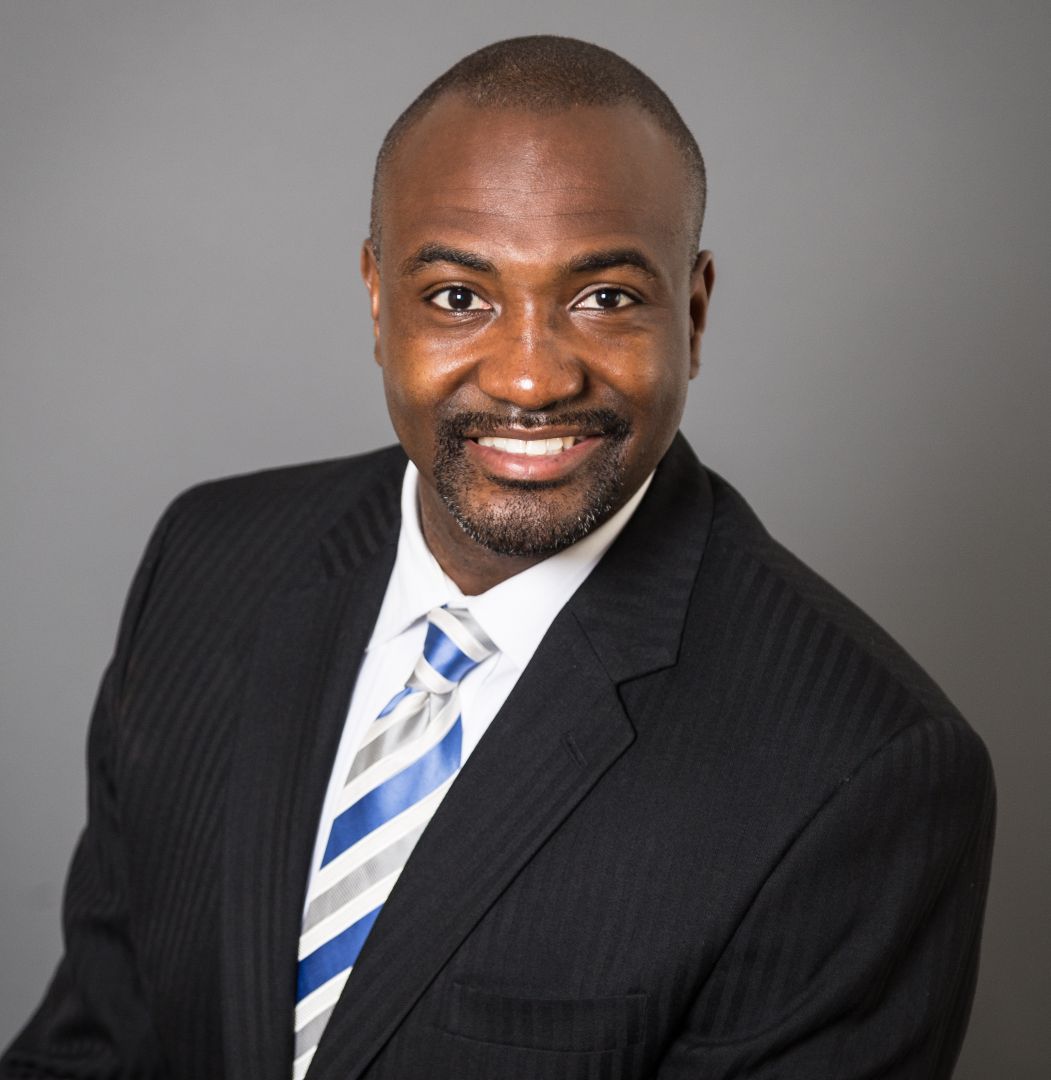 Throughout his career, Wilmot has held progressive positions in the areas of tax and estate planning, financial planning, banking, and securities analysis and has completed numerous courses related to taxation, securities and mutual fund investing, insurance and estate planning.
Wilmot holds a Bachelor of Arts Degree (with Honours) in Mathematics for Commerce from York University. He also holds the Certified Financial Planner (CFP), Trust and Estate Practitioner (TEP), Chartered Life Underwriter (CLU) and Certified Health Insurance Specialist (CHS) designations.
Since 2001, Wilmot has spent his time guiding financial advisors on tax and estate planning matters through presentations, one-on-one consulting, bulletin writing and marketing communications, and has been seen and heard in various financial forums including The Globe and Mail, The National Post, Advisor.ca and Investment Executive. In addition, Wilmot has delivered presentations for The Financial Advisors Association of Canada (Advocis), the Society of Trust and Estate Practitioners (STEP) and The Institute of Advanced Financial Planners (IAFP).
Away from work, Wilmot enjoys various sports and traveling with his wife, Marla, and three children.
Joe Bartok - This is the Deal Inc.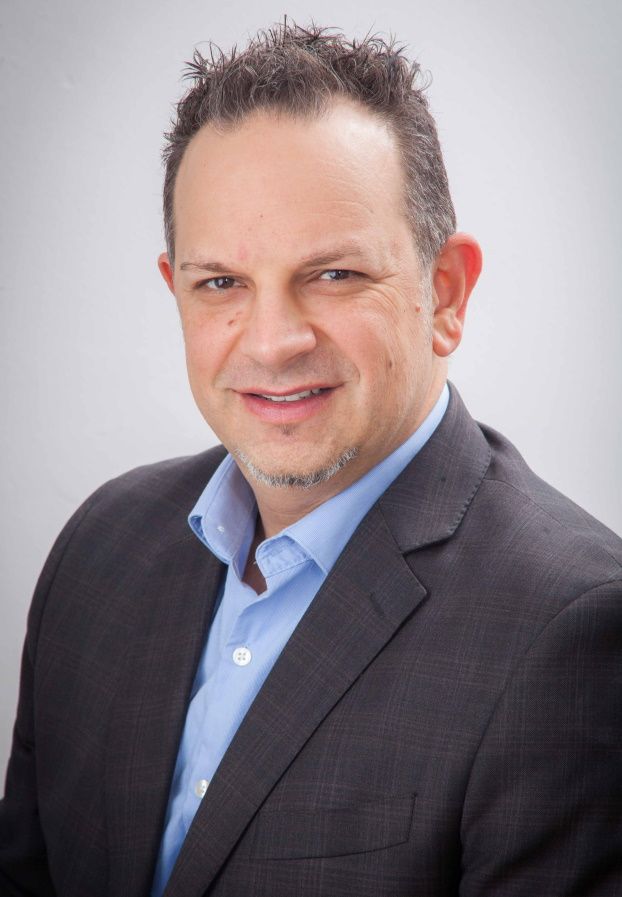 Joe completed a Bachelor's degree in Accounting (B.Acc, with honours), from Brock University in 1997, followed by a Master's degree in Business Administration (MBA, specializing in Arts, Media and Entertainment Administration) from the Schulich School of Business (at York University) in 2006. Prior to opening Relax and TITD, Joe spent 6+ years in finance roles at several prominent independent and major Canadian record labels. Joe also has five years as a part-time instructor, teaching music business accounting at several Toronto-based schools. He is now a sought-after panelist, speaking regularly at music industry conferences across Canada.
Ingrid Denda - Assante Capital Management Ltd. / The Wealthy Musician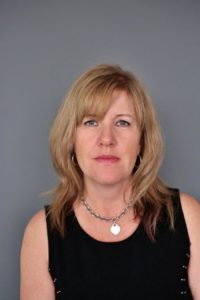 Ingrid Denda has over 20 years experience as a Certified Financial Planner professional and is currently a Financial Advisor at Assante Capital Management Ltd. in Toronto. She is also a big supporter of the music industry, and regularly volunteers her time with Indie Week and Canadian Music Week. In 2016, she founded The Wealthy Musician to help promote financial literacy to those in the music industry