Posted On: Apr. 29, 2020
Breakout West Teaser Panel:
Making Your Mark Online
Get ready Winnipeg, this September 30 - October 4, BreakOut West brings bright industry insights together for an unforgettable weekend of showcase performances and conference sessions. Get a glimpse of what to expect from BreakOut West with digital panels complete with BreakOut discussions. Register below to participate in our digital panel taking place on Zoom May 14th at 1:00 PM CST.
Dive deep into industry knowledge, plus ask your questions and have engaging conversation with our speakers and other attendees during the in-session breakout room discussions. Registration is limited for this free intimate session, sign up today to hold your spot.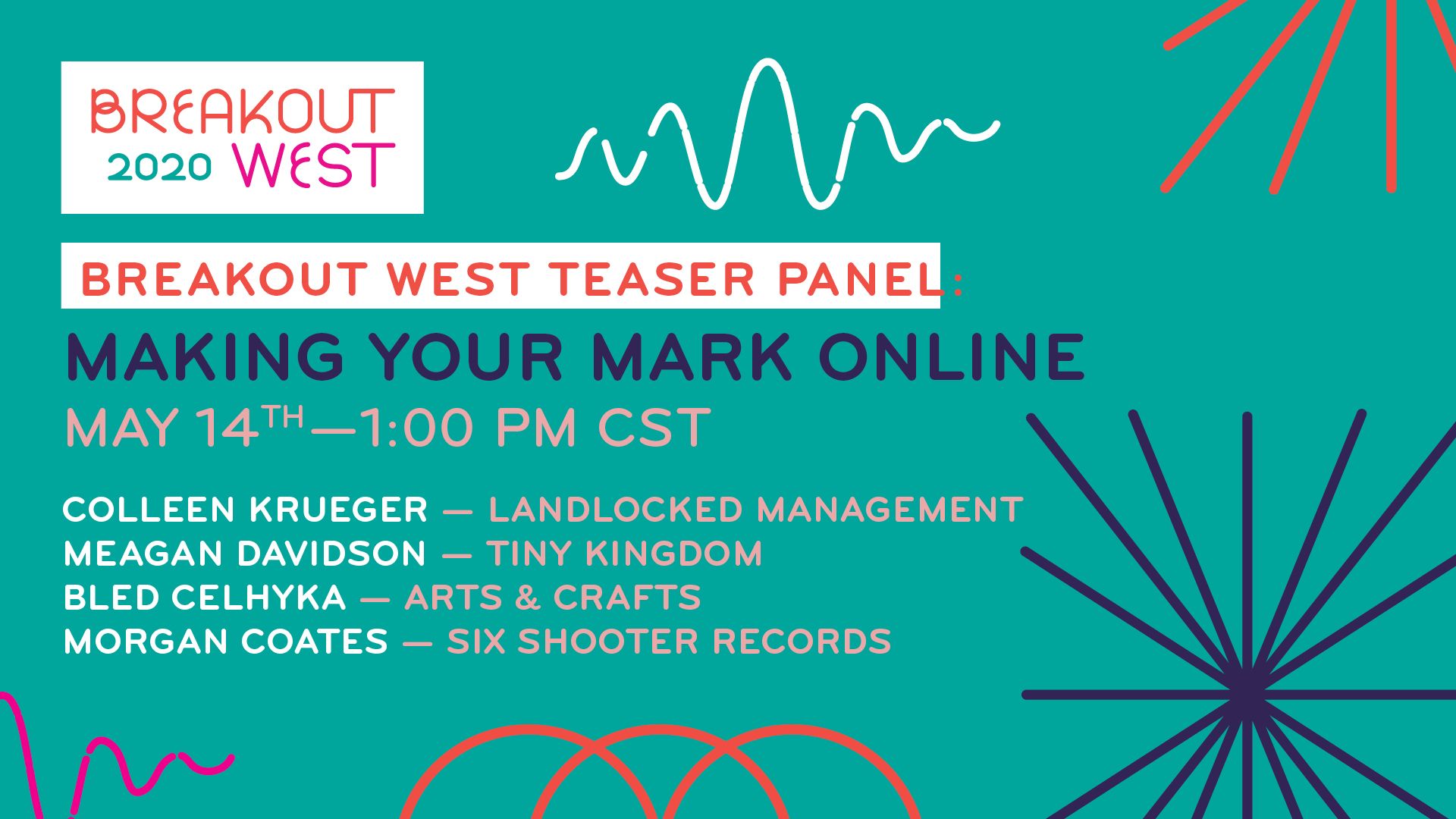 The digital space has become more and more important as the place to release and market your music, and due to current circumstances, it just so happens to be the only space with which to engage audiences. How do you release and promote music in a digital content space? How do artists craft authentic and unique brands for our on socials and DSPs? What are the timelines and strategies to get new songs and albums noticed in the binary ocean? Our panel of industry veterans discusses digital in 2020.
Meagan Davidson - Tiny Kingdom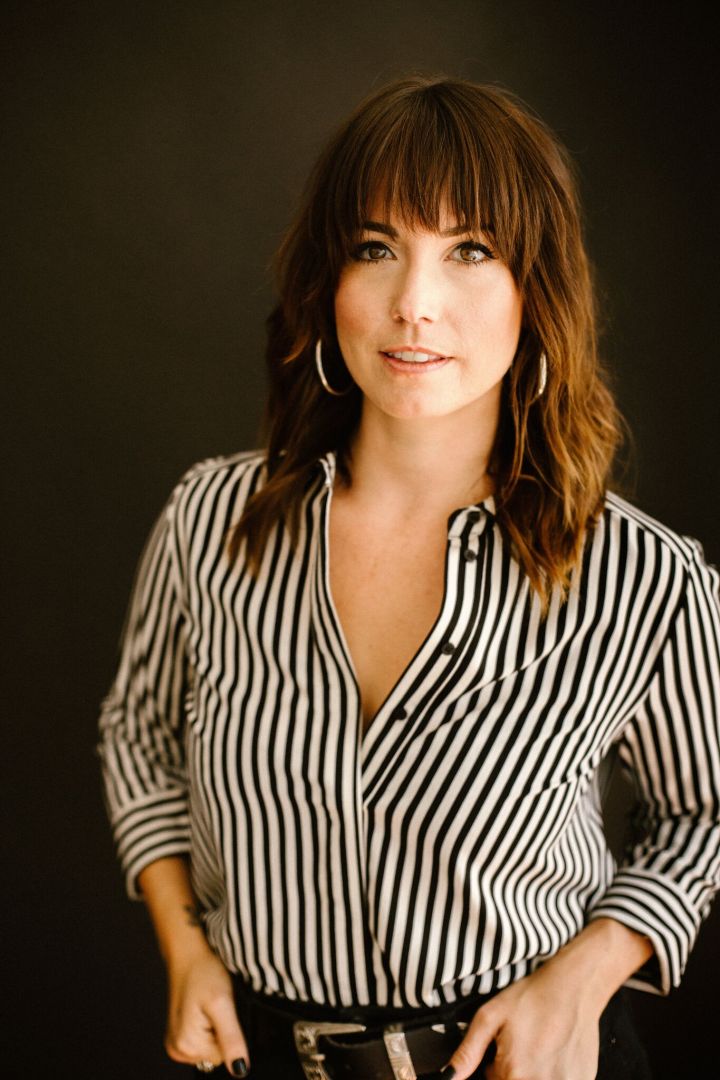 Meagan has been an advocate for the Canadian music industry all throughout her career. After starting out in live production, she moved on to the Music BC Industry Association, where she worked to grow the BC music economy through local, domestic, and international development programs for artists and industry. Encouraged by watching the local community bloom over the years, she's dedicated to developing artists and their vision, with an active ear to the ground for new trends and talents. Meagan has also served as a JUNO committee member and FACTOR juror and is a member of CIMA and the MMF. Meagan is currently based in Toronto with her pup Benny.​
Bled Celhyka - Arts & Crafts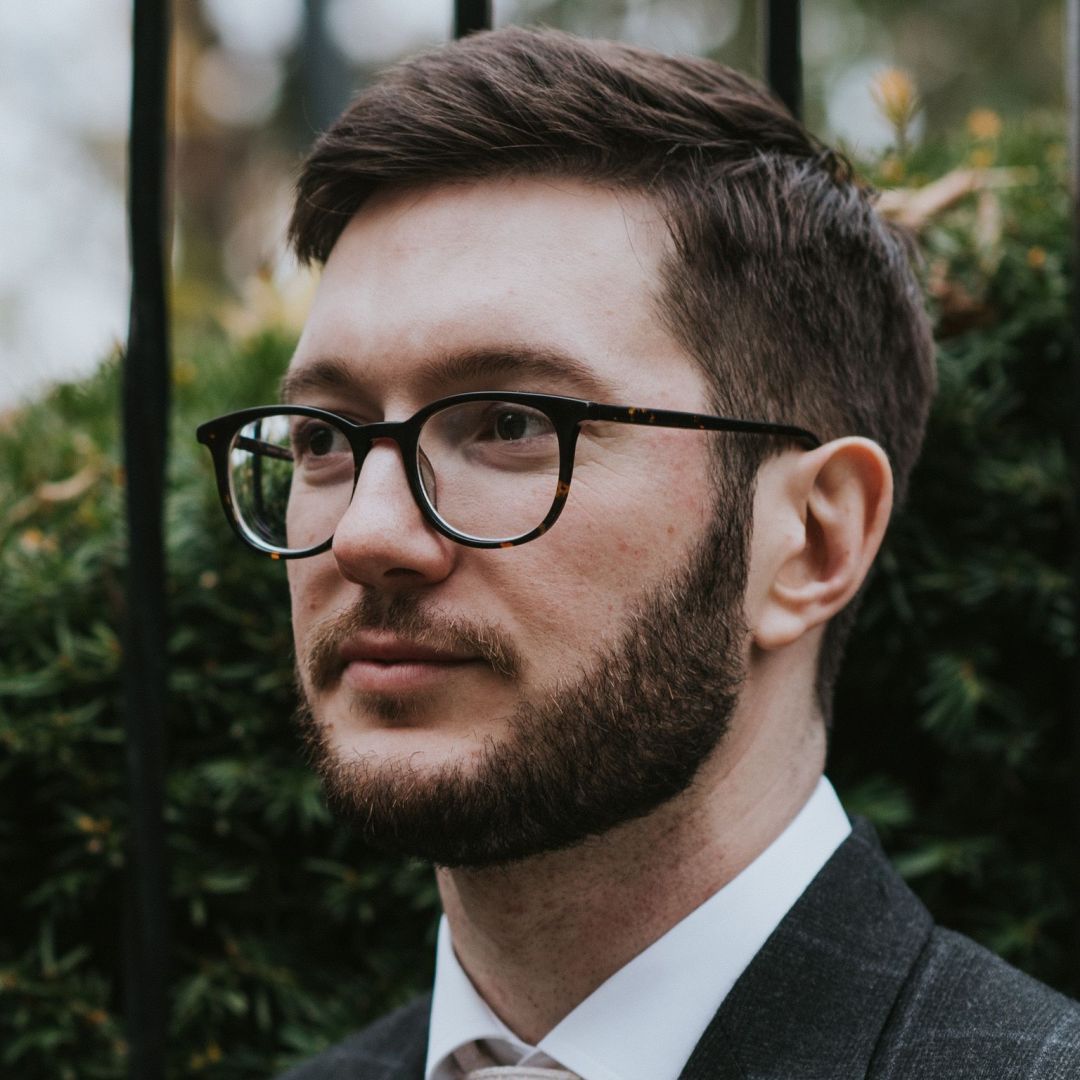 As an artist manager, Bled brings an expertise in developing and managing artists from his 9 years at Arts & Crafts. He's built and launched projects of all kinds with his artists including domestic and international tours, album cycles including singles campaigns, videos, and social media content. Plus he has been part of various projects at the label such as Field Trip Music& Arts Festival. His management artists include Reuben and the Dark, Dan Mangan, Jason Collett, FRIGS, and Maddie Storvold.
Colleen Krueger - Landlocked Management / Flemish Eye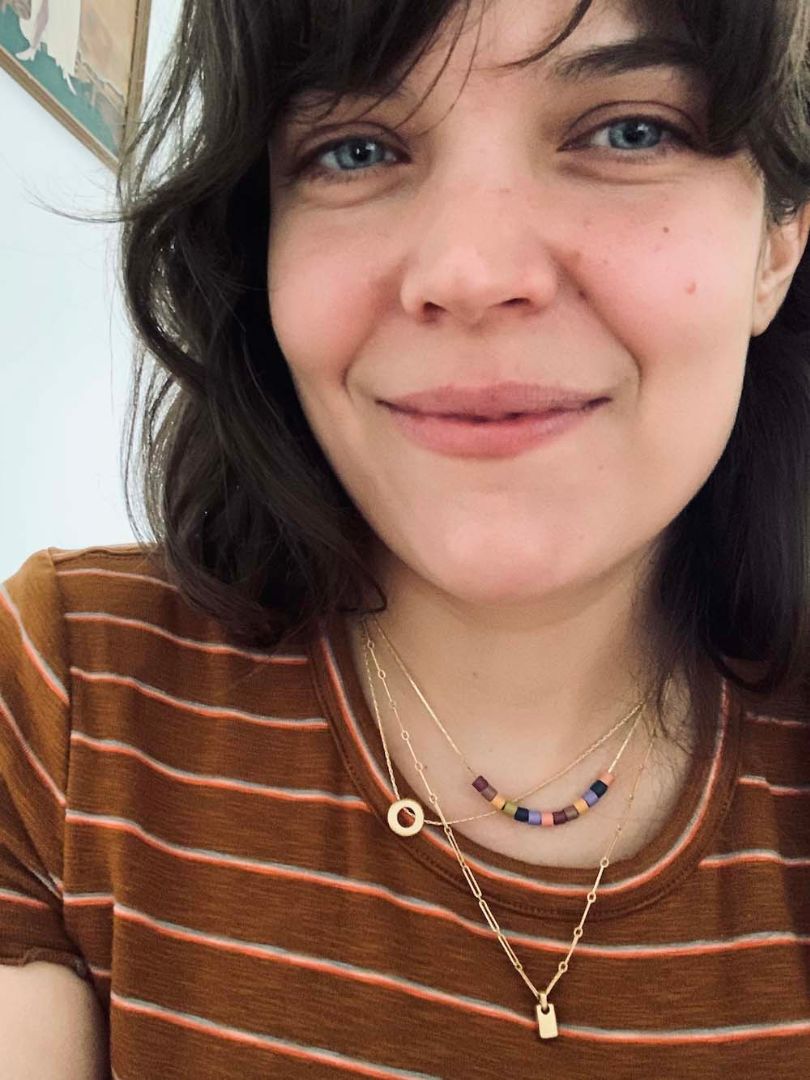 Colleen Krueger kicked started her career in music back in 2011 with what started as a name company and has since expanded and a full time operation. LandlockedMGMT has been a platform to support emerging artists in their career development, strategy, and project management. Colleen, also works on various production and talent buying projects which more recently includes East Town Get Down Festival in Calgary.
Currently Colleen is the Artistic Director for International Ave's festival East Town Get Down, the Managing Director of Music Calgary and producer of SoundOff Summit, Owner and operator of LandlockedMGMT and Label project manager at Flemish Eye Records.
Morgan Coates - Six Shooter Records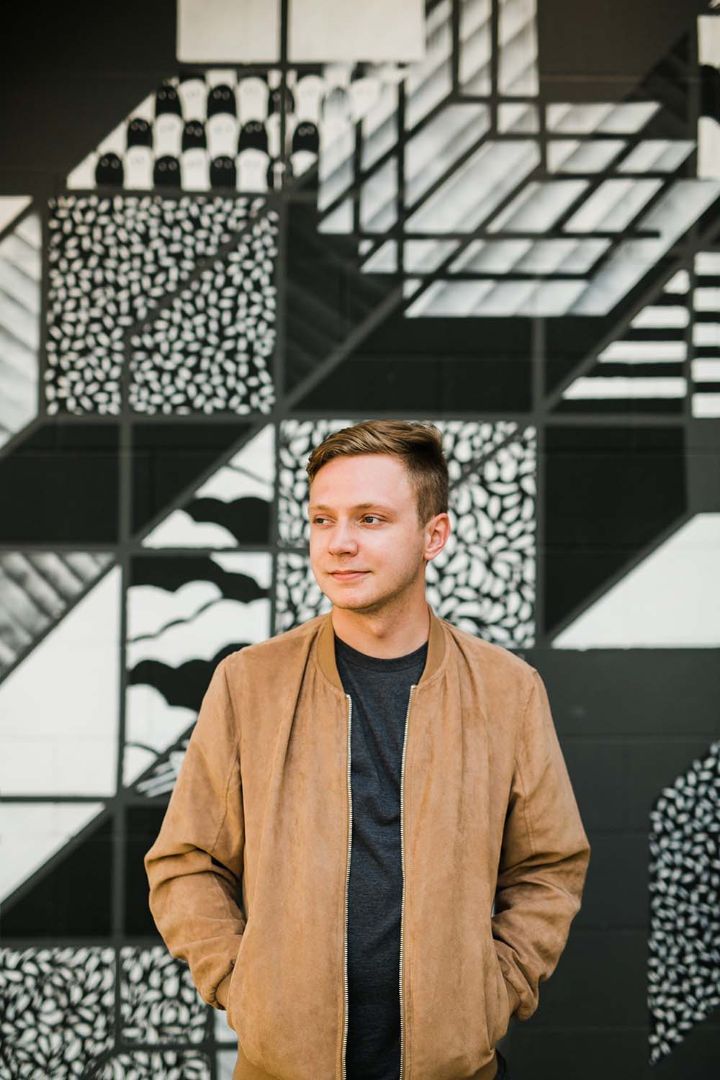 Morgan Coates is the Director of Digital Marketing at Six Shooter Records in Toronto. From developing release strategies around new music to producing digital content, developing advertising campaigns and analyzing data, Coates brings technical know-how, boundless curiosity and forward-thinking ideas to every project. With an eye on industry trends and a keen sense of how to use ever-changing tools and techniques to best suit artists, Coates' digital marketing expertise engages fans and drives streaming and social media growth. Recent work at Six Shooter includes international album marketing campaigns for The Dead South, Whitehorse, William Prince and Riit.