Posted On: Jun. 2, 2023
Speaker Announcement
!
It's BreakOut time again! BreakOut West 2023 returns Kelowna BC this October 11 - 15. This year's event will feature four days of immersive conference content including international market deep dives, one-on-one meetings with music industry professionals, artist mentorship, keynotes and feature conversations, networking events, and more.
Meet a few of the speakers at BreakOut West 2023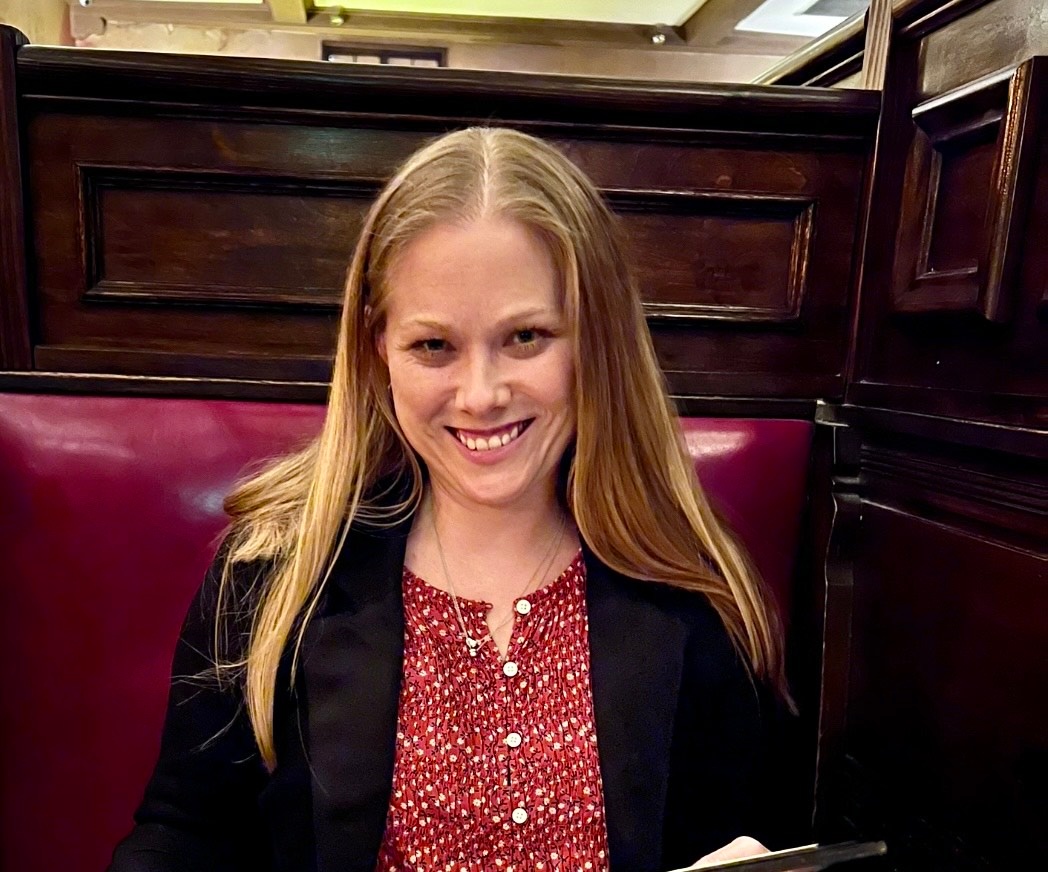 Caroline Borolla - Clarion Call Media
Originally from Philadelphia but based in Los Angeles, veteran publicist Caroline Borolla joined the Clarion Call Media team in May 2016. Caroline has worked with talent such as Alice Ivy, Azure Ray, Beauty Pill, Casket Girls, Crooked Colours, Dan Deacon, Dear Boy, Exitmusic, The Faint, Haley Bonar, Orenda Fink, Matt Pond PA, M(h)aol, Royal Canoe, Thao & Mirah, Voxtrot, Wax Idols, We Were Promised Jetpacks, Wire and many more. She has coordinated press at festivals such as Bonnaroo, The Governors Ball Music Festival, Okeechobee Music & Arts Festival, Outside Lands and more. Over her 15+ year career, she has worked at other esteemed companies such as Motormouth Media, Big Hassle and Riot Act Media, handling releases on virtually every great label in indie rock, including Domino, Merge, Kill Rock Stars, Temporary Residence, Saddle Creek, FatCat and many more.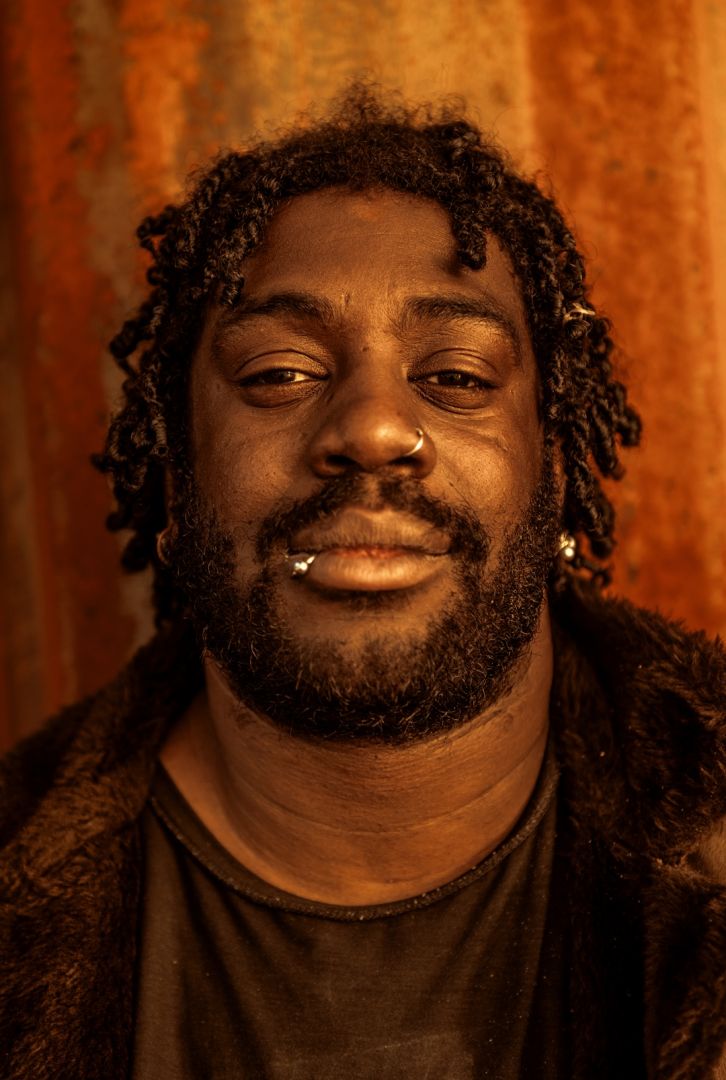 Danni Skerritt - No Such Thing Records

I'm Danni Skerritt, co-founder, A&R and manager of No Such Thing Records! As artists ourselves who've never quite fit the mould, we know it's not easy to get ahead in music when you don't fit into a box. That's why we decided to launch a label where artists from under represented groups had room to shine. We pride ourselves on harnessing and spotlighting creativity in the North of the UK, and are committed to championing diversity across the region. We're not just another record label or Artist management - we are driven by collaboration and a passion for fusing visual arts with music, giving Northern artists more opportunity, freedom and chance to grow a community. We're here to empower our artists and give them back creative control..."

Currently making strides on the new Music Managers Forum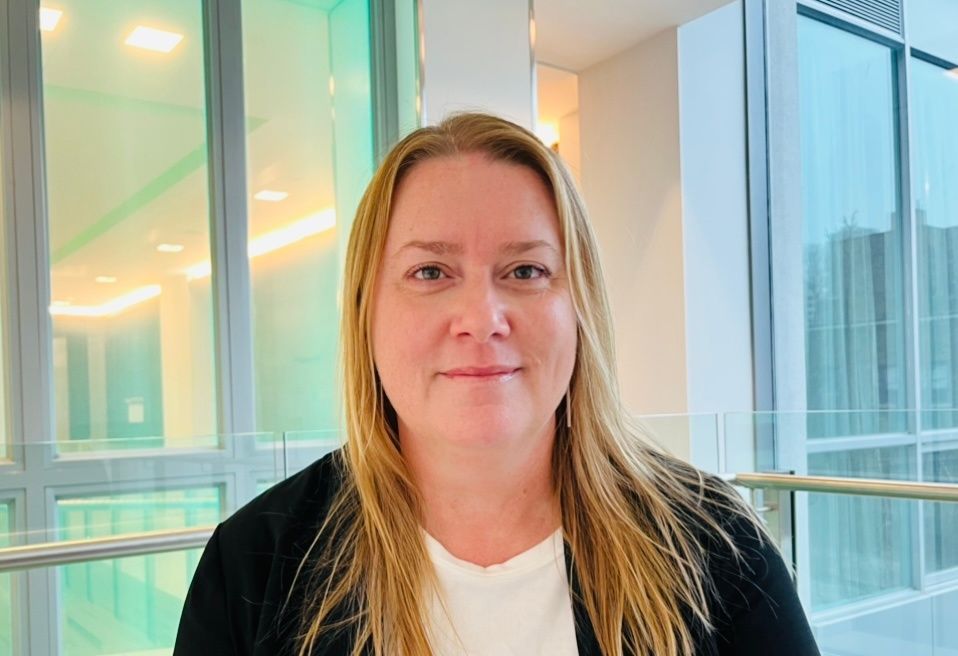 Samantha Pickard - Strut Entertainment
Samantha Pickard brings an international outlook to Strut and a vast understanding of the North American and Australian music and entertainment industries. As a thirty-three-year entertainment industry-veteran she contributes a diverse skill set through her years working as a retail buyer, artist manager, promotions and event manager, GM of an entertainment publishing company, in addition to her 17 years leading the public relations, marketing and event team at Strut Entertainment as owner and President.

The road to Canada began when Samantha took on a three-year role in Radio Promotions at Sydney based, Australian music industry trade magazine, The Music Network (TMN). When TMN partnered with Quebec-based music industry heavyweight, Donald Tarlton (aka Donald K Donald), to launch a Canadian version of TMN, The Canadian Music Network (CMN) in 2001, Samantha landed the role of General Manager and relocated to Toronto.

Over a five-year span, CMN's in-house publishing arm took on the publication of the JUNO Award and Canadian Country Music Association (CCMA) Awards programs. In that time, Samantha also established the Canadian Entertainment Magazine to service the home entertainment business, the Canadian Entertainment Network Awards as well as an independent event-planning firm, Splash Event Management.

Over seventeen years ago Samantha re-launched Splash under the name Strut Entertainment, with an eye to offering a degree of personal attention and customized service other, larger companies couldn't. Event planning is still part of the suite of services Strut provides but owing to the vast network of contacts Samantha has developed in the corporate world and entertainment industry, public relations, social media, marketing, and influencer services – for clients in the entertainment, music, and lifestyle industries – are the driving force of the business.

Samantha has executed hundreds of public relations campaign, marketing campaigns and events including G'Day Toronto for Tourism Australia, the Rolling Stones 50 Years Tour, Walk Off The Earth, the Taylor Swift Speak Now and RED campaigns, Lauv, Commander Chris Hadfield, The Weeknd (The Trilogy), Rush, Hanson, Marianas Trench, Kevin Smith and Jason Mewes, Finneas, Carly Rae Jepsen, Jungle, Lainey Wilson, Girl In Red, Jimmie Allen., Howie D and Nick Carter (Backstreet Boys), Fossil, Dolly Parton, Tim McGraw, The Trews, Dita Von Teese, MusiCounts, Cavendish Beach Music Festival, The Glorious Sons, Monster Truck, Dan Mangan, The Tea Party, Blue Man Group, So You Think You Can Dance Canada, numerous campaigns for Warner Bros Canada, Gaiam, Universal Music Canada, CIMA, Anthem Entertainment Group, Armani, The Toronto International Film Festival (TIFF), New Balance Canada and Jabra.

A former board member of CARAS (The JUNO Awards) and executive board member of CMAOntario, Samantha is also a sought-after guest speaker and mentor and has worked with companies including Toronto's Centennial College, MusiCounts, The SOCAN Foundation, Music Yukon, Canadian Public Relations Society, MetalWorks, Music Publishers Canada "Women In The Studio" program, Rotmans Commerce Women in Business, CMAOntario, and for the Urban Music Association, she is also a long-term mentor for Canadas Music incubator and founder of Strut Social.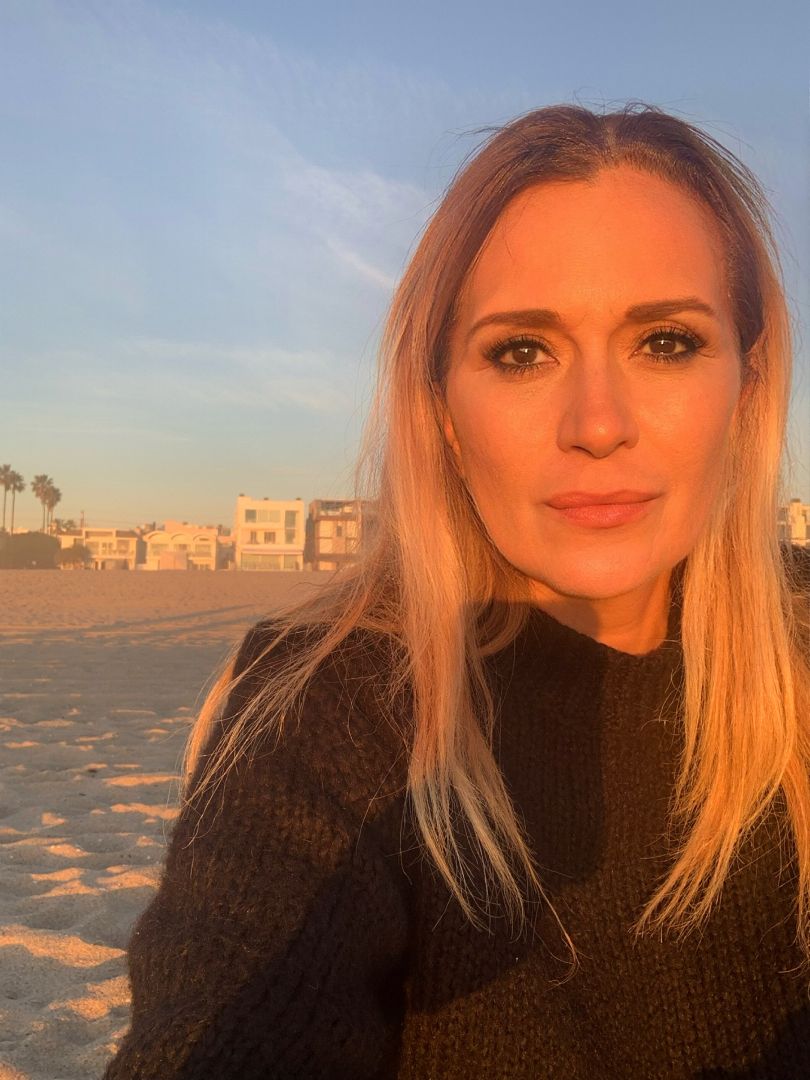 Gabriela Urquiza - Glamrock Agency
Gabriela Urquiza is the Director of Glamrock Agency, a showbusiness company based in Mexico City. Originally created in Buenos Aires, Argentina in 1999, Glamrock Agency opened its offices in Mexico City in 2012.
The agency is well known in Latin America and U.S as one of the pioneers in artist development, Tours, marketing strategies, booking and management.
Since 1999, Gabriela Urquiza has had a key role in the Latin Market, collaborating with the positioning of some of the biggest Latin artistst in the market. She worked with the #1 artists Calle 13, Draco Rosa, Plastilina Mosh, Kinky, Ely Guerra, Dante Spinetta, Miranda!, Catupecu Machu, and recently managing Midnight Generation, one of the best new artists of Mexico.
She also works with Canadian Acts, developing their careers in Latin America: Afrotronix ( who participated in Rock al Parque, Colombia, one of the biggest Latin American Festival, with 150,000 people attendance per day), Tourist Company, Rayannah, Andrew Cassara ( who is part of Pride fest, for 40,000 people, in Mexico City in une 3rd), Tyler del Pino, among others.
In 2020, Glamrock Agency created two online festivals, Festival Glamrock (Argentina/Canada Edition) with 12 artists from both countries and one of the biggest artists from Mexico as Host. This festival reached 20k views per day. Late in October, Festival Cardinal, became the first Online Continental Festival, with 60 artists from 13 countries of American Continent that had 93k views during the three days edition.
Nowadays she is working promoting shows and booking Cirque Du Soleil in Argentina, Plim Plim (one of the biggest kids play in Latin America), Andrew Cassara´s tour in Mexico, managing important bands in Latin America and developing careers of international bands.