Posted On: Sep. 27, 2023
Session Announcement:
Artist Therapy with Odario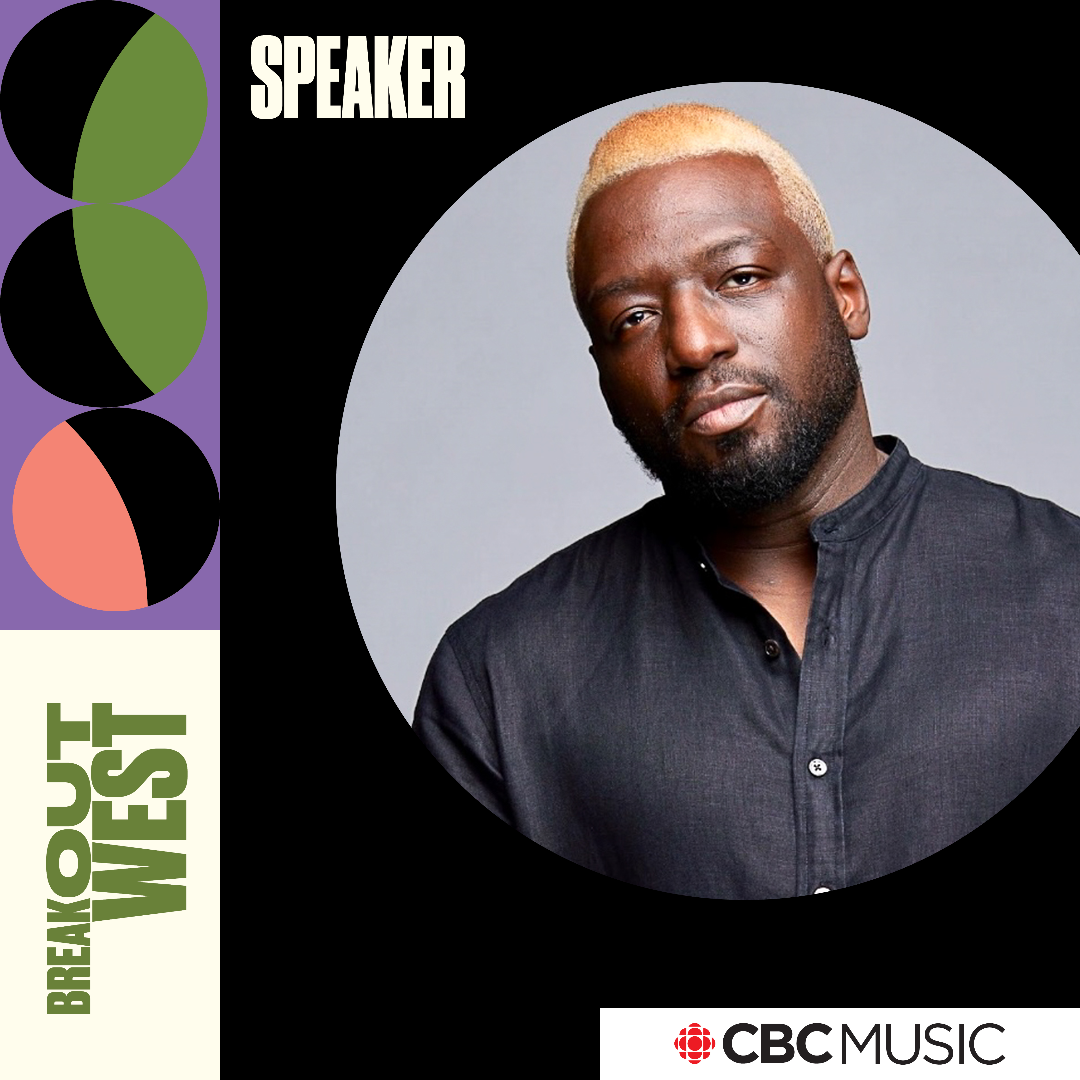 It's tough to be an artist. You have to wear all of the hats. Write, record and perform music, generate photo and video content for socials, market your releases, book, rehearse, and perform shows, and a hundred thousand other things. When was the last time someone listened to you? CBC's own Odario Williams is pulling out the chaise longue for you at BreakOut West. Want to talk about career paths? Writers block? Imposer syndrome? Your childhood? Odario is here to guide you. This is one of many conference sessions you'll have access to as part of your BreakOut West 2023 conference registration. Thanks to our friends at CBC for partnering with us on this session.
About Odario Williams!
Odario is a hip-hop artist from Winnipeg, and the host of CBC Music's Afterdark program. Odario is the winner of three Western Canadian Music Awards, and has hosted the event in 2018
Take in scintillating sessions and more at BreakOut West 2023
REGISTER FOR BREAKOUT WEST 2023