Posted On: Jun. 29, 2023
Four International Speakers at BreakOut West 2023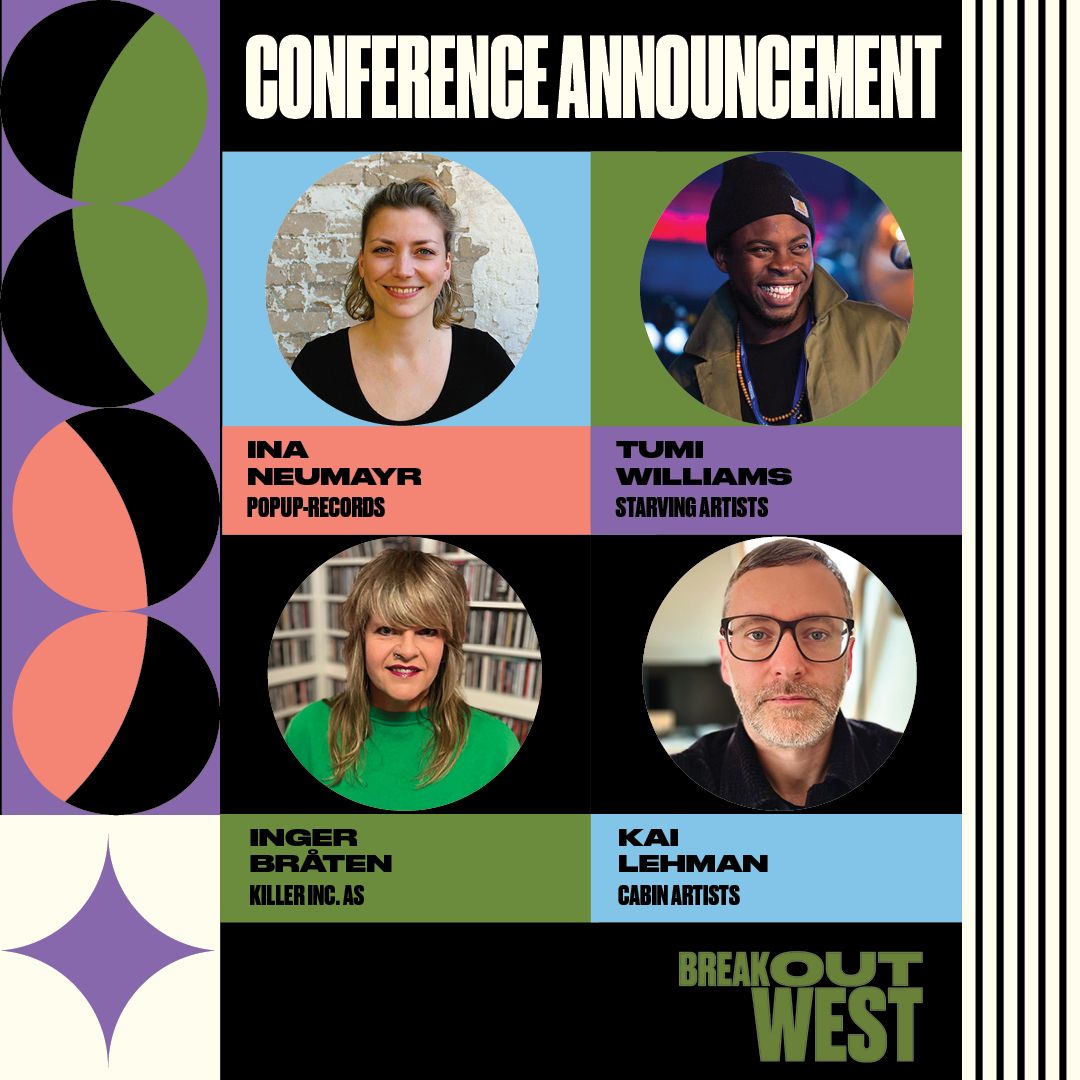 BreakOut West is your portal from the west to the rest of the world. As territories open up again to showcasing and travel, now is a great time to learn the ins and outs of the most vibrant export markets for Canadian music. BreakOut West 2023 returns to Kelowna, BC this October 11 - 15. This year's event will feature four days of immersive conference content including international market deep dives, one-on-one meetings with music industry professionals, artist mentorship, keynotes and feature conversations, networking events, and more.
REGISTER FOR BREAKOUT WEST 2023
Meet the international speakers at BreakOut West 2023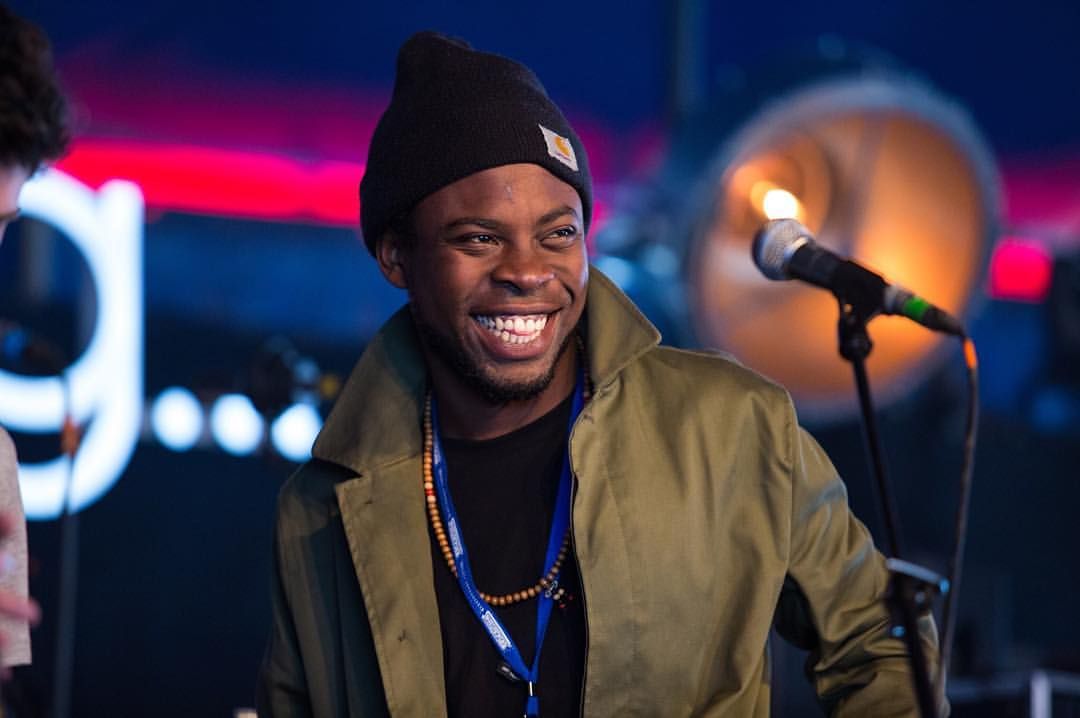 Starving Artists is a talent development agency and events management company that promotes black music and music of black origin in Wales. There has been historic neglect in the representation of these artists across the country and very little to boost their profiles beyond a local level. Times are changing and the intent of this organisation is to help build and maintain a sustainable infrastructure of support to encourage and empower these artists.
Established back in 2009 Starving Artists was conceived by long-time Cardiff music luminaries Tumi Williams (aka Skunkadelic), Sam Bailey and Rhys Rabiaotti (aka Mansfield Green). Over the years they have worked with and showcased many seasoned artists from the hip hop movement and beyond including: Jungle Brothers, People Under The Stairs, Eva Lazarus, Souls Of Mischief, Harleighblu, Congo Natty, Giles Peterson, General Levy, Chali 2na, Krafty Kuts, Black Sheep, Hot 8 Brass Band, Mungos Hifi, Mr Woodnote, Dr Syntax, Verb T, Four Owls, King Kashmere, Ugly Duckling & more. Starving Artists has become a cornerstone for touring musicians big and small and has joined forces with organisations such as PRSF, Ty Cerdd, Wales Millennium Centre, Race Council Cymru and Focus Wales as they continue to expand their horizons and broaden their approach.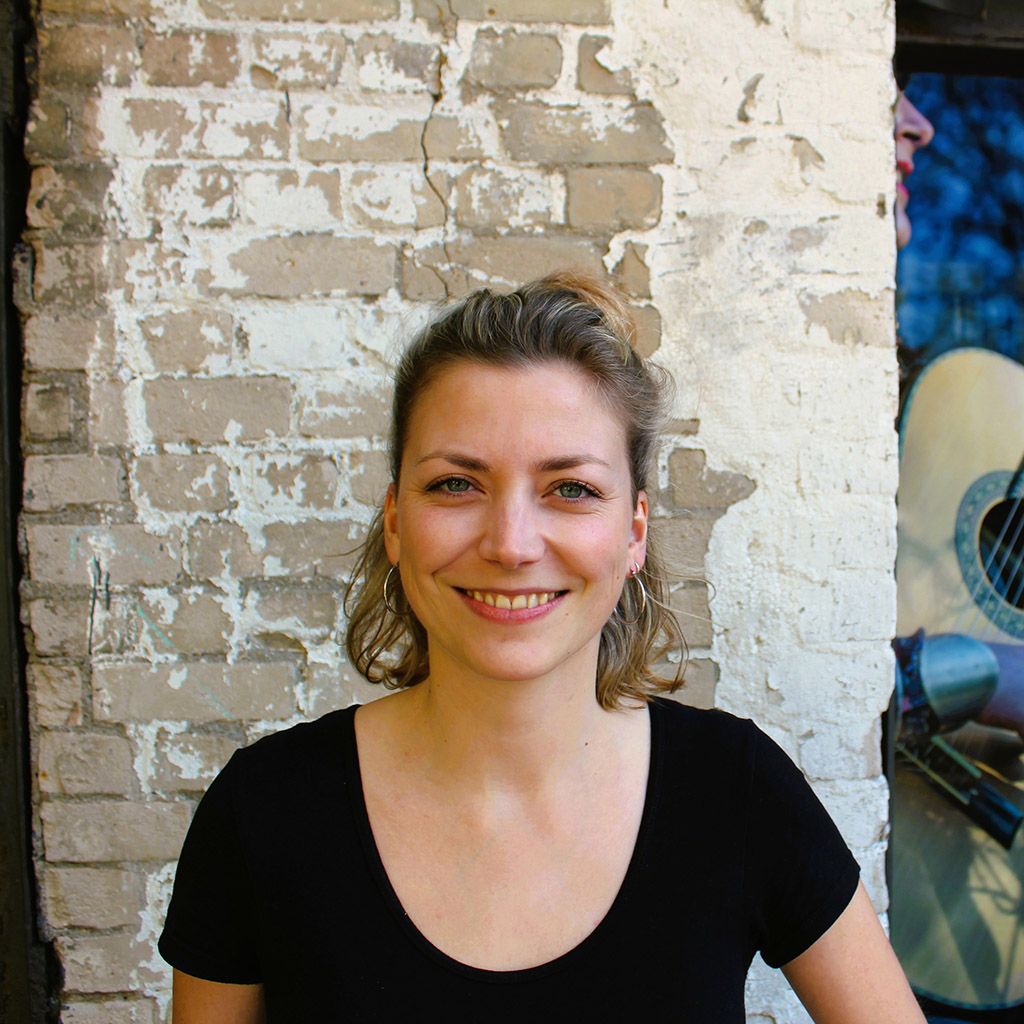 Ina had already started her music business career on stage, before she found her interest in everything "behind the scenes" of the respective industry, aiming to amplify and support great music – first in music journalism, then artist management and ultimately the world of recorded music and PR. She holds a master's degree in 'music and creative industries' from Popakademie Baden-Württemberg (University of Popular Music and Music Business).
In her current position as Head of PR and label services at popup-records (one of Germany's leading PR agencies and distribution labels for the indie/alternative music scene), Ina is responsible for conceptualizing customized PR campaigns for independent artists and managements as well as for national and international clients such as Cooking Vinyl, The Orchard, Nettwerk, or Virgin Music.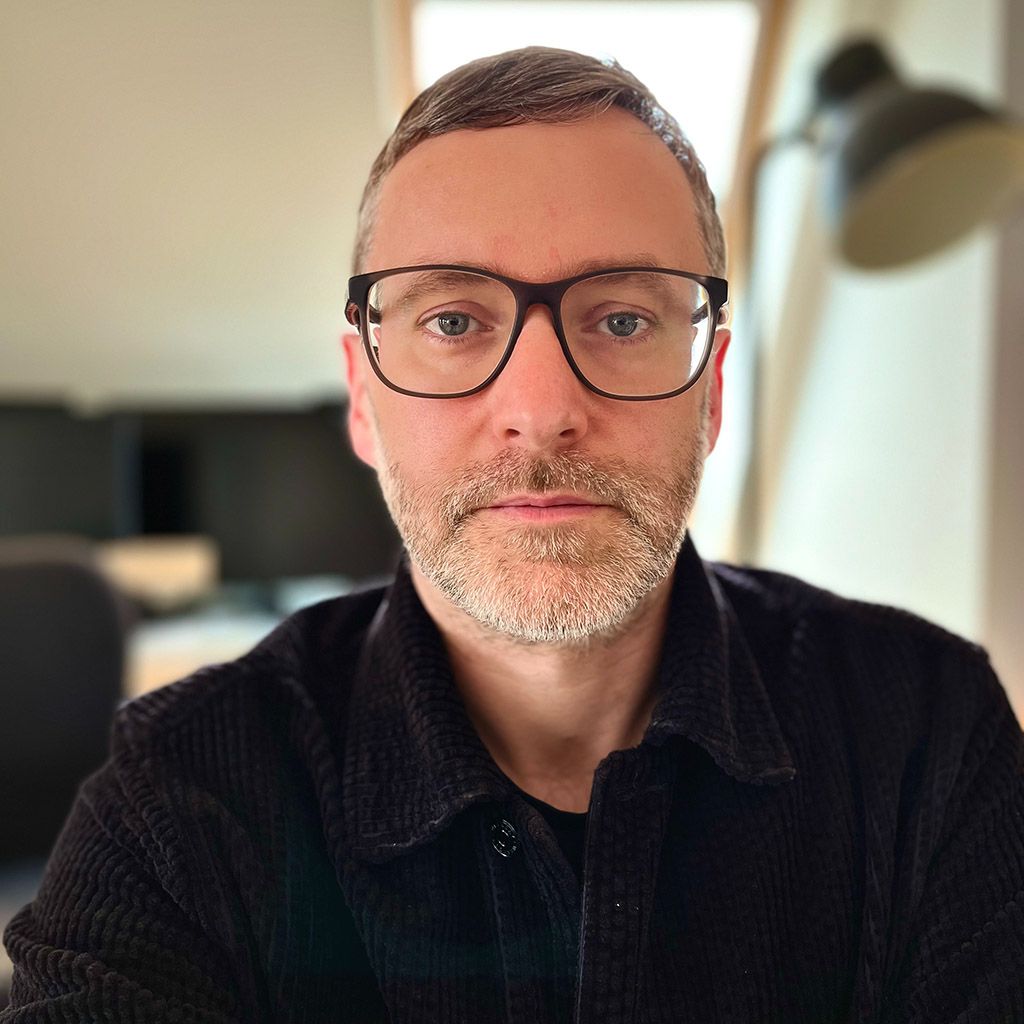 Kai has seen various angles of the music business, since the late nineties, when he started to write, compose and tour internationally as musician. He used to work as booker and promoter before he's founded Cabin Artists, a management and live agency, in 2018.

His live roster includes award-winning artists like The Strumbellas, genre-defining musicians like Luke Howard, James Heather, Black Sea Dahu, Ichiko Aoba, Cash Savage & The Last Drinks, Royal Canoe as well as highly acclaimed new talents like Cerys Hafana, C'est Karma and Pablo Brooks - just to name a few - booking them in Europe, UK and Asia as well as representing them exclusively in the GSA territory.

As management, Kai is representing the genre-breaking composers Büsra Kayikci and Friederike Bernhardt (a.k.a Moritz Fasbender).

He's driven by passion and the goal to create individualised, long term strategies for his clients, working close with them and their partners, to achieve remark- and sustainable, successfully careers and to support and foster their creative development.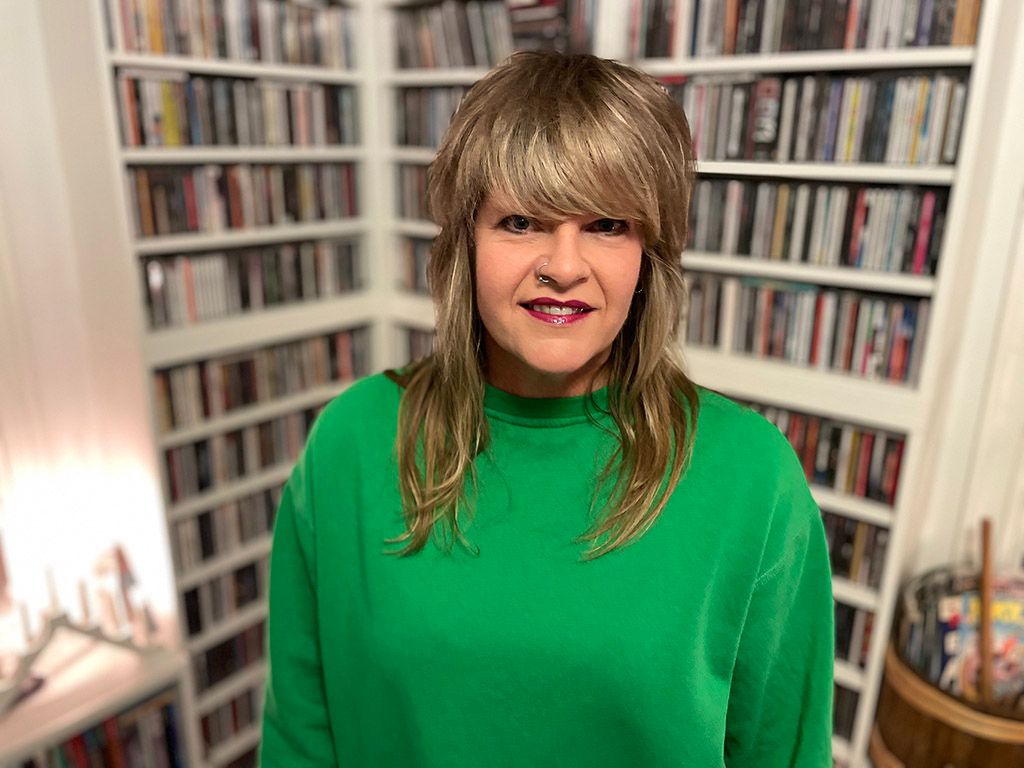 Inger Bråten has more than 20 years of experience in the music business; from booking for venues, PR and marketing for artists and festivals, PR and Head of PR in major record labels, agent and management for artists, publishing etc. Started the company Killer Inc in 2011 focusing on pr and marketing for norwegian and international artists within all genres (Jason Isabell and the 400 Unit, Mark Olson, Mari Boine, Hedvig Mollestad Trio, Kvelertak etc.), but now also work with booking, mentoring, jury member and project manager for different projects, both in Norway and internationally.
She is also coach for the award-winning Global Music Match program, Board member of Lux Boreal. Mentor for export-program Ex.tra! by Music Norway.