Posted On: Aug. 8, 2017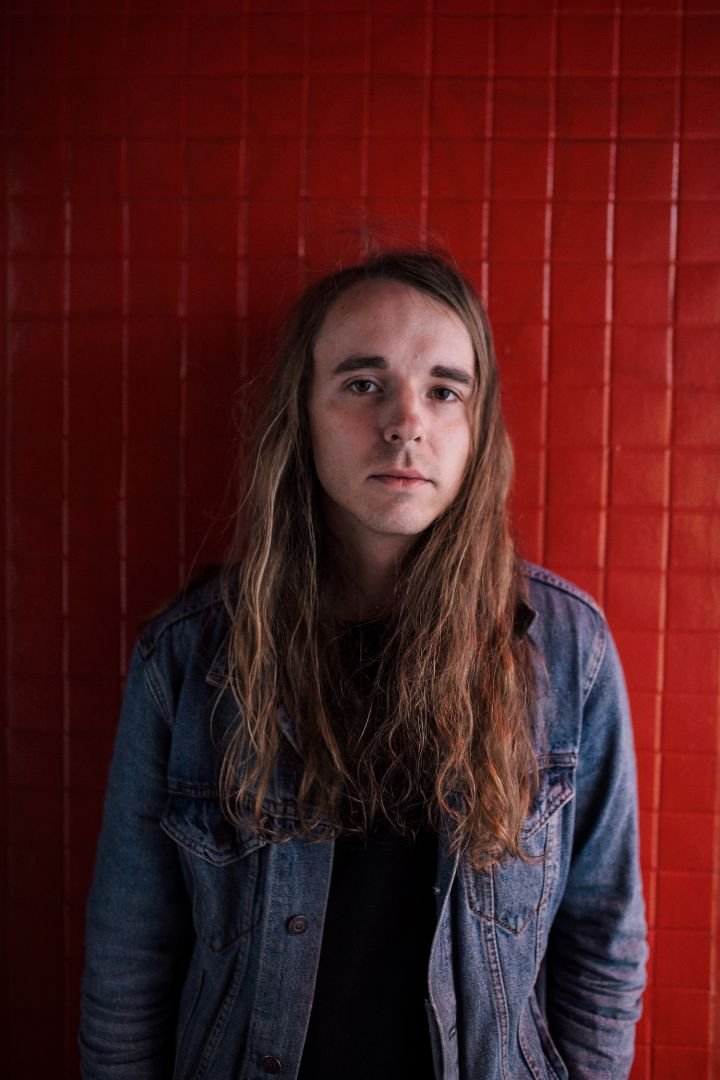 BreakOut West is happy to announce that we have added Andy Shauf and his manager, Jon Bartlett to our SOCAN Foundation sponsored, 'A Conversation' conference series.
Taking place on Friday, Sep 15 at BreakOut West 2017 in Edmonton, A Conversation is an insider look at the artist/manager relationship. The chat will also feature host Michael Dawson from SaskMusic, Library Voices, and the Gateway Music Festival.
Andy Shauf was born in Estevan, grew up in Bienfait and Caronport, and later moved to Regina, SK. His breakout album The Party was released on ANTI- / Arts & Crafts in 2016, and was named to the Polaris Music Prize Short List, as well as receiving 3 Juno nominations for Breakthrough Artist of the Year, Adult Alternative Album of the Year and Recording Engineer of the Year.
Kelp Management is a division of Kelp Records a label and artist services company formed in 1994 by Jon Bartlett.

Based in Ottawa, Canada, Kelp has spent much of its time as a record label focused on pushing music from the National Capital Region, before migrating into management and artist services in 2010.

Kelp's sister company MEGAPHONO also formed in 2010 to push music for synch licensing in film, TV and video games. MEGAPHONO has grown into a music showcase festival that takes place annually in early February in Ottawa.
Michael Dawson is the Executive Director of SaskMusic. He brings to the organization a diverse range of experience in the music industry, including tour booking, artist management, marketing and promotion, and sponsorship management. Dawson spent five years serving as the Artistic Director of the Culture Exchange, where he booked and/or promoted over 400 concerts a year, before moving on to become the talent buyer for a number of venues in Western Canada. He is also the Artistic Director of the Gateway Music Festival and a member of Library Voices. He also loves books, hot dogs and writing bios in the third person.