Posted On: Aug. 23, 2019
ECMA ARTISTS TO SHOWCASE IN WHITEHORSE AT BREAKOUT WEST 2019!
Western Canada's eastern neighbours, and friends from across the pond, will be making the trek to BreakOut West this year! Partnering with the East Coast Music Association (ECMA), BreakOut West 2019 will feature artists from Eastern Canada. These acts include: Jacobus (NS) and Pretty Archie (Cape Breton).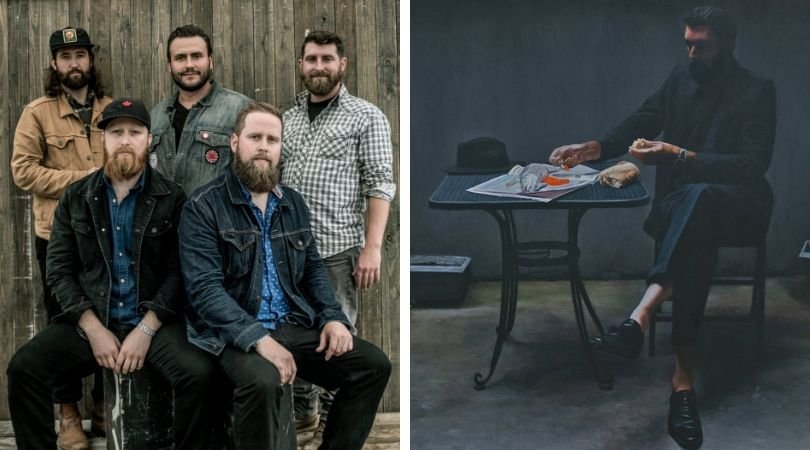 This is the third year that BreakOut West will welcome East Coast artists, as part of their East Meets West partnership with the ECMA. ECMA artists performed at last year's BreakOut West festival and conference, with eastern acts Like a Motorcycle (Halifax, NS), Motherhood (Fredericton, NB). The initiative has the goal of uniting the far coasts of Canada, to open new markets for artists touring the country.
Meet Our ECMA Artists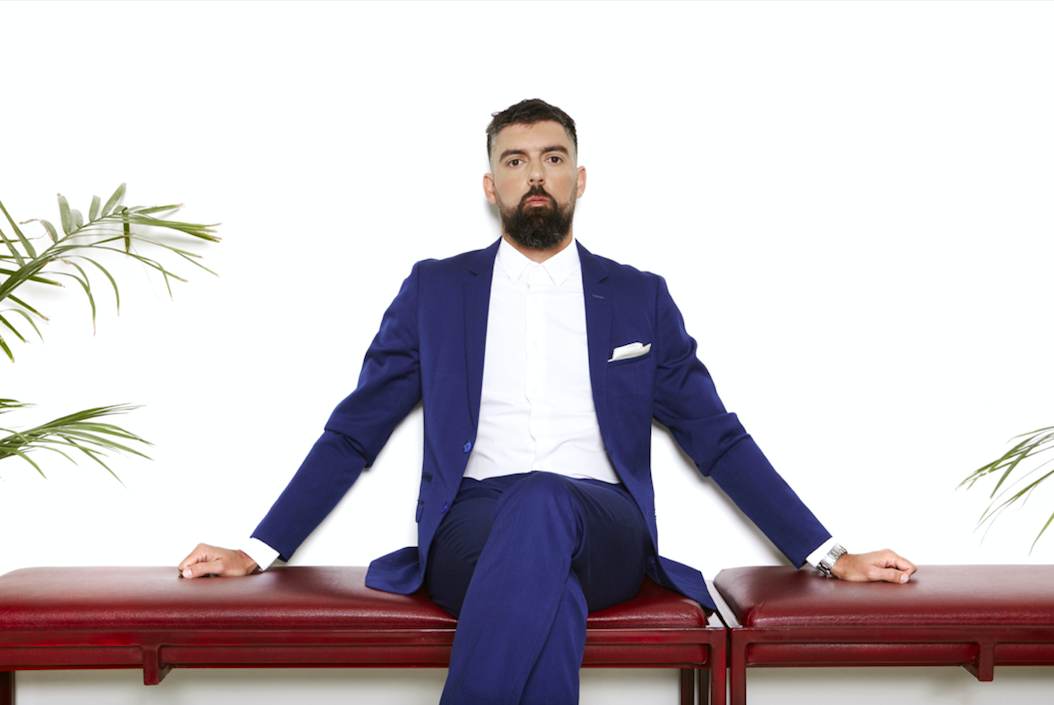 After having carved a place among the most innovative fringe of Canadian rap in Radio Radio training Jacobus proudly proclaimed in 2017 "The Return of Jacobus". Now in the company of the creative duo DJ UNPIER and Kenan Belzner they are able to refine their unique rap sound.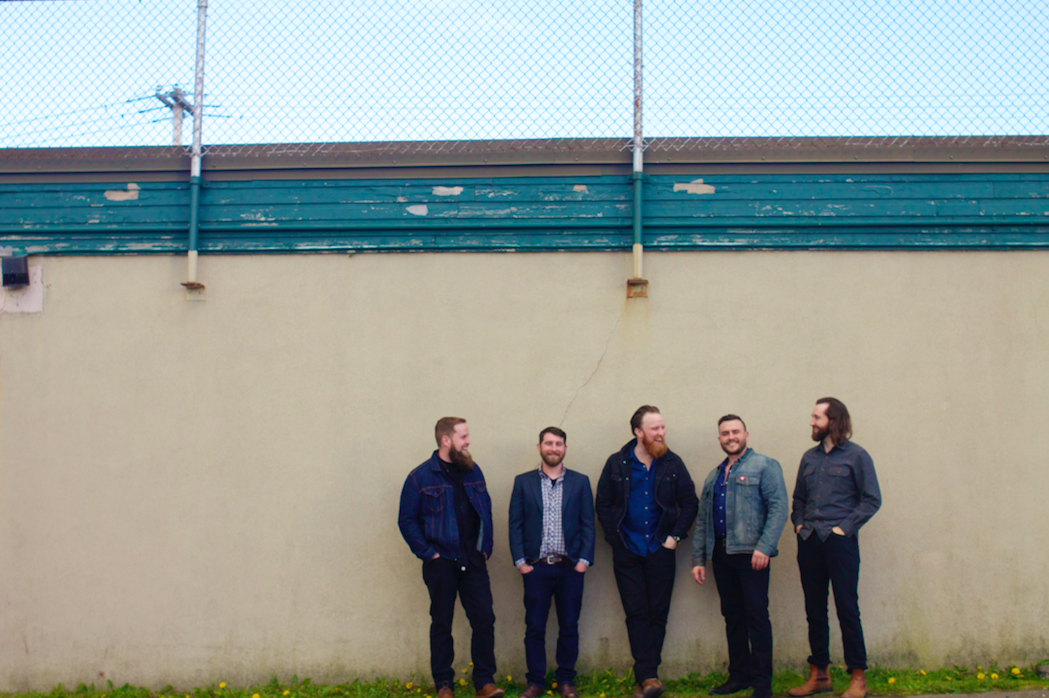 Pretty Archie's honest, heartfelt writing connects listeners with a saltwater perspective on modern living. The band continues to push the genre lines of Americana, Bluegrass, Country and Blues creating the uniquely "Pretty Archie sound". Their albums have received multiple East Coast Music Award nominations, and have entertained audiences Coast to Coast. Foot-stomping-high-energy songs, mixed with poignant, 3pt-harmony ballads are what these Cape Breton musicians are best known for by their fans.
Wristbands for BreakOut West are available now at tickets.breakoutwest.ca! Don't froget to download the BreakOut West 2019 mobile event app. Available at Apple and Google Play, the app will be the place to catch announcements as they roll out through the summer and Fall.