Posted On: Sep. 3, 2018
Ellen Doty - Featured Artist
Ellen Doty is a soulful Canadian vocalist and songwriter with a world-class voice. Her music incorporates everything from jazz to soul, folk, pop and indie music: a sound that is uniquely hers. Originally from Okotoks, AB, she currently makes her home in Calgary.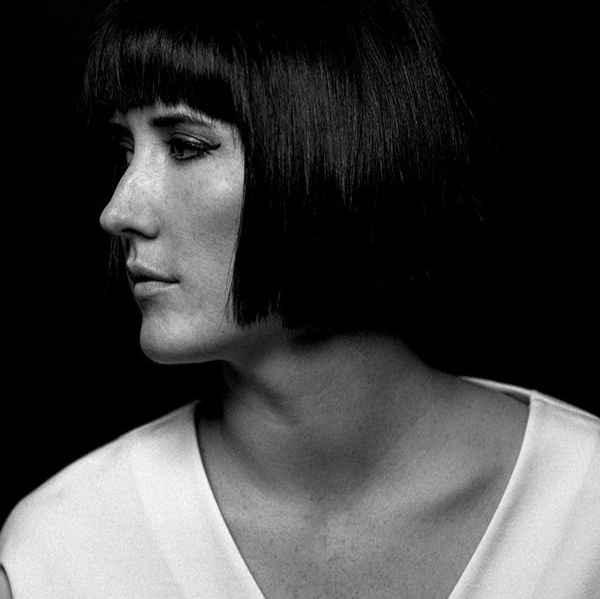 Doty signed a record deal with Toronto-based label Alma Records, and her new album came out on Universal Music in Canada on March 2nd, 2018, debuting at #1 on the iTunes jazz chart and reaching as high as #3 on the national college radio jazz chart. The album has received rave reviews from fans and media alike: "By pushing her artistic boundaries and refusing to be placed in a box, Doty achieved musical brilliance that sets her apart from her peers. Doty's sophomore album clearly proves her voice knows no limits. But it is perhaps her modesty and the purity of her intent to create good music that continues to define her as a blossoming Canadian artist." – Beatroute Magazine
Her album release was followed by an 18-show Canadian tour this spring, and she will return to Japan for a tour and to perform at Tokyo Jazz Festival in the fall of 2018.
Doty's new album "Come Fall" was released on March 2nd, 2018. It features solely the sounds of a trio: voice, piano and drums. No bass, no background vocals, no layers. It's very minimal, and allows space for the music to breathe. "September Moon" was the first single from the new album, and was released along with a video by childhood friend and award-winning director Brock Mitchell.
1. What's the most 'rock star' thing that you've ever done?
I ordered the coveted Wayne Gretzky aka "9er9er" from Tim Hortons on tour in Thunderbay. 9 cream and 9 sugar in a coffee. I only had one sip and couldn't drink the rest, haha.
2. What do you like better studio or stage and why?
Hmm, that's a tough one. They both have aspects that I really like, but I think I'd have to say I prefer the studio. There's something special about spending time away from everything else for a couple of weeks just to work on being creative. Hearing songs that you've been working on finally come to life is a surreal experience.
3. If you had to give up music – what would you do to be creative?
If I had to give up music, I'd probably take up photography as a creative project. I love taking photos, and capturing my own perspective of the world on film.
4. Strangest venue or gig you've ever played?
At one of our gigs, the owner kept saying he had a surprise he needed to show me upstairs. I was kind of creeped out, but he kept bugging me about it, so I convinced one of my bandmates to come with me. It ended up just being a 20 foot model train set that he had set up in the attic that he really wanted me to see LOL. It was actually super cool. Thank goodness.
5. What is the best advice you were given in the music business?
Always try to surround yourself with good people, no matter what.