Posted On: Sep. 1, 2022
Equity x Production at BreakOut West 2022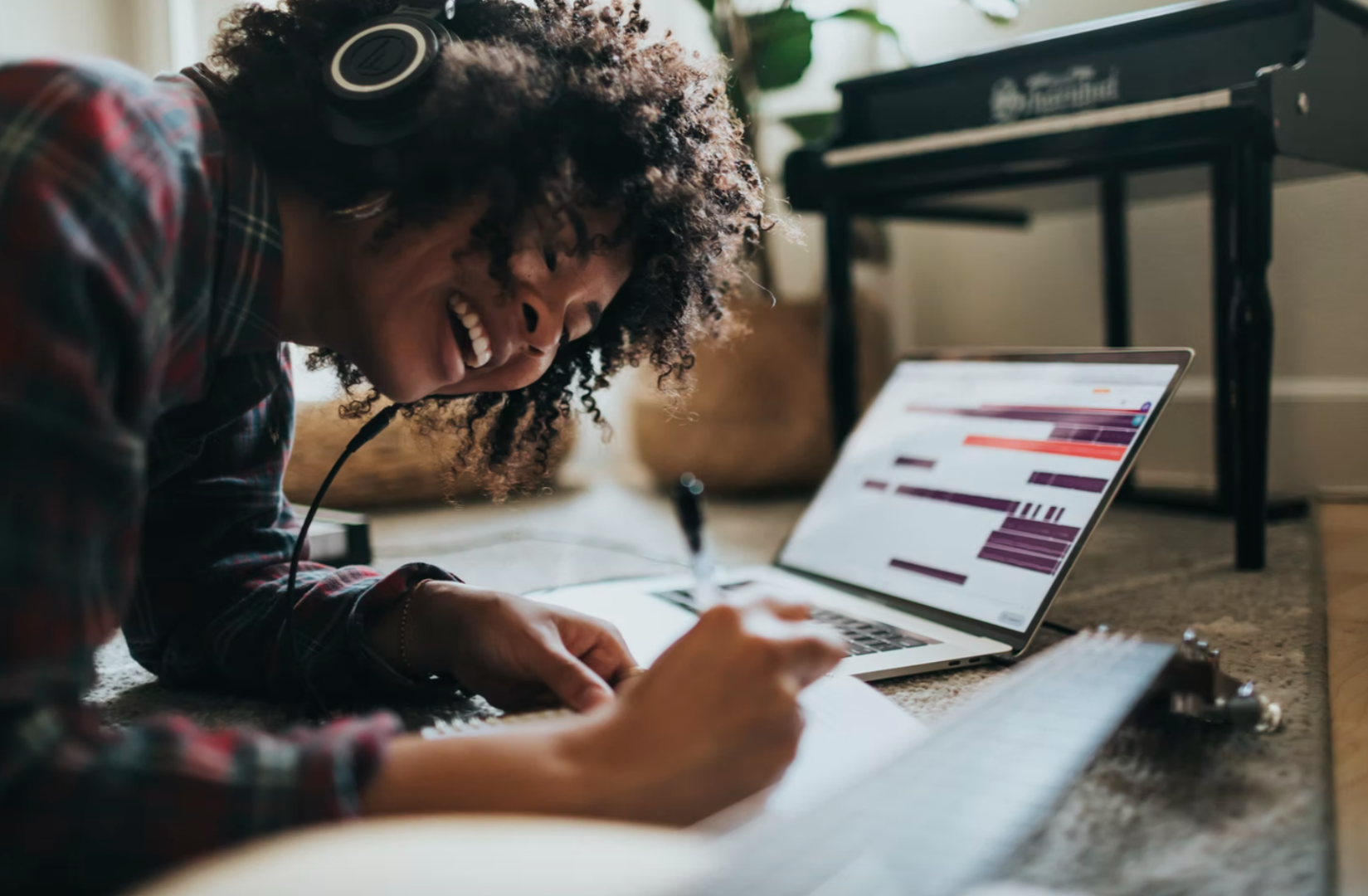 Join us for three days of production workshops for beginners. We'll cover topics including workflow, MIDI, audio, mixing, and rendering. This is a pop-up installment of SOCAN Foundation's Equity X Production Mentorship Program, which was developed in response to research conducted by the Annenberg Inclusion Initiative, which found that women made up only 2.1% of producers on the top 100 hundred Billboard songs from 2012 to 2018. That report also validated that female producers are underrepresented 47 to 1 by male producers. This event will take place at Studio Bell, home of the National Music Centre.
This session is free and open to the public.
Day 1 - September 29th - 10:00 AM MDT
Getting started in Production: Basic concepts of the DAW using Apple's Logic Pro, and a quick walkthrough of creating a beat with audio samples

Day 2 - September 30th -10:00 AM MDT
MIDI: What is MIDI? Setting up a MIDI track, choosing your instruments, and editing notes in the Piano Roll. Learn the basics of how to be a MIDI multi-instrumentalist using Apple's Logic Pro.

Day 3 - October 1st - 10:00 AM MDT
Recording: Basics of audio recording, setting up your track and monitoring settings, tips and tricks on recording and editing your voice and/or instrument takes using Apple's Logic Pro.
Meet the Facilitators
Lydia Kim - Kisaki Music
Lydia Kim, known professionally as KISAKI, is a Korean-Canadian singer-songwriter, producer, and multi-instrumentalist based in Toronto. An alumni of Etobicoke School of the Arts' musical theatre program, Lydia competed in collegiate a cappella while receiving classic voice training. Upon graduating from the University of Toronto's Masters of Music Technology and Digital Media program, she began to experiment incorporating East Asian traditional sounds into her music production. She self-released her debut EP, "Heart Battery," where she wrote, produced, engineered, and tracked the majority of the record. In addition, Lydia also frequently collaborates with other producers in Canada, United States, and Japan as a vocalist and lyricist in different genres including EDM, rock, pop, and jazz. She has released multiple tracks with high-profile underground music groups in doujin culture including EastNewSound, Nuzix, and Galaxian Recordings.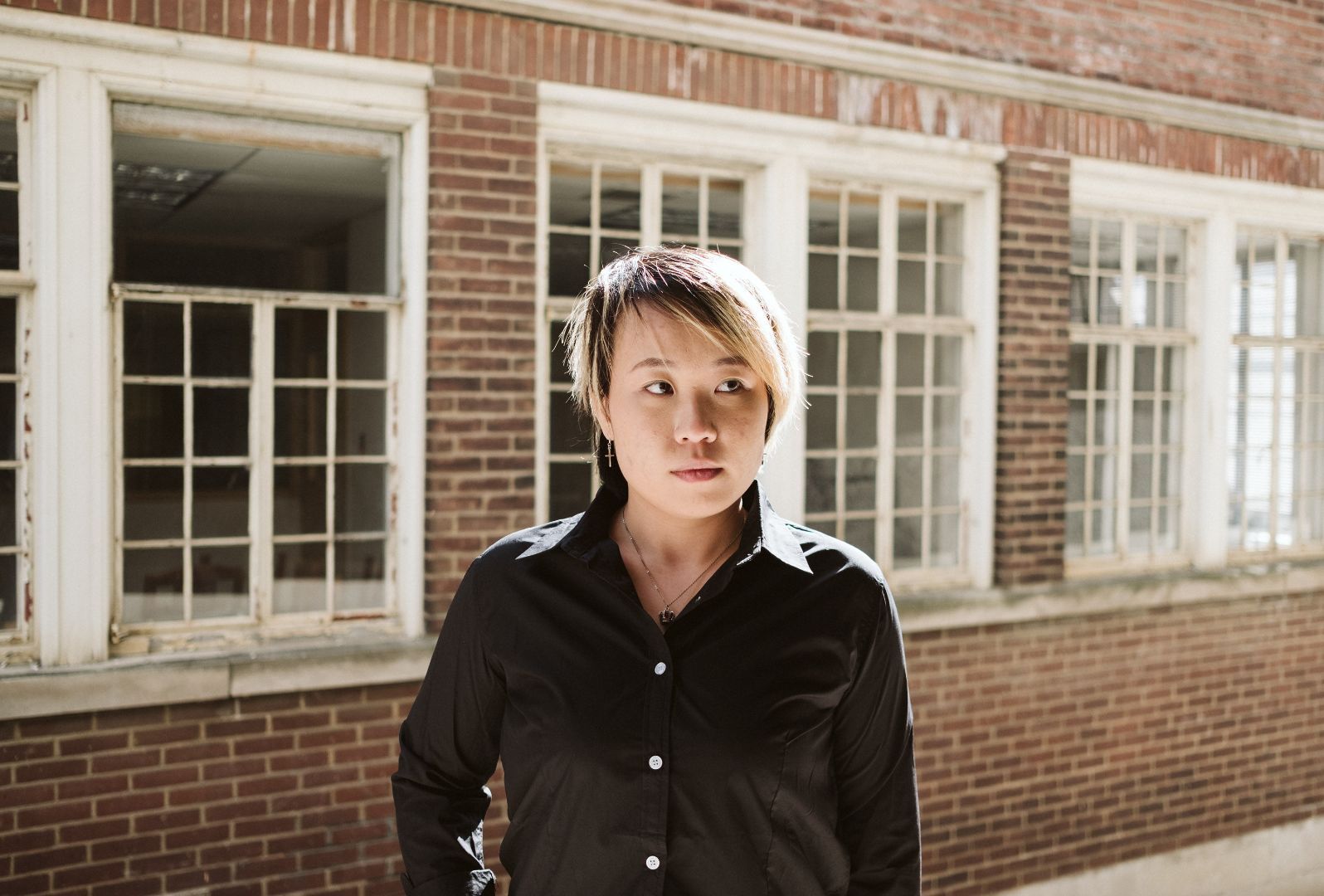 Holly Hudson - SOCAN Foundation
Holly joined the SOCAN Foundation team as Program & Development Coordinator to introduce and enhance programming available to music creators across Canada. A freelance grant writer since 2016 and a professional grant writer since 2018, Holly served as the funding coordinator at Valeo Arts Management, working to nurture a diverse roster of Canadian talent, including A Tribe Called Red, Haviah Mighty, Jean-Michel Blais, and Jeremy Dutcher. Holly's passion and expertise lies in helping artists develop sustainable careers as creators. Getting her start in the music industry by interning at Arts & Crafts Records, she has held positions at Bell Media, CBC, and Apple Music.