Posted On: Jan. 7, 2019
Exciting changes at BOW
Meet the new staff here at BreakOut West
Nathalie Kleinschmit - Interim Executive Director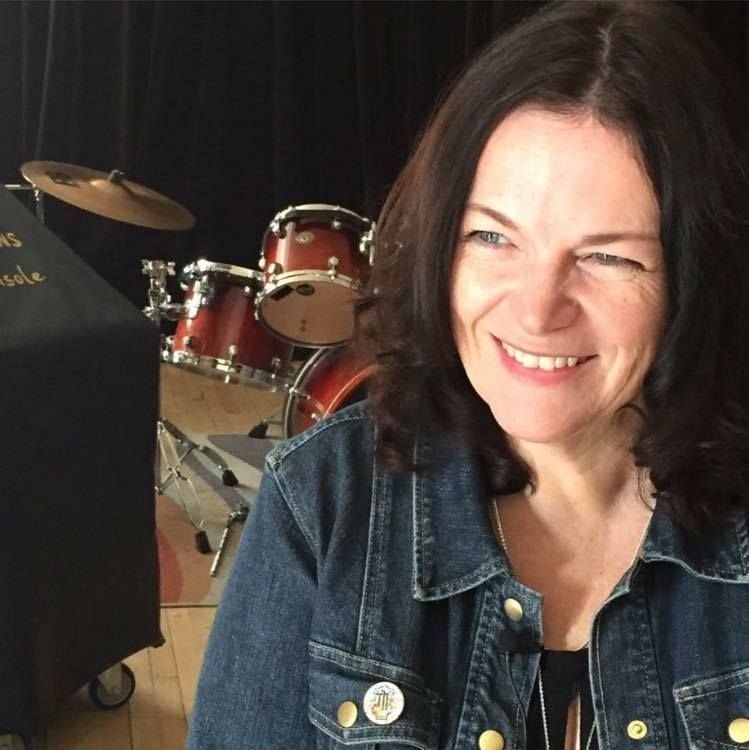 Nathalie brings to the table 25 years of consulting and training experience in international business. After earning her MBA in Change & Innovation, she decided to trade in her business suit for a pair of jeans and work with artists.
She's partnered with Western Canadian organizations to deliver career training to more than 300 artists and arts professionals since 2008. After 18 months as Interim Executive Director of the 100 NONS (Manitoba's Francophone music organization) she founded Prairie Mix to focus on artist management and export development. Her work with artists such as William Prince, Del Barber, Justin Lacroix, and Jérémie & the Delicious Hounds was recognized with nominations for WCMA's "Impact on Artist Development" Award in 2017 and again in 2018.
In November 2018, she joined the Board of ANIM (Alliance nationale de l'industrie musicale) which advocates for industry-wide dialogue and action across Canada.
As Interim Executive Director of the Western Canadian Music Alliance, she looks forward to working with partners and industry to promote the talent of our Western Canadian artists at home and abroad. She can be reached at nat@breakoutwest.ca
Heather Sharpe - Logistics Manager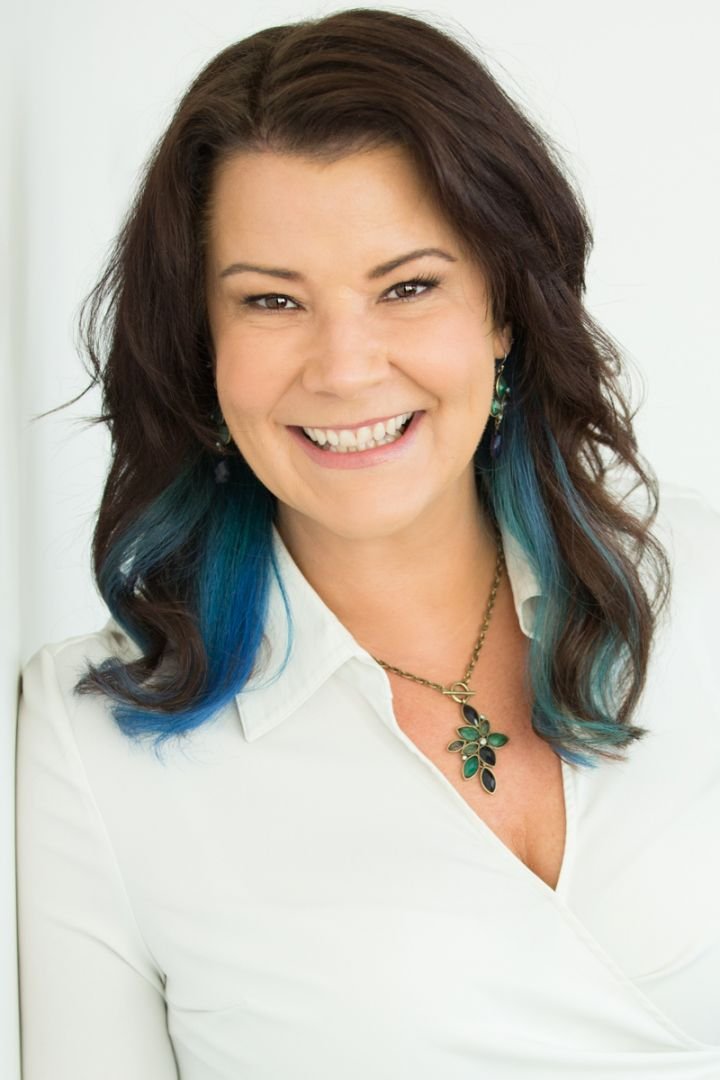 "Heather Sharpe "The Event Coach" is a multi-award-winning Event Producer with many years of experience leading corporate and community strategic initiatives. She has twice produced the largest public event in BC (Honda Celebration of Light 2014 & 2015) as well as the largest New Year's Eve event in Canada (Vancouver 2015).
She managed engaging, corporate sponsorships for TELUS and built business for the Greater Vancouver Board of Trade. She has produced sporting events, fundraising galas, corporate media launches and VIP receptions. She is now The Event Coach and an independent Event Producer operating Sherpa Group Events Inc. serving clients around the Okanagan, Vancouver or where ever she is needed. "
"I am excited to be contributing to Breakout West for a second year in the expanded role of Event Logistics Manager to ensure all of our guests - performing or industry - enjoy a seamless and well-executed experience in Whitehorse!" She can be reached at
heather@breakoutwest.ca