Posted On: Dec. 7, 2020
Fam Jam: Parenting in the Music Industry
Parenting in the music industry is more than just finding a caretaker while you're out on the road. Being a music parent is about writing and sending emails with your kids in the next room, it's about finding studios that let you bring your children, and it's about managing the stigma associated with being a parent. How do our children inspire us to be creators and how do we manage parenthood to fit within the music industry lifestyle? Our panel of marvellous music industry parents offer strategies and inspiration to help you manage the tiny humans in your musical life.
Meet our Parenting Panel People
Irene Tiberi - shesaid.so Parenthood Committee
For the last 12 years Irene Tiberi has worked for one of the most important venues in Italy, with increasing responsibilities, working for all live events and festivals on the bill. She coordinates tours and concerts for the resident contemporary and jazz orchestras and is label representative for the in house record label. As of 2019 she is Projects Coordinator for shesaid.so Italy and, since the beginning of 2020, chairperson of the shesaid.so Parenthood Committee.
Previously, Irene has written articles and reviews, both in Italian and English, for several webzines, focusing on dance and music, and she has spent a few months in Cairo, with ANSA, covering social injustices such as female genital mutilation and persecution of the LGBTQ+ community. Born in Rome in 1982, and brought up between the USA, Switzerland and Italy; she has a degree in Communication Science, a master's degree in Theatre, Music and Dance and a specialization in Gender Equality and Diversity Management.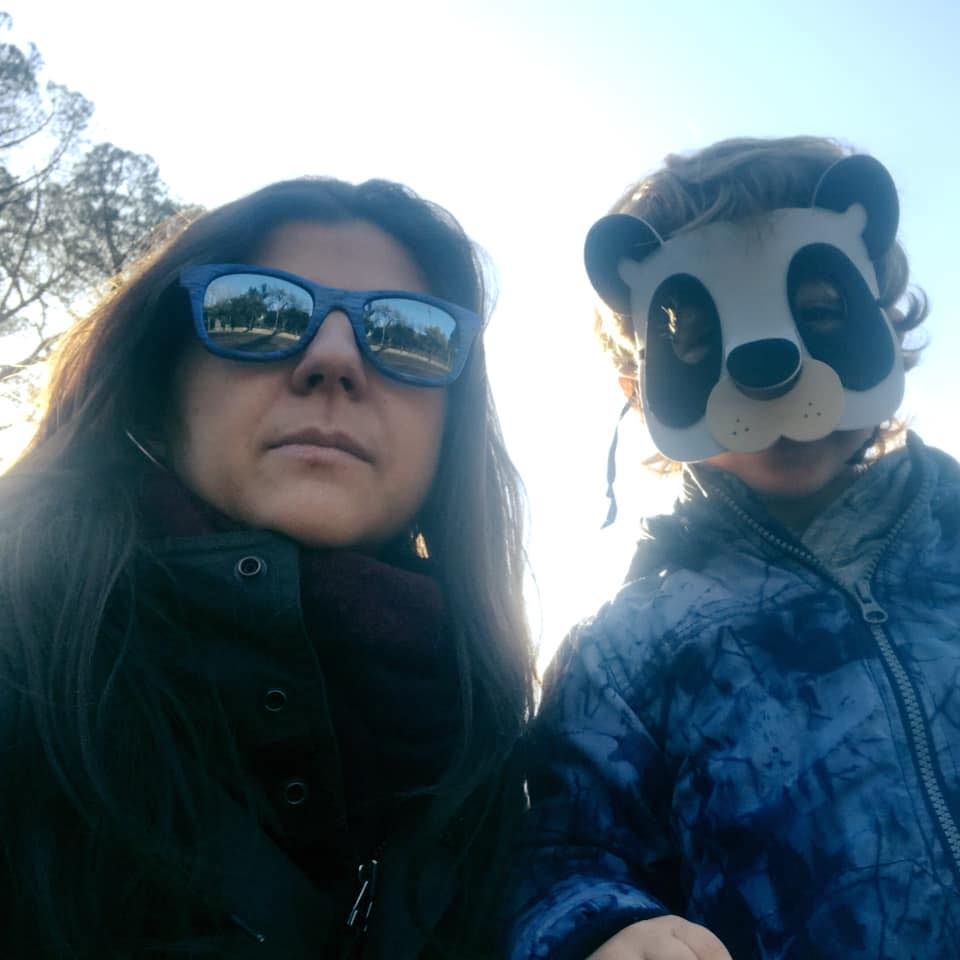 Ed Durocher - Apollo Suns
Ed Durocher is the bandleader, guitarist, composer and manager of Winnipeg, MB psychedelic jazz funk band Apollo Suns.
The band has been heavily active since March 2016. In April 2017, after releasing debut EP Each Day a Different Sun, Ed was informed that he would be a father. Miles came into Eddies life in late 2017 and it has been an adventure in time management, money troubles, staying connected while on the road and all the rest.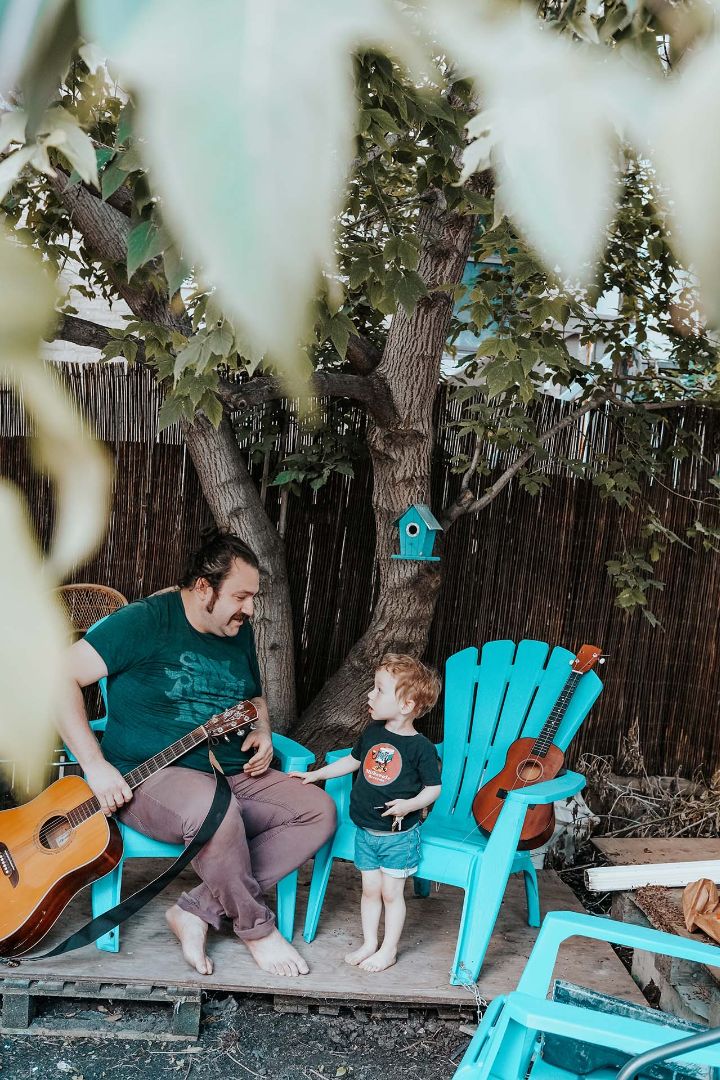 Christine Rogerson
Christine Rogerson is the Festival Manager with Live Nation Canada, overseeing and producing festivals and events in Central Canada. Prior to Live Nation, Christine was a Director with Union Events, managing the company's touring operations and festival properties, including Chasing Summer in Calgary (AB), Sonic Boom in Edmonton (AB), Center of Gravity in Kelowna (BC), and Riot Fest in Toronto (ON). She started her foray into the music industry first as a volunteer, then as the venue manager of the Horowitz Theatre and Dinwoodie Lounge at the University of Alberta, before becoming the Senior Manager of Programming and Venues and managing the music and entertainment programming on campus.
Christine is in her thirteenth year on the Board of Directors for the Western Canadian Music Alliance / BreakOut West, with four terms as President of the Board. She previously served as the President of the Alberta Music Industry Association, on the host committees of BreakOut West for Edmonton 2008 and Calgary 2013, as well as the Roar of the Rings 2010 (Canadian Olympic Curling Trials).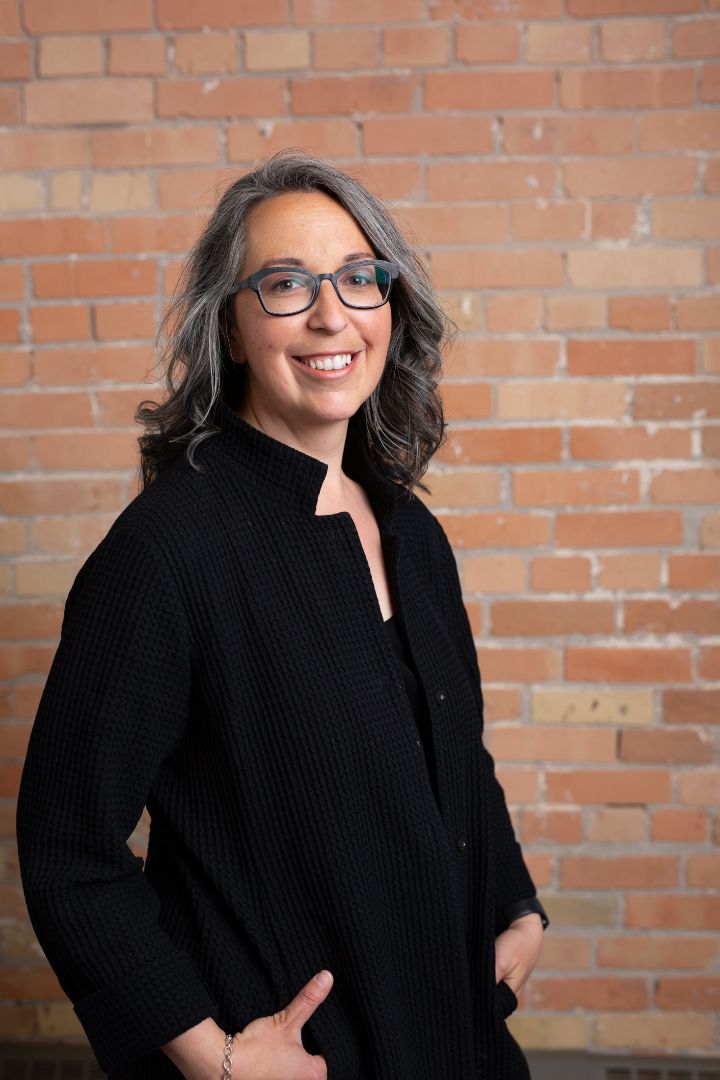 Desiree Dorion - Solo Artist
Desiree Dorion grew up a mile and a half from the grounds of Dauphin Country Fest, one of the biggest outdoor music festivals in Canada. As a little girl she would ride her bike there when the festival wasn't on, climb up on the stage, and pretend to play to the thousands of fans that come to watch big country music acts. In 2014 her dream of playing the mainstage came true. The JUNO nominee released her fifth studio album on February 7th, 2020 with Break the Chain. Exploring the themes of poverty, resilience, breaking the cycle of violence, family ties and Jack Daniels, Desiree's music and lyrics are a reflection of the world around her. You can hear the emotional weight of these themes in her vocal. A departure from her previous albums, she has incorporated a hint of pop into her country music style with Break the Chain. One of the most celebrated artists in country music in Manitoba, Desiree has had four songs chart in the top 100 on the Canadian country music charts, along with several on the Indigenous Music Countdown. Her songwriting partner on Break the Chain is producer/songwriter Chris Burke-Gaffney. They enjoyed a successful collaboration previously with the hit "Whiskey Knows" In 2017, Desiree took home the award for Songwriter of the Year at the Manitoba Country Music Awards for co-writing "Whiskey Knows" with Chris Burke-Gaffney. "Whiskey Knows" was also a semi-finalist in the International Songwriting Competition.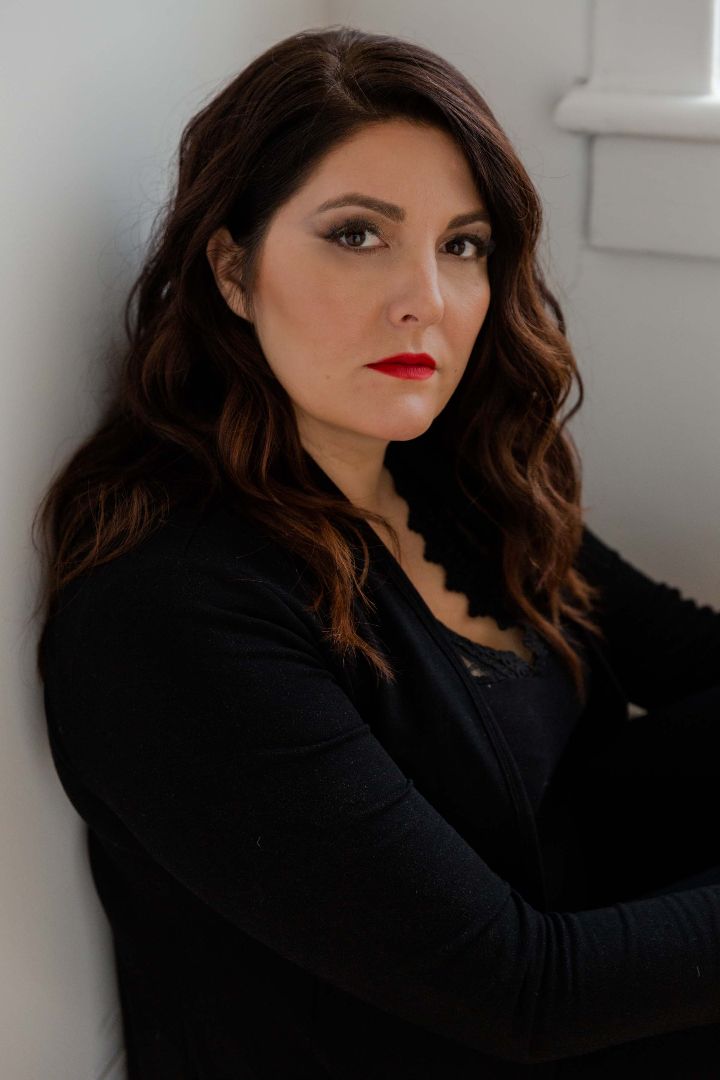 Becky Ayres - Liverpool Sound City
Rebecca Ayres is Managing Director of Sound City, which is the UK's leading independent festival for new music. Hosting hundreds of artists performing to an audience of over 10,000 music fans and 2,000 industry professionals from 37 different countries, it offers controversial debate, unparalleled networking, amazing music, outstanding art, throughout three inspirational days and hedonistic nights, in the world's most legendary music city. Other Sound City events include New York Sound City, Sound City Korea, Off the Record - Manchester, Sounds of the Xity: China (in partnership with Modern Sky Entertainment). In 2016 Sound City received investment from Modern Sky, China's largest entertainment company which led to the set up of a sister company, Modern Sky UK. Modern Sky UK works with artists including Slow Readers Club, The Blinders, Calva Louise, The Lathums, SPINN, Beyond Average, Red Rum Club, Catholic Action. Rebecca is passionate about emerging talent succeeding and one of the favourite parts of her role is overseeing the international and emerging artist programme. She also runs the Sound City Entrepreneur Training Programmes which are aimed at anyone who has a burning desire to work in the music industry and is board member of Liverpool City Region Music Board and the UK Association of Independent Festivals.