Posted On: Aug. 11, 2019
Featured Artist - Madeleine Roger
Madeleine Roger is a folk-roots tour de force. Driven and grounded with both eyes to the horizon, there are few artists with as much gumption as Madeleine Roger, while maintaining old-world compassion, and an unbending smile. Her fantastical folk songs are buoyant and relatable, with warm soft themes and boundless connective tissue.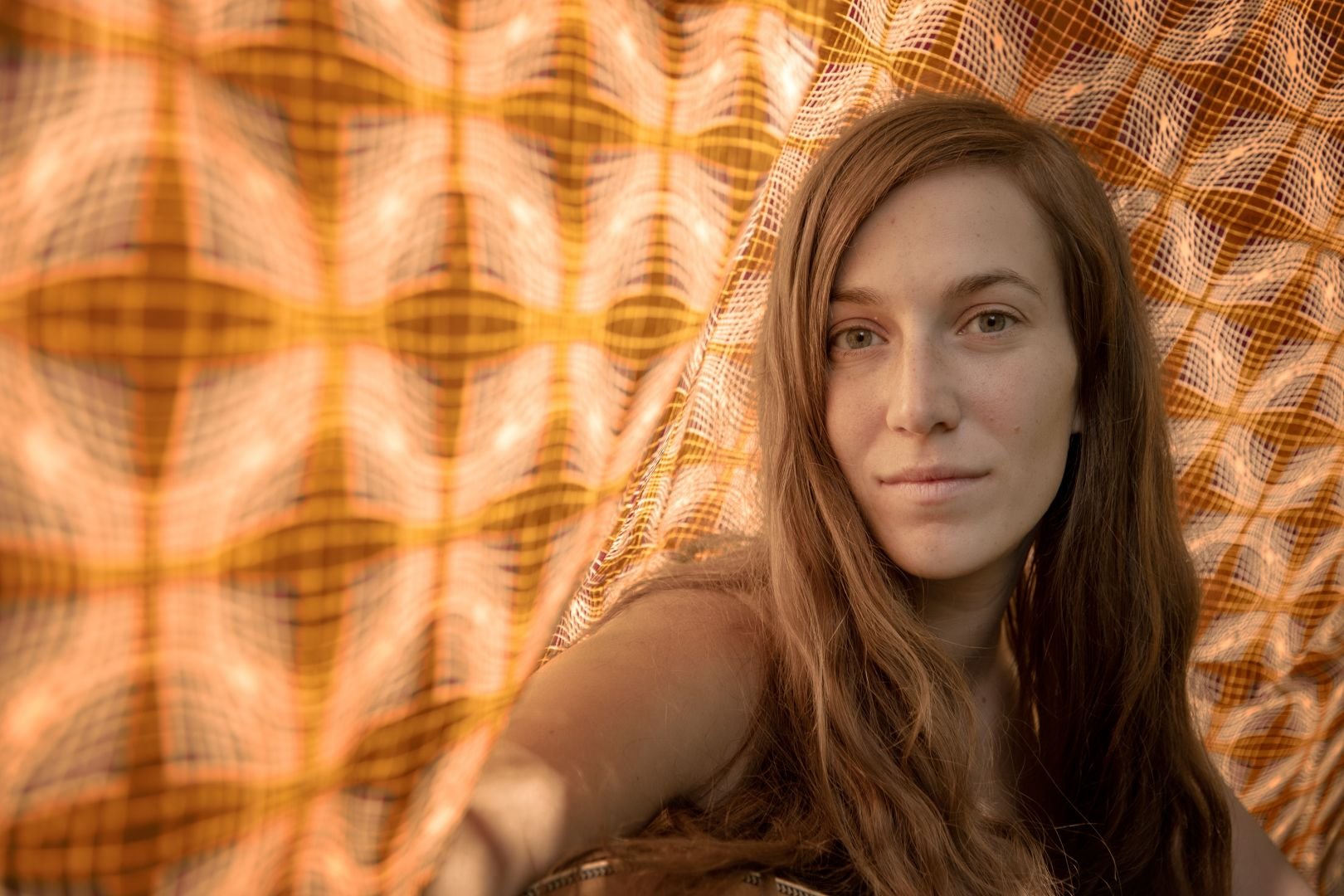 Madeleine Roger cut her teeth in the theatre world, switching gears upon discovering a true passion for songwriting. With her brother she dominated the folk circuit as Roger Roger, and striking it solo, she has found tremendous support and success with the release of Cottonwood, self-produced with her father Lloyd Peterson, and the two are nominated for a Western Canadian Music Award for Producer of the Year.
1. What is the coolest show you have ever played?
Definitely the Winnipeg Folk Festival last year, it was a dream gig. We performed on the Main Stage to open up the fest, and it was completely surreal - I've been watching artists performing on that stage since birth, it felt like my life had come full-circle!
2. How do you keep yourself healthy and happy working in music?
Ha! Ice cream. Copious amounts of chocolate ice cream. Also, I bring my kayak with me on tour, and I'll often take a few hours or a day off in Provincial & National Parks to explore. It's my favourite thing, and brings some tranquility into an otherwise hectic lifestyle.
3. What is the biggest challenge you've experienced in getting to where you are?
I was such a social media newbie when I started this career! I had to learn from the ground up, had barely used any social medias platforms, and certainly had no idea how they functioned. I had to get over my fear of shameless self-promotion, and it still doesn't always come easily!
4. What is the best part of your life that isn't music related?
This is such a no-brainer: the wilderness. I am so unbelievably fortunate to be able to head into the woods often, to go hiking, canoeing, kayaking, camping, or to just sit and watch the natural world exist. I don't know who I would be without it. ALSO, my friends are the most marvelous humans on the planet, and I love them so much it makes my little heart explode.
5. What is the best advice you have been given in the music business?
Have thick skin, don't give up.