Posted On: Mar. 21, 2021
Featured Artist - Mouraine
Mouraine migrated from Sudan at an early age, now residing in Edmonton, he makes soulful hip-hop with a reverence for place and community, and a strong political sensibility. Mouraine has played with J. Cole, Akon, Pusha T, Mac Miller, T-Pain, Big Sean and Tyga, and has shown no signs of slowing down. His debut EP Bigger Dreams is slated for release in 2021. Discover Mouraine on Bandcamp.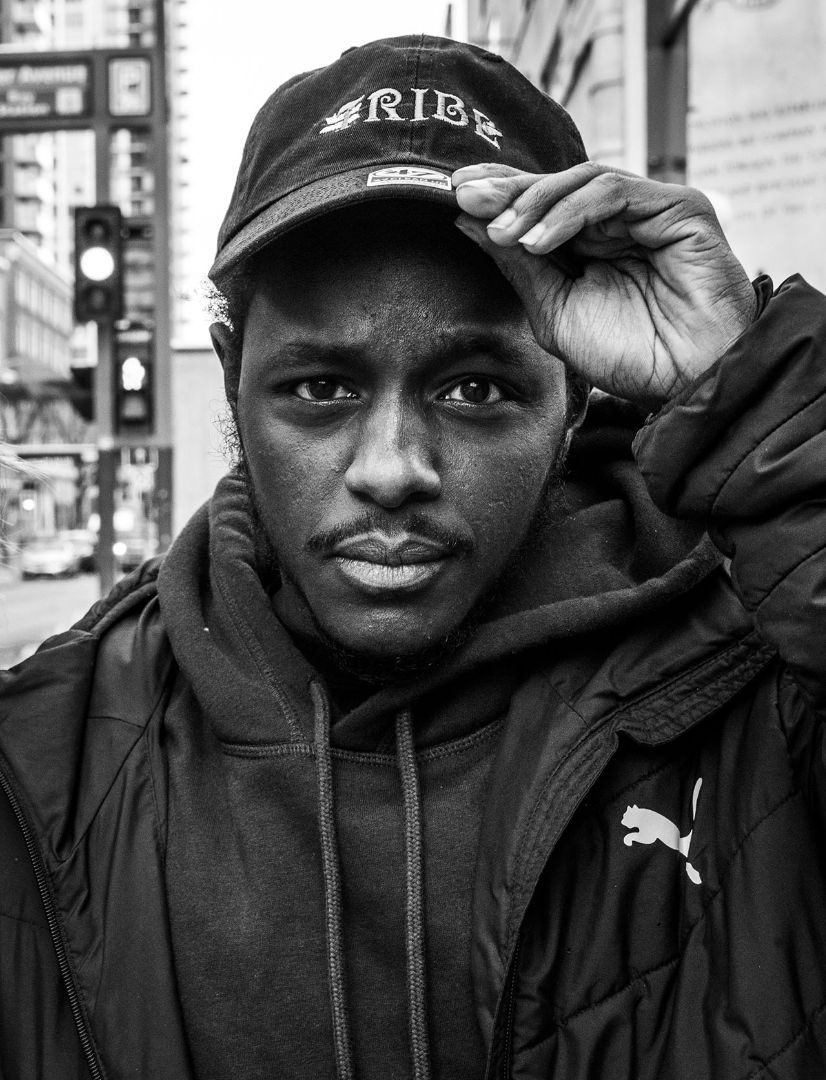 1. What is the coolest show you have ever played?
The coolest show I've ever done was K-Days. Because I've always wanted to perform on that stage growing up.
2. How do you keep yourself healthy and happy working in music?
Balance and staying grounded. Organizing your time and between things that make you happy and work without exhausting your self.
3. What is the biggest challenge you've experienced in getting to where you are?
Biggest challenge I've experienced is being a Hip Hop artist from Alberta wasn't very attractive. Also being visible minority in the arts in western Canada was a challenge because there is a lack of connection and within the industry.

4. What is the best part of your life that isn't music-related?
Best part of my life that isn't related is family.

5. What is the best advice you have been given in the music business?
To always be genuine and be yourself.