Posted On: Jun. 23, 2021
Featured Organization - Red Rising Music
Red Music Rising is what owner Matt Maw likes to call a "holistic" music company; a full-service artist management company and record label, owned and managed entirely by Indigenous professionals, with a mission to help develop robust, sustainable, life-long careers for both Indigenous artists and industry members alike. Since launching in August of 2020, they have worked alongside artists across Canada including Logan Staats, iskwē and Tom Wilson, Wolf Saga, Nimkish, Boogey The Beat, and Drives The Common Man.
Matt Maw (Chippewas of the Thames First Nation) is the Director & Lead Artist Manager at Red Music Rising. Matt brings over 10 years of multi-faceted music industry experience to RMR, along with a passion for artist development and a mission to amplify Canada's Indigenous artists on the global stage. Throughout his career, Matt has worked with some of Canada's most celebrated artists, Indigenous and otherwise, including Tanya Tagaq, William Prince, Riit, Jeremy Dutcher, Broken Social Scene, and BANNERS, among others. A graduate of the Harris Institute for the Arts, Matt has previously worked alongside organizations including Arts & Crafts Productions, Six Shooter Records and New Constellations.
Follow Red Rising Music on Facebook and Instagram.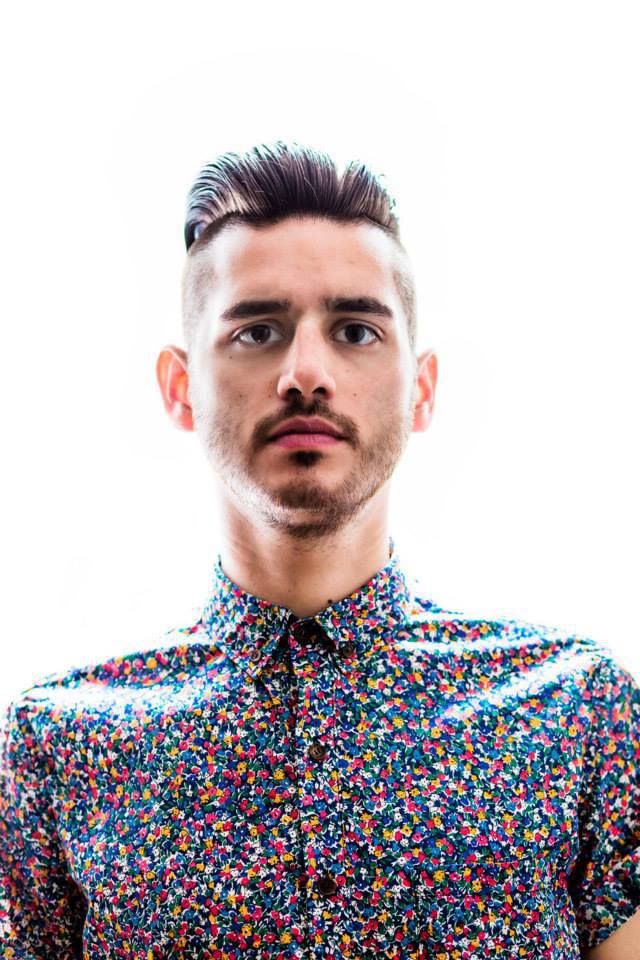 What is success for your organization in the coming year?
Expansion! Touring! A robust release schedule! Showcasing! Given how young Red Music Rising is, and that we launched in the midst of a pandemic, success looks like "normal" label and management operations, pre-pandemic. I'm incredibly proud of what we've accomplished in year one, and can't wait to build out and expand on every facet of RMR in the coming year.
What are you currently excited about in the music industry?
Truthfully, I'm most excited about the return of live music; every day we seem to inch closer to a return to "normal" and it's getting so close I can taste it. I can't wait for in-person concerts, festivals and conferences – I'm looking at you, Breakout West! I'm also excited to properly celebrate the launch of Red Music Rising with friends, colleagues and community once it's safe to have a substantial in Ontario, with live music of course.

Can you give a shout out to an artist or industry member who is also doing great things?
Huge shoutouts to the fine folks at Ishkōdé, Victory Pool, Tiny Kingdom & Birthday Cake Media; it's been so inspiring to see friends and colleagues across Canada seamlessly pivot, launch new projects and flourish over the past year. I can't wait to celebrate everyone's successes in real life.