Posted On: Feb. 7, 2021
Featured Organization - Cushy Entertainment Society
Cushy Entertainment Society is a non-profit with a mission to serve and uplift underrepresented and marginalized artists in the Canadian music industry. Founded and operated by queer women, Cushy is one of very few deliberately trauma-informed, social justice-oriented event production and promotion organizations in the country. We also host a radio show, Cushy Radio, on CitR 101.9 FM every week on Thursdays to give some of the artists we work with air time.
Follow Cushy Entertainment on Facebook and Instagram.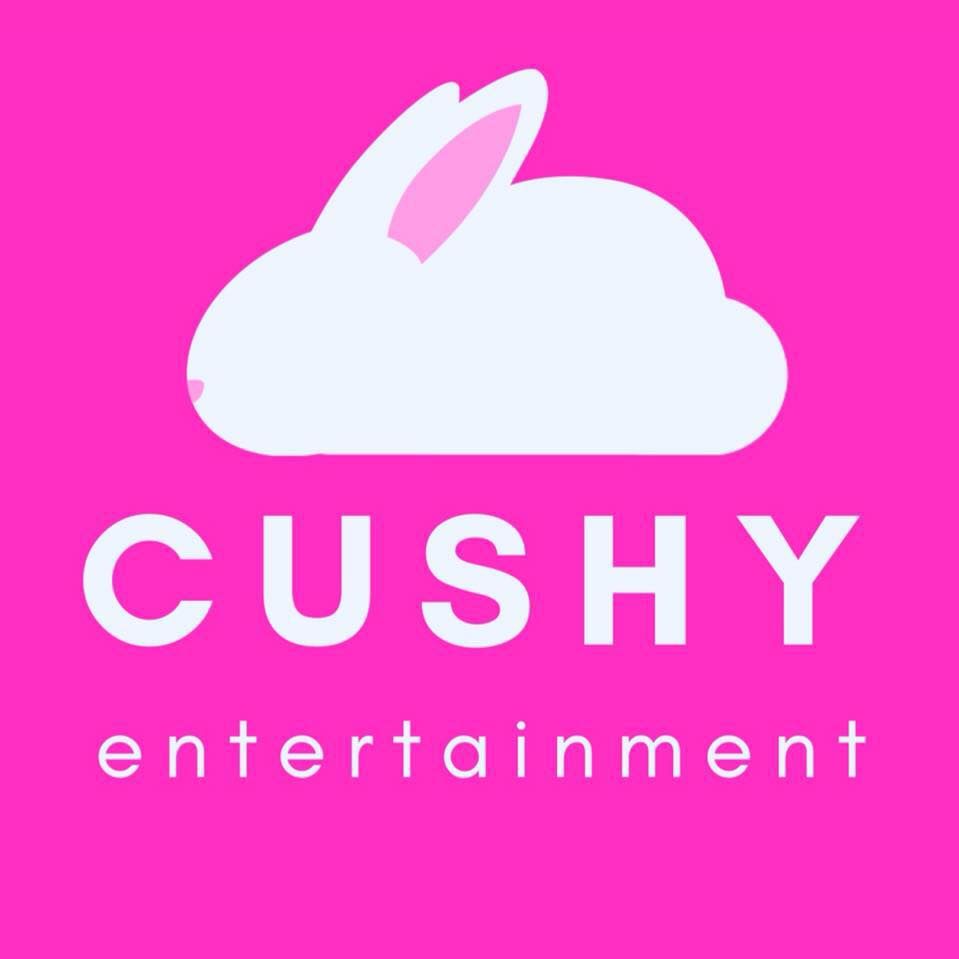 What is success for your organization in the coming year?
Success for Cushy would mean getting operational support so we can continue to do our work. As it is, we're surviving grant-to-grant, and always in uncertainty. Our goal with becoming a non-profit was to ensure we would have the funds to pay artists year-round, but we have yet to meet that goal. Our board is brainstorming ways to overcome these hurdles and achieve financial security as soon as possible.
What are you currently excited about in the music industry?
There is so much potential in digital programming. Cushy has hosted two kinds of events since the pandemic began: One livestream on Zoom, with artists performing from home, and one on YouTube at a venue in the Downtown Eastside. This marked our debut into digital programming, and it has been an exciting learning opportunity we're looking forward to exploring further.
What is the greatest challenge you face currently, and how can other industry and artists partners help?
Getting funding. Mati and I (associate director Aly Laube) have been taking losses on Cushy out of love and desire to pay artists over ourselves for years. Many years! After a point, however, and with the events of 2020, that became unsustainable. Industry partners, please reach out to us to connect and offer any support you can provide, even if it's just advice. And grant jurors, please prioritize giving funding to organizations like Cushy, which directly serve and support the economy and wellbeing of BIPOC, LGBTQIA2S+, and otherwise underrepresented artists in the province.

Can you give a shout out to an artist or industry member who is also doing great things?
Since the pandemic started, we have supported amazing B.C.-based acts like Neela, Biawanna, Quarterback, Blue Rivera, EbonEmpress, TRS, and Clichy, all of whom were a joy to work with. They also make beautiful music, so support them!