Posted On: Aug 2, 2019
First Batch of Speakers Announced for BreakOut West 2019!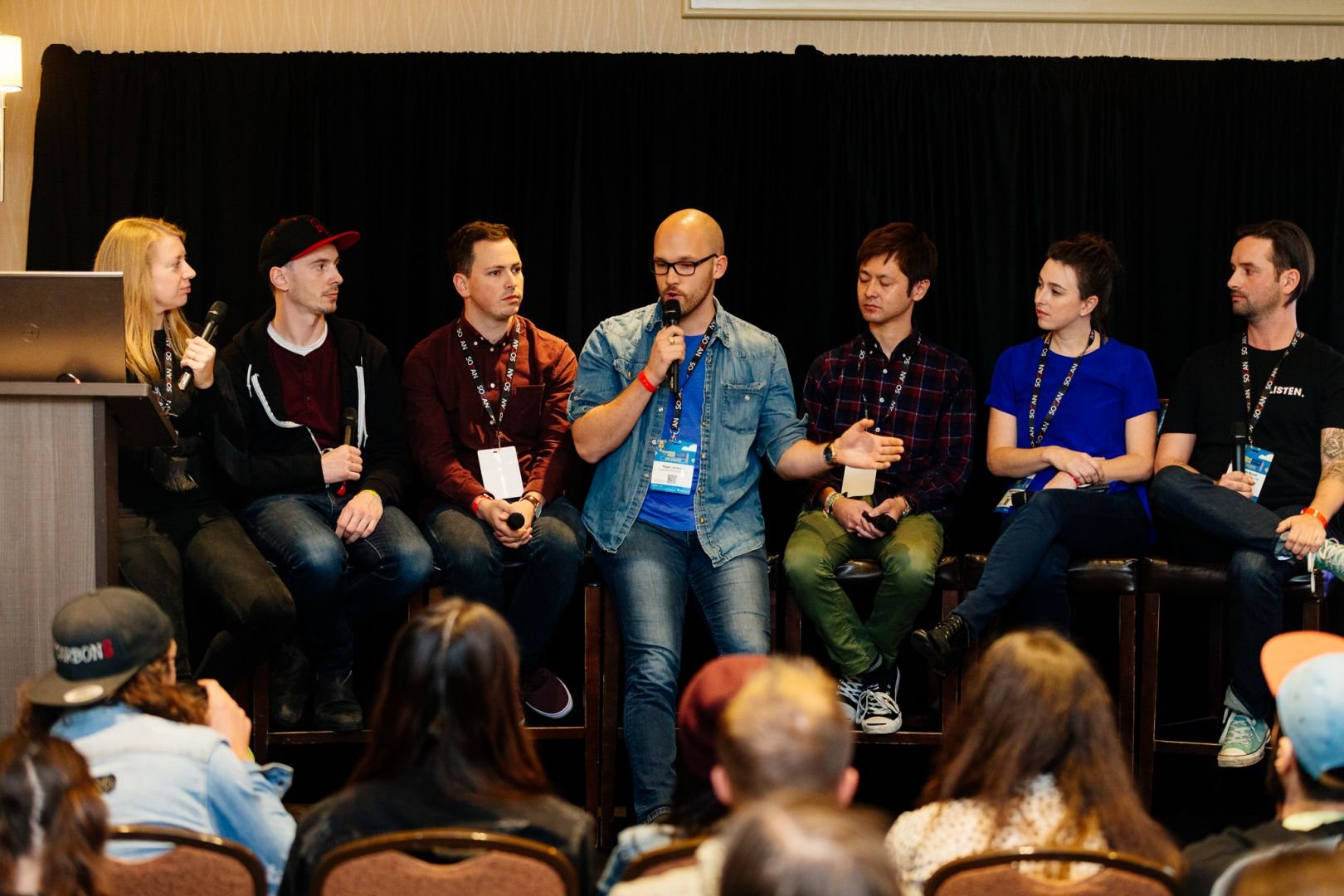 Festival directors for tastemaker festivals, seasoned music journalists, bold new platforms for synchronization, high-powered international agents. These are just six of the dozens of industry delegates you will meet at BreakOut West 2019, specifically tailored to match the needs of our 50+ showcasing artists from across western Canada.
Meet Our First Release Of Delegates!
Elke Kuhlen - c/o pop
Elke started her music career in the mid 90ies with an illegal bar in Berlin, after working for a music magazine, and an indie label she founded c/o pop in 2004 and booked bands like Arcade Fire, Yeah Yeahs, Moderat etc. From 2010 on she worked for Red Bull and Telekom to do work for their international music&festival program "Electronic Beats". Now she's back where she has started and is the festival director of c/o pop in Cologne. She also is the publisher of Jungsheft - Magazine, a wedding DJane and consultant for for pop cultural content for brands.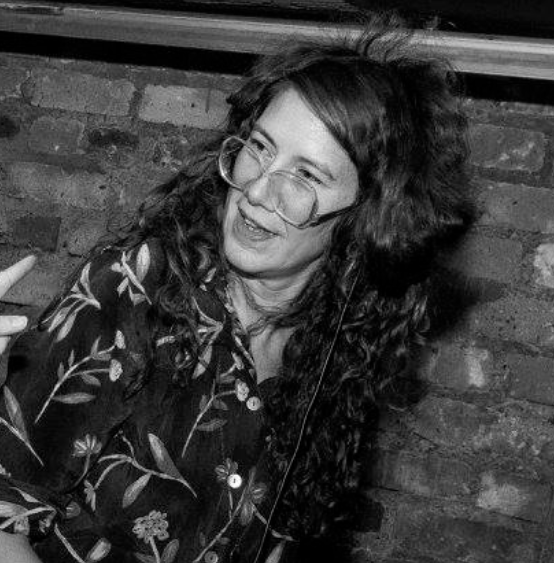 Lauren Down - End of the Road Festival
Lauren Down is the Managing Director of End of The Road - a critically acclaimed, award-winning independent festival for real music fans. It has, over the years, seen the likes of Sufjan Stevens, Vampire Weekend, Patti Smith, St. Vincent, Father John Misty, Tame Impala, Mac DeMarco, Joanna Newsom, Bon Iver and Sigur Rós perform. When she's not running around a field in Dorset with more walkie talkies than she has hands, she can be found scribbling words for London in Stereo, Loud & Quiet and The Line of Best Fit - where she held the position of Deputy Editor for 5 years, before becoming a Contributing Editor in 2018.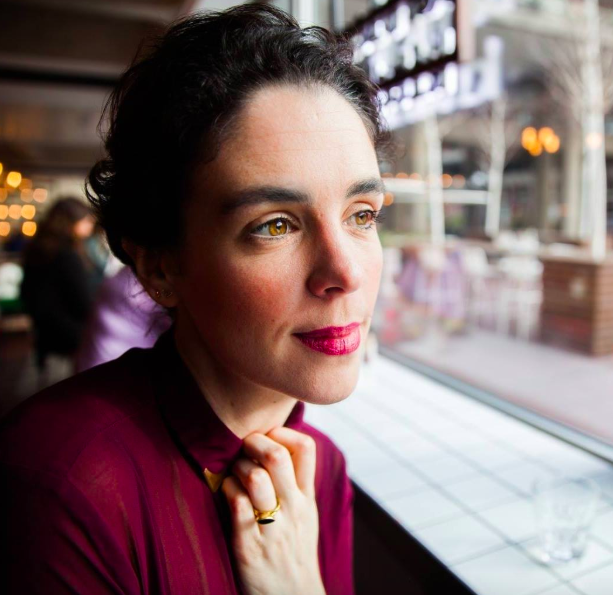 Bled Celhyka - Arts & Crafts
Bled brings an expertise in developing and managing artists from his 8 years at Arts & Crafts. He has been instrumental in building and launching tours, album cycles, and projects of all kinds within the company. His management artists currently include Reuben and the Dark, Dan Mangan, FRIGS, and Jason Collett. As part of Field Trip Music & Arts Festival comedy programming team, Bled developed the space for stand-up and sketch comedy at the premiere music event in Toronto.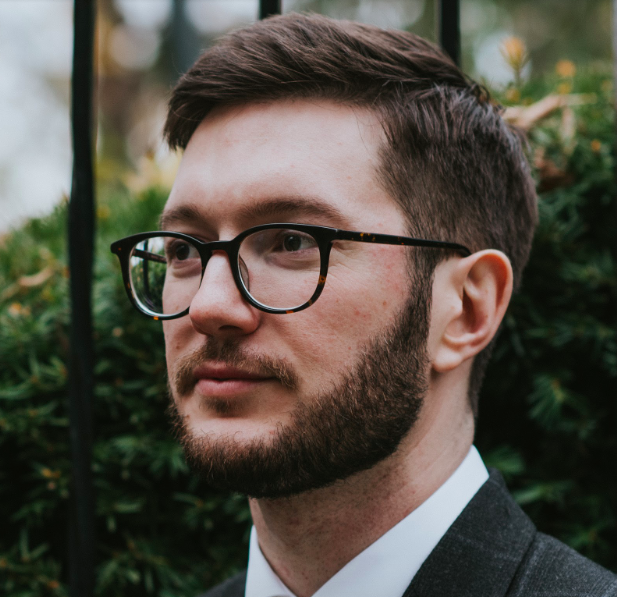 Abraham Lopez - MANO
Music has been part of Abraham's life since his early years, but he's mostly known for his 12-year career playing drums for the famous Mexican band Technicolor Fabrics. That's where he developed his first steps as DIY manager and started promoting international acts in México. 2007 was the year when his connection with Norwegian artists started. Promoting an 800 show for The Whitest Boy Alive was only the first step in a long adventure (that still continues) around many projects including Erlend Øye, Kings Of Convenience, Kakkmaddafakka and The Whitest Boy Alive. GigMX has also promoted acts from US, UK, Russia, Colombia and México. GigMX establishes long-term relationships with their artists based on friendship and partnership. After managing some important musicians from México and South-America, MANO Booking started as a new alternative for artists inside and outside of México to handle their touring in México and many Latin countries through their multiple partners. Currently, MANO Booking has a 20 band roster with acts from Venezuela, Colombia, México and Norway.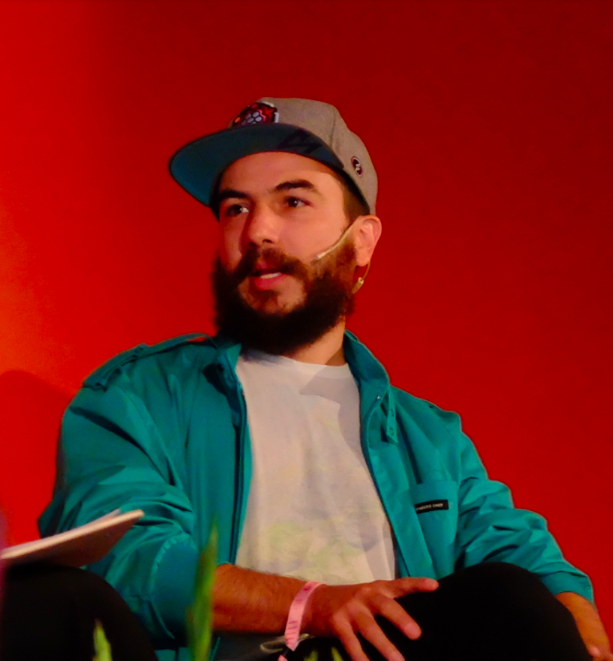 Simeon Pranger - Treetop Agency
Treetop Agency is a booking agency based in Utrecht/Amsterdam, The Netherlands. Founded early 2015 out of a passion for finding the perfect match between artist and atmosphere, my vision with Treetop is borderless. An eclectic roster of artists from 14 countries is the current status. Besides booking Dutch shows, I coordinate the European tours for both domestic as well as international acts.

Brooke Wentz - Seven Seas Music
Brooke Wentz is an IP rights executive who founded The Rights Workshop, a company specialized in securing music rights and licensing for emerging media. She is CEO of a new international music discovery site Seven Seas Music. As the former MD for ESPN, rights consultant to TechTV and A&R Administrator for Arista Records, Brooke authored Hey, That's My Music!: Music Supervision, Licensing and Content Acquisition. She is also a former radio host who won a Billboard Award for one of the best selling world music recordings, and brings over 25 years of music industry experience to the Bay Area. She is a graduate of Barnard College and Columbia Business School, and is a native San Franciscan