Posted On: Mar. 6, 2020
First Batch of Speakers Announced for BreakOut West 2020!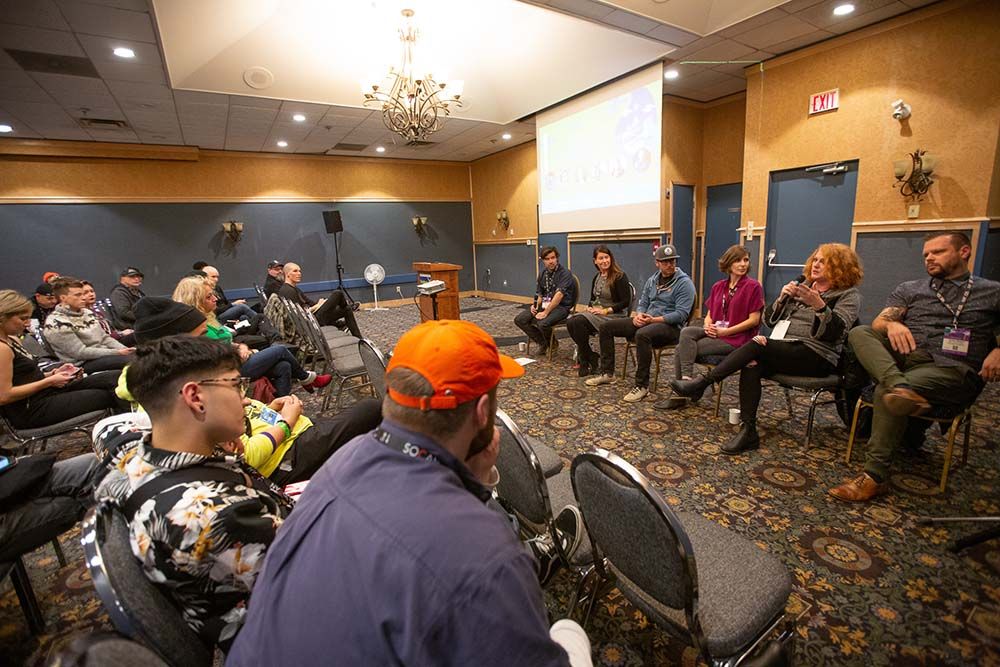 BreakOut West brings the most unique and engaged industry professionals from all over the world and every aspect of the industry together for one weekend of music discovery and industry development. 2020 brings BreakOut West home to Winnipeg for a very special milestone year. The first round of delegates focuses some of the most exciting festivals from across Canada and around the world.
Meet Our First Release Of Delegates!
Maria Theessink - Tønder Festival
Maria Theessink is the artistic director & head of press at Tønder Festival in Denmark. Tønder Festival is one of Europe´s most respected folk & roots festivals. Tønder Festival can celebrate it´s 46th year in 2020. Tønder Festival is always the last full weekend of August. The Festival is situated in Tønder – just across the German Border.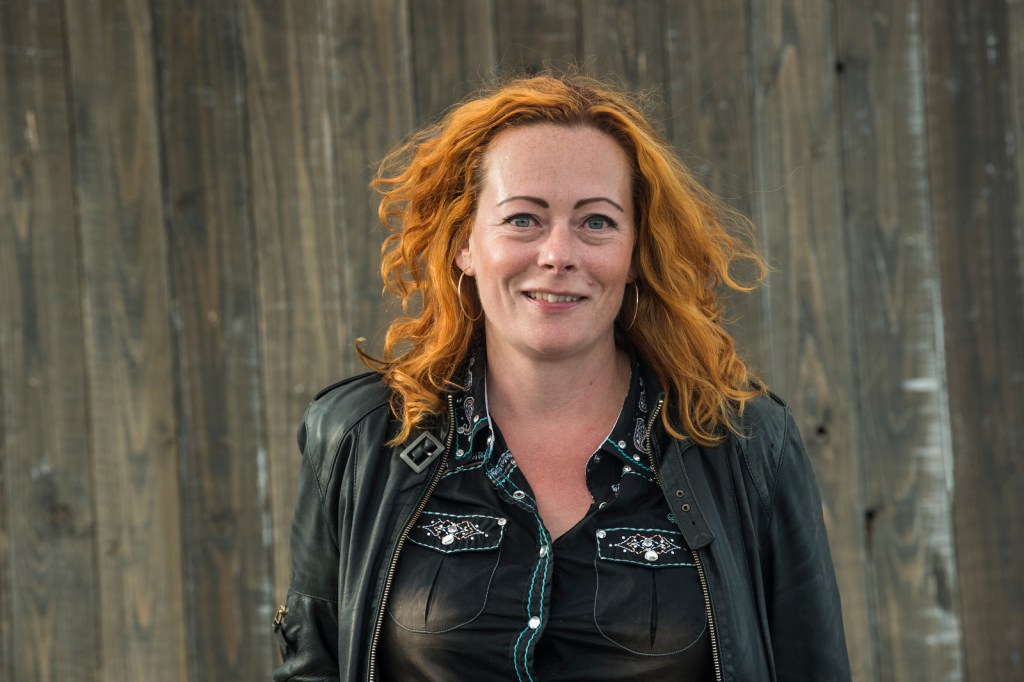 Becky Ayres - Liverpool Sound City
Rebecca Ayres is Managing Director of Sound City, which is the UK's leading independent festival for new music. Hosting hundreds of artists performing to an audience of over 10,000 music fans and 2,000 industry professionals from 37 different countries, it offers controversial debate, unparalleled networking, amazing music, outstanding art, throughout three inspirational days and hedonistic nights, in the world's most legendary music city. Other Sound City events include New York Sound City, Sound City Korea, Off the Record - Manchester, Sounds of the Xity: China (in partnership with Modern Sky Entertainment). In 2016 Sound City received investment from Modern Sky, China's largest entertainment company which led to the set up of a sister company, Modern Sky UK. Modern Sky UK works with artists including Slow Readers Club, The Blinders, Calva Louise, The Lathums, SPINN, Beyond Average, Red Rum Club, Catholic Action. Rebecca is passionate about emerging talent succeeding and one of the favourite parts of her role is overseeing the international and emerging artist programme. She also runs the Sound City Entrepreneur Training Programmes which are aimed at anyone who has a burning desire to work in the music industry and is board member of Liverpool City Region Music Board and the UK Association of Independent Festivals.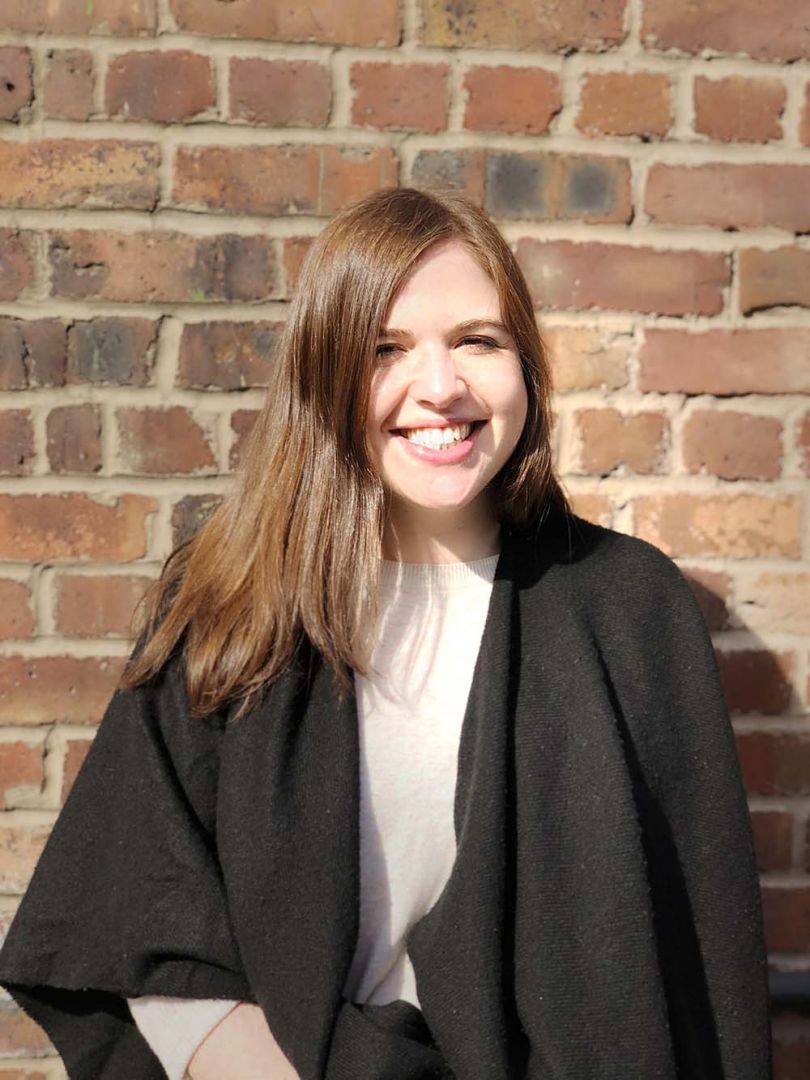 Tim Potocic - Supercrawl
Tim Potocic is co-owner and president of 25-year-old Sonic Unyon Records based in Hamilton, Ontario, that specialize in developing emerging talent through label and management. The Sonic Unyon team has also spent the last decade developing a live event business through their own music-based event spaces and festivals. In 2009, Sonic Unyon became the organizing force behind Hamilton's free music and arts festival Supercrawl where Potocic serves as director. A CIMA member for over 20 years and current board Chair, he currently sits on the boards of FACTOR, and his work has been recognized with a Canadian Music Industry Award for label of the year and a Hamilton Entrepreneur of the Year award. Since its founding in 1994, Sonic Unyon has grown into one of Canada's leading independent record companies releasing hundreds of recordings by a wide variety of acts such as Aereogramme, Augury, A Northern Chorus, Basement Revolver, Frank Black & the Catholics, Change of Heart, Cursed, Dinner Belles, Hayden, LTtheMonk, Oh Susanna, Suicidal Angels, Ringo Deathstarr, Sacrifice, Sam Weber, Sianspheric, Simply Saucer, Slowcoaches, Steve Strongman, Treble Charger, Terra Lightfoot , Teenage Head, Tristan Psionic, Tricky Woo, Young Rival, and Voivod.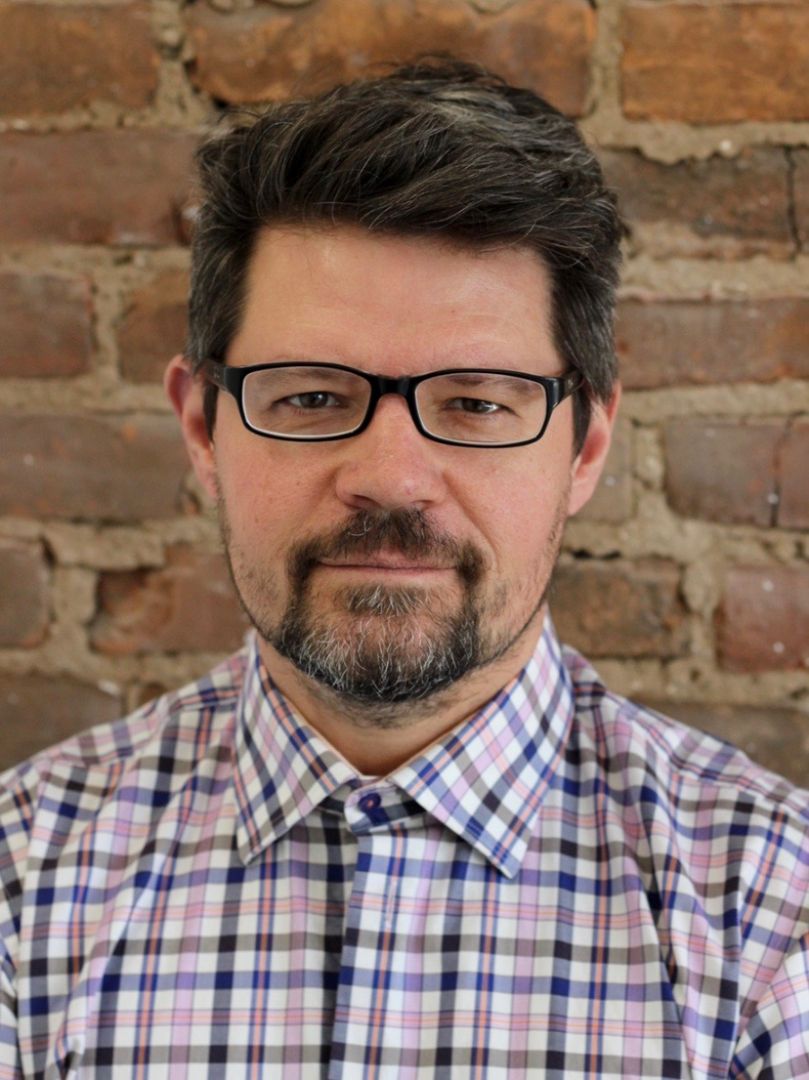 Curtis Running Rabbit-Lefthand - Rythm of the People
Curtis Running Rabbit-Lefthand (Aatsista'mahkan) is an Indigenous multimedia creative producer, musician, and scholar. He is the founder and Executive Artistic Director of Indigenous Resilience in Music (IRIM) - an Indigenous-led organization creating insight into the lives of Indigenous musicians and empowering Indigenous youth in reclaiming their identity in music and the arts. His work as the Executive Artistic Director at IRIM has assisted in creating the highly anticipated Indigenous-led music & arts festival, Rhythm of the People. He also sits on the Indigenous Advisory Committee for the Calgary Folk Music Festival and is an advocate for better representation of Indigenous people in the music industry. Curtis is a proud member of the Blackfoot Confederacy and comes from the Amskaapipikuni, Siksika and Stoney Nakoda nations.
Goc O'Callaghan - ArcTanGent
Goc O'Callaghan has found it her life calling to produce awe-inspiring events and experiences. With a passion for the events industry and an ambition to create memories for millions of people, Goc feels most satisfied watching the pleasure on the faces of those attending the event she has produced (or been part of a team to produce), and then again, when listening to the stories that people tell for years afterwards.
Goc O'Callaghan is an experience consultant, providing individuals and companies with strategic planning and implementation for a wide range of events, from experiential activations, events and festivals. With over 17 years' experience, Goc has won awards for the events she has delivered and been tipped as a 'mover and shaker' in the events world. Regularly speaking at events, Goc has an in-depth knowledge and passion for events and the experience economy, with appearances and consultancy work taking place all over the world. In November 2019, Goc delivered a TEDx Talk on "Event Concept Design for Memory Creation: The Power of Participation."
Goc is the founder of Ubiqu Live is an event and music management and consultancy company which offers a range of services from band management through to strategic planning, creative event production and consultancy which harnesses work predominantly in the live music and festival industry in the UK and abroad. Ubiqu Live also focuses on music export, working closely with the Canadian and Irish music scene.
Goc O'Callaghan, the founder of the award-winning independent festival ArcTanGent, the world's ultimate music festival curating line-ups you will not see anywhere else on planet earth. Recently Goc has been taken on by Black Deer Festival which has established itself as the Roots, American and Country festival in UK.
Goc is the Vice Chair of the Association of Independent Festivals, and has been for three years, supporting over 65 independent festivals in the UK, driving forward campaigns and initiatives to support the independent festival sector.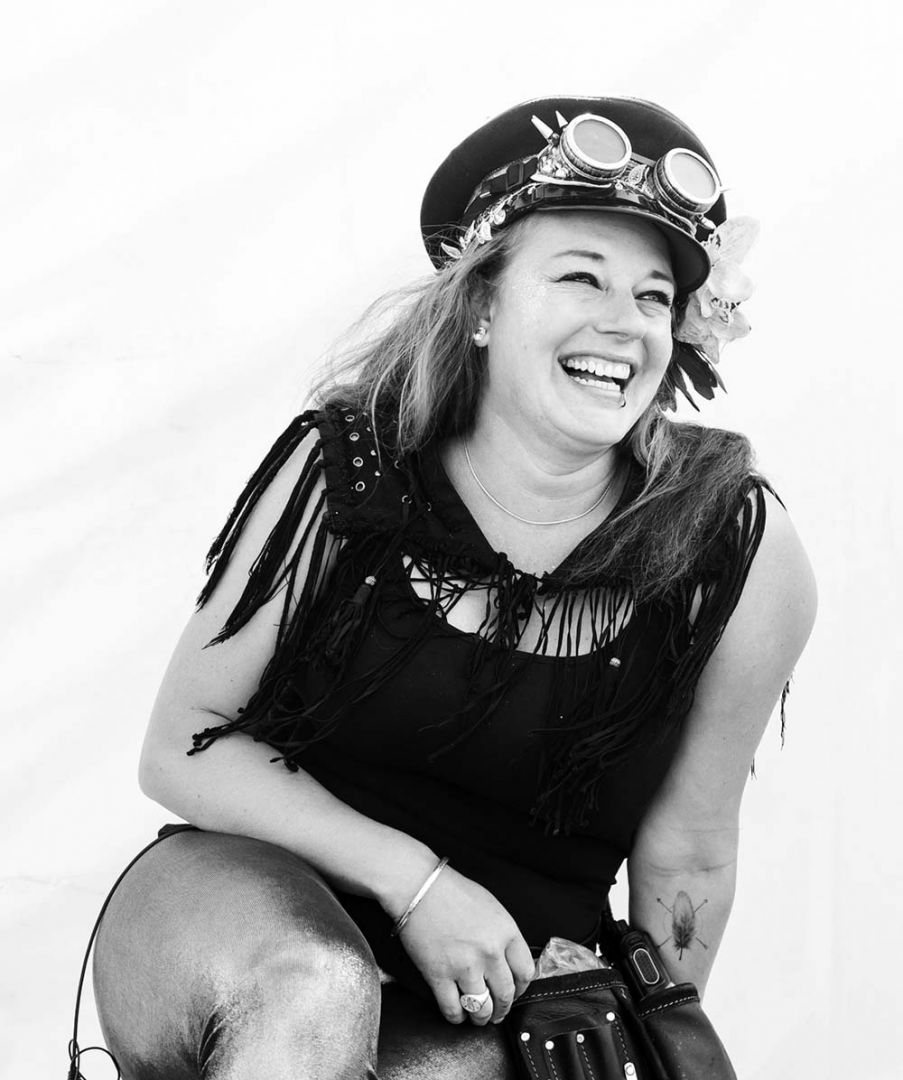 Kirsten Andrews - Squamish Constellation
Kirsten Andrews is a partner and co-founder of Squamish Constellation Festival, overseeing the talent buying, marketing, and production. Kirsten has worked in the music industry as a manager, publicist, event producer and promoter since 1997 when she began with Paquin Entertainment in Winnipeg. In 2001, Kirsten moved to Vancouver to start Kir Media Inc. with business partner Sam Feldman, and operated the company for seven years, servicing the music, film, television, fashion and literary industries. She has worked with a varied group of artists including Tegan & Sara, Diana Krall, Tony Bennett, Norah Jones, Fred Penner, Long John Baldry, John Mann, Tom Wilson, and more.
After relocating from Winnipeg to Vancouver in 2001, Kirsten conceived the Western Canadian Music Awards and its music festival, now Breakout West. She is a founding director and sat on the original WCMA board until 2004. She was also a director on the board of Music BC from 2001-2005. After taking a hiatus to stay home with her young daughters, Kirsten returned to the industry in 2016. She is also an experienced journalist, copywriter, and graphic designer.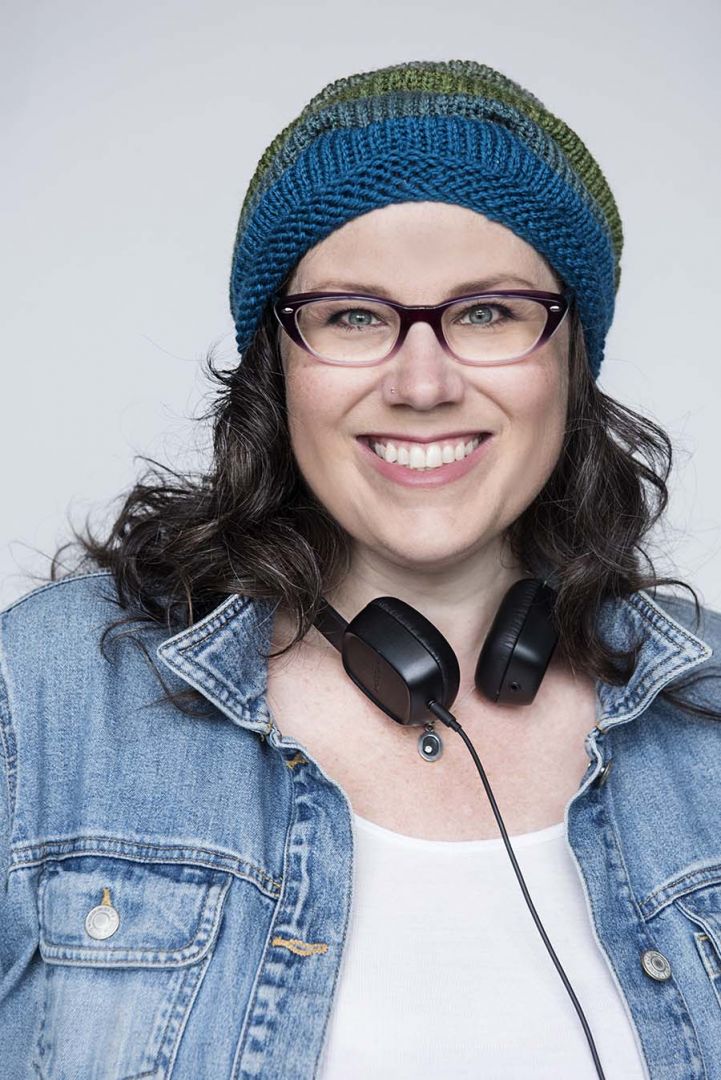 Need to meet these industry professionals, and dozens more? Register today to join us all in Winnipeg, MB Sept 30 - Oct 4th. Early bird pricing on now!