Posted On: Aug. 16, 2021
First Round Speaker Announcement - BreakOut West 2022
It's happening! Venues are opening, music is playing, and the music buyers and industry mavens from all over the world are returning to BreakOut West in Winnipeg, this February 2 - 6, 2022. Picture your dream promoters at a networking mixer, imagine with some of the most forward-thinking agents, representing some of your favourite artists, and fancy some face-time with future festivals.
Hear from the fine folks listed below and many, many more at BreakOut West 2022. Join us in person in Winnipeg, or register to take in the sessions online from anywhere.
REGISTER FOR BREAKOUT WEST 2022
Meet a few of the speakers attending BreakOut West 2022
Tao-Ming Lau - Blue Crane Agency
Tao is the Founder/Agent at Blue Crane Agency (@bluecraneagency), a music booking agency seeking to prioritize women, artists of color, and LGBTQ+ musicians in North America and abroad. The roster was founded with artists like Zaki Ibrahim, DJ NDN (Co-Founder of A Tribe Called Red), Shay Lia, Narcy, Too Attached (members Vivek Shraya and Shamik Bilgi), BAMBII, Shay Lia, Clerel, Le Ren, and more. The agency has programmed festivals such as Pride Toronto and curated events for Nuit Blanche, Royal Ontario Museum, Toronto International Film Festival (TIFF), and more. Tao is a board director at Polaris Music Prize and Canadian Live Music Association, Music Ontario's Prism LGBTQ2S+ Committee, and was chosen as a Rising Star in Toronto Life Magazine's 50 Most Influential Torontonians of 2018. Previously, she was at Chicago-based touring agency Billions, Universal Music Canada, and got her start with Carly Rae Jepsen's management and label in Vancouver where she was born and raised. Tao is a queer woman of color seeking to open more doors and establish better infrastructure for under represented talent (@tao_owl).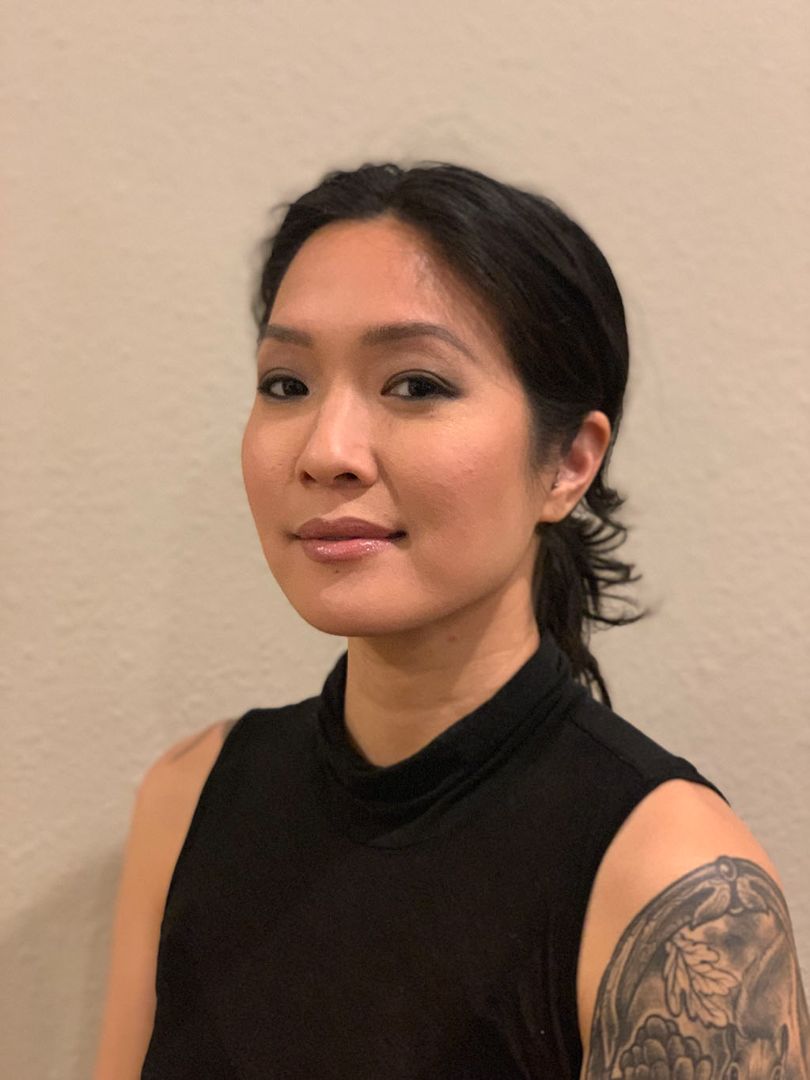 Claudia Pereira - Somos Fuego
Claudia Pereira studied in Paris, France, and she specialized in Management and Communications of Cultural Enterprises. She is an international developer of musical projects, not only for artists, which she has supported through circulation and positioning in various territories, but also for organizations and diffusion spaces, generating alliances and businesses between the American continent and Europe as well as between different structures and institutions.

She has walked a long journey in the production and artistic direction of festivals and in the development of catalogues for French agencies and recording companies, collaborating with important artists. In 2013 she started "Somos Fuego" ("We are fire"), her own agency of musical services which presently stand by an eclectic and qualitative catalogue of artists from European, Canadian and South American origin and she also provides consulting services for different projects.

At the present time, she also is the Director of the Internationalization and Professionalization Area at MUSAP, an organization which visibilizes Chilean musics. Furthermore, she is the Official Representative in Chile of the BIME PRO Festival of Bilbao (Spain).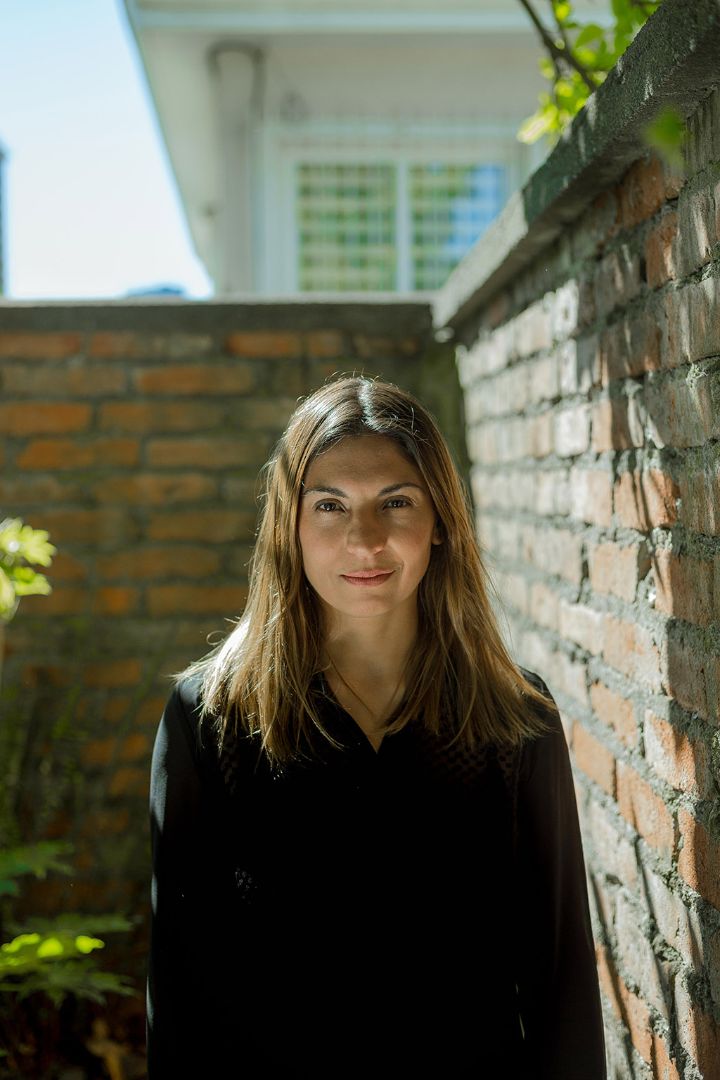 Lara Supan - Fleming Artists
Lara started her career in the live music business as a performing artist, then continued on to co-found and launch the crowdsourcing and crowdfunding platform, RoadNation. She moved on from actively working with RoadNation to co-found a boutique booking agency, Mile One, with music industry veteran Fawn Goodman in 2015. In 2019, she joined forces with Jim Fleming at Fleming Artists and has continued to represent many talented artists for in-person and virtual shows in North America during this unprecedented time in our industry. She is currently Vice President of the agency.

She currently represents many amazing singer-songwriters such as Kelly Bado, Scott Cook, Garnet Rogers, Connie Kaldor, The Accidentals, Carsie Blanton and others. Lara happily resides in Leamington, Ontario with her husband and two wonderful sons.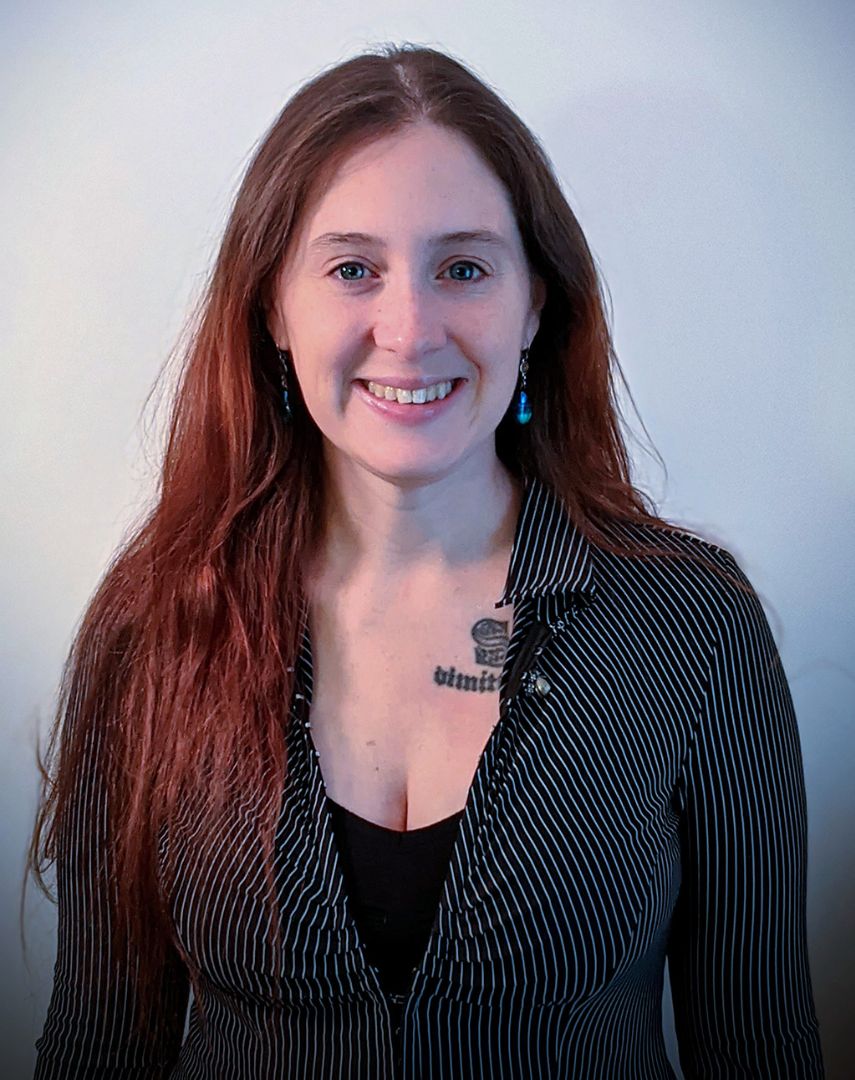 Chris Frayer - Winnipeg Folk Music Festival
Chris Frayer has worked in the music industry for the last 21 years as a talent buyer and Artistic Director. He has been the AD for the Winnipeg Folk Festival since 2004 and has no plans on leaving anytime soon.