Posted On: Sep. 17, 2020
Five Ways To Prep For BreakOut West: Home Edition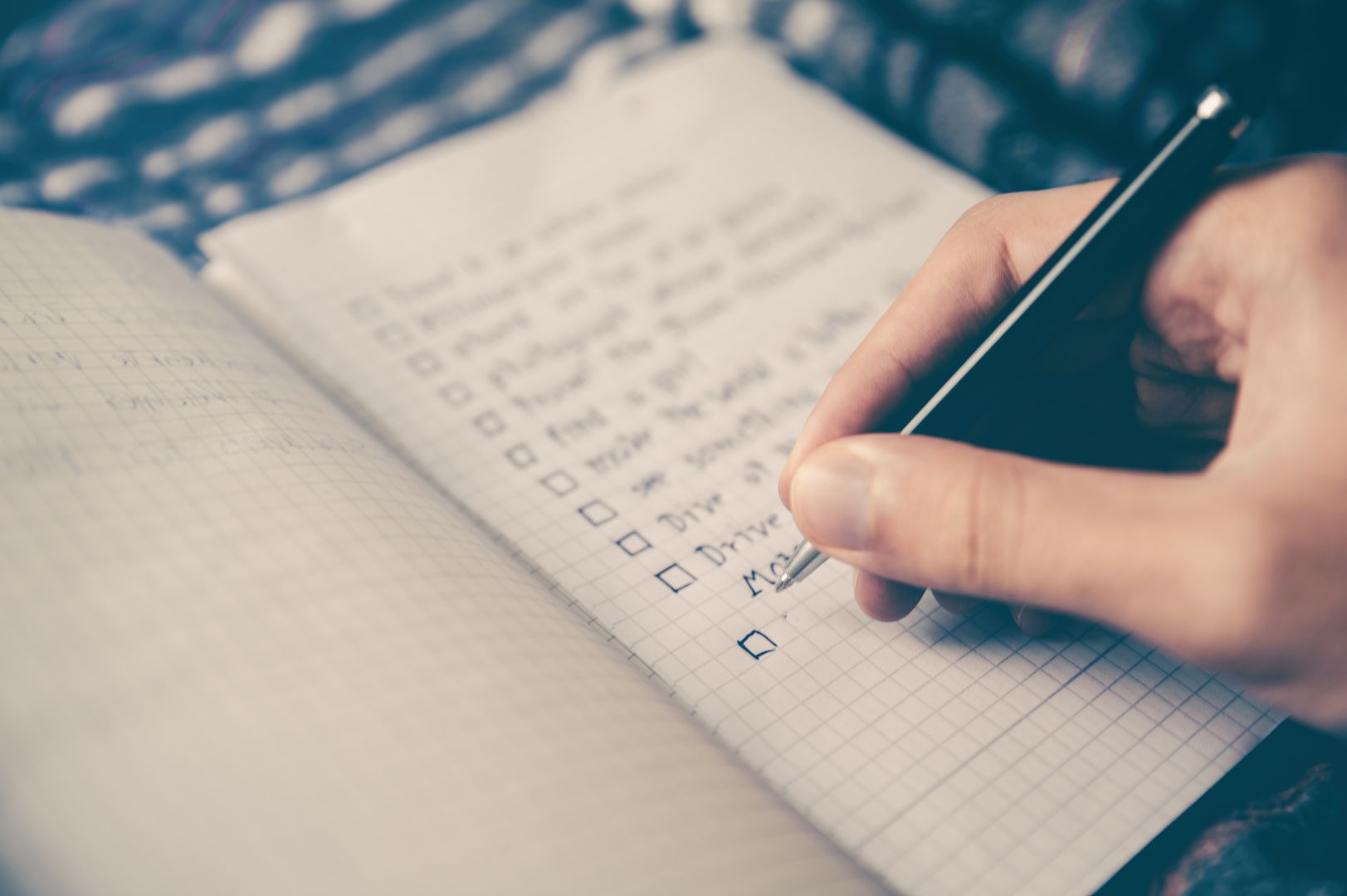 BreakOut West: Home Edition is just two weeks away! For those who have signed up to join us (and hundreds of other industry professionals), we can't wait to welcome you and co-create an amazing online BreakOut West experience together. It has certainly been a challenge for our team to take the warm 'house party vibes' of our usual conference and transfer that feeling into everyone's individuals homes, but we're pretty excited for what's to come. To help prepare you to get the most out of the experience, here are five things you can do in advance to get the most out of BreakOut West: Home Edition!
Review The List Of Delegates On Pheedloop – this is THE most valuable action to spend time on in advance of the event kick off. Our team has gathered the best of the best of global industry movers and shakers to be a part of BreakOut West: Home Edition, so make sure you know who they are! Pro tip – make a note of the handful of individuals who are the best fit with the type of music you are making, and set alerts for the panels they'll be on, or so that you'll be ready to introduce yourself during one of our many networking minglers or in our one-on-one meeting schedule.
Refresh Your Online Assets – even if our event wasn't 100% online, this is still a good piece of advice. But even more so this year, your online 'brand' is your best business card when speaking with new connections. Make sure your website and social media accounts are up to date, and have links ready for your latest single or EPK handy to drop in a chat box when appropriate. Also make sure you update your profile in our conference system, Pheedloop, so folks can click through to your website and socials.
Set Your Alerts – our event is spread over multiple days because we know you all have busy lives (even in these wild COVID times). We've done our best to spread out panels, networking, and wellness programming across different times throughout the event to accommodate various schedules, so make sure you review the event schedule and set alerts for the panels and sessions you plan to attend so you don't miss out. And don't forget to double check those time zones!!
Stock Up On Your Favourite Coffee/Beer/Sparkling Water – you don't need to hoard supplies like toilet paper, but we like to think the best way to enjoy BreakOut West: Home Edition is with some comfy sweats and your favourite snacks. With multiple networking minglers crossing various time zones, it's always good to have a go to beverage ready to go (how about a can of BreakOut West Torque Brewing beer for Winnipeggers!). Support local and show off your favourite regional offerings!
Listen To Our Highlight Artists Playlist – we have some stand out artists to discover via our Spotify playlists. Throw on the playlists (or, any of our dozens of others) and get to know the other artists in the BreakOut West community. If you love a track, reach out to them on social and tell them!
We're all looking forward to co-creating this unique BreakOut West experience together, and ask for your help in making it amazing. We can't wait for a great week of insightful discussions, meaningful connections, and memories to be made… even during these ongoing strange times.

Haven't registered yet? Sign up now and join us Feb 2-6th for BreakOut West: Home Edition.