Posted On: Jul 6, 2018
Get to know a few of the fantastic artists showcasing at BreakOut West 2018
BreakOut West annually showcases a diverse array of incredibly talented artists, and this year is no exception! Today, we're taking a look at a few of the can't-miss performers that will be featured at the showcase festival this year: critically-acclaimed violinist and vocalist, FOONYAP; energetic emcee, Pimpton, who has been described as "Regina rap's next great hope"; and JUNO Award-winning genre-bending duo, Quantum Tangle. Have a look below for some more info about each of these stellar acts, and to see when they'll be performing at BreakOut West.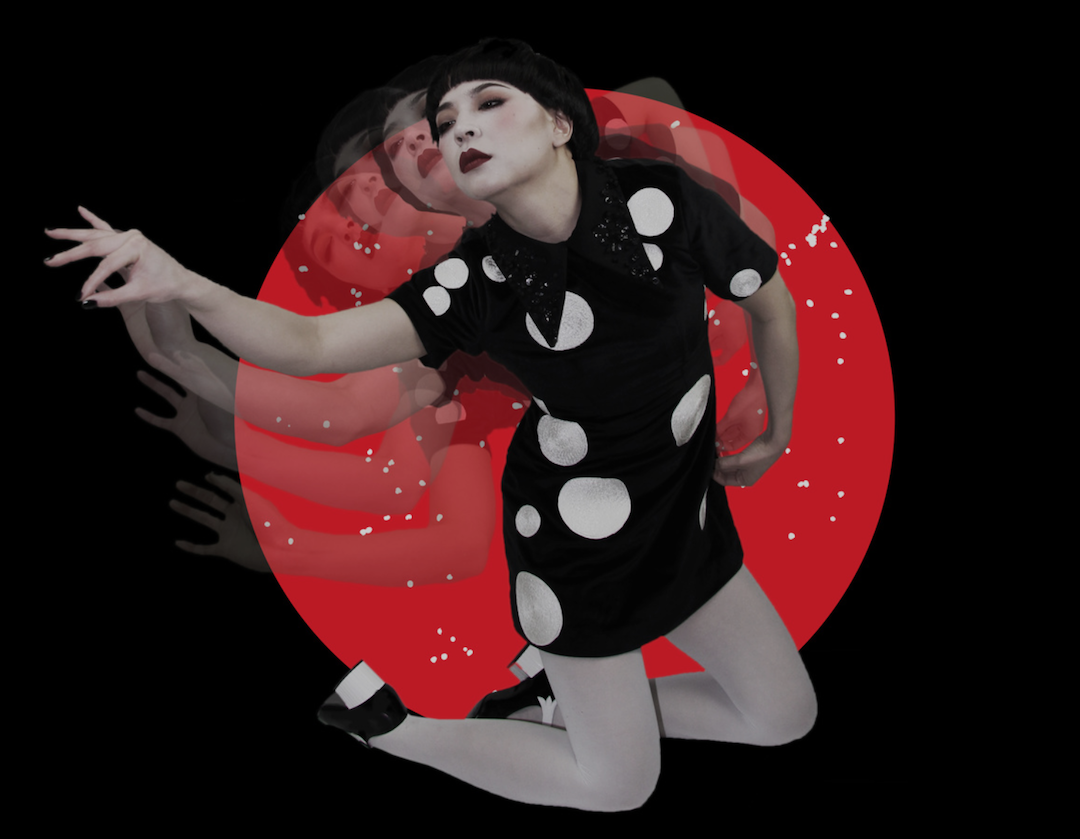 FOONYAP – AB
Friday, October 12 – Sapphire Nightclub – 11:30pm
Saturday, October 13 – Muninn's Post – 9:15pm
FOONYAP (pictured above) is a classically-trained violinist and vocalist with an incomparable sound. Drawing comparisons to Björk, Braids, and Lhasa, their latest release, Palimpsest, is a therapeutic reconciliation with their sheltered Chinese-Catholic heritage and the intense classical music training of their childhood. Over the course of the past two years,
FOONYAP has toured extensively throughout the UK, Europe and Canada, as well as New York City. They have garnered increased acclaim everywhere they have performed, from outlets such as The Fader, The Line Of Best Fit, and the Toronto Star, amongst others, while appearing on CBC Q + Music Lab. Their haunting mix of folk and electronic music has captivated audiences at Reeperbahn, Megaphono and Canadian Music Week, and most recently, a two-month tour of Europe, UK, and Canada's East Coast. Looping violin, mandolin, and voice, FOONYAP showcases a gifted voice that swings between a brittle fragility and explosive dynamism.
"a tense and bespoke mixture of swampy electronics, strings, and vocals that flash with a bold volcanic brilliance" – THE FADER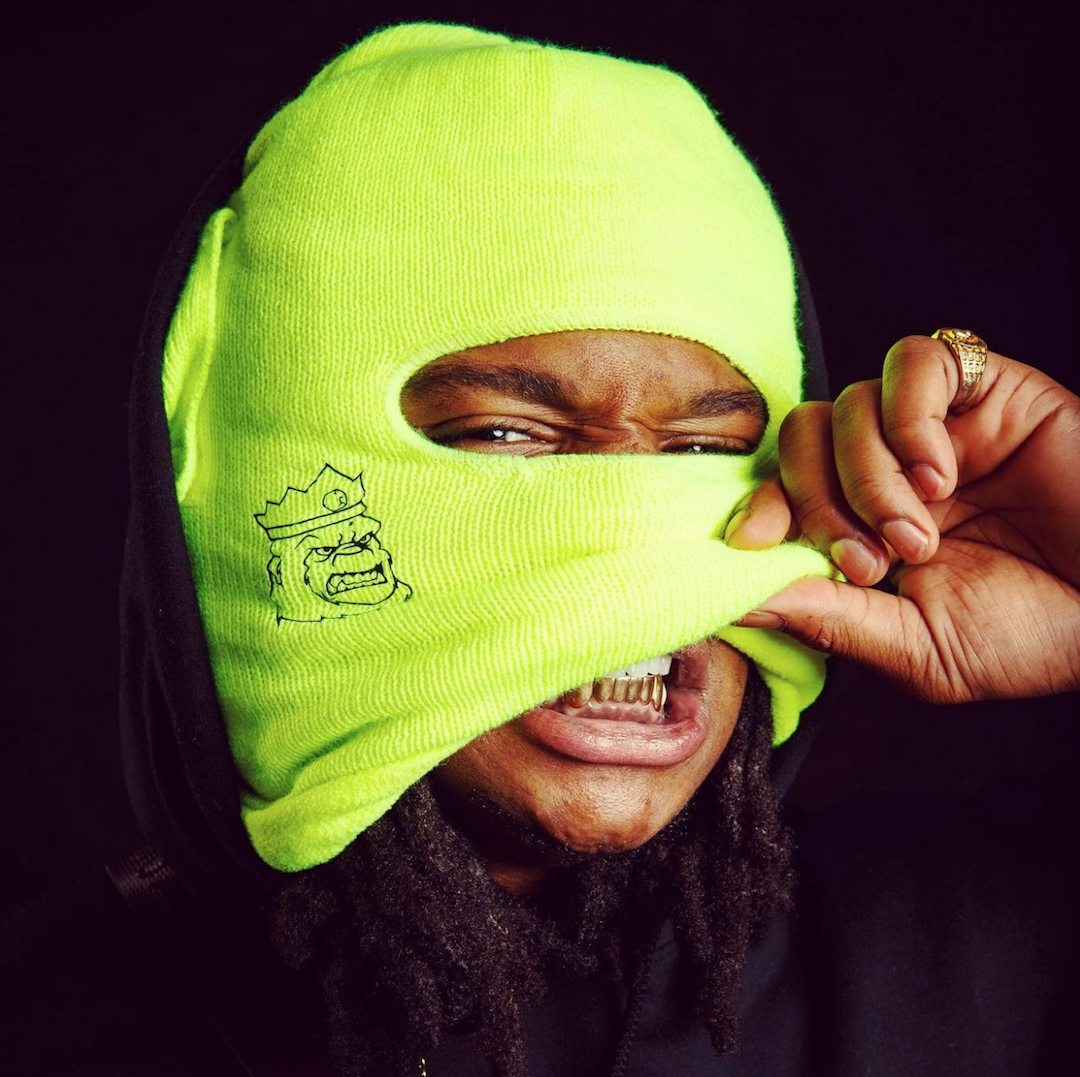 Pimpton – SK
Friday, October 12 – Milkcrate Records – 12:30am
Saturday, October 13 – DOJA Coffee Shop – 8:45pm
Pimpton, the Rapper based out of Saskatchewan, combines old-school hip-hop influences with experimental production, and thought-provoking lyrical flow to create a distinctive brand of hip-hop. His live performance is best described as pure energy, with the whole audience sweating by the third song. Pimpton has performed over 300 shows across North America including major festivals such as SXSW, JunoFEST, Cannabis Cup and Canadian Music Week. He has also shared the stage with internationally recognized acts like Wu-Tang Clan, Young Jeezy, Madchild, Andrea Nickatina, Bone Thugz N Harmony, YG, Swollen Members and many more. Several of Pimpton's high-quality music videos have been in rotation on both MuchMusic and MTV, and his music can be found on Spotify, iTunes, Soundcloud, and on all major music platforms. Pimpton is set to release his 4th album this year, which features hip-hop stars such as Fetty Wap, Tory Lanez, and Rich The Kid. Simply put, Pimpton is here to kill the rap game and force the hip-hop world to redefine what greatness is.
"Pimpton's ambition and hustle have landed him as the de facto leader of Regina's rap scene." – Regina Leader Post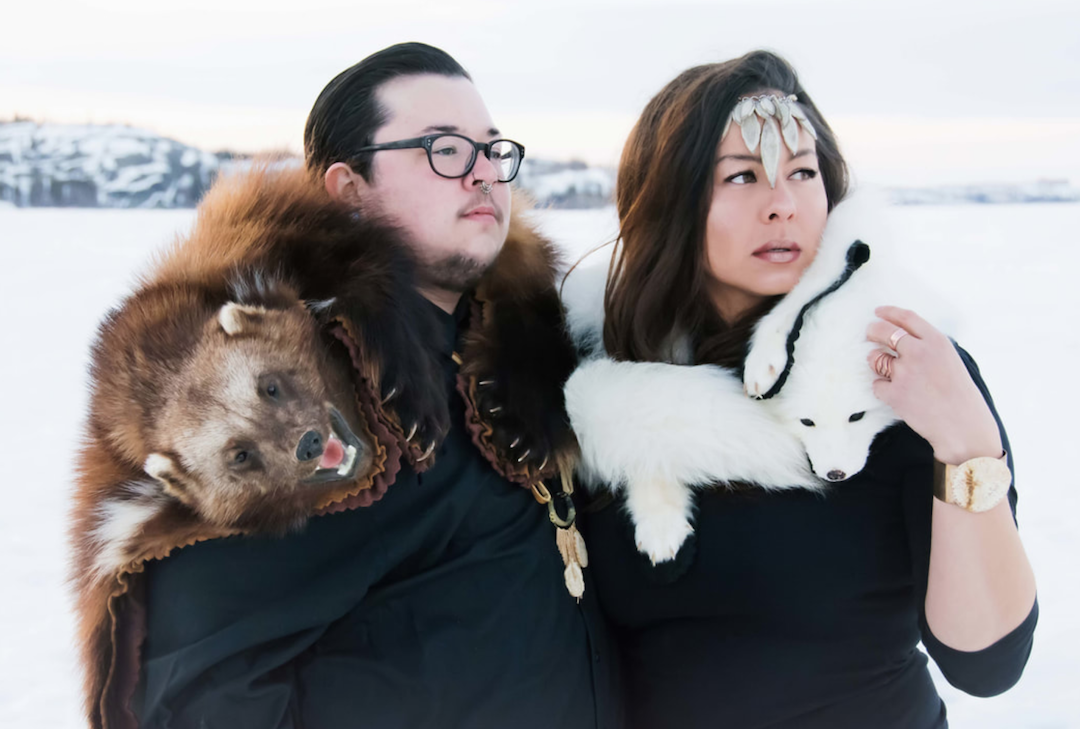 Quantum Tangle – NT
Thursday, October 11 – The Lobby, Delta Hotel – 5:15pm
Friday, October 12 – New Arts Collective – 10:45pm
Quantum Tangle is a performance-based storytelling group from Yellowknife consisting of Inuk-Canadian vocalist Tiffany Ayalik and Anishinaabe-Métis guitarist Greyson (Grey) Gritt. The genre-bending duo's music is informed by Inuit throat singing, spoken-word storytelling and blues-inspired folk rock. Inspired by their respective Indigenous ancestries, Quantum Tangle's music explores identity, systemic racism, colonialism, the environment and Indigenous histories. As Ayalik charismatically embodies her stories, Gritt infuses it with a soulful blues to create an experience that consumes the senses.
Their album, Tiny Hands (2016), won the 2017 JUNO Award for Indigenous Music Album of the Year, and the duo was chosen to be one of the featured artists on the From The North/Canada 150 tour that reached the three northern provincial/territorial capital cities, along with Ottawa, Montreal and Vancouver. Quantum Tangle is at the vanguard of indigenous musicians transforming Canadian culture, as they look back through history to challenge, educate and encourage audiences to be socially aware.
"Gritt and Ayalik not only traversed the space between native and settler, masculine and feminine (and non-binary); they also occupied a middle ground between music and spoken word that was fascinating." – Exclaim!