Posted On: Aug. 27, 2019
Goc O'Callaghan - Featured Delegate
BreakOut West is a meeting place for influential music industry moguls to see the best of what Western Canada has to offer. As our full delegate list is announced, take a deep dive into some of the people you will be meeting in Whitehorse YT, October 2-6, 2019.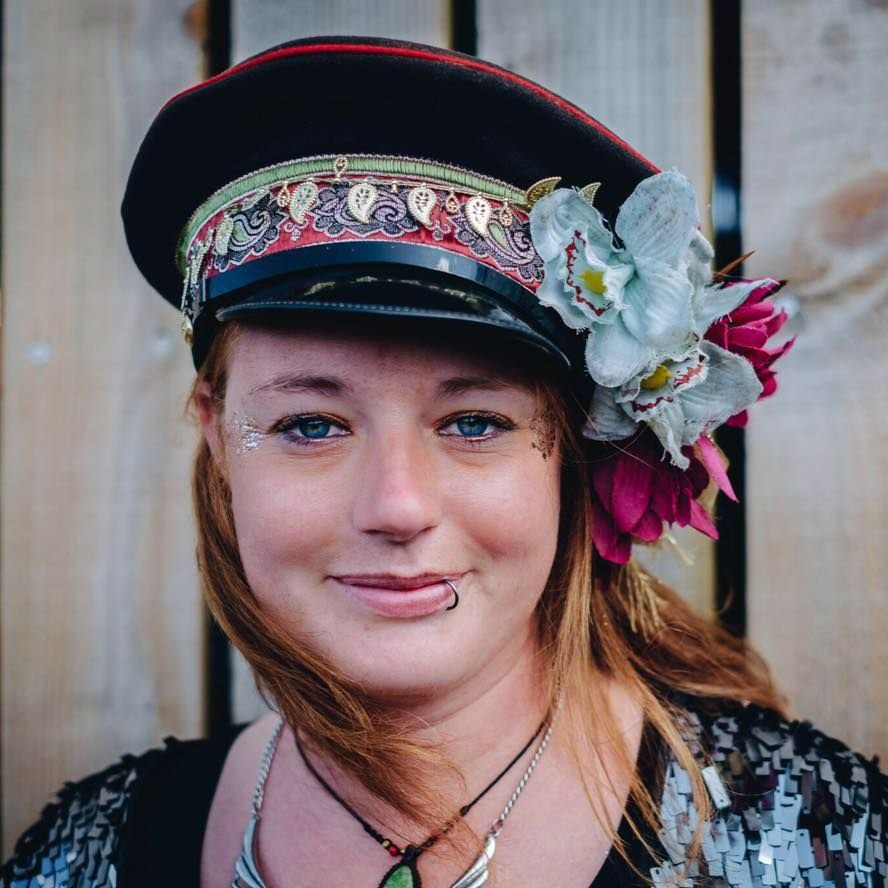 Goc O'Callaghan has found it her life-calling to produce awe-inspiring events and experiences. With a passion for the events and music industry, and an ambition to create memories for millions of people, Goc is Founder and Director of ArcTanGent, an award winning independent festival, Vice Chair of the Association of Independent Festivals and Founder and Director of Ubiqu Live, an international music management and consultancy company.
1. What got you into working in the music industry?
I kind of fell into it through a weird and wonderful route. I've always had a passion for music, since a very young age. I have thrown parties since childhood which have evolved into an award winning festival, I was in a band as a teenager (we weren't very good but we had a great time) which has lead onto working with a number of bands over the years. Then all of sudden **bang** you're working in the music industry!
2. What is your relationship with Western Canadian Music?
My relationship with the Canadian music industry is a young one. Earlier this year I attended the PASSPORT Summit in both Winnipeg and Halifax and have since been in regular contact with a lot of the people and bands who attended, who come from all across Canada.
3. What is the most exciting part of working in music in 2019?
Certainly travelling out to Canada as a delegate twice in one year is a pretty good high for 2019! This year, the festival I founded and am director of, ArcTanGent, doubled its ticket sales. That was a good feeling; seeing your previously small festival grow up!