Posted On: Jul. 10, 2020
Meet the UK Delegation attending BreakOut West 2020: Home Edition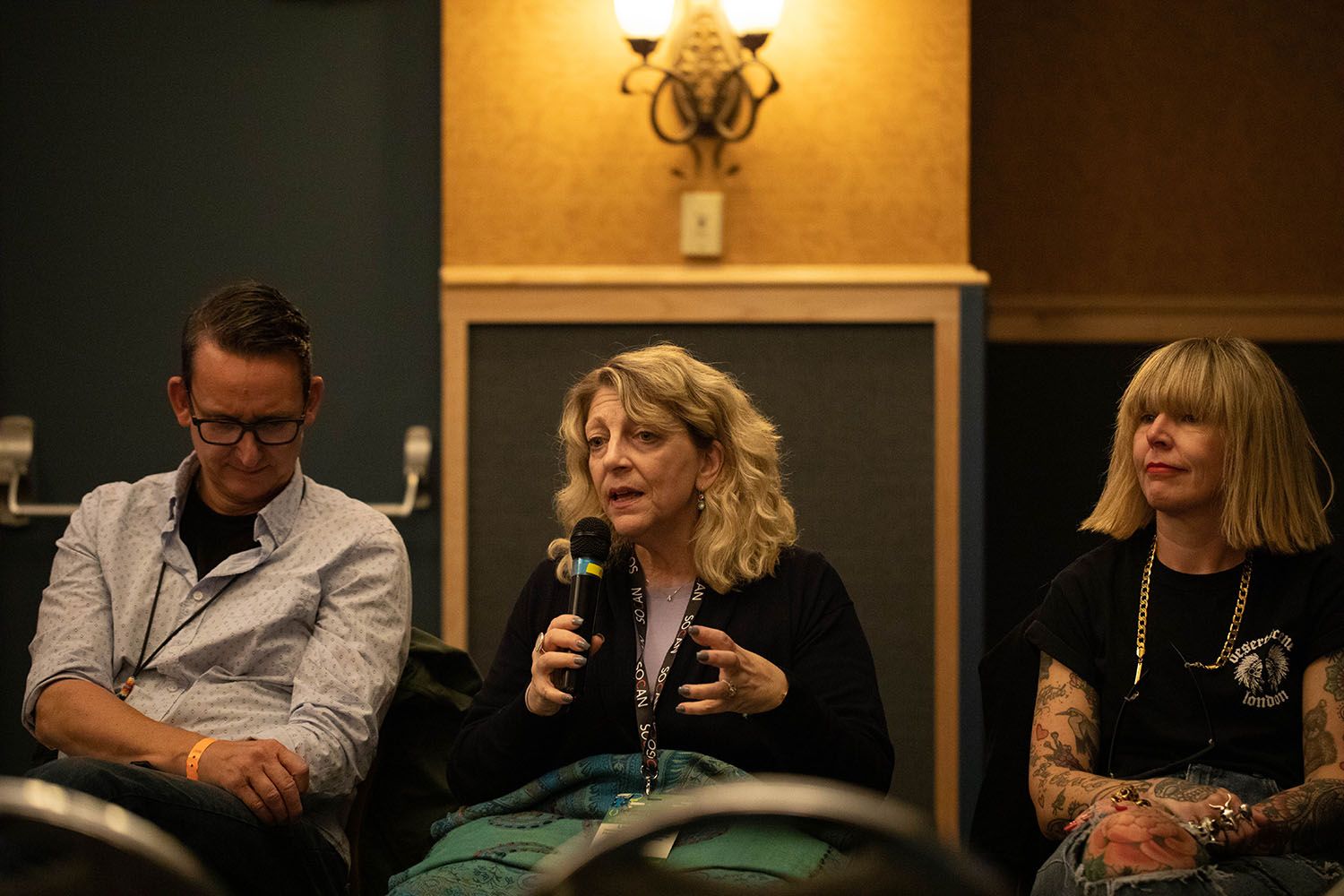 Before COVID19, there was Brexit. The United Kingdom's prolonged exit from the European Union and the ramifications for touring artists were coming into focus before the global conversation shifted to the pandemic. Learn about how both of these challenges have affected the UK's music economy and what are the key strategies to make an impact on the Welsh, Scots, and Brits.
We are extremely excited to share a few of the delegates who will be attending BreakOut West 2020: Home Edition who will be gracing your living rooms straight from the UK.
REGISTER FOR BREAKOUT WEST: HOME EDITION
The BOW British/Scottish/Welsh Invasion
Abbie McCarthy is the go-to-girl for the best new music recommendations. Abbie currently presents BBC Music Introducing in Kent, a radio show that is greatly respected amongst members of the industry and music fans alike for its top music curation. Abbie has discovered and championed a vast array of great acts and is very popular with listeners because of her warm, fun presentational style and infectious sense of humour.
Abbie's huge contribution to both the radio & music industry was celebrated when she was inducted into the Roll of Honour at Music Week's Women In Music Awards 2018. Abbie has been highlighted by the Radio Academy as one of the brightest young stars in radio, recently featuring in their esteemed 30 under 30 list and winning Silver for Best Music Presenter at the ARIAs 2020.
Abbie first took to the radio controls whilst she was studying at Warwick University, presenting and producing three shows every single week. Her hard work and tremendous talent was rewarded at the 2012 Student Radio Awards where she won the accolade of Best Newcomer.
You'll now hear Abbie regularly covering shows on BBC Radio 1, most recently depping The Indie Show on weeknights and The Chillest Show on Sunday evenings. She is also the presenter of the very popular music podcast, Live Lounge Uncovered, which brings listeners behind the scenes of Radio 1's home of live music.
Abbie has reported from a variety of festivals, bringing all the highlights and excitement to the audience at home. She is a brilliant and entertaining compere, having hosted stages at BBC Radio 1's Big Weekend, Glastonbury and Trafalgar square.
Abbie is the mastermind behind Good Karma Club, a gig night championing the hottest new bands around. The sold out nights have also featured a fair few famous faces over the years, including Alex Turner, Bastille & Catfish and the Bottlemen. The platform has provided early shows for the likes of Tom Grennan, The Amazons, Pale Waves and many more.
You can also catch Abbie on your TV screens, via 4Music & The Box Network, hosting Boxfresh, a show that shines a spotlight on the biggest new artists on the planet.
Aside from music, Abbie's other passion is sport, which really shone through in her entertaining coverage of the Women's World Cup for Chelsea Women's FC's socials. You'll also find Abbie guesting frequently on BBC Two's new football show, MOTDx, a fun, youth-focused spin-off of the legendary brand.
Abbie is one of the best and most heralded tastemakers in the UK and is a true force to be reckoned with!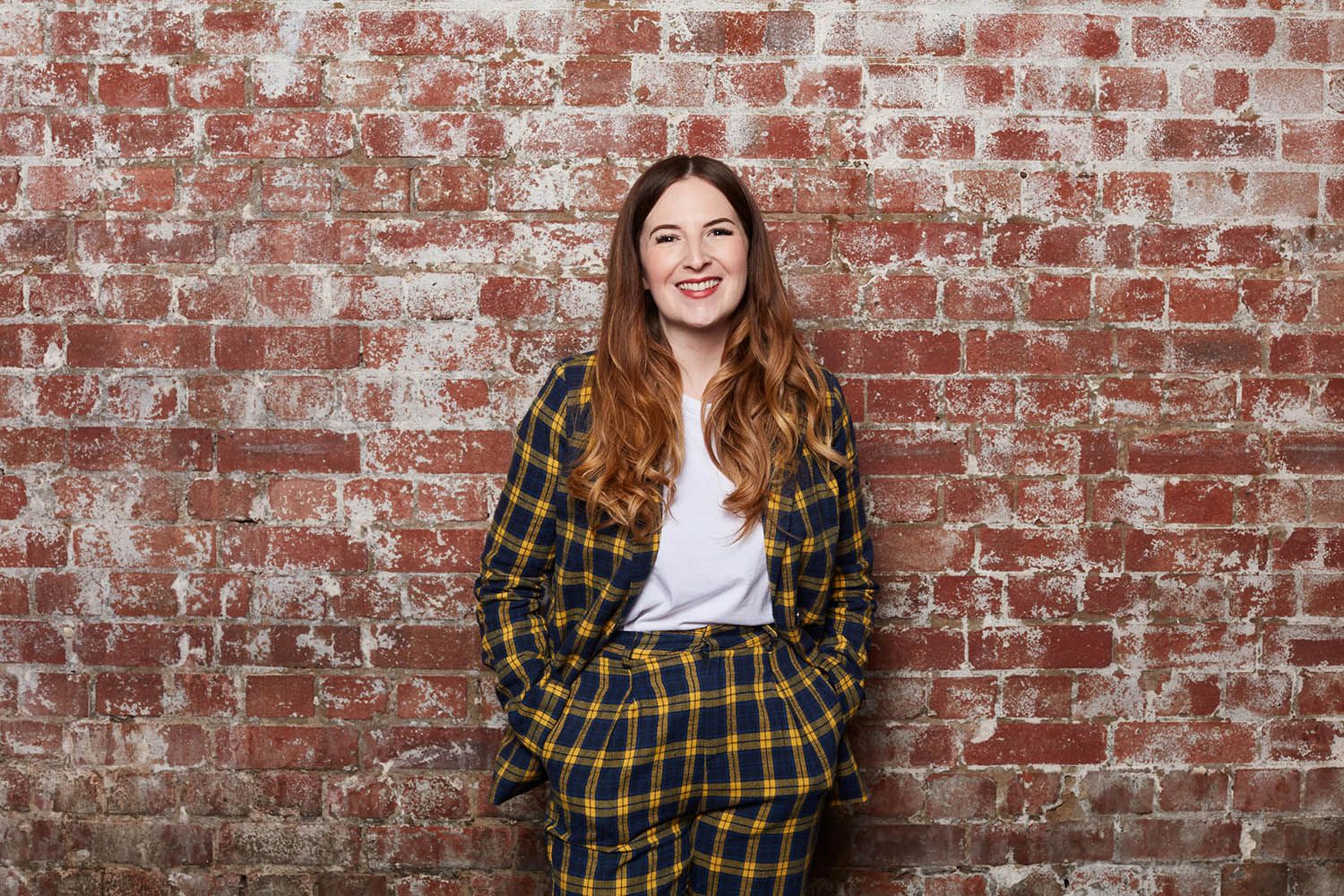 Anika Mottershaw - Bella Union
Anika Mottershaw is the A&R and Project Manager at Bella Union where she has worked for the past ten years. Anika started at Bella Union after moving to London, dropping out from university and meeting label founder Simon Raymonde at the gigs she was going to. Not long after this, Anika became Label Assistant, signing her first artist in 2012. She now works as A&R and is project manager for about half of the roster, working closely with the Bella Union artists. Outside of the label Anika is a huge fan of literature and film, and loves to get involved in creative endeavours as often as possible.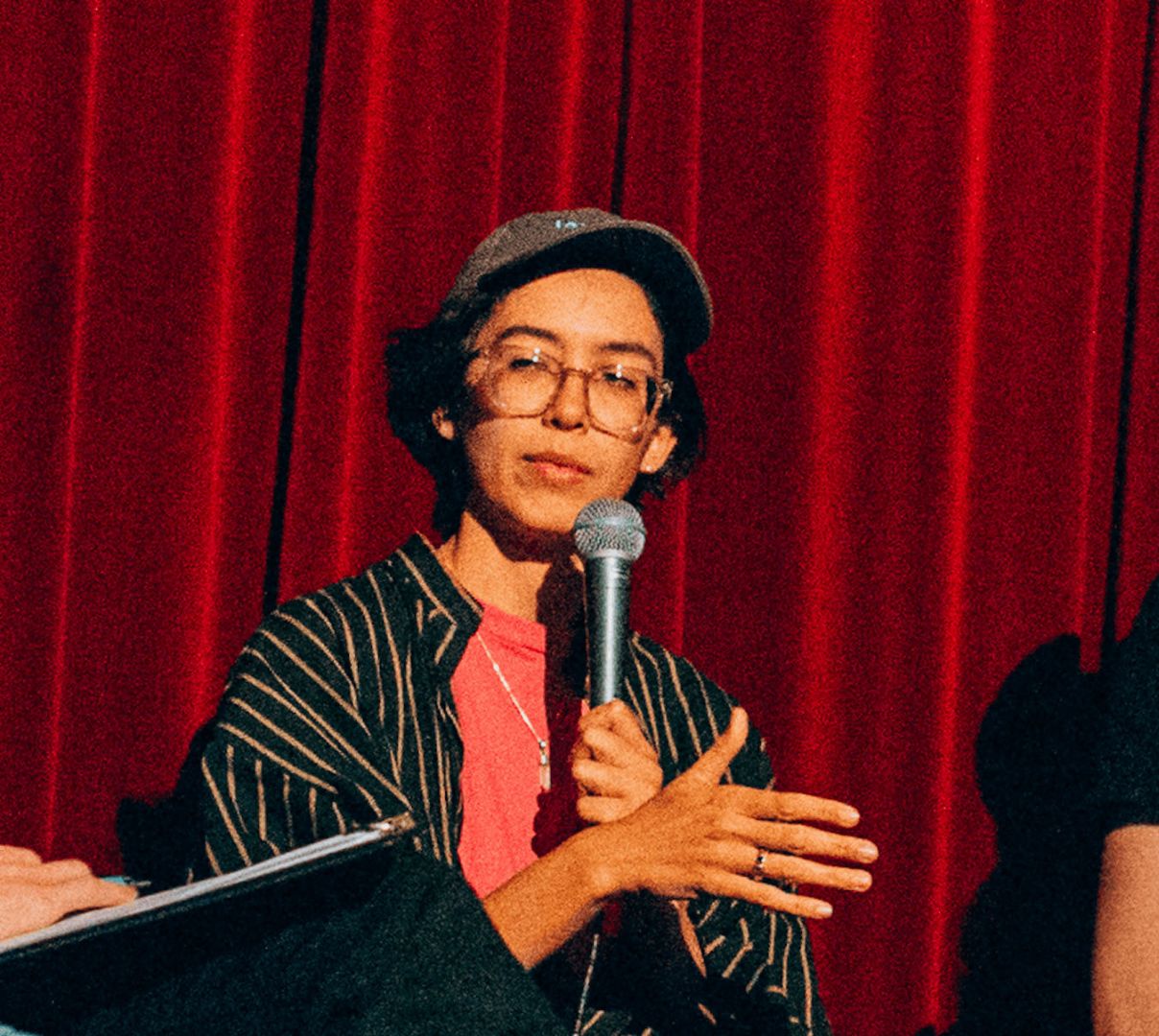 Becky Ayres - Liverpool Sound City
Rebecca Ayres is Managing Director of Sound City, which is the UK's leading independent festival for new music. Hosting hundreds of artists performing to an audience of over 10,000 music fans and 2,000 industry professionals from 37 different countries, it offers controversial debate, unparalleled networking, amazing music, outstanding art, throughout three inspirational days and hedonistic nights, in the world's most legendary music city. Other Sound City events include New York Sound City, Sound City Korea, Off the Record - Manchester, Sounds of the Xity: China (in partnership with Modern Sky Entertainment). In 2016 Sound City received investment from Modern Sky, China's largest entertainment company which led to the set up of a sister company, Modern Sky UK. Modern Sky UK works with artists including Slow Readers Club, The Blinders, Calva Louise, The Lathums, SPINN, Beyond Average, Red Rum Club, Catholic Action. Rebecca is passionate about emerging talent succeeding and one of the favourite parts of her role is overseeing the international and emerging artist programme. She also runs the Sound City Entrepreneur Training Programmes which are aimed at anyone who has a burning desire to work in the music industry and is board member of Liverpool City Region Music Board and the UK Association of Independent Festivals.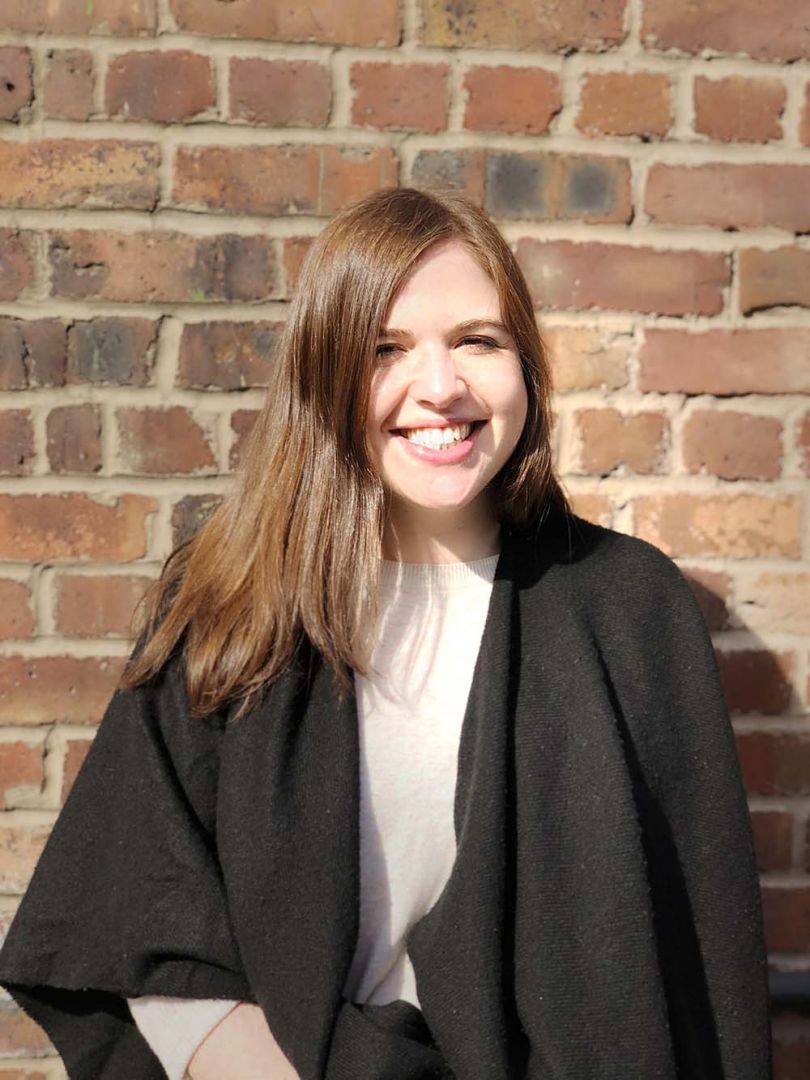 Goc O'Callaghan - ArcTanGent
Goc O'Callaghan has found it her life calling to produce awe-inspiring events and experiences. With a passion for the events industry and an ambition to create memories for millions of people, Goc feels most satisfied watching the pleasure on the faces of those attending the event she has produced (or been part of a team to produce), and then again, when listening to the stories that people tell for years afterwards.
Goc O'Callaghan is an experience consultant, providing individuals and companies with strategic planning and implementation for a wide range of events, from experiential activations, events and festivals. With over 17 years' experience, Goc has won awards for the events she has delivered and been tipped as a 'mover and shaker' in the events world. Regularly speaking at events, Goc has an in-depth knowledge and passion for events and the experience economy, with appearances and consultancy work taking place all over the world. In November 2019, Goc delivered a TEDx Talk on "Event Concept Design for Memory Creation: The Power of Participation."
Goc is the founder of Ubiqu Live is an event and music management and consultancy company which offers a range of services from band management through to strategic planning, creative event production and consultancy which harnesses work predominantly in the live music and festival industry in the UK and abroad. Ubiqu Live also focuses on music export, working closely with the Canadian and Irish music scene.
Goc O'Callaghan, the founder of the award-winning independent festival ArcTanGent, the world's ultimate music festival curating line-ups you will not see anywhere else on planet earth. Recently Goc has been taken on by Black Deer Festival which has established itself as the Roots, American and Country festival in UK.
Goc is the Vice Chair of the Association of Independent Festivals, and has been for three years, supporting over 65 independent festivals in the UK, driving forward campaigns and initiatives to support the independent festival sector.