Posted On: Jul. 21, 2020
Meet the Labels at BreakOut West: Home Edition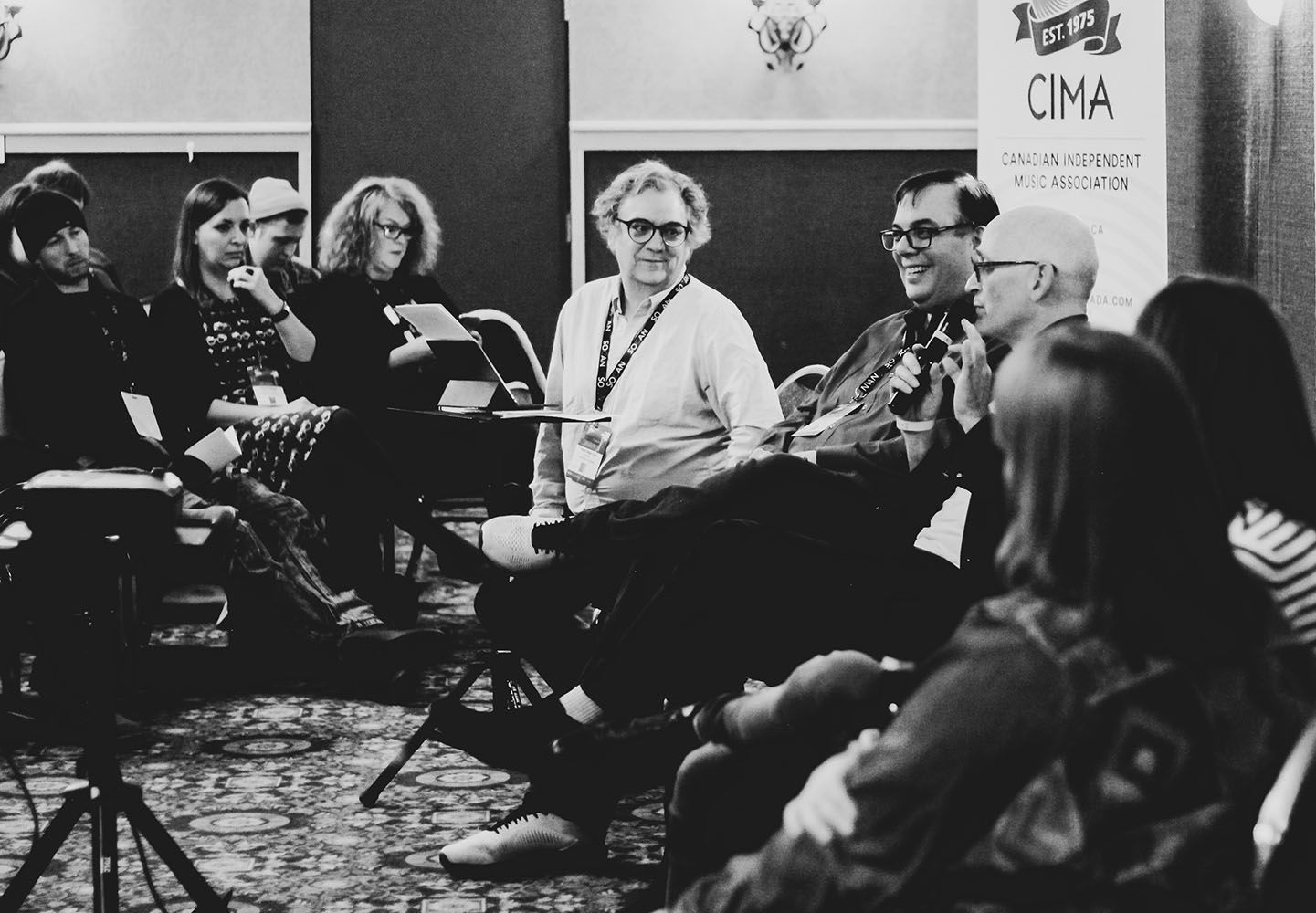 Independent labels drive the most legendary music industry narratives. They can be bastions of underground art like SST or the Elephant 6, or they can be juggernauts that launch huge artists like Big Machine. In the digital era the role of the label has changed tremendously, and in a market like Canada, labels have an even more multifaceted role in finding ears for new records.
BreakOut West Home Edition is a gathering place for artists and industry alike, in Western Canada and globally. Check out a few of the labels who will be a part of the 2020 event.
REGISTER FOR BREAKOUT WEST: HOME EDITION
Meet the Labels
Rachel Cragg - Nettwerk Music Group
Rachel Cragg is the director of A&R and Management for Nettwerk Music Group. She oversees the A&R department for the US label which includes scouting and signing new musical talent and developing the existing roster to maximize long term artist success. Throughout her career Rachel has had the opportunity to work with many artists including the Beastie Boys, Jimmy Eat World, The Mars Volta, Sarah Mclachlan, Hermitude, Radical Face and Mallratto name a few. Rachel has also worked with many music festivals including Coachella, Stagecoach and Bonnaroo. She has spoken on panels at conferences and institutions around the world such as SXSW (Austin, TX), BIG SOUND (Brisbane, Australia), The Great Escape (Brighton, UK), FOCUS Wales (Wales, UK), Breakout West (Kelowna, BC), Musicians Institute (Hollywood, CA), UCLA (Los Angeles, CA). Previous to Nettwerk Rachel worked at Silva Artist Management. Currently she is also pursuing an Executive MBA at Simon Fraser University in Vancouver, Canada alongside her full time roles.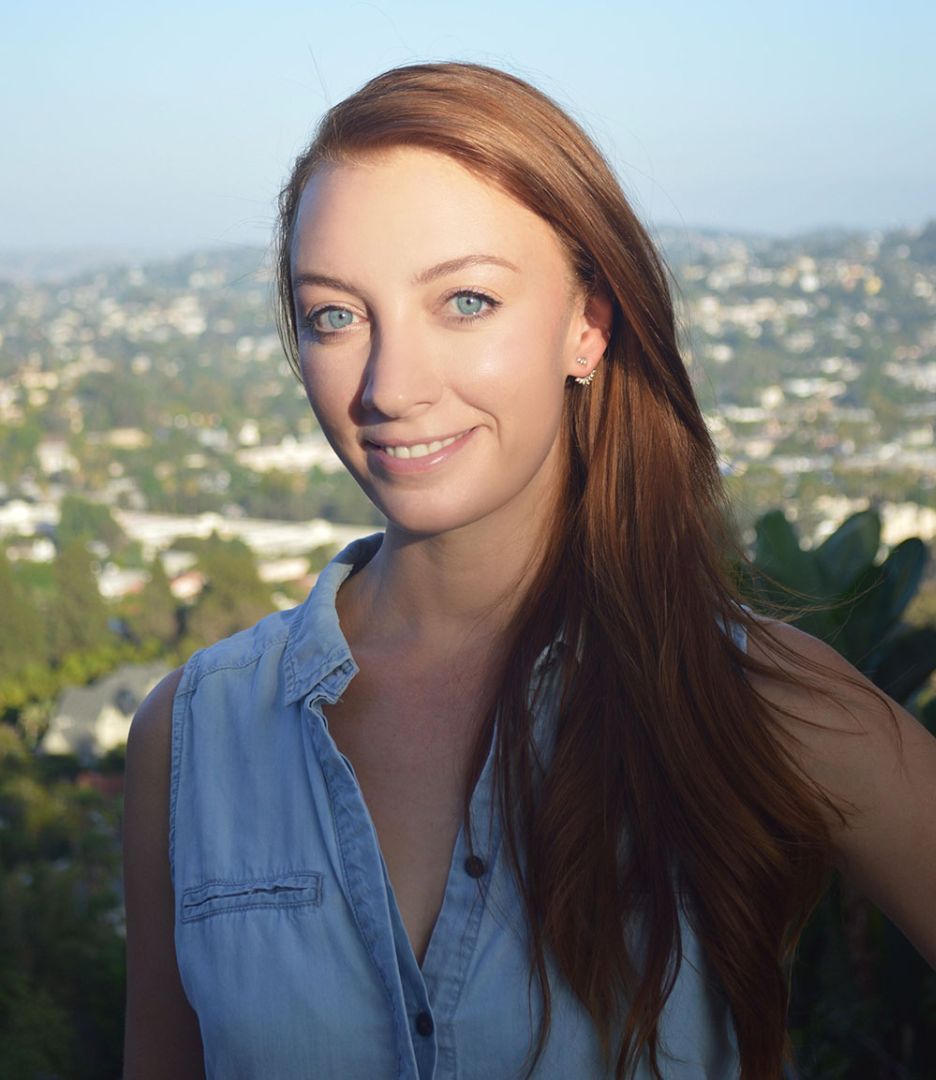 Jörg Tresp - DevilDuck Records
I've been in the music business for 22 years and after working for Warner Music Germany as "head of rock/alternative" I started my own indie boutique label DevilDuck Records in 2004. We've of course worked with several artists, but at the moment, our artist roster contains bands/artists from Scandinavia, USA, Germany and Canada (The Dead South, Rah Rah, The Provincial Archive, Two Bears North). In addition, we added booking to our scope of duties in 2014. Besides running the label I'm working as a music business instructor, doing label management for the Canadian label Nevado Music and have just started a label service called DanCan with artists like, Yes We Mystic, Shred Kelly and Slow Down, Molasses.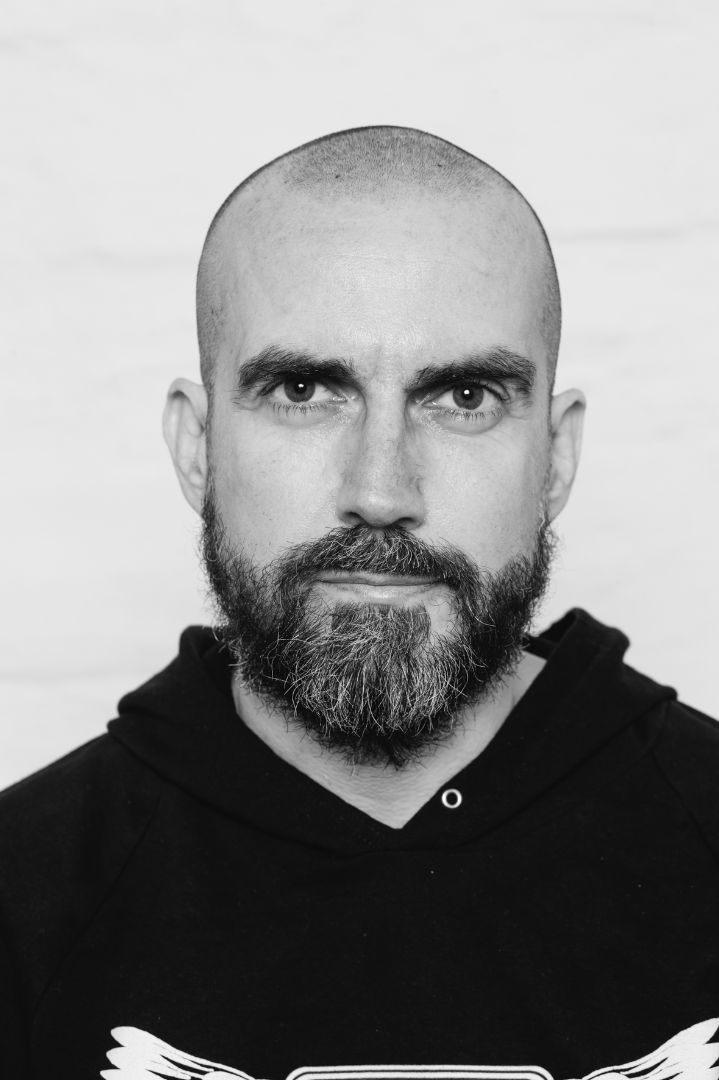 Jocelyn Greenwood - Cordova Bay / Fierce Panda
Jocelyn Greenwood is president of Cordova Bay Entertainment Group which consists two label imprints - Cordova Bay Records and Fierce Panda Canada, as well as a music publishing arm. She is currently working with acts such as The Velveteins, Karl Wolf, Bend Sinister and Rykka. Jocelyn has also spent several years as a professional touring and recording musician with the Juno nominated band Jets Overhead.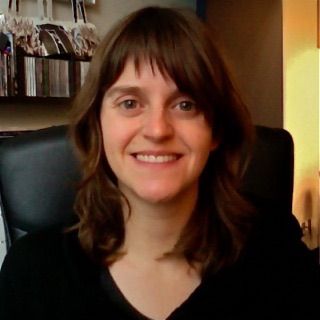 Kesi Smyth - 604 Records
Kesi Smyth brings more than 15 years of experience to Canada's music industry as General
Manager for the 604 Label Group (604 Records, Light Organ Records, and Comedy Here
Often?). Most notably; Kesi was day to day manager for Carly Rae Jepsen during the peak of global hit "Call Me Maybe" organizing performances for the MuchMusic Video Awards, Billboard Music Awards, American Music Awards, and much more. She has since ascended roles to oversee the label operations at 604 Records and the many clients it serves.

While handling day to day operations for the label group and its staff, Kesi brings extensive
knowledge and experience to the role. She is responsible for overseeing effective marketing
plans, tour and recording schedules, managing various creative projects, and working closely
with third party managers, agents, and creative teams.