Posted On: Aug. 6, 2020
Meet the Latin American Delegates at BreakOut West 2020: Home Edition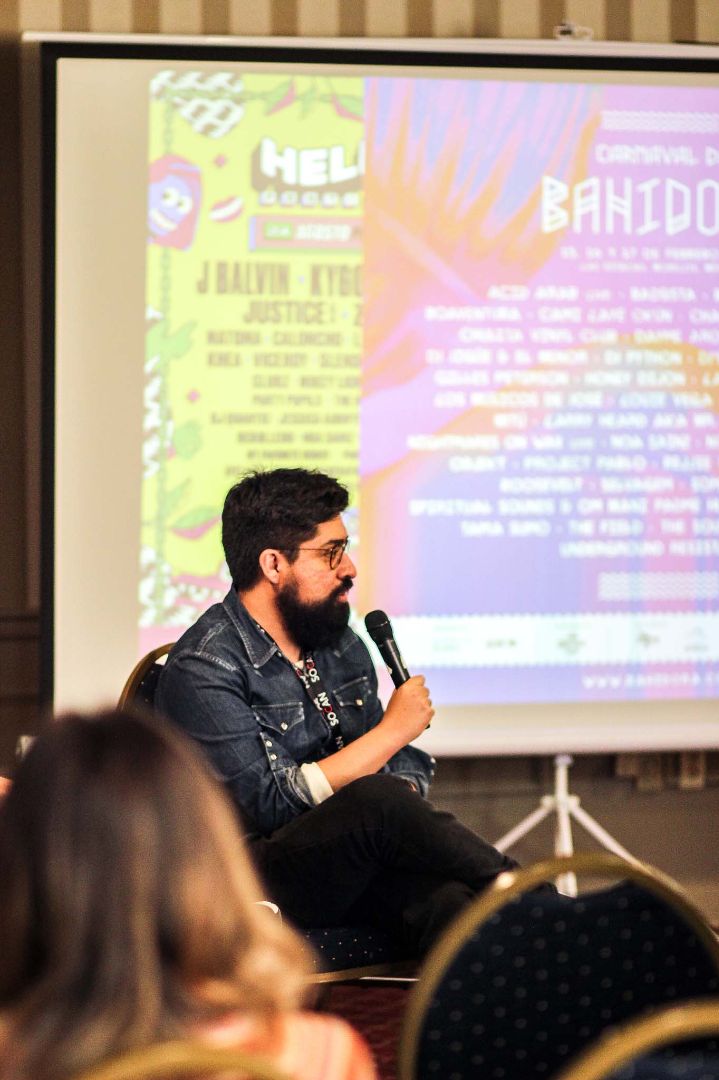 Latin America is the fastest growing music market in the world, and you don't even have to cross an ocean to get there. With vibrant festivals and open air events, and stunning cities across a breadth of unique countries and cultures it's an excellent opportunity to develop in a new market. Learn what genres pop in what areas, and how this quickly developing music market is adapting to current circumstances at BreakOut West.
We are extremely excited to share a few of the delegates who will be attending BreakOut West 2020: Home Edition who will be gracing your living rooms from across Latin America.
REGISTER FOR BREAKOUT WEST: HOME EDITION
Meet the Latin American Delegates
Ana Rodríguez
Agent of change in the Latin American cultural industry; She is a music manager with experience in communication, finance and business management. Her mission is to develop platforms and networks that facilitate the flourishing of hi-impact artistic projects. Today she is co-President of the International Music Managers Forum (IMMF) and founder of the Latin American Association of Musical Managers (MMF Latam).
Recently formed and in partnership with Gerardo Rosado (MX) and Sergio Arbelaez (COL), they founded Relatable, an agency of strategies and musical studies through which they seek to relate the musical ecosystem with other industries and social sectors. Currently this agency is one of the strategists behind the Music Mexico Covid-19 initiative that seeks to respond to the exceptional situation the country is experiencing in three lines of action: information, evaluation and assistance.
Communicator by training with a specialty in science journalism, she entered the musical field in 2003, through the academy - she attended the master's degree in Artist Management at Berklee College of Music - to immediately pass the practice side as Eva's manager Malva, the project that gave birth to Troker, a success story that Ana and the musicians continue to write.
In addition to music and art, Rodríguez is a management consultant for business families and a member of the Board of Directors of a merchandising company; three experiences that nurture each other and configure a knowledge that she capitalizes on in the creation of new ventures, but that she also transmits to musicians and managers through conferences and workshops focused on inspirational leadership, work teams and management.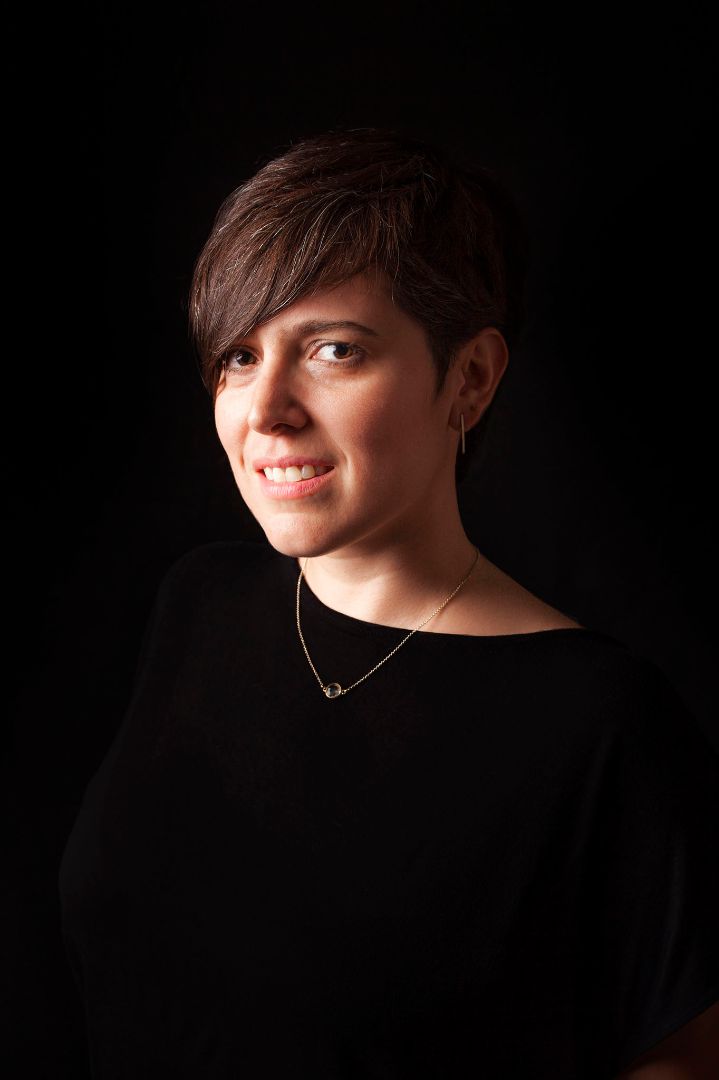 Claudia Pereira
Claudia Pereira is a Chilean talent manager, curator and business women who founded her agency in 2013.She's actually working to develop artists careers by circulating and finding funding between Europe, Canada and South America. She has built more than 30 tours with french and canadian artists thanks to her work to make play her artists in the main festivals of Latin American continent. She is the director of the internationalization and professionalisation of MUSAP, organization that visibilise chilean musician women. She is the music curator of CHEC 2020,the chilean meeting of creative industries, led by the economical area of the Ministry of Culture, Arts and Heritage. Moreover, she is the official representative for Chile in the festival BIME PRO, Bilbao, Spain.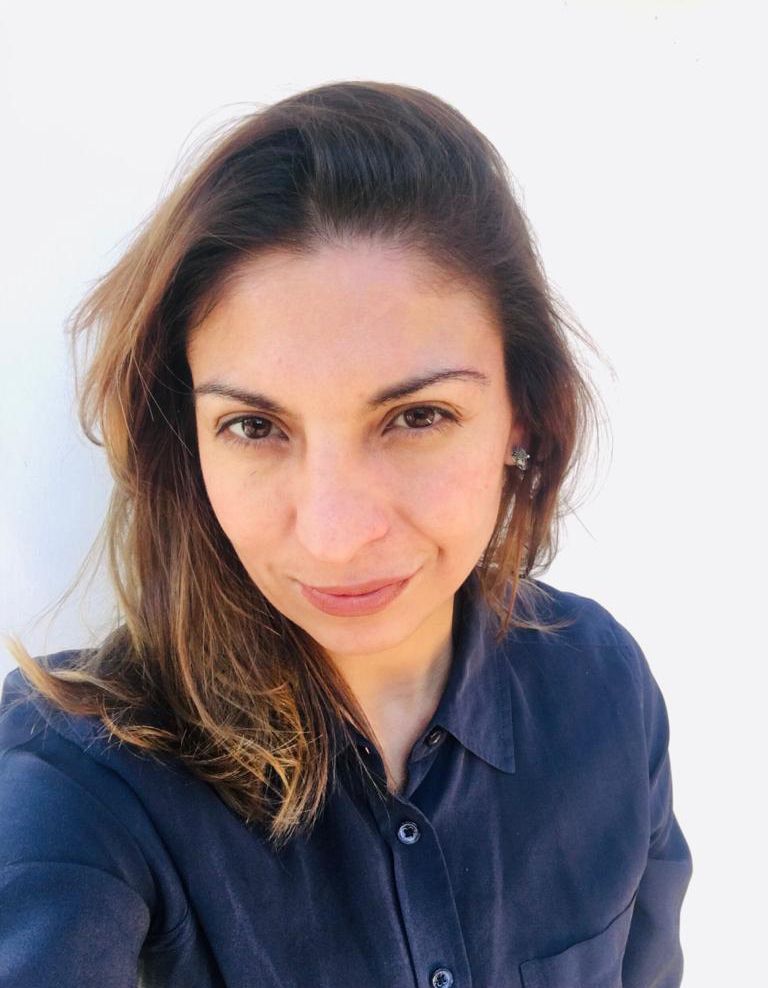 Gabriela Urquiza - Glamrock Agency
Gabriela Urquiza is the director of Glamrock Agency, one of the most recognized music business companies in Latin America. The agency was created in 1999 in Buenos Aires and relocated to Mexico in 2012, and it is a reference of Public Relations, Management, Booking, International Marketing, Digital Marketing, Merchandising, Online and Live experiences and artist/bands development in Latin America
Dedicated to music business since 1993, she worked with some of the most recognized and iconic latin alternative and rock artists, working in strategic alliances and booking concerts from 200 people to 50 k people. Some of the artists she worked with: Calle 13, Kinky, Plastilina Mosh, Draco Rosa, Bersuit Vergarabat, Catupecu Machu, Miranda!, La Beriso, Gustavo Santaolalla and many other big names in latin alternative music. Also, she booked several englsih speaking artist´s shows and tours, such us Franz Ferdinand, The Hives, Duran Duran, Black Rebel Motorcycle Club, Matisyahu, My Chemical Romance, Motorhead among others.
She has been working with Canadian talents since 2018, developing their careers in Latin America. She produced the first free and digital Festival Glamrock with bands from Canada and Argentina that hitting 20,000 views per day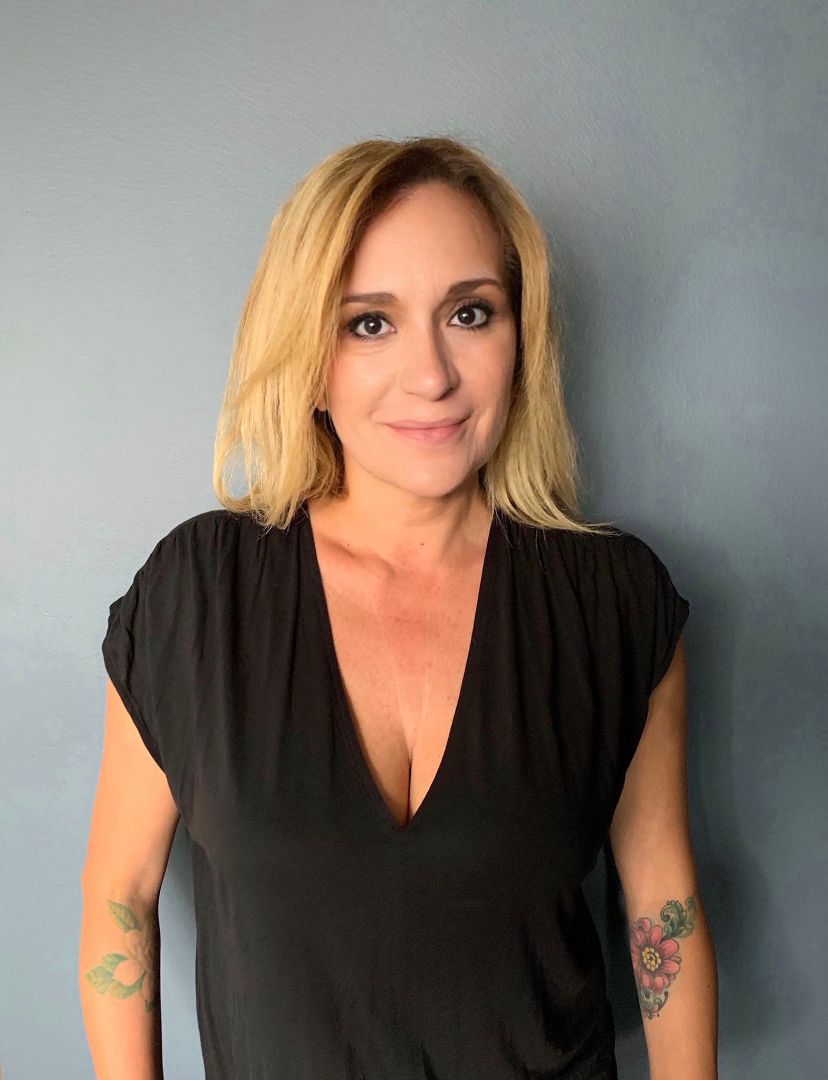 Gerry Rosado
Over almost 30 years he has developed as a musician and composer (TV, film, dance and theater) and as a producer he has specialized in Rock, Alternative Pop, Jazz and Classical. He has won several awards as a producer, including a Latin Grammy for the best classical music album 2016.
Founder of the label Intolerancia Records with which over 23 years he has edited more than 350 titles, mainly by Latin American artists.
Member of ADIMI, an Ibero-American network dedicated to the development of independent music.
He has participated in numerous markets and conferences in America and Europe, as a panelist, workshop leader or consultant and has given seminars in different areas of artist development in several Latin American countries.
Curator of the "Carpa Intolerante" stage within the Vive Latino festival and developer of artist circulation projects in Mexico.
He recently co-founded Relatable, a consulting agency on music-based strategies, music industry studies in the Latin American market, and training for managers and artists.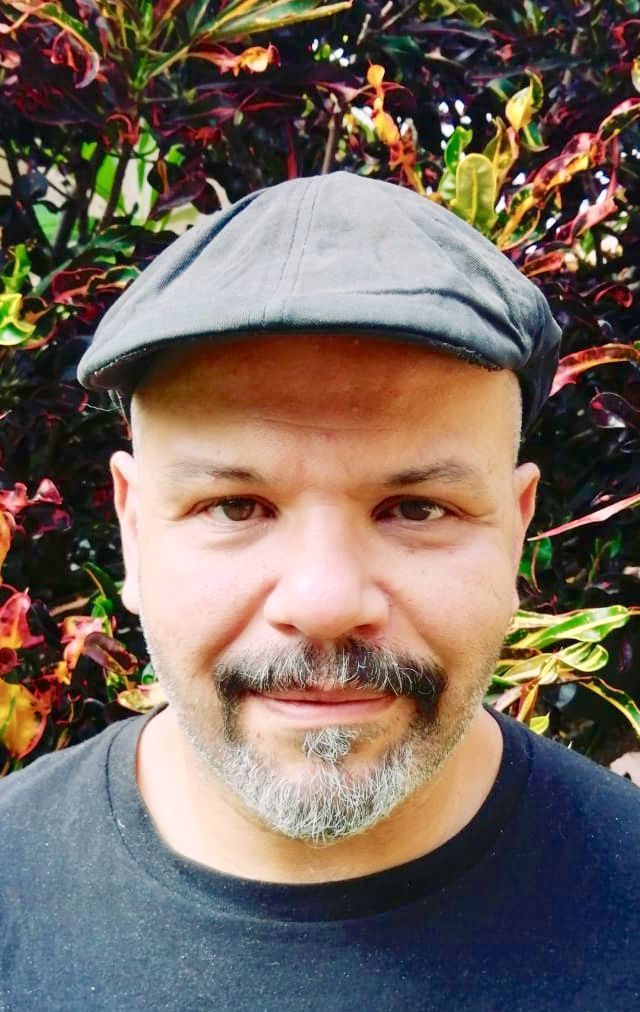 Hector Arturo Mora Ramirez
Héctor Mora is a Tv&Radio Producer with wide experience in multiplatform and transmedia projects, entertainment shows, music shows, and documentaries.
Music radio talent and programmer specialized in Colombian contemporary music.
Since 1995 has been working with the Colombian National TV&Radio Public Network (RTVC) and Radionica Radio Station as part of the music programmers' team.
From 2009 to 2019 was assigned as a special project's producer in charge of Concert Radionica, Caravanas Radionica (Tours across Colombia), and special coverages inside and outside Colombia for events such as SXSW in Austin / Texas, Hard Rock Calling in London / England, Transmusicales in Rennes / France, Music Showcase of Greece in the city of Thessaloniki and many other festivals in Southeast USA.