Posted On: Jul. 28, 2020
Meet the US Delegates at BreakOut West 2020: Home Edition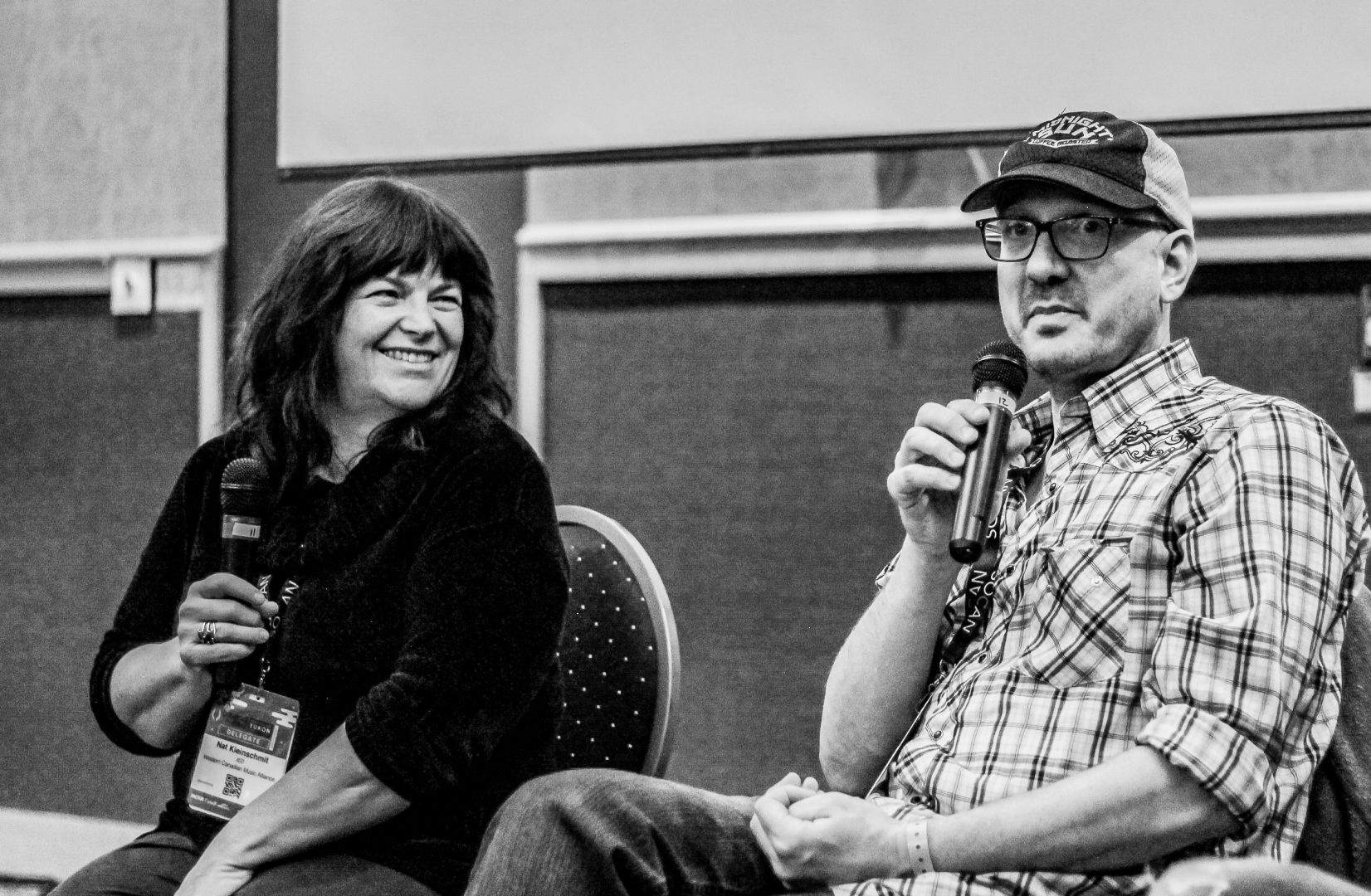 Never has a country that for most of us is only a few hundred kilometers away, felt so far than during the COVID19 pandemic. Even though we share the longest non-militarized border in the world, non-essential travel remains closed. Discover how music industry maven's in the centre of the global music economy are weathering the storm and what this means for Canadian artists looking to engage US audiences at BreakOut West: Home Edition. Our US delegates cover the music industry spectrum from festivals to music supervisors.
We are extremely excited to share a few of the delegates who will be attending BreakOut West 2020: Home Edition who will be coming to us virtually from the U.S.A.
REGISTER FOR BREAKOUT WEST: HOME EDITION
The BOW American Delegates
Bianca began her career in music while attending UCLA and working at Evolution Music Partners, a leading talent agency that represents some of the top composers, music supervisors and recording artists in the industry. As an agent, her intuition for pairing filmmakers and musical artists proved successful in countless feature films, television shows and international ad campaigns, and within four years, Bianca became one of the youngest composer agents in the business. Bianca joined Glassnote Entertainment Group in 2013, where she ran the West Coast office and Film/TV department for the Glassnote label and its' publishing company. In her six years at Glassnote, she helped drive the global marketing campaigns of award-winning artists such as Mumford & Sons, Childish Gambino and Phoenix, resulting in Billboard charting #1 albums, multi-platinum selling releases and GRAMMY-winning projects.
Joining Kobalt/AWAL in June 2019, Bianca runs the company's Creative Marketing team, overseeing AWAL's global synch and brand partnerships divisions alongside a new creative department offering services including creative direction, design, video commissioning and creative content strategy for the AWAL roster- artists include Lauv, Little Simz, Jungle, Nick Cave, Alaina Castillo, Kim Petras, mxmtoon and FINNEAS amongst others.
Bianca was spotlighted as one of Billboard's '40 Under 40: Rising Stars' in 2016, selected for Billboard's 'Women in Music: The Most Powerful Executives' in 2017 and profiled in 2018 by Idolator in their piece 'Incredible Women Dominating The Music Industry.' Her projects have garnered nominations and wins at the Clio Music Awards, Ivor Novello Awards, the Guild of Music Supervisors Awards, Music Week's Sync Awards and A2IM's Libera Awards.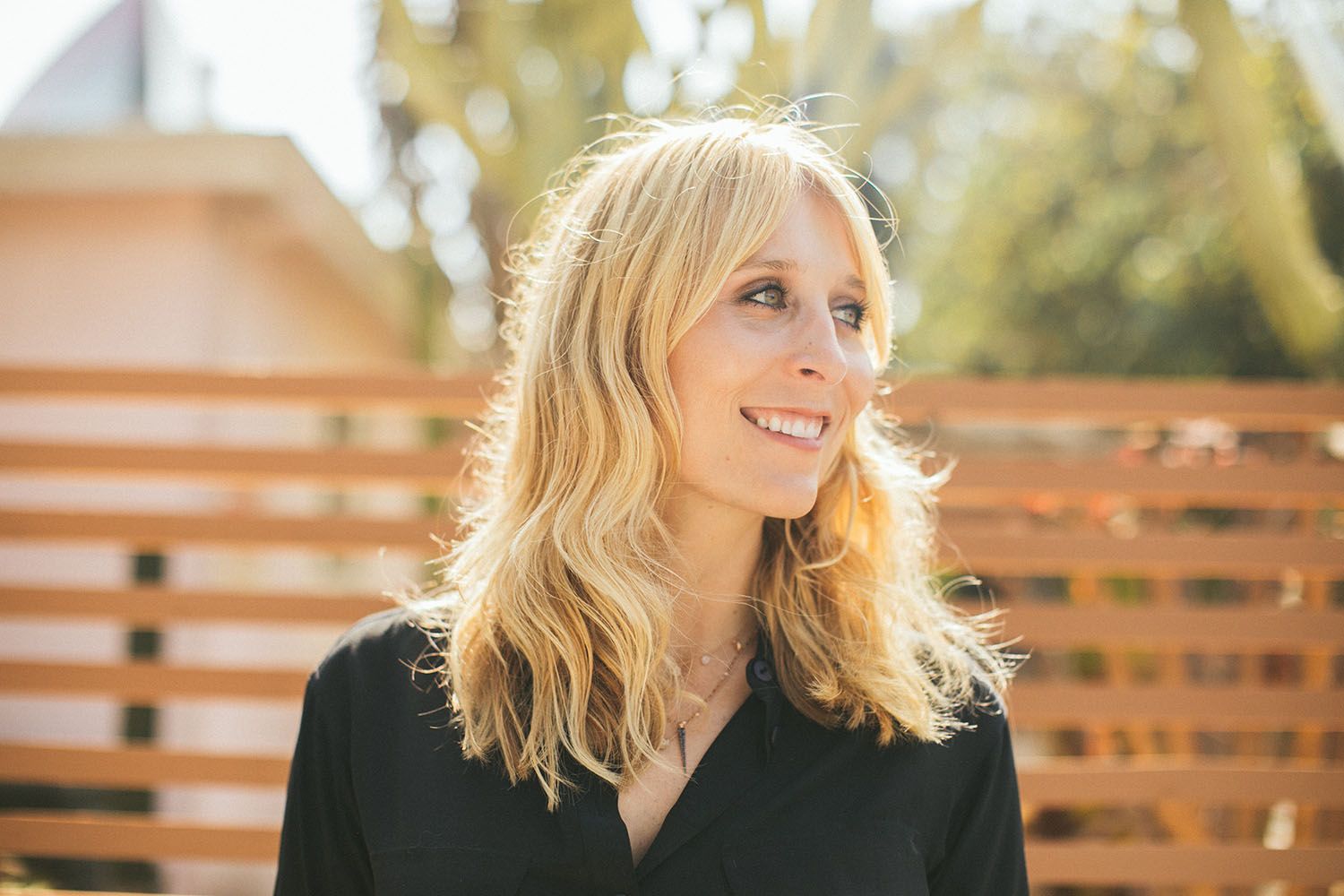 Yusuf Muhammed - ONE Musicfest
Currently Yusuf is Artist Relations & programming manager for ONE MusicFest.
In addition to running a creative management agency, PYP Agency, along with brand partnerships/activations for Karen Civil's "Always Civil" brand.
In recent he was Program Director for A3C (All 3 Coasts) Festival & Conference in ATL, GA and part of artist management teams for international recording artist Jidenna (Wondaland/Fear&Fancy) and King Combs (Bad Boy/Sean "Diddy" Combs).
Over the past 10 years, Yusuf has curated and been apart of many memorable events in markets both nationally & internationally. In Philadelphia Yusuf worked as an independent promoter/marketing/talent buyer with Live Nation, AEG Live, Red Bull, Heineken & more. In addition to either booking, artist relations or stage managing for a number of festivals such as Art of Cool, Afropunk, One Music Fest, The Roots Picnic, Rolling Loud and more.
As of 2020, Yusuf is continuing to consult on projects in the artist management, creative programming/marketing field, with the goal being to bridge the gap between culture & corporate.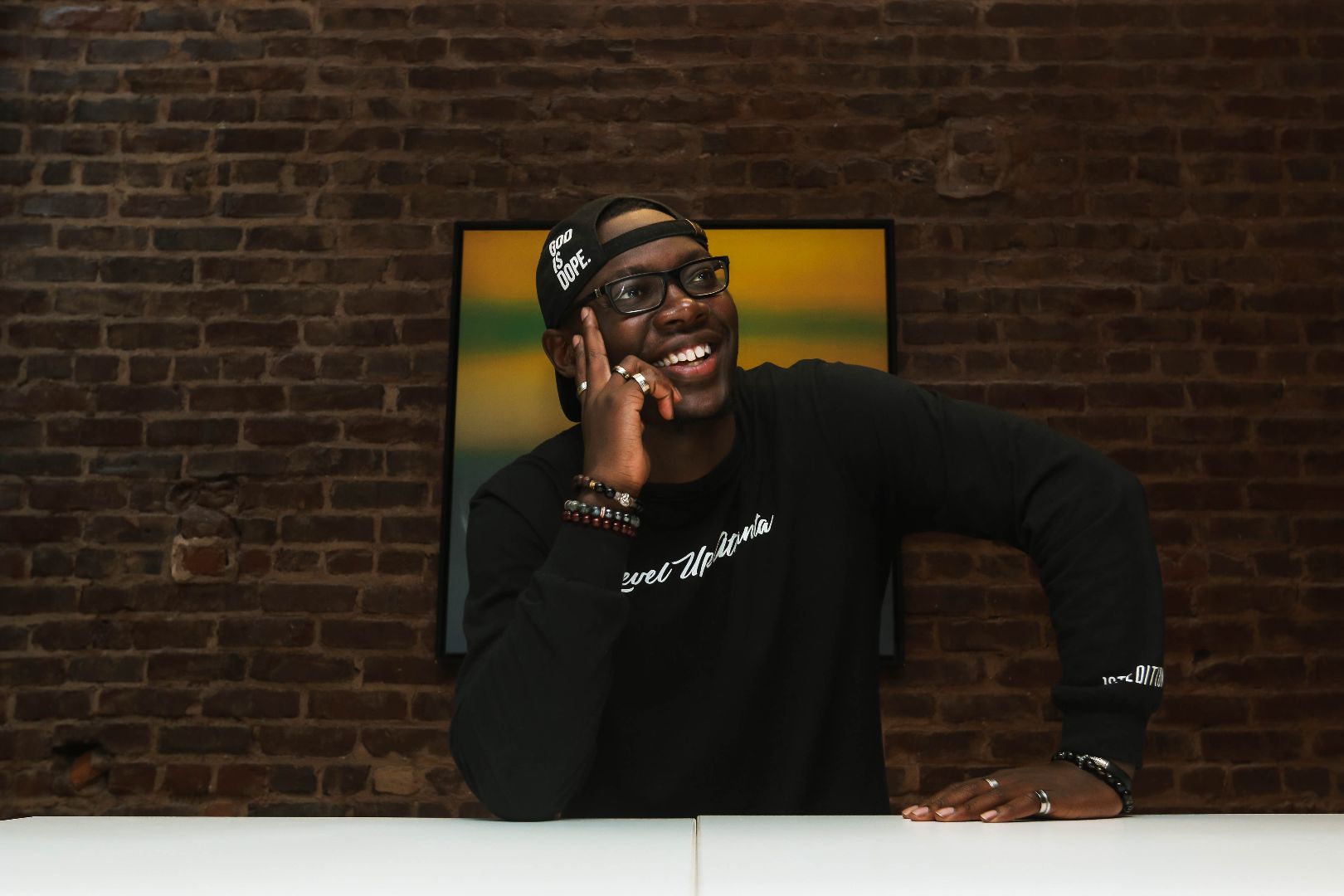 Daniel Kuypers - Energy BBDO
Daniel Kuypers is a 22 year music industry veteran who has been producing music for brands for the past 12 years. Prior to joining Energy BBDO to start and run the music department, he was at Music Dealers, where he led the creative department focusing on the Coca Cola account, working on multiple award winning campaigns. Getting his start as a musician, and establishing EV Productions & EV Records, an umbrella of Chicago's most well respected indie labels, distribution companies and recording studios, Daniel released over 100 records across three labels and toured the globe as a DJ and performer.
As the SVP, Executive Director of Music at Energy BBDO Daniel works with internal teams, clients, artists and music companies around the world to use music in new, innovative ways while creating value for both the artist and the client. Daniel's duties include music supervision, music strategy, partnerships, licensing, negotiation, editing, writing and final music production for a varied roster of past and present clients including PepsiCo, Wrigley/Mars, MillerCoors, Starbucks, Bayer, AT&T, Bud Light, LG, Wells Fargo, Champion, Jack Daniel's and more.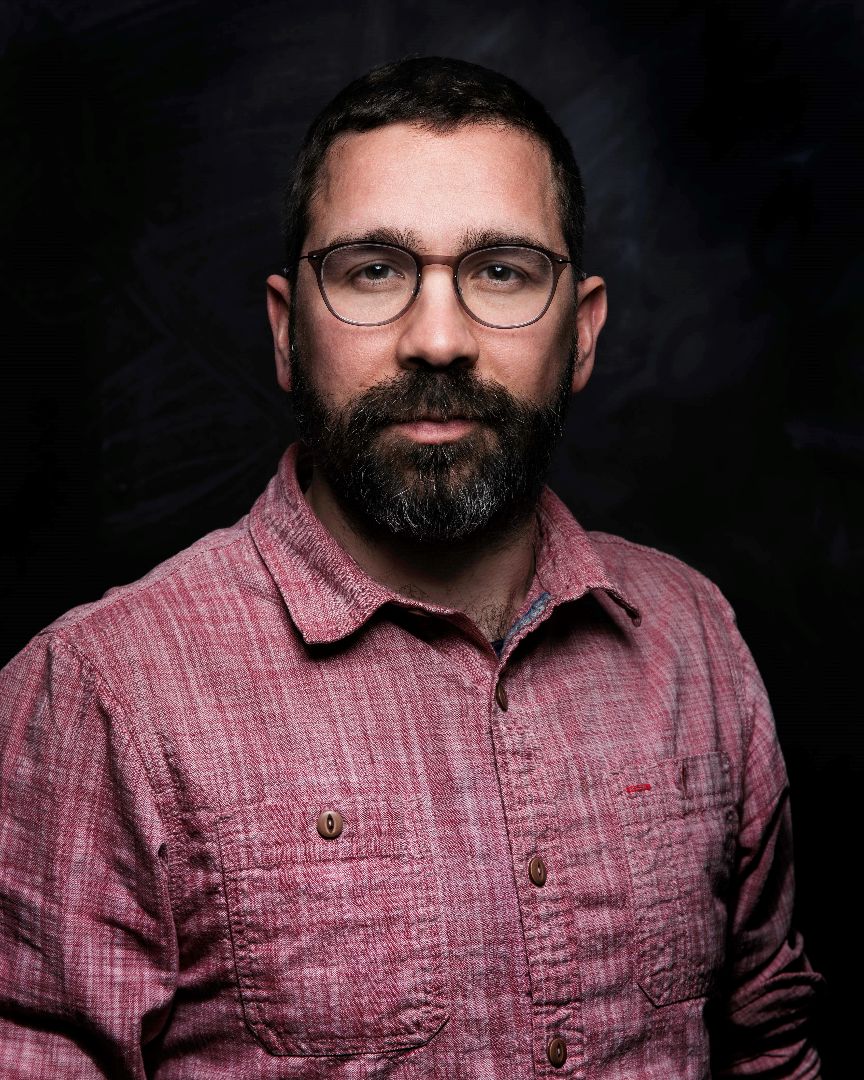 Mark Allen - Recent Futures
Mark Allen is an independent music supervisor and creative sync manager, originally from London and now based in NYC. With over 9 years' experience in the industry, he has music supervised projects ranging from Hollywood trailers to short films, and landed syncs for global Ad campaigns and numerous US TV shows. Recent spots include for Volvo, HBO and more.