Posted On: Sep. 9, 2020
Panel Announcement:
Meet BreakOut West's Key Partners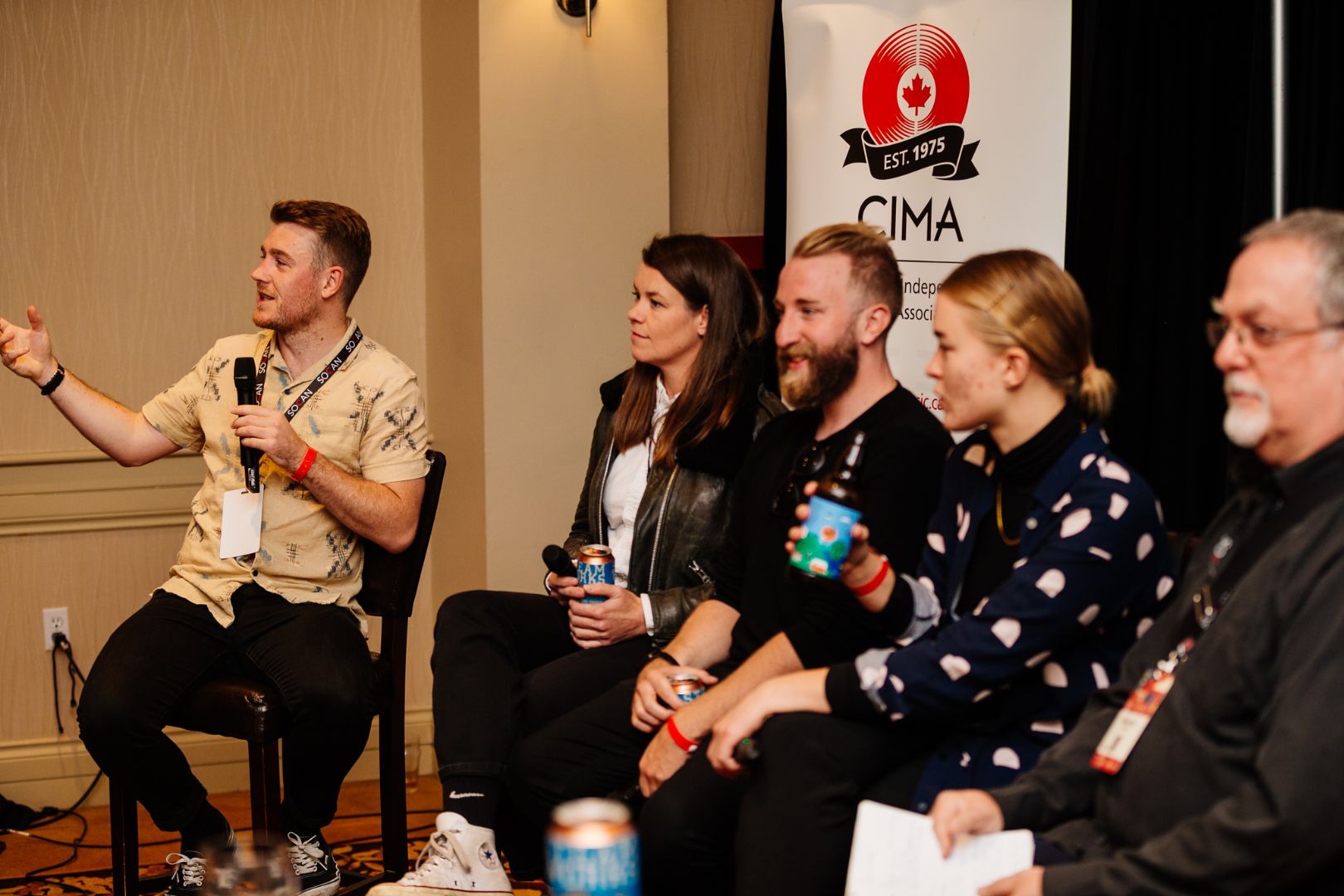 BreakOut West is proud to present our 2020 edition to you as an at-home digital conference, but we couldn't do it alone. We are excited to recognize some of our amazing partners who are helping us reach audience far and wide and to turn the industry spotlight to western Canada.
Take in the following conference sessions and many more as part of BreakOut West Home Edition, all from your home, office, or wherever that wifi signal flows.
REGISTER FOR BREAKOUT WEST: HOME EDITION
Market Deep Dive: Sweden
presented with CIMA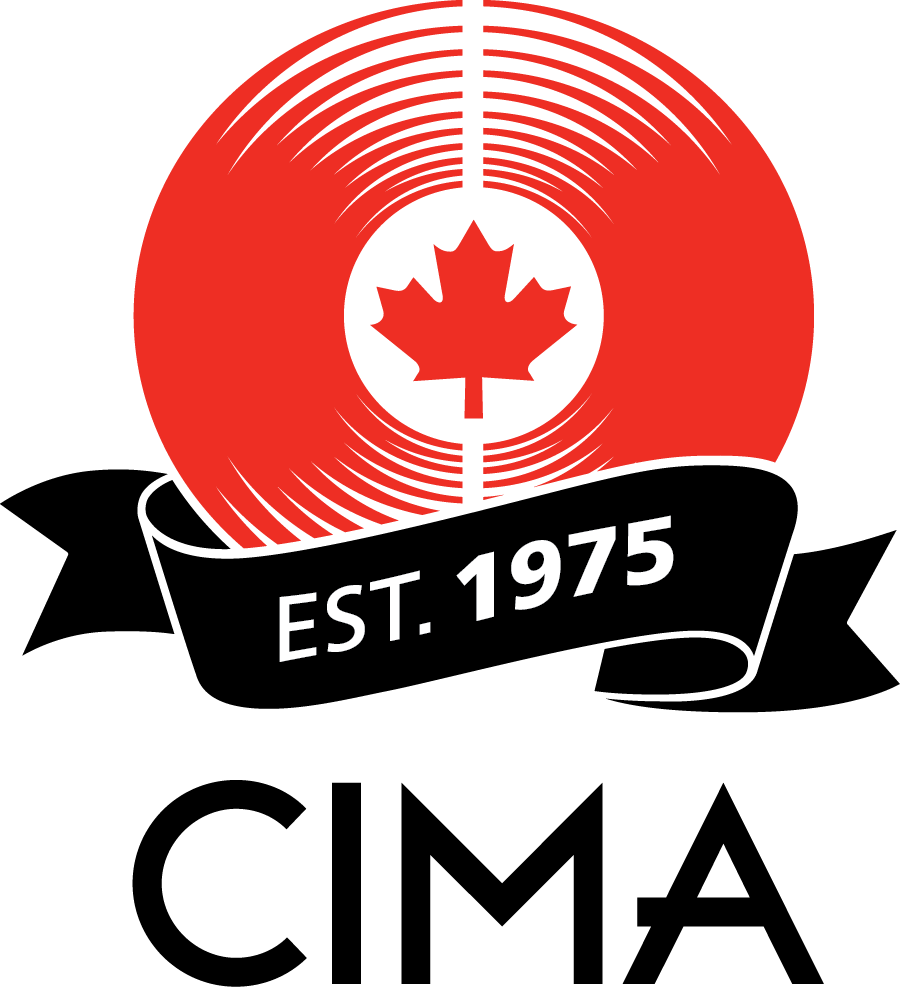 Canada and Scandinavia have quite a few things in common. Beyond our mutual love for the outdoors, hockey, and the fact that we have large living space per capita while mostly living in/near a few large cities, there are also similarities within the music industry. Both Canada and Scandinavia are well known for their unique artists, producers and songwriters, and have a long history of successfully exporting their music all around the world. Being geographically close to the already well-explored export markets like Germany or France as well makes Scandinavia feel like a natural next step/expansion for artists that have already started building a fanbase in Central Europe.
Peter Astedt (Sweden) - MusicHelp / Future Echoes
Maria Theesink (Denmark) - Tonder Festival
Omer Akay (Sweden) - Despotz Records
Sebastian Smedberg (Norway) - Love Street Oslo
Ebba Guhnby (Sweden) - The Orchard Distribution
Amanda Söderberg (Sweden) - The Sign Records / Lövely Records // Gaphals Records
What Now? The New Work-life of Agents, Festivals, and Promoters
Presented with Indie Week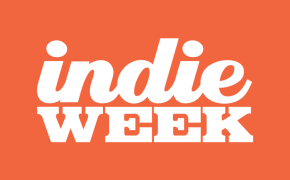 Agencies of all sizes have furloughed or laid off their workforce, promoters have canceled or rescheduled thousands of concerts and events with little idea when they will be ready to operate again. For those that are still active, there is both a ton to keep up with, and very little coming in. From hotel room seating to boat-in concerts, in-person events are a whole new challenge, and digital events have rapidly become ubiquitous, offering wholly unseen production and ticketing challenges. What is the new work-life like for agents, promoters, and festivals? What is on the horizon, and how is our industry staying sustainable before we are brought back to live?
Baldeep Randhawa - APA
Yvette Angela - Blue Crane Agency
Kassandra Guagliardi - Timbre Concerts / BreakOut Festival
Rebecca Szymkow - Birthday Cake Media
FACTOR 101 for Artists
Presented with FACTOR

Whether you have accessed FACTOR support in the past or are new to federal funding opportunities, this session will provide insight into current opportunities, changes in the current climate and ultimately how our friends at FACTOR can support your career as an artist-entrepreneur. Bring your pen and paper and any questions you have to get set for your next application.
MMF Connect @ BreakOut West
Presented with Music Managers Forum Canada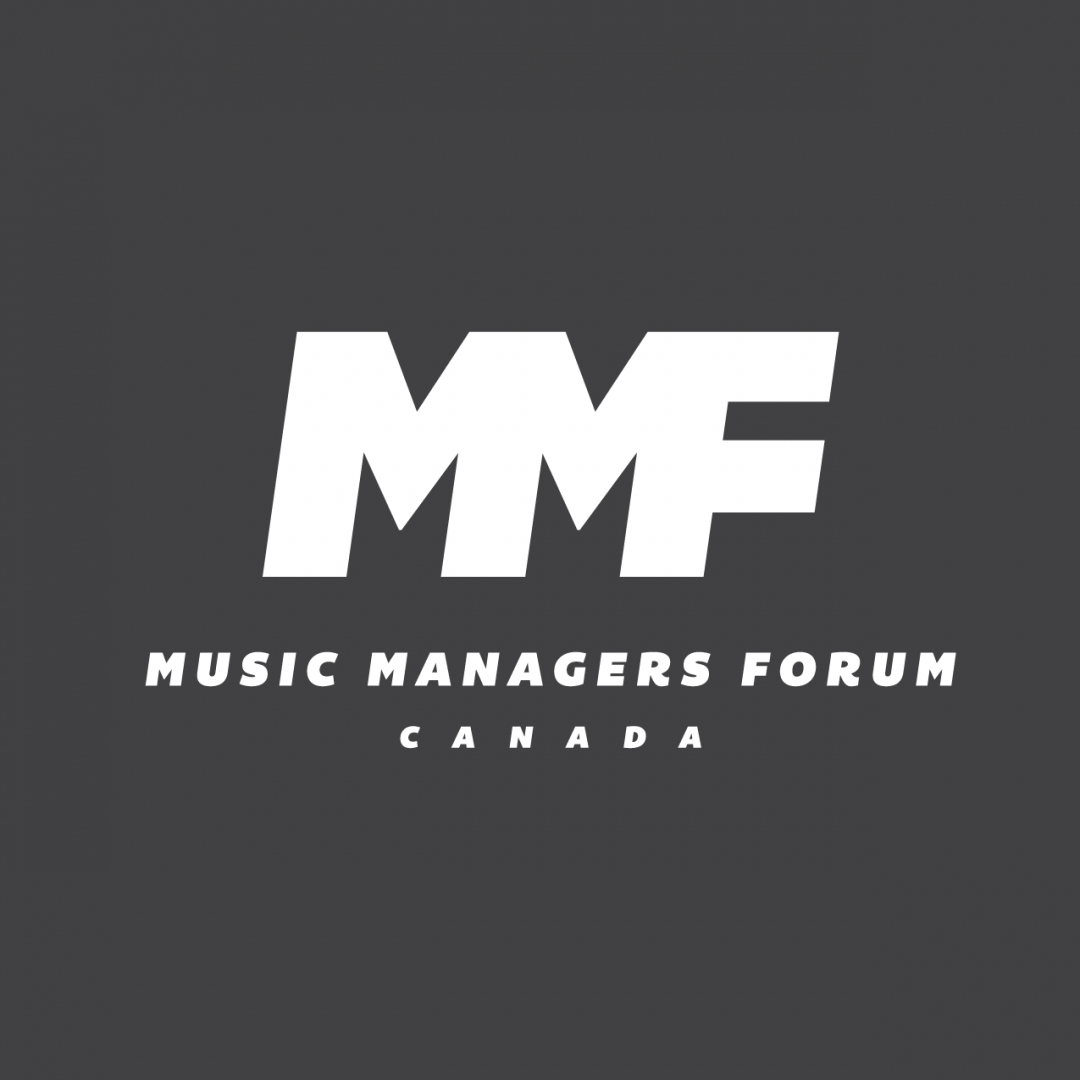 You'll hear it time and time again - this industry is built on relationships. While we won't be connecting in person this year, that's not stopping us from getting together virtually. Managers, self-managed artists and other industry colleagues are welcome to join us for this unique virtual networking event. Explore Canada with your colleagues, have some fun, and meet some new people!
Amie Therrien - Music Managers Forum Canada