Posted On: Nov. 16, 2021
Panel Announcement:
Developing Digital Audiences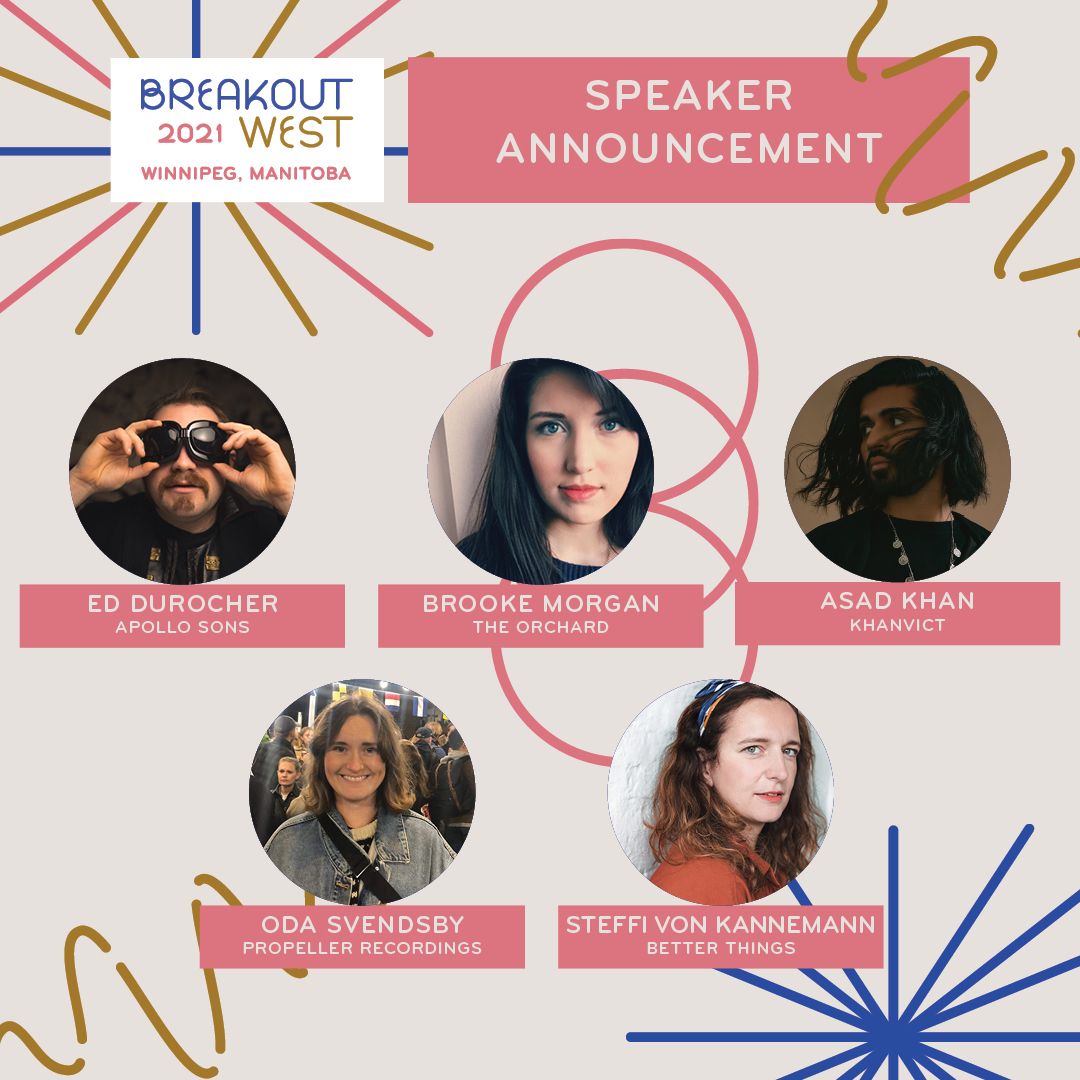 Data and analytics have given us insight into listenership we've never had before, but it's easy to get lost in the great binary sea. How do artists develop digitally? How do we craft authentic content and strategize around it, and how do we target and communicate with the audiences we have, and the audiences we want. We deep dive into content and data at BreakOut West 2022. Our panel of digital savants tell us what has worked for them, and how they are adapting over and platforms and trends change with the tides.
REGISTER FOR BREAKOUT WEST 2022
Meet a few of the speakers attending BreakOut West 2022
Ed Durocher - Apollo Sons
I am the guitarist/bandleader of Winnipeg based band APOLLO SUNS. I have been working in the industry for roughly 15 years and have toured Canada several times, managed all the operations to build Apollo Suns into a international touring band, securing agents and US management, working with US based label Color Red all while navigating the ever changing landscape of the music industry.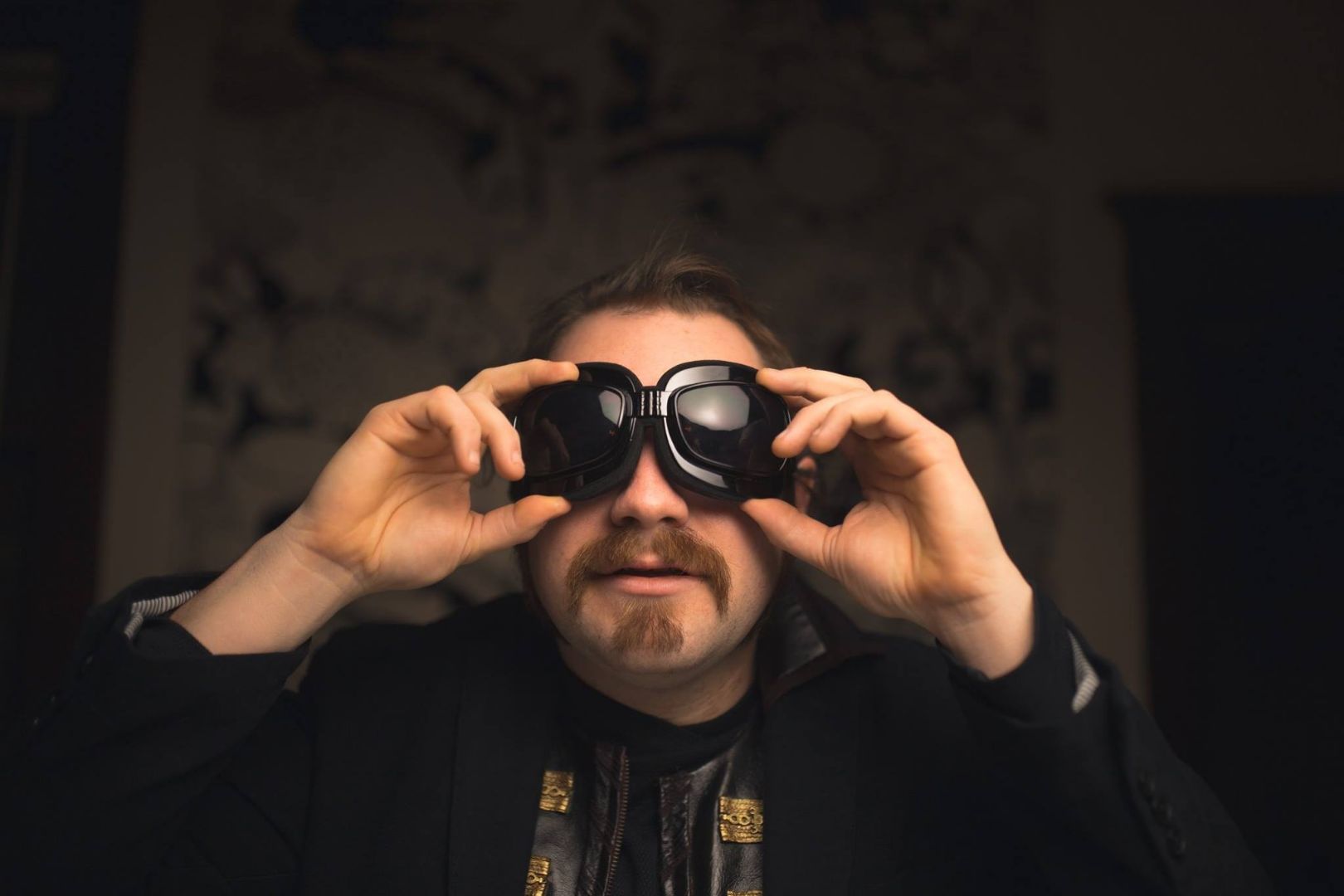 Brooke Morgan - The Orchard
Brooke Morgan is a Toronto-based "music suit," for lack of a better term, wearing a number of hats in the industry. Brooke joined the wonderful music distribution team at The Orchard in 2021 as a Label Manager, working with a wide range of clients such as Birthday Cake Media, Dine Alone Records, R&B artist Dylan Sinclair, and rising country icons High Valley. Brooke brings her previous experience as Label Director at Paper Bag Records to this role and to the development of Wavy Haze Records, the new independent label she co-founded with Born Ruffians. And to add one final music hat, Brooke has delved into the world of artist management, working with the acclaimed Canadian singer-songwriter Sarah Harmer and indie up-and-comers Ice Cream.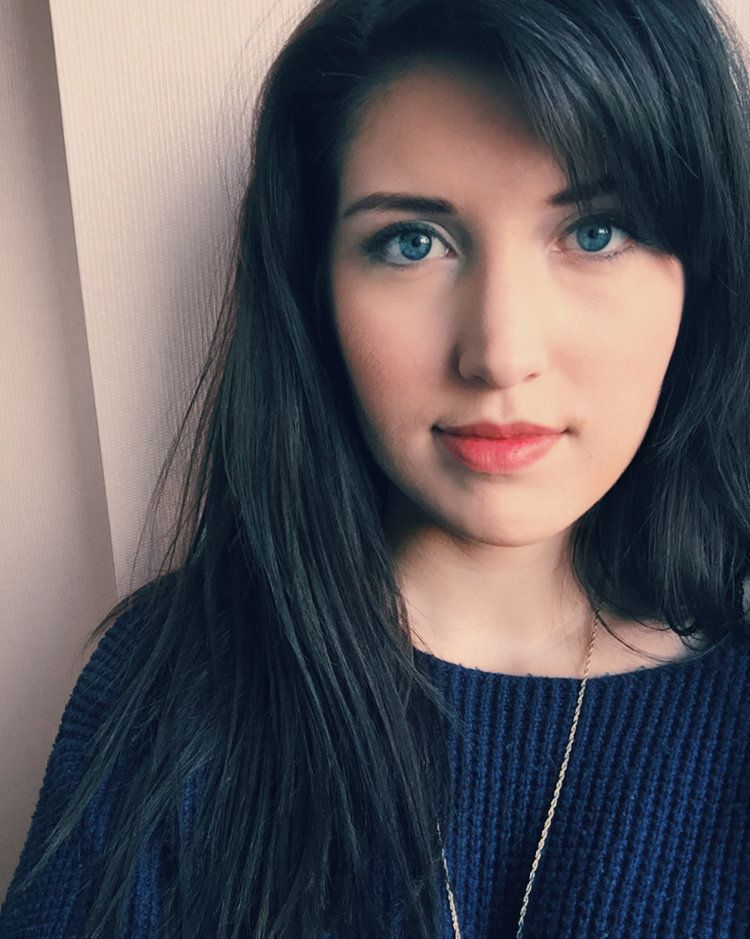 Surrey-based Asad Khan (aka Khanvict) is an escape artist. His love for lush strings, cinematic swells, and a West Coast bass music punch instantly transport the listener – conjuring visions of desert expanses and dense jungle paradises. The inspiration behind 'Escape', Khanvict's second EP, originated early in the pandemic. Deep in lockdown in Surrey, BC, Asad began a series of weekly livestreams on Twitch which he titled 'Escape'. These free flowing sessions, attracting up to 2,500 viewers on Friday nights, spoke to the collective need for an escape. An escape from the lockdown. An escape from the fear and uncertainty. An escape into a feeling of freedom through music.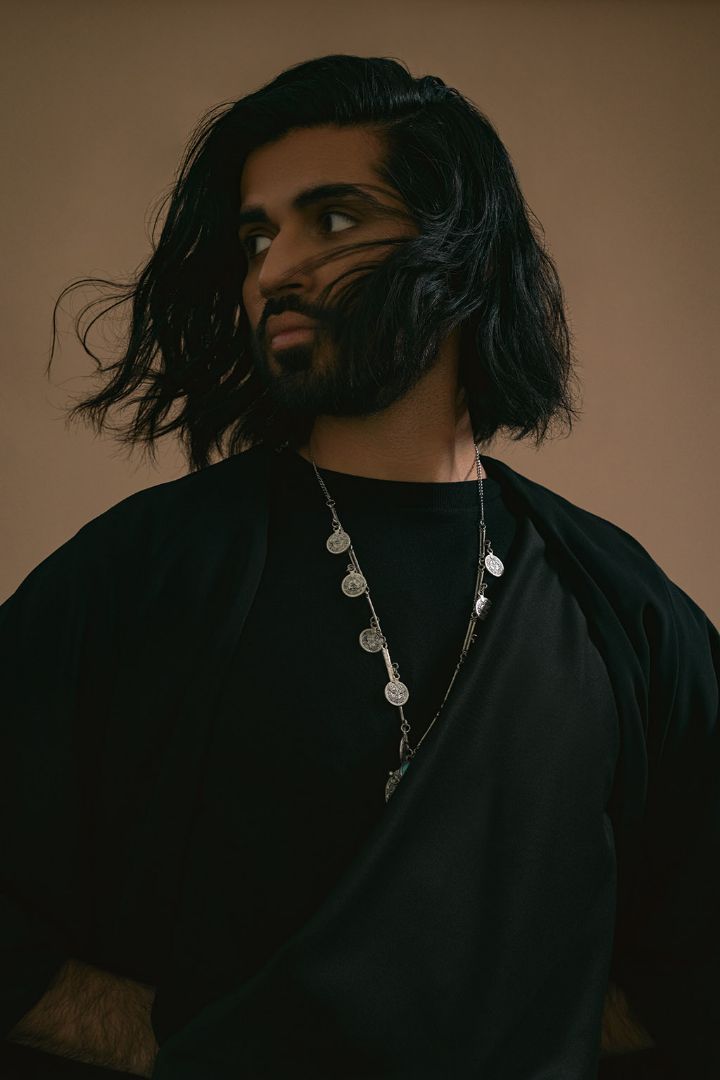 Oda Svendsby - Propeller Recordings
With a background in studies in Project management, Entrepreneurship and Culture & Communications, Oda started her career within the music business over a decade ago. Since then, she has been working with multiple festivals and cultural events before she stepped into the world of label and publishing. In 2015 Oda joined Warner Music Norway, where she followed the digital development in the music business closely as an expert in DSP's and streaming focusing on analysis and collaboration with partners. Here she also worked close with the sync and brand partnership department.

After a four-year period in WMN, Oda was looking for a new challenge and joined the Norwegian indie power house Propeller Recordings & Music in 2019. Propeller houses some of the biggest independent artists in Norway such as Highasakite, Sløtface and Moddi. Here, she is working with artist development, project management, publishing, press- and marketing campaigns just to mention a few.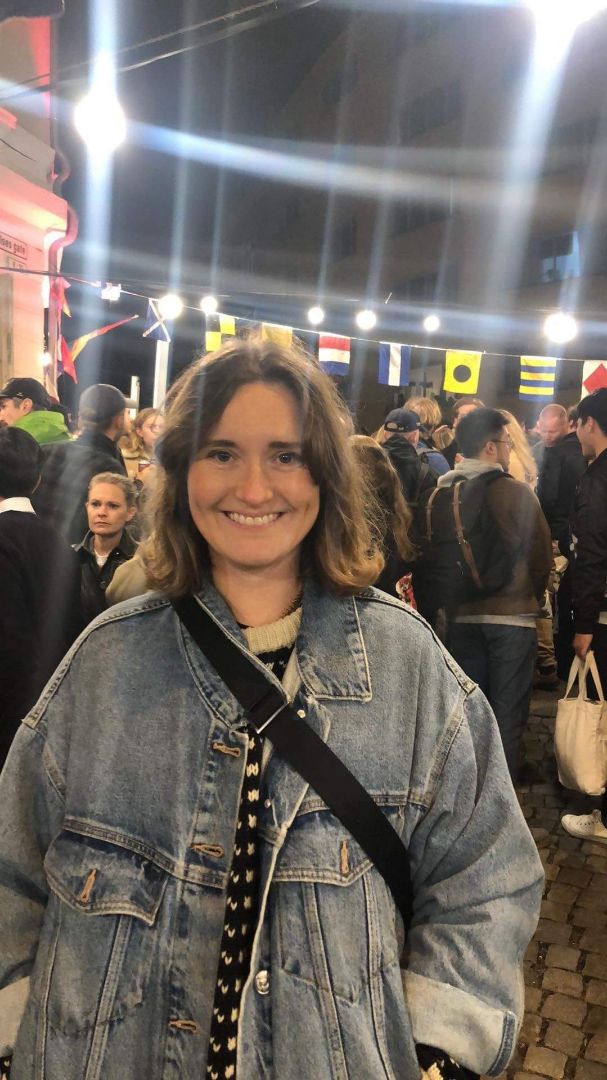 Steffi von Kanneman - Better Things
Steffi von Kannemann is the founder and owner of Better Things, a Music PR & Marketing agency in Berlin. After her master's degree in sociology and political science Steffi started organizing DIY punk concerts in Berlin, worked at a record label in Barcelona and returned to Berlin in 2009, where she founded her first music agency Nordic by Nature. Over the years, she specialized in music marketing, PR and event management and has worked with international labels and artists like Rosalía, Aurora, Caroline Polachek, Daði Freyr, etc. Steffi is a parent of two young children and lives with her partner in Berlin.