Posted On: Sep. 9, 2020
Panel Announcement:
International Market Deep Dive into Russia and South Korea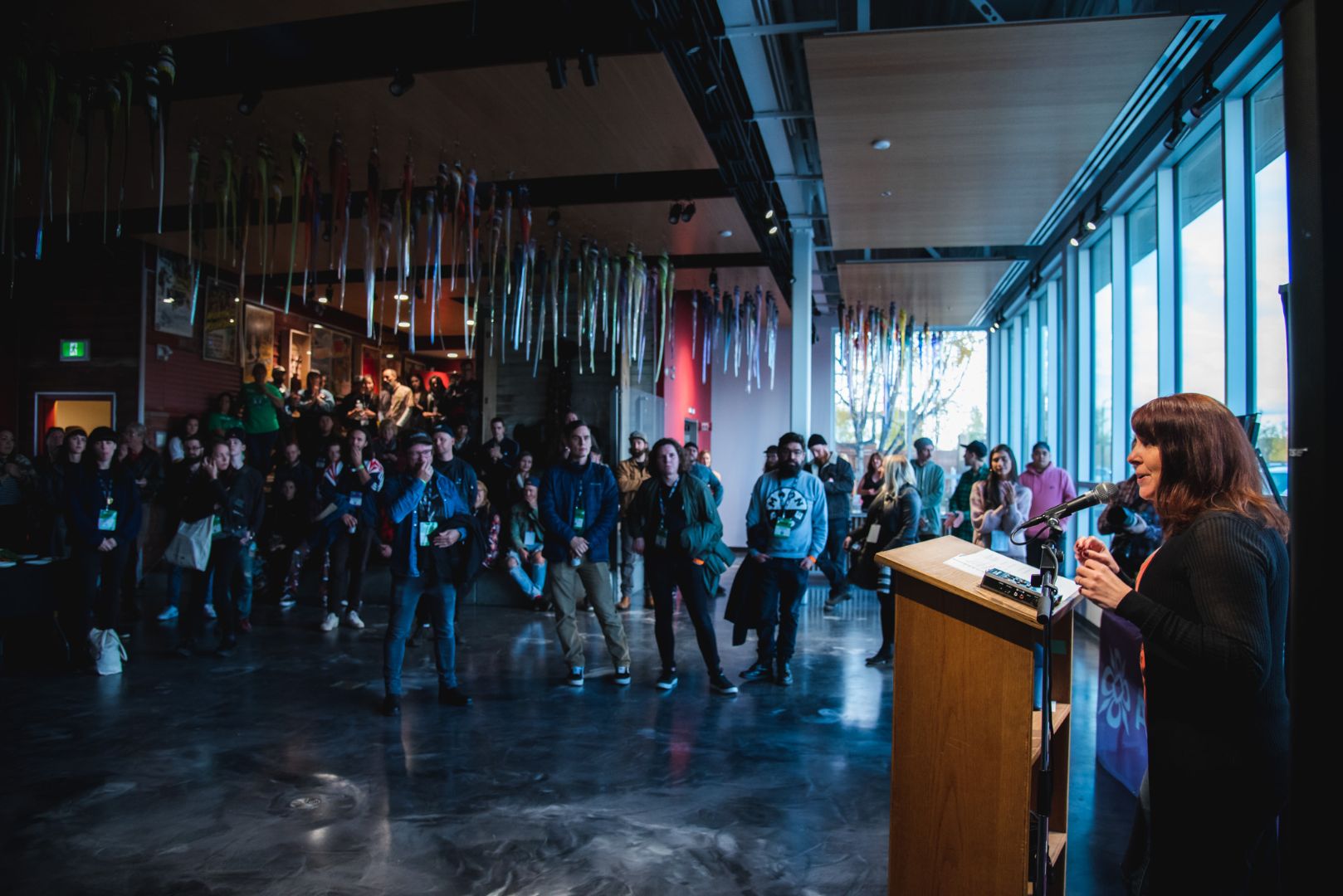 BreakOut West is all about new opportunities and new experiences. From behind your screen you can connect with folks from all over the world with just a few clicks. What better time to learn about new territories in which to develop your artistic career? BreakOut West Home Edition demystifies international music markets with panel discussions with passionate professionals representing their home markets.
Travel across the globe with us at BreakOut West: Home Edition without even having to put pants on.
REGISTER FOR BREAKOUT WEST: HOME EDITION
South Korea
As of 2017, South Korea had outpaced Canada and is now the world's 6th biggest music market (IFPI 2017). With the world-dominating force of BTS and K-pop and K-rock, it's a palpable export market, but it is also a growing market for import, with huge festivals and an appetite for English-language music. This is to say nothing of the many neighboring markets like Singapore and Japan. Learn what works in the Korean and southeast Asian markets, how to distribute your music to be heard by those audiences, and how and when to secure festival bookings and live dates.
Patrick Connor - High Jinkx
Cecilia Soojeong Yi - Zandari Festa
Tommy Jinho Yoon - ICA Live Asia
Howon Lee - Busan International Rock Festival, Producer and Consultant for KOCCA
Keith Tan - Slate Entertainment
Howon Lee
Russia
Eastern Europe is a vibrant and exciting new potential export market for Canadians, but there are a few things to know before 'Russian' into the territory. What cities to start looking for live opportunities in, what are the service providers that Russians rely on for access to music and how can you make your music available to them, and how is the market doing after this recent shake. Our panel of Russian industry moguls break down what's unique about the territory, and what you need to know to make a splash in the Moskva.
Ekaterina 'Katya' Bazhanova - Music Development Russia
Alexander Suprun - SO/Era
Ekaterina 'Cate' Pavlova - Soldoutmafia
Diana Pashkovskaia - Yandex
Ekaterina 'Kate' Pirogova - Homework Moscow Records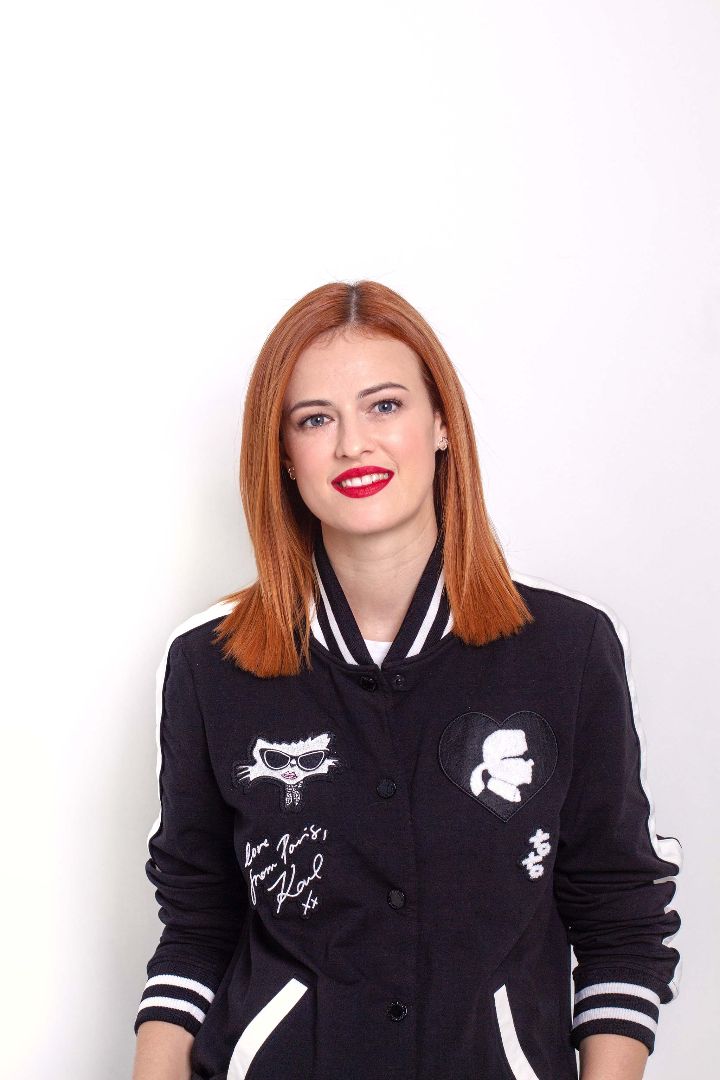 Ekaterina 'Katya' Bazhanova