Posted On: Sep. 29, 2021
Panel Announcement:
Making The Most of Microvideo
TikTok is a true democratizing force in music, propelling completely unknown artists like Bella Poarch and Lil Nas X into international stardom seemingly overnight. It, and the many micro-video apps like it including Instagram Reels and Triller are now the official timesucks of the '20s. But how has this short video meme-machine become a music discovery platform? What are the ways in which artists can make an impact on the platform as content creators, and how is this different from their songs being shared as 'sounds?' We delve into content strategies, influencer campaigns, and why this thing is so damn addictive.
Find out what makes our panel of experts Tik at BreakOut West 2022.
REGISTER FOR BREAKOUT WEST 2022
Meet a few of the speakers attending BreakOut West 2022
Jordan Sowunmi is the Music Editorial and Content Strategy Lead at TikTok Canada. Before starting at TikTok, Jordan co-founded Boosie Fade, a multi-platform music and film community, which led to collaborations with organizations like the Toronto International Film Festival and Red Bull Music. Jordan was also the co-host of the hip-hop criticism / explainer podcast, Catch Up, which has listeners in 101 countries and NOW Magazine deemed one of Toronto's best podcasts in 2019.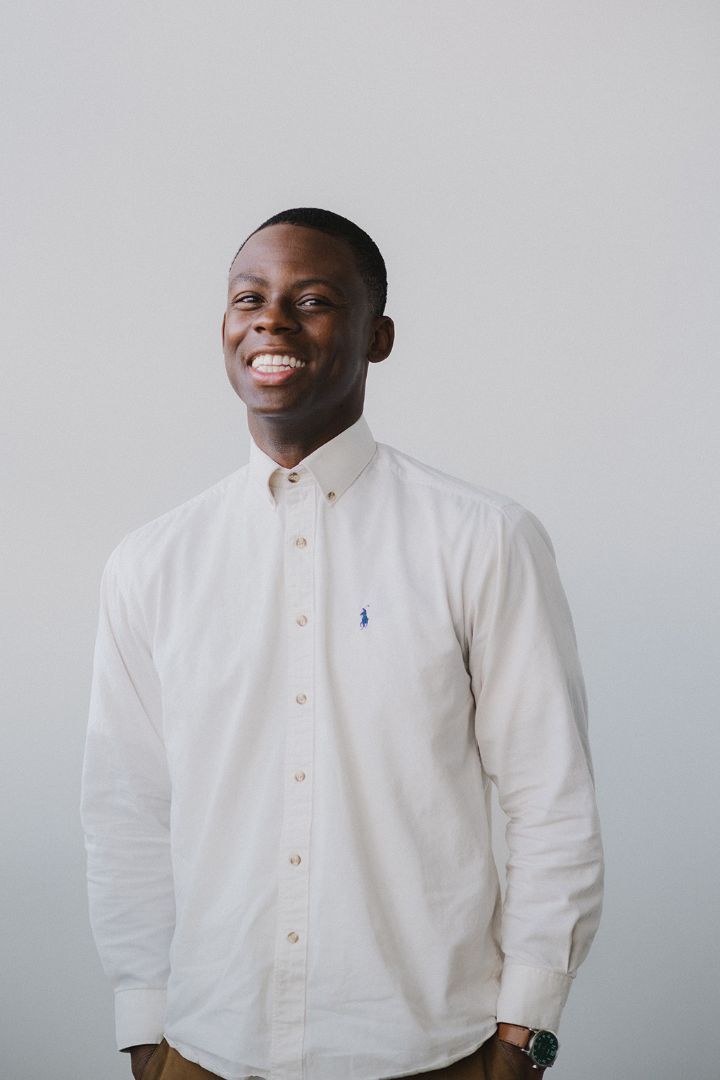 Marni Wandner Ashby
​​​​Marni Wandner is a creative strategist who translates 15+ years' experience working in the music and entertainment industries into 360 marketing and brand strategies, engaging content and strategic partnerships. She's worked with a wide variety of clients over the years, from household name musicians (Lou Reed, Guns N' Roses, Motörhead, The Cult, David Crosby, Tori Amos, Third Eye Blind) to independent artists (Flora Cash, LP, Ani DiFranco, Pigeon John) as well as non-music clients like brands, apps, events, films, and books.

Marni ran digital agency Sneak Attack Media for 12 years before it was acquired by entertainment marketing agency The Syndicate where she served as VP, Marketing & Business Development. She's currently serving as strategic advisor for The Syndicate and consulting on other projects as well.

Marni is also a certified holistic health coach and the co-founder of Equilibrium, an organization whose mission is to bring wellness resources to the music industry (IG: @thisisequilibrium)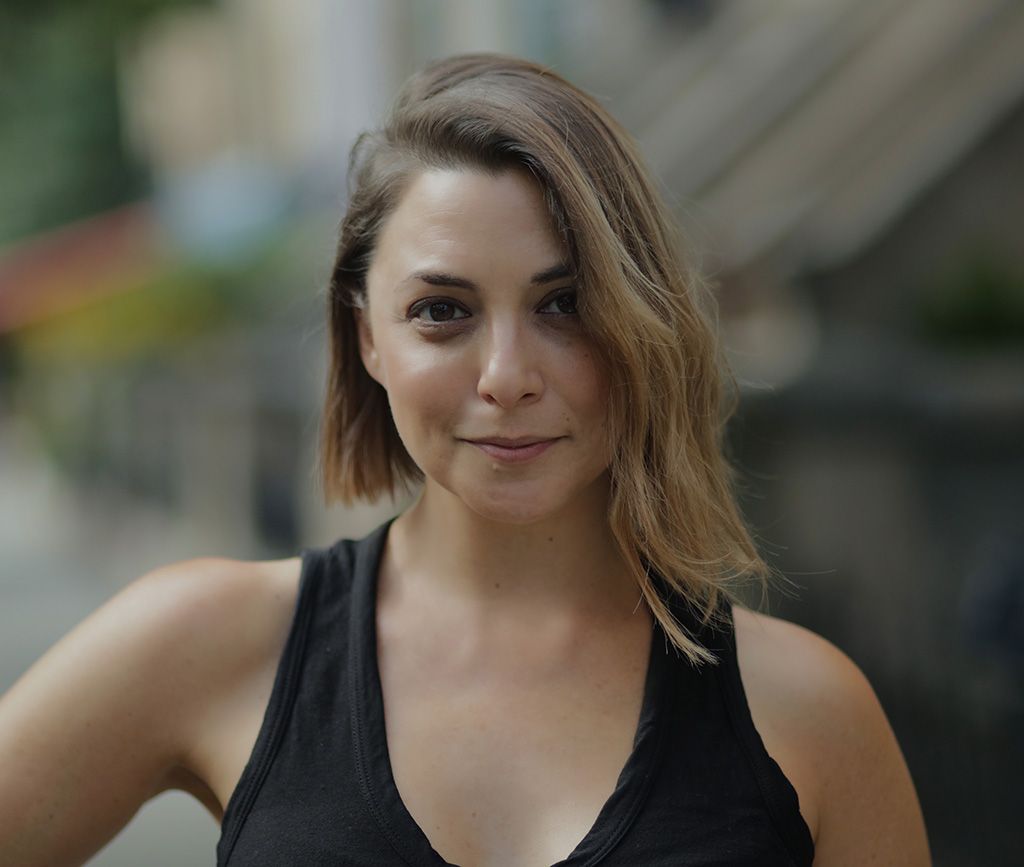 Tim Jones - vnclm_ x Atlantic
Proudly Canadian, based in Los Angeles, Tim Jones is a prolific entertainment executive.

As an artist manager, Jones' work with pop sensation, Faouzia, has lead the young Moroccan-Canadian to worldwide fame, more than half a billion streams on DSPs, Billboard charting, and collaborations with global superstars including David Guetta, Kelly Clarkson, and John Legend; while San Diego-based singer/writer/producer Slush Puppy, signed to SONY's Disruptor, has seen millions of viral streams and videos on his latest single, "EAT SPIT!", and a Billboard-charting record as the writer of Nessa Barrett's "i hope ur miserable until ur dead", which reached 30 million streams in its first month of release.

Jones' imprint, vnclm_ (vin•cue•lum), located in West Hollywood, California, operates under Atlantic Records and Warner Music Group. As CEO, Jones' eye for talent, specialized artist development, and innovative digital marketing has launched the careers of young artists into a steady path of success. vnclm_ x Atlantic's first signing, 19-year-old alt-hip hop artist Arden Jones, saw his first song, breakout single "Parallel Parking," amass over ten million streams in just eight months. Under the guidance of a trio of Atlantic Records industry legends – COO, Julie Greenwald, CEO Craig Kallman, and President Pete Ganbarg – Jones and partners Mike Kosak and Jorge Hernandez are piloting one of the industry's fastest growing major labels.

In addition, Jones manages a roster of Grammy-nominated, multi-platinum producers and writers, with credits ranging from Lizzo to The Weeknd, and in-demand influencers, models, and actors who count the likes of Billie Eilish, Paris Hilton, and Jaden Smith among their fans.

In his (rare) downtime, Tim is a die-hard football fan and retro video game enthusiast.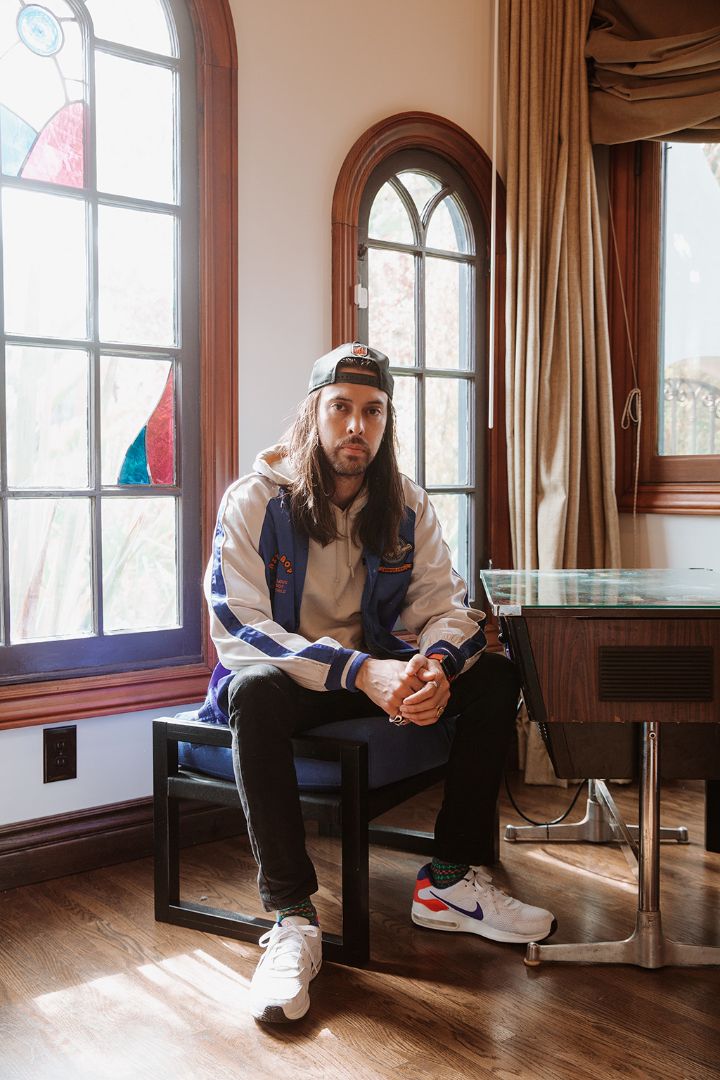 Kurt Dahl - Lawyer Drummer
Kurt Dahl has significant experience in the entertainment industry, working closely with clients all over Canada to provide a comprehensive range of legal services in music, film, television, radio, theatre, publishing, visual arts, internet, new media, tech, video games, animation, modelling, and artist representation.
Whether you are an artist, manager, producer, record label, publisher, booking agent, promoter, or film producer, Kurt has a wealth of experience to help you make the most of your business.